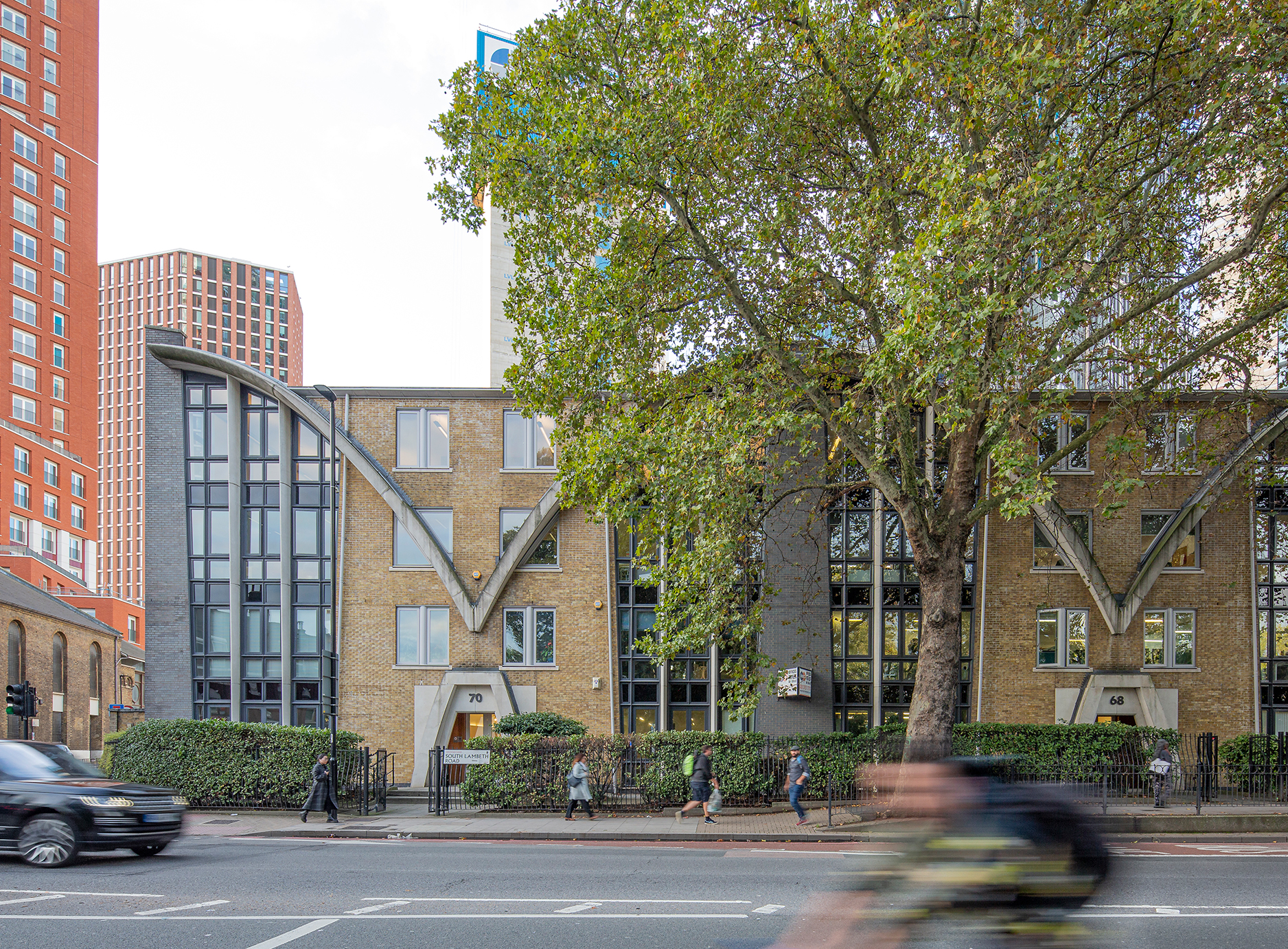 South Lambeth Road, Vauxhall
For this architecturally interesting commercial property in Vauxhall, we were asked by repeat client Dorrington to improve the value of the space with a design-led refurbishment, whilst remaining mindful of the local rental level ceilings.
Our solution was to design an impactful and effective architectural and interior scheme that maximised the attractive existing structural and interior elements and matched them with crisp new additions.
We exposed the finish of the concrete walls and steel columns and combined these with white walls and ceilings and finer materials such as the raised access parquet floor.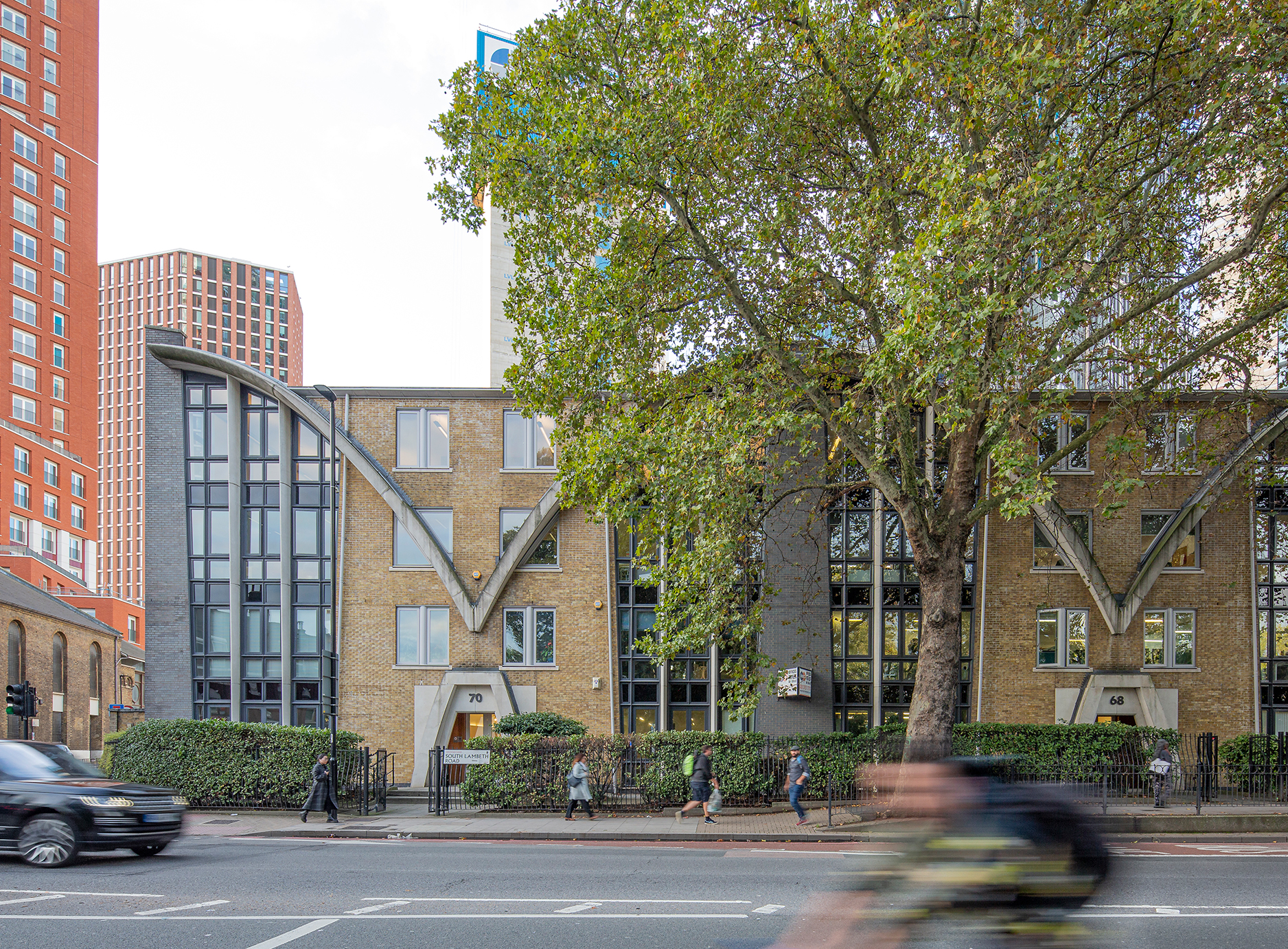 "We have achieved a 15% uplift in rent and are delighted with the wonderful service and fabulous environment Silver & Co have created for us".
Garith Brown, Senior Asset Manager, Dorrington Properties Plc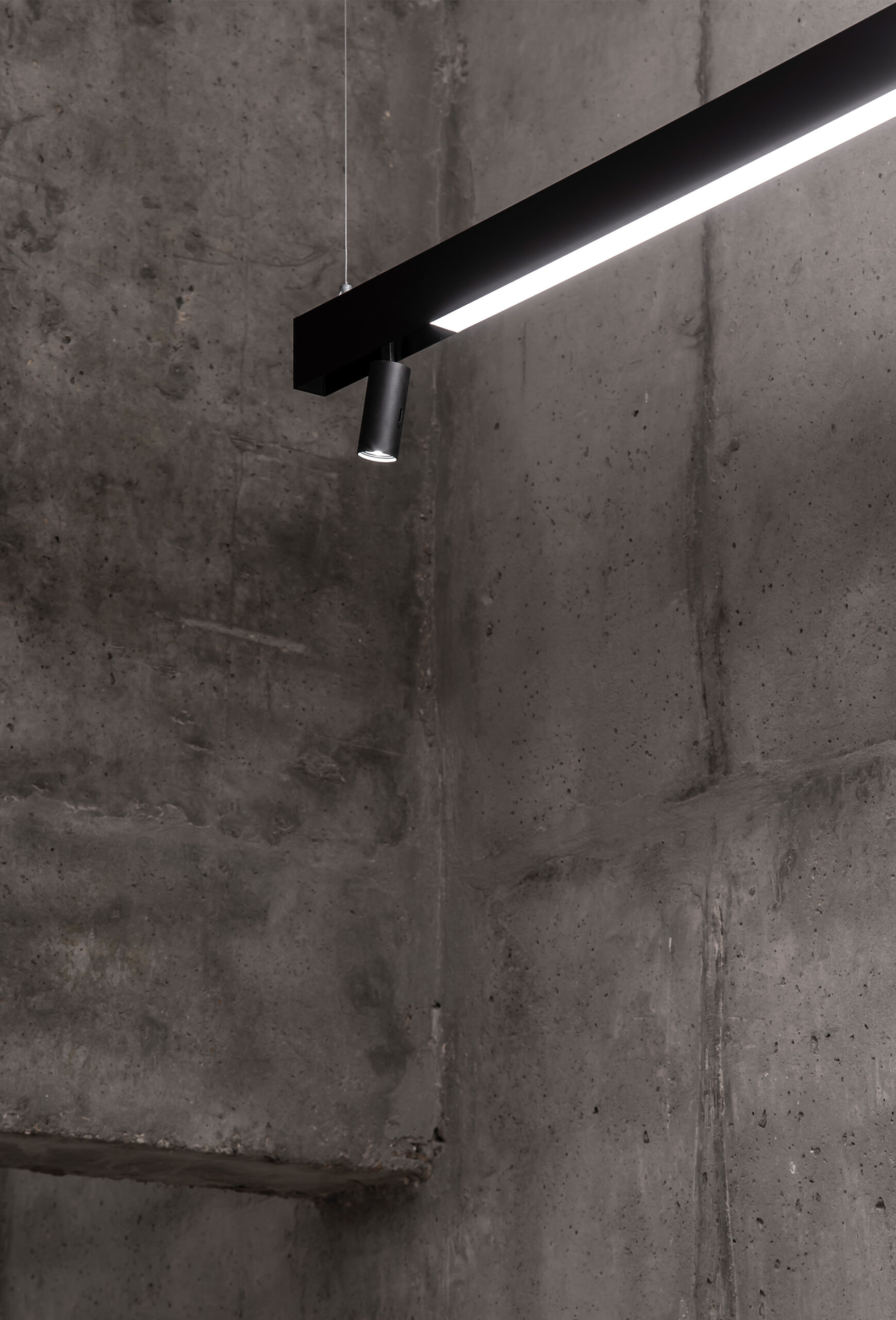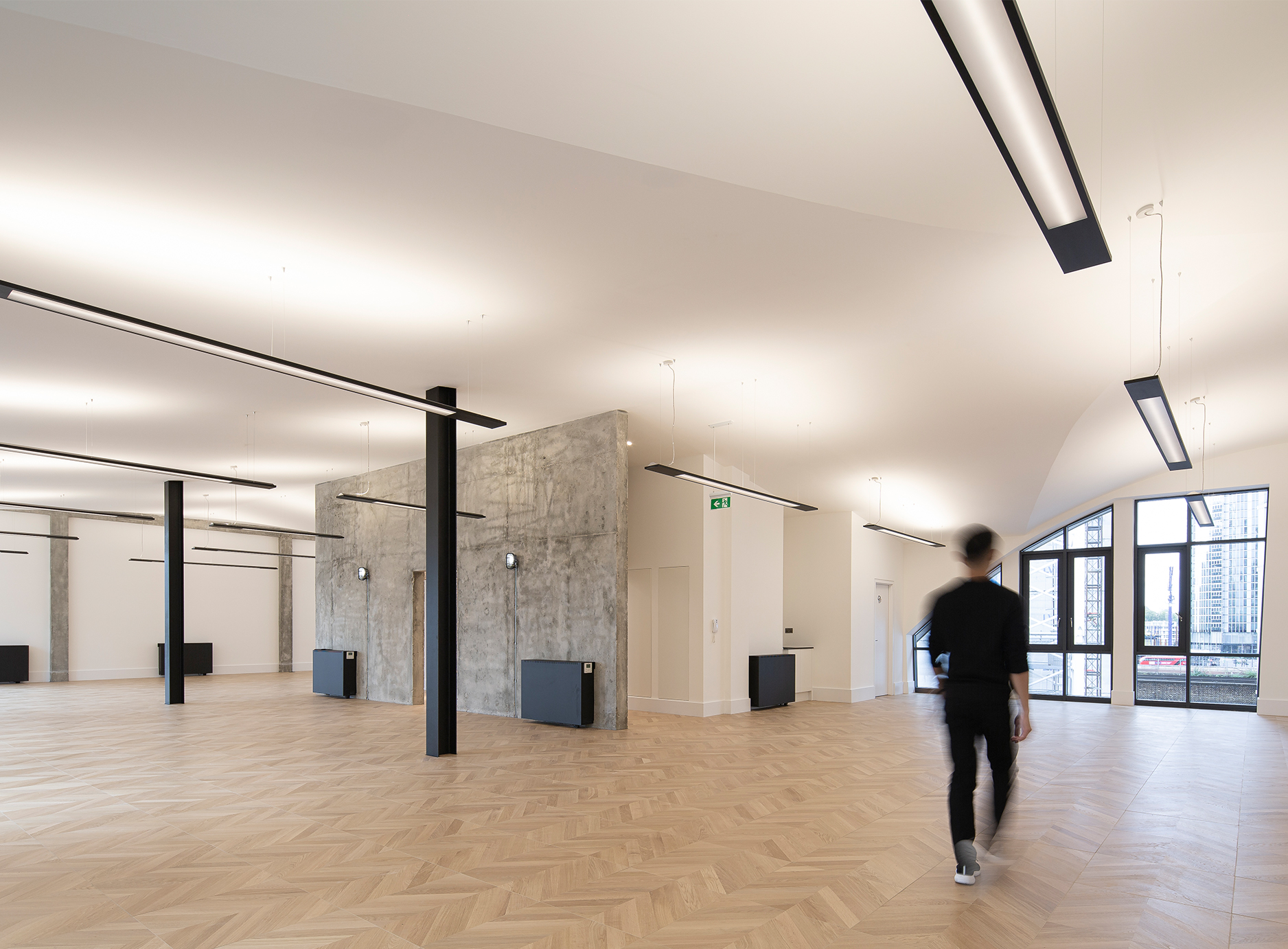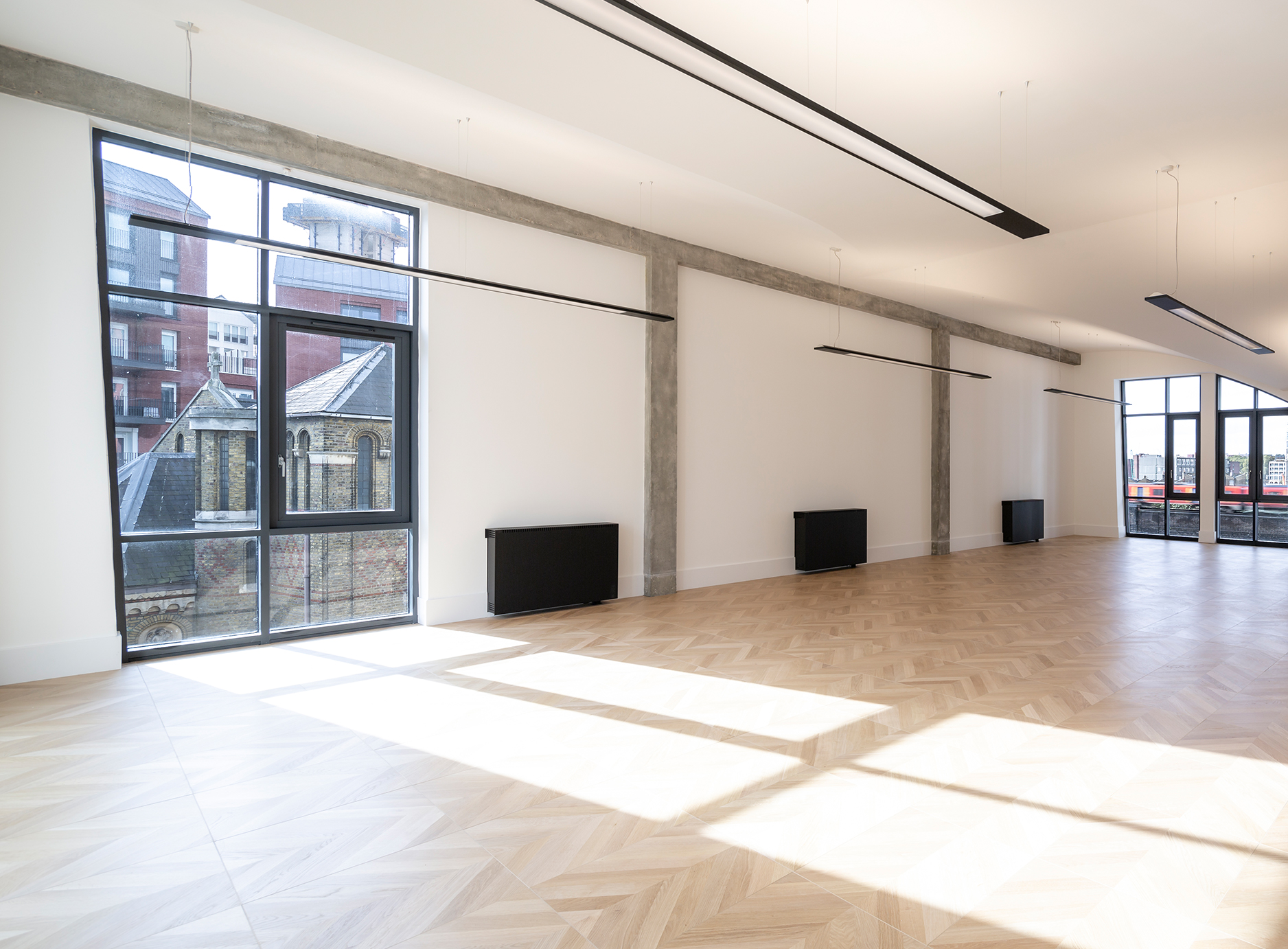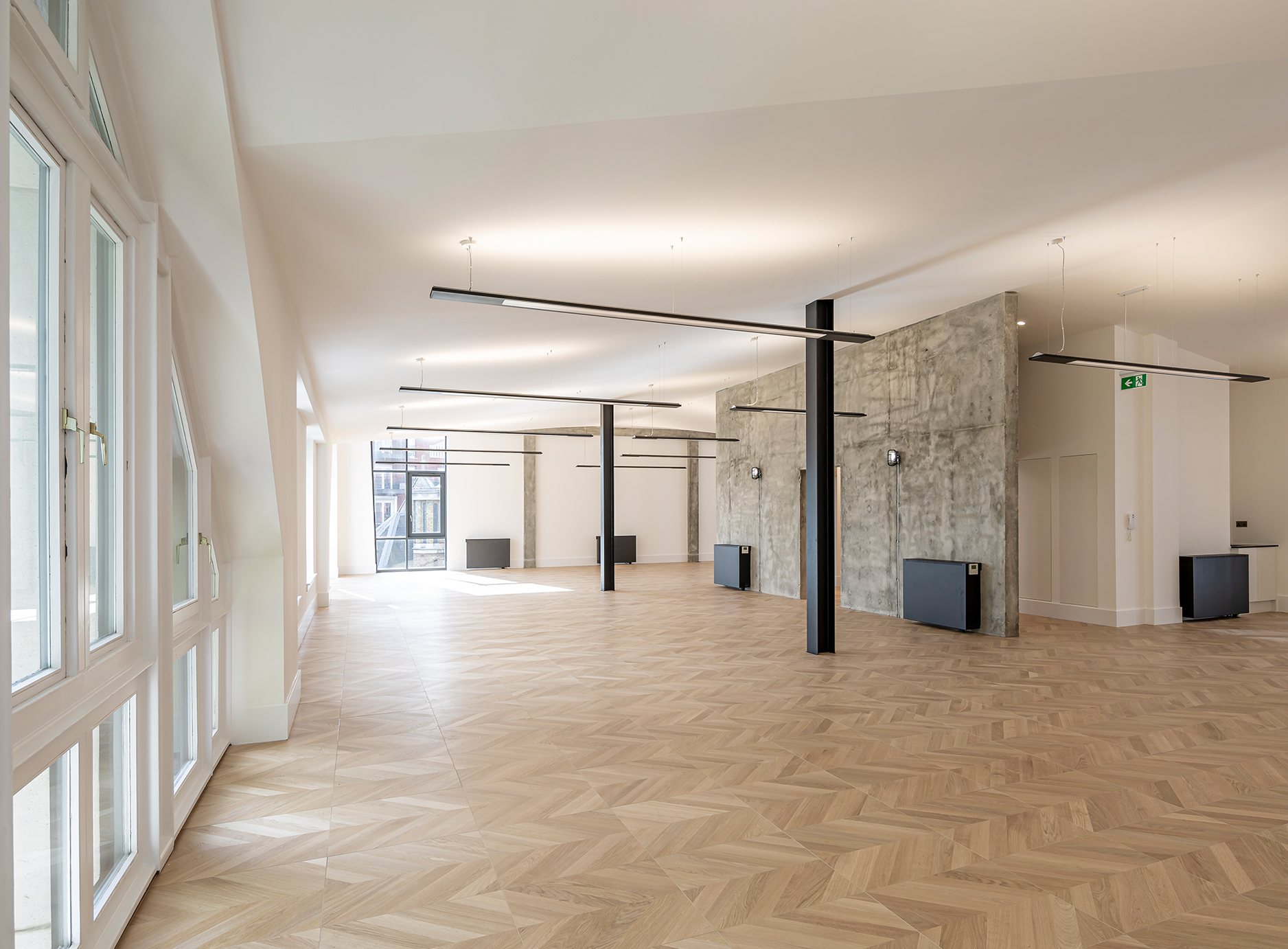 Particular emphasis was placed on the refurbishment and detailing of the original structural elements and achieving clean, crisp junctions between the finishes throughout.
A redesigned lobby increased the net lettable space and the addition of new shower facilities, VRF air-conditioning and rooftop services gantry all fulfilled the client's brief to increase the value of the property.
The result is a stunning office suite with a crisp contemporary interior that sits easily amongst the best available in the redeveloped Vauxhall area, and a client that is close to confirming a tenant, only a few weeks after completion.
To see how we worked with another repeat client to refurbish and reposition a commercial property to secure new tenants, view our recent project Birchwood Building.