Tabard Works, Borough, London
Dorrington Plc
Who dares wins.
Challenging times like these allow us to re-think the norm, questioning things that once worked for us all.
At Silver & Co we are change makers, we create inspired spaces that make people want to come into work, we build successful brands that people are proud to be a part of, allowing us to shape environments for many years to come. We truly add value in every single way.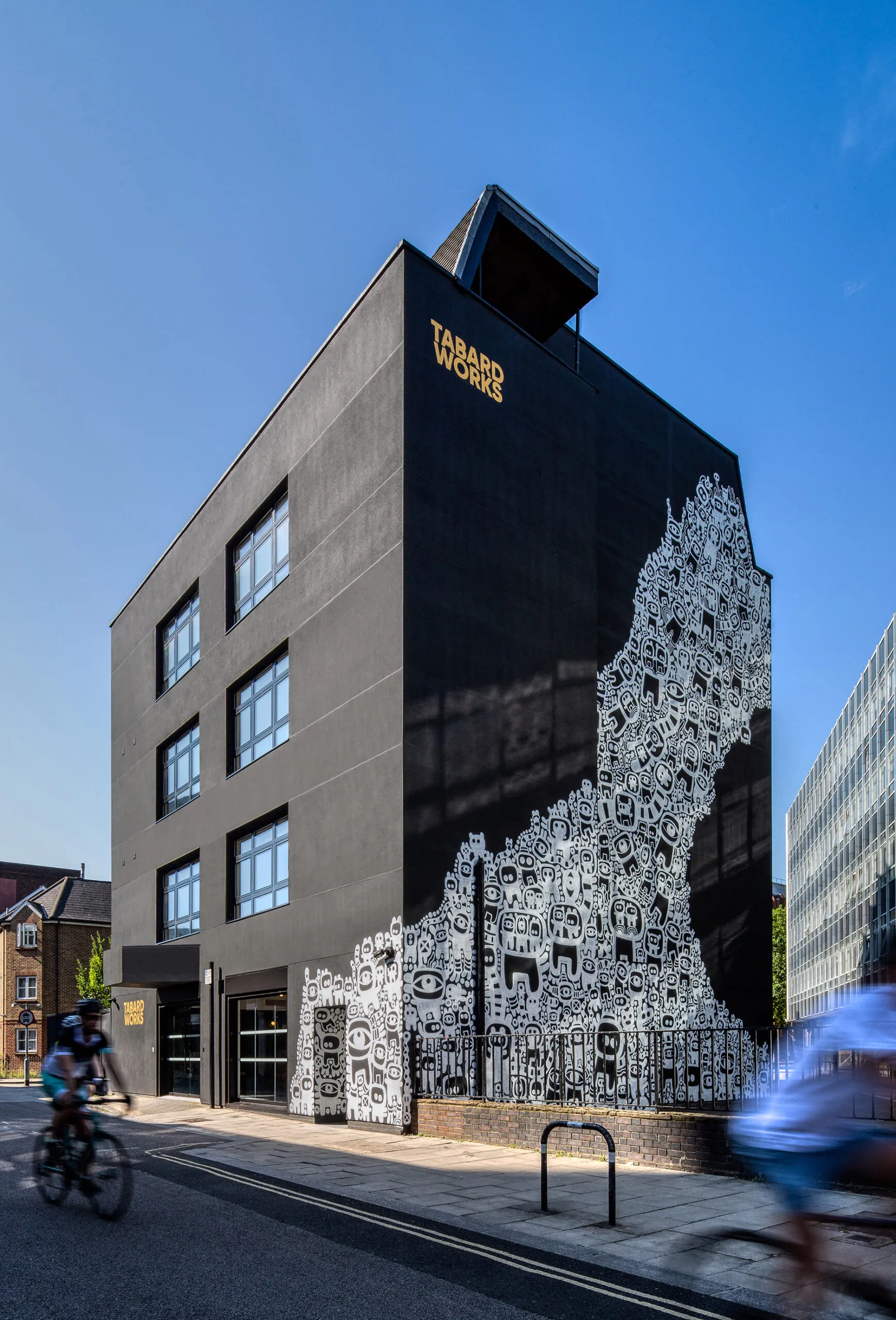 "Silver & Co met our challenging brief exquisitely, we have been delighted to work with them so successfully once again".
Rob Harris, Director, Dorrington Plc
This is an office that can be let anyway that works, after all, Tabard Works, for every tenant whatever space they take.
What's more, the lower ground floor is a totally dedicated amenity space, with bookable meeting areas, breakout spaces, play areas, presentation places, lounges and a spacious kitchen, networking zone.
Everything has been thought about and provided, from the best possible layouts, through the pictures on the walls, right down to the coffee in the tin.