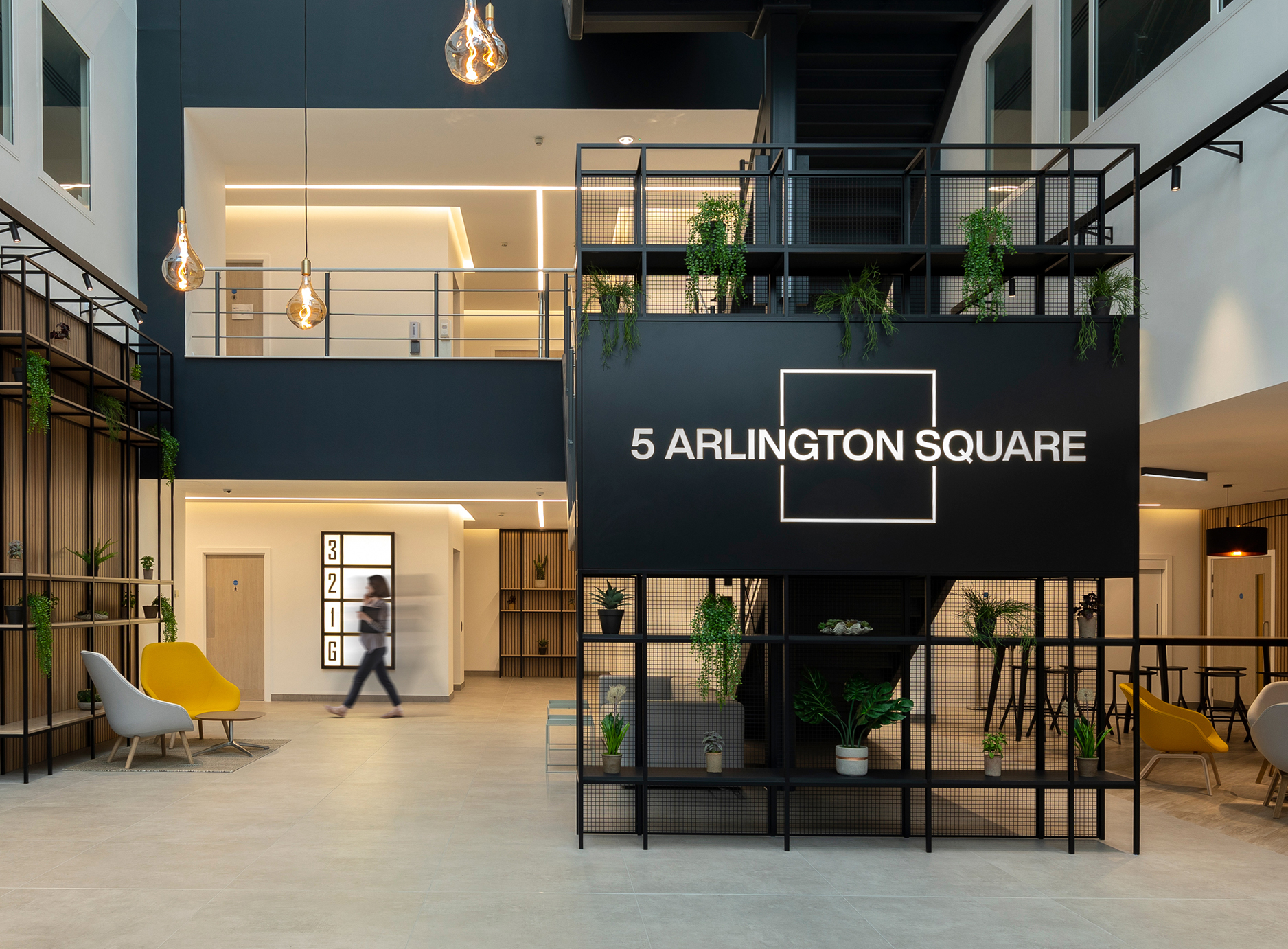 5 Arlington Square, Bracknell
CCLA Investment Management / Fiducia Property Asset Management
A brand new communal workspace in the heart of the award-winning environment that is 5 Arlington Square.
Our comprehensive refurbishment includes the creation of a range of new collaborative workspaces, breakout meeting and touch-down spaces, supported with a fabulous open-plan refreshment zone, accessible for free to all of the tenants.
Feedback from our client and both agents have been fantastic and everyone is delighted with the results.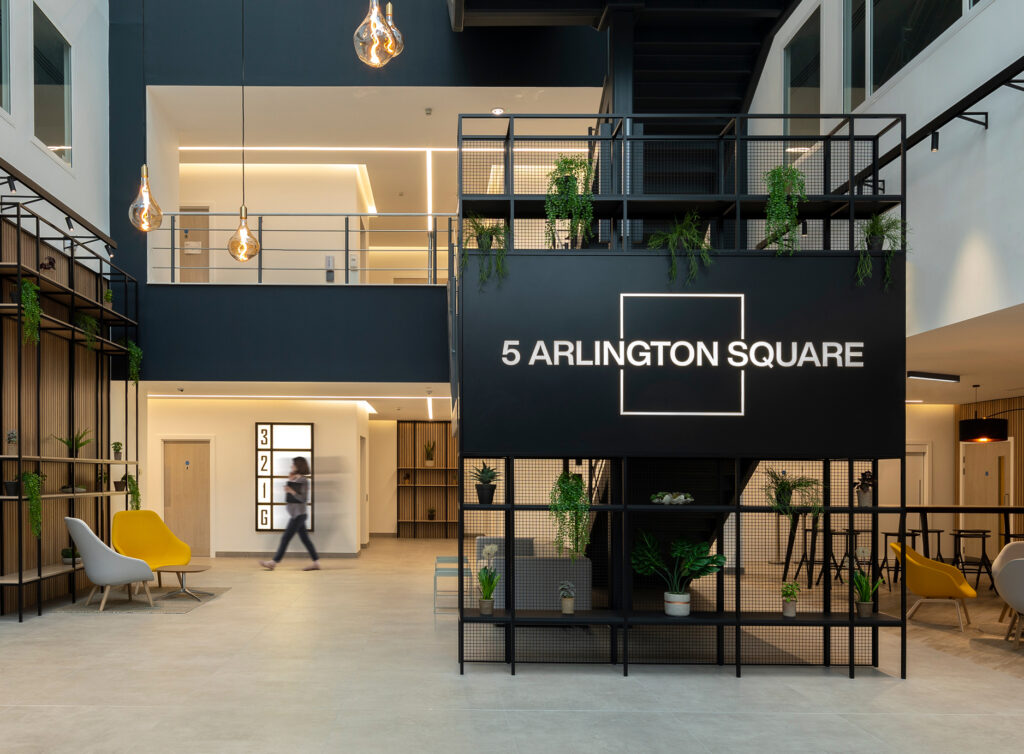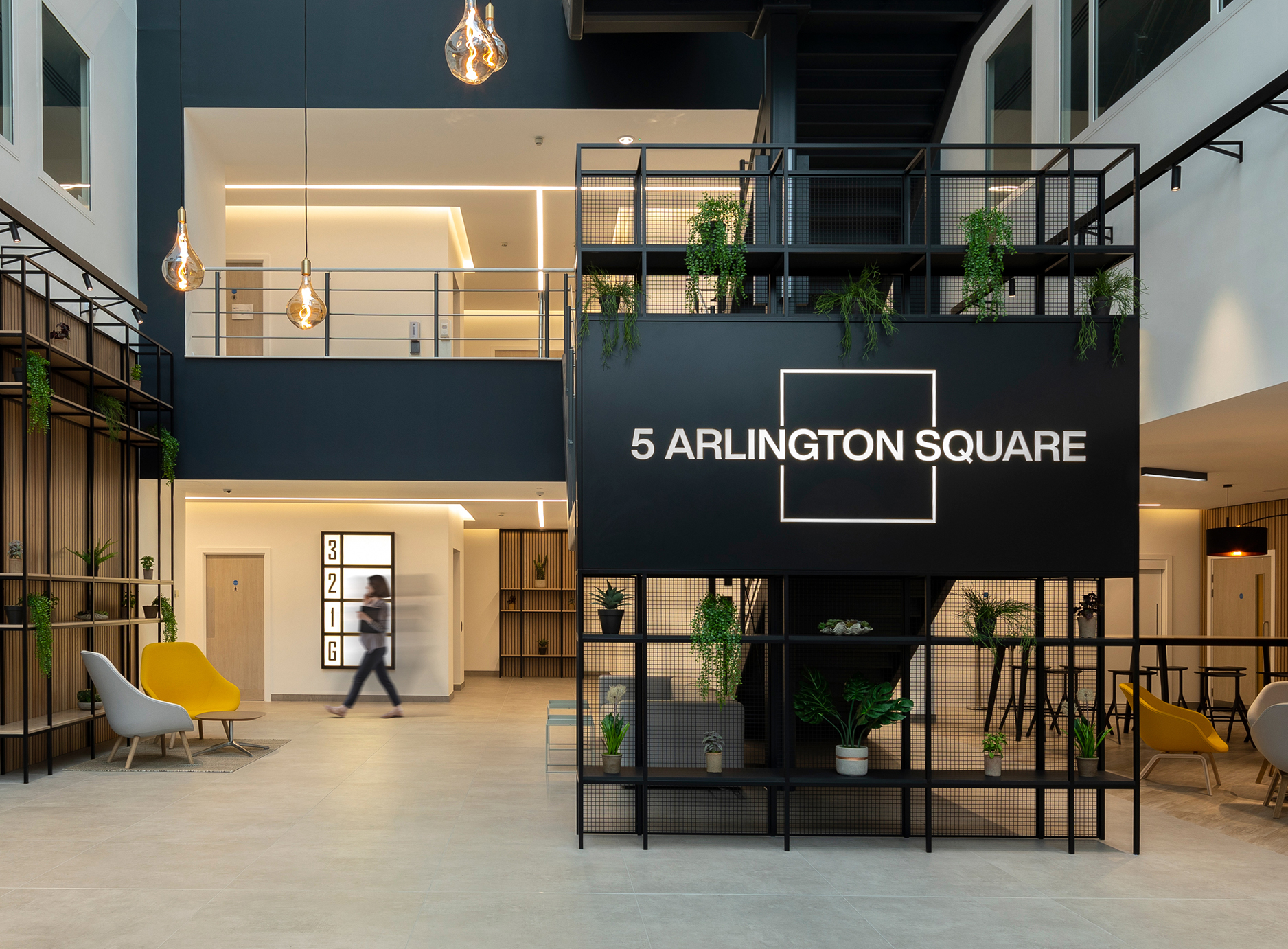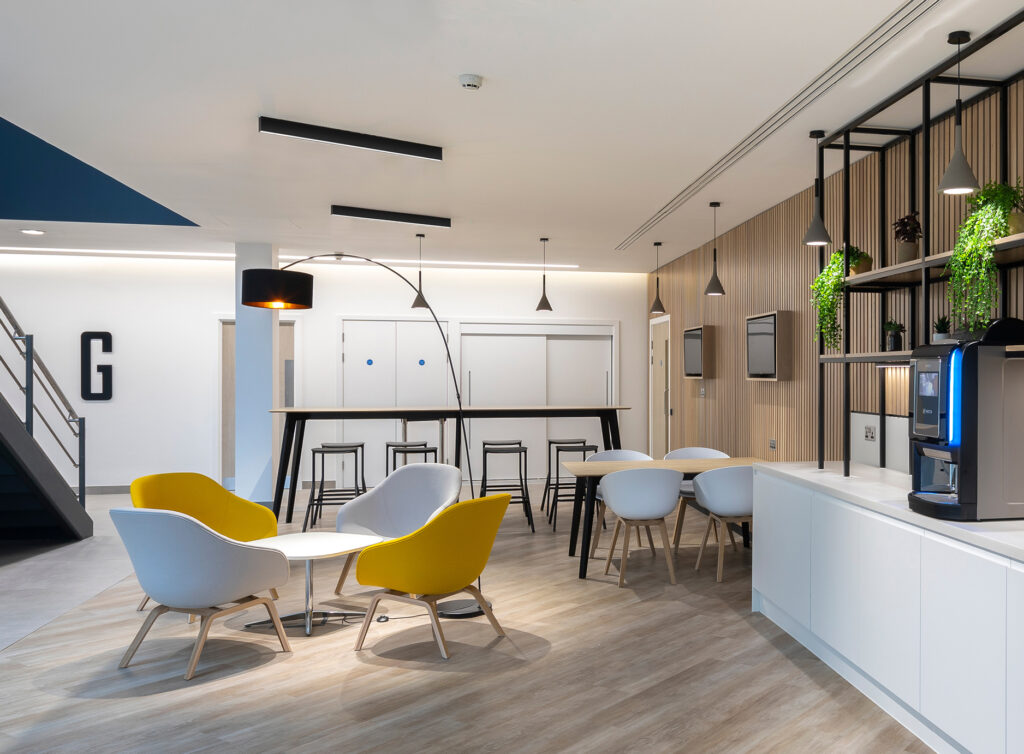 "We are very impressed with everything Silver & Co have designed for us and we will certainly use them again".
David Edwards, Director, Fiducia Property Asset Management