Clients
We develop long-term strategic relationships with all our clients, listening, guiding and inspiring them, to create the best possible solutions.
This approach creates lasting associations and recommendations across all our areas of expertise.
Why Silver & Co
"Silver & Co met our challenging brief exquisitely and we have been delighted to work with them so successfully once again".
Rob Harris, Director, Dorrington Plc
"Silver & Co injected life into our tired leisure scheme. Using smart design and imagination they have transformed the experience and added significant value".
Ashley Blake, CEO, Otium Real Estate
"We have achieved a 15% uplift in rent and are delighted with the wonderful service and fabulous environment Silver & Co have created for us".
Garith Brown, Senior Asset Manager, Dorrington Properties Plc
"Thank you for all your hard work, you've been a pleasure to work with. We are extremely pleased with the result which suits our requirements perfectly".
Scott Church, Partner, Rede Partners
"It's a pleasure working with you, your innovative and detailed approach has led to many successful projects, adding considerable value for our investors".
Reggie Noel, Nuveen Global
"The changes have had a dramatic effect with footfall growing by 5.5%, far outperforming the national average fall of 3.3%".
Annual Report, Capital & Regional Plc
"One of the most beautiful garden pavilions I have ever seen".
George Clarke's Amazing Spaces, Channel 4
"You have created an insightful inspirational rebrand, providing purpose and energy. We are delighted with everything you have created".
Chris Willans, Managing Director, Vale Real Estate
"You have done a really fantastic job, this is an excellent piece of work".
Private Developer
"Silver & Co have given a sense of place to the building, unveiled its character, met our goals and provided a great long-term return".
Richard Winstanley, Clerk of The Worshipful Company of Drapers
"I am involved with endless marketing projects and Silver & Co has done a brilliant job on this complex project".
Richard Spencer, Director, HNG
"Thank you to you and your entire team – we're so proud of the space and look forward to working together as we expand".
Sam Caron-Schuler, Finance, Operations & Retail, Away Travel, USA
Impeccable Service
Every client deserves and receives impeccable service from Silver & Co.
We are 100% committed to serving you and delivering everything you require from us. Let's enjoy the journey.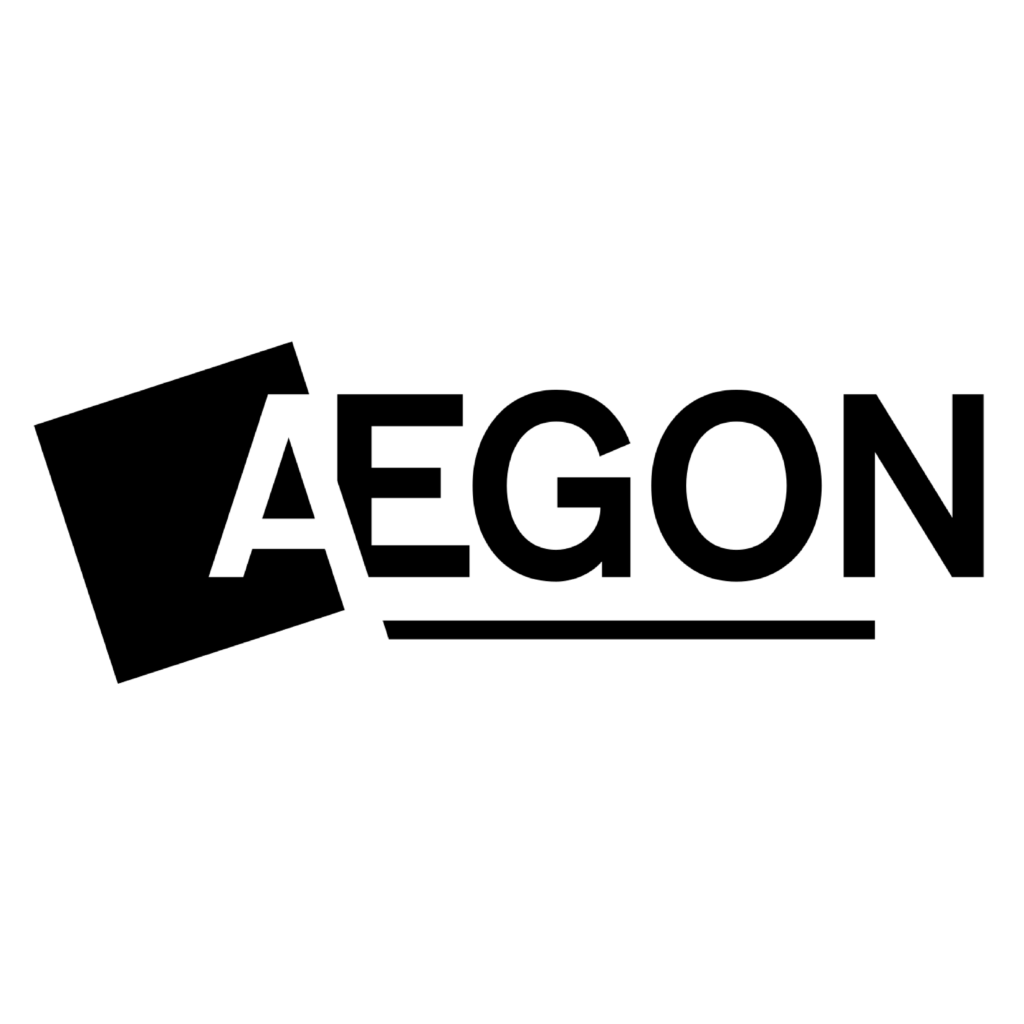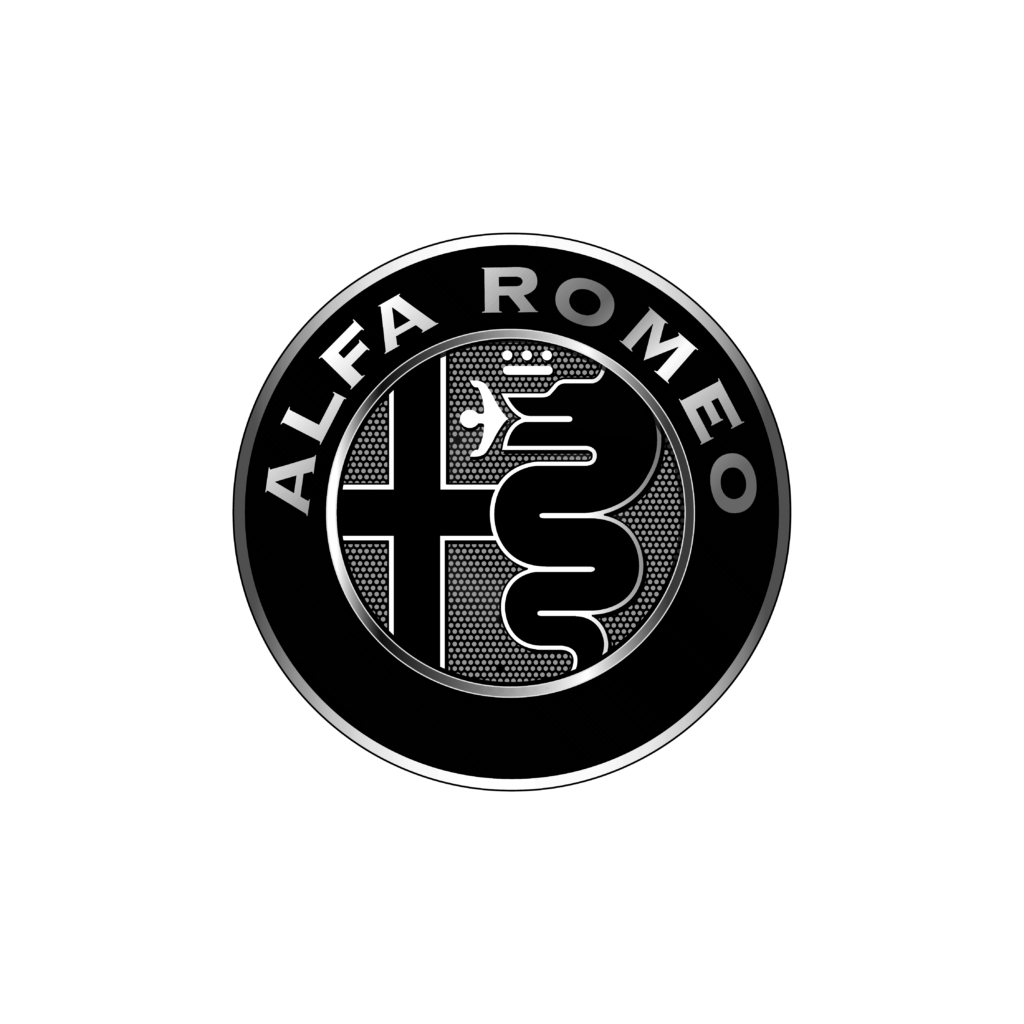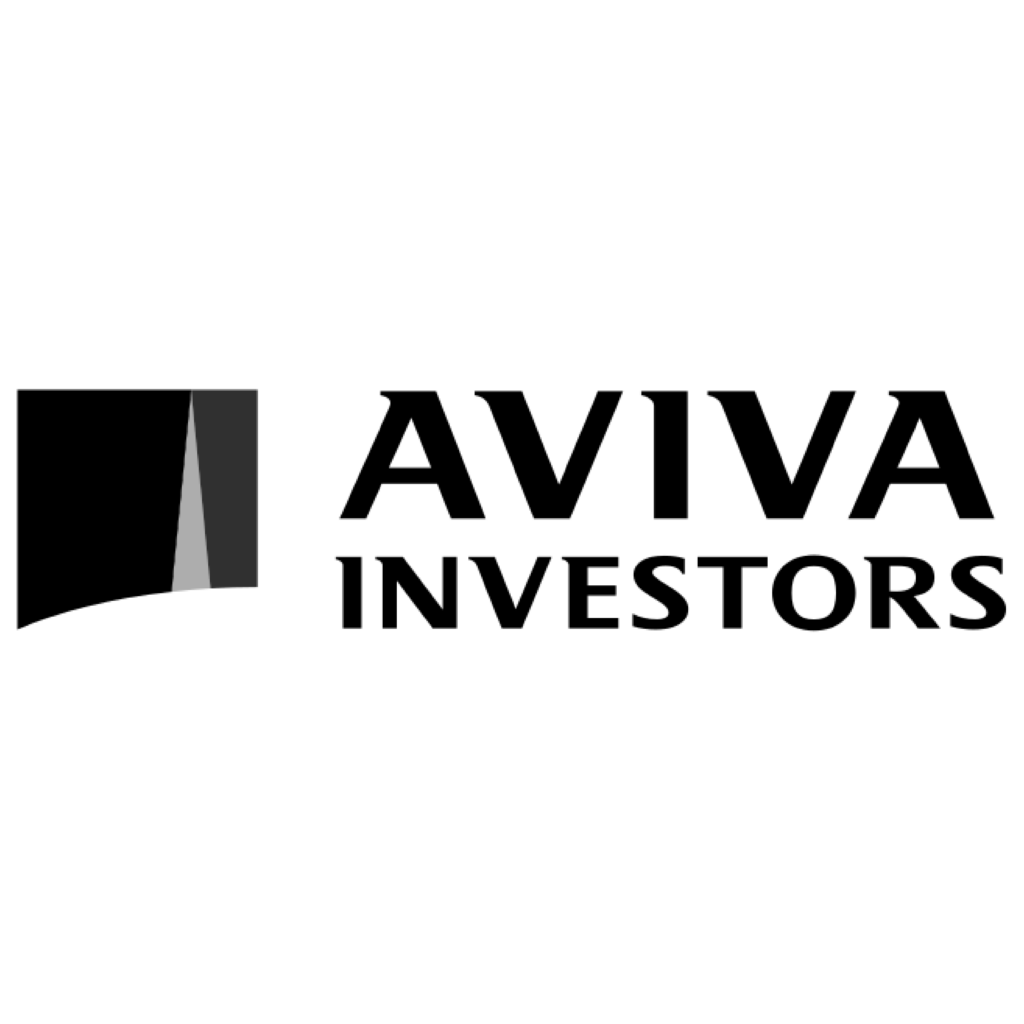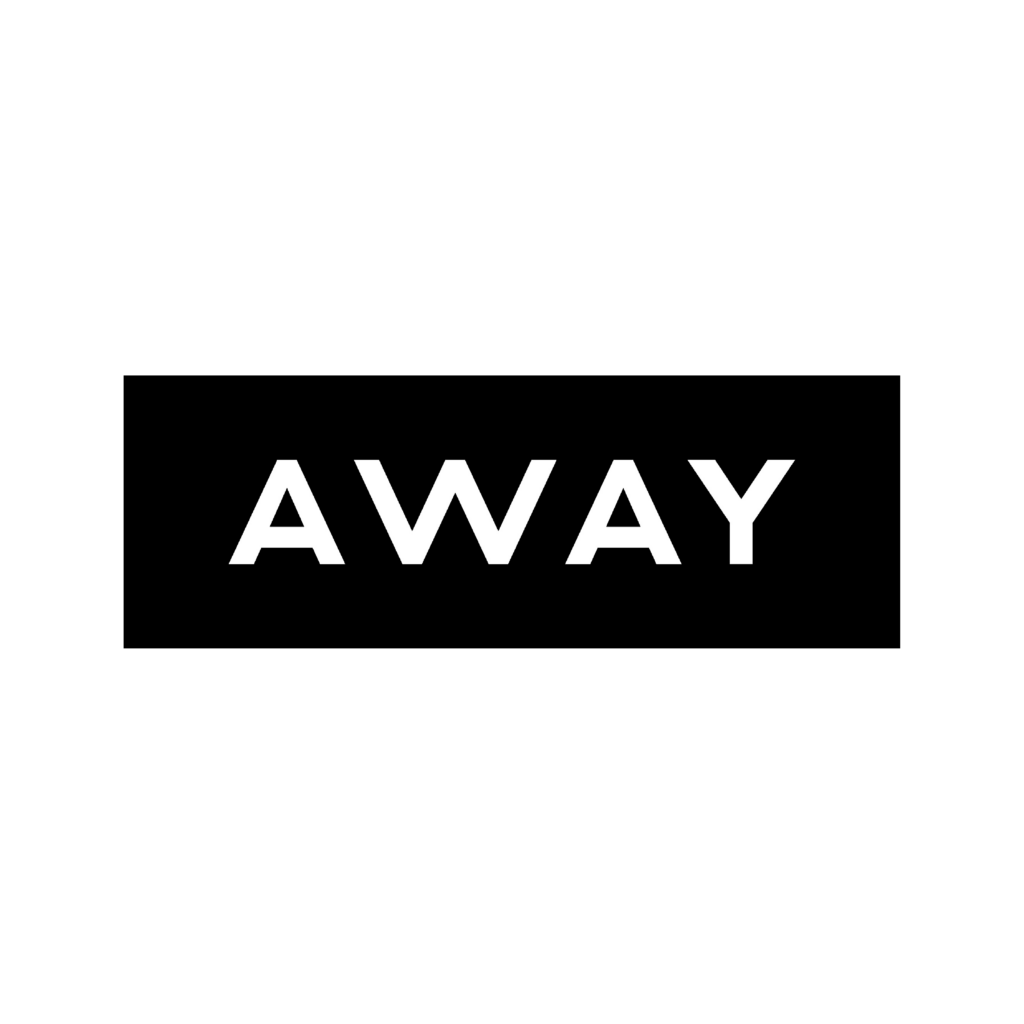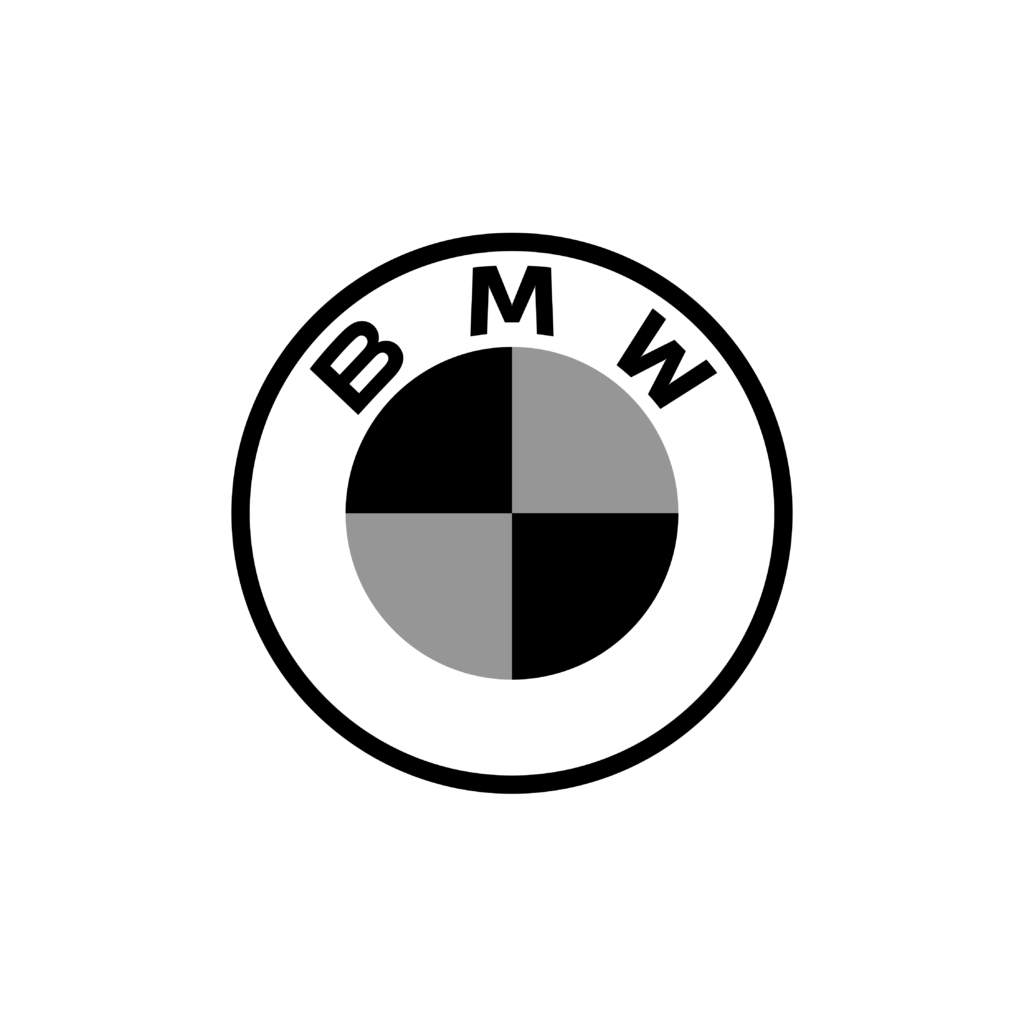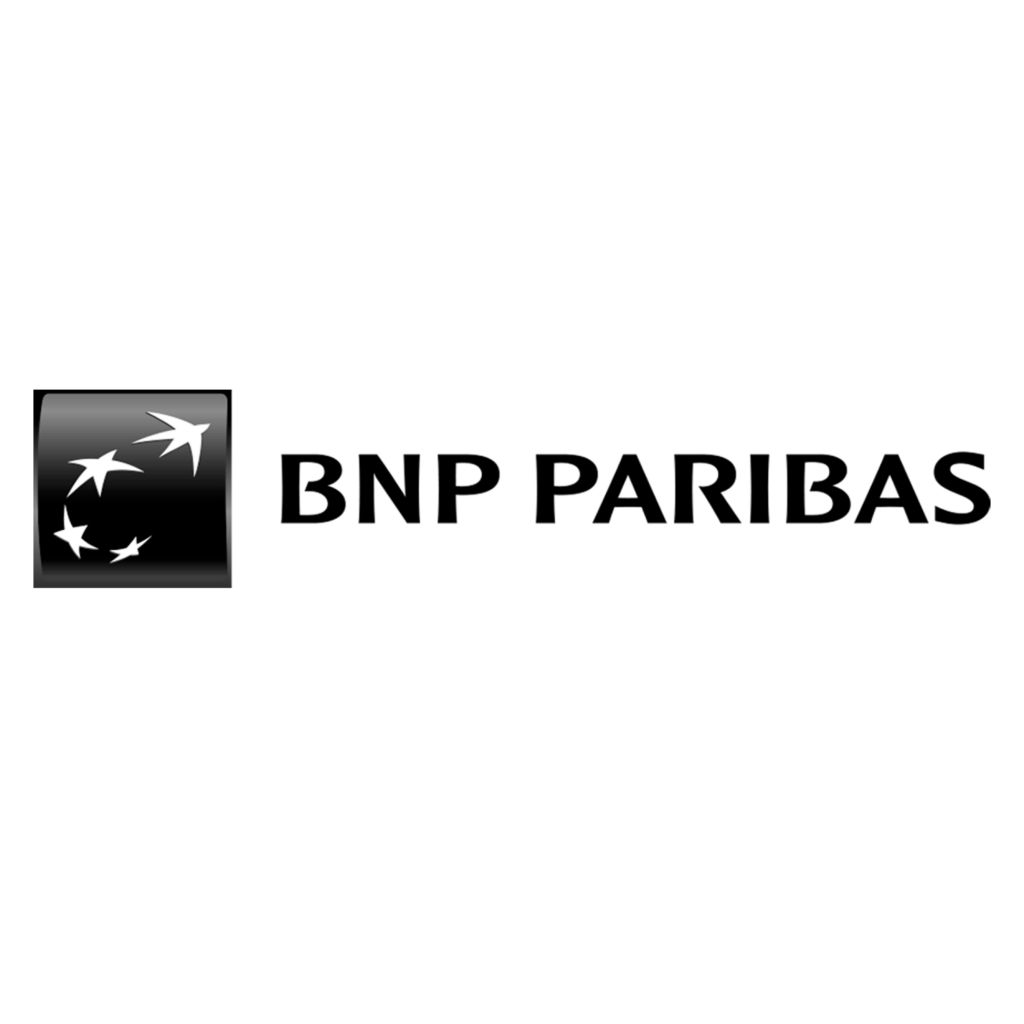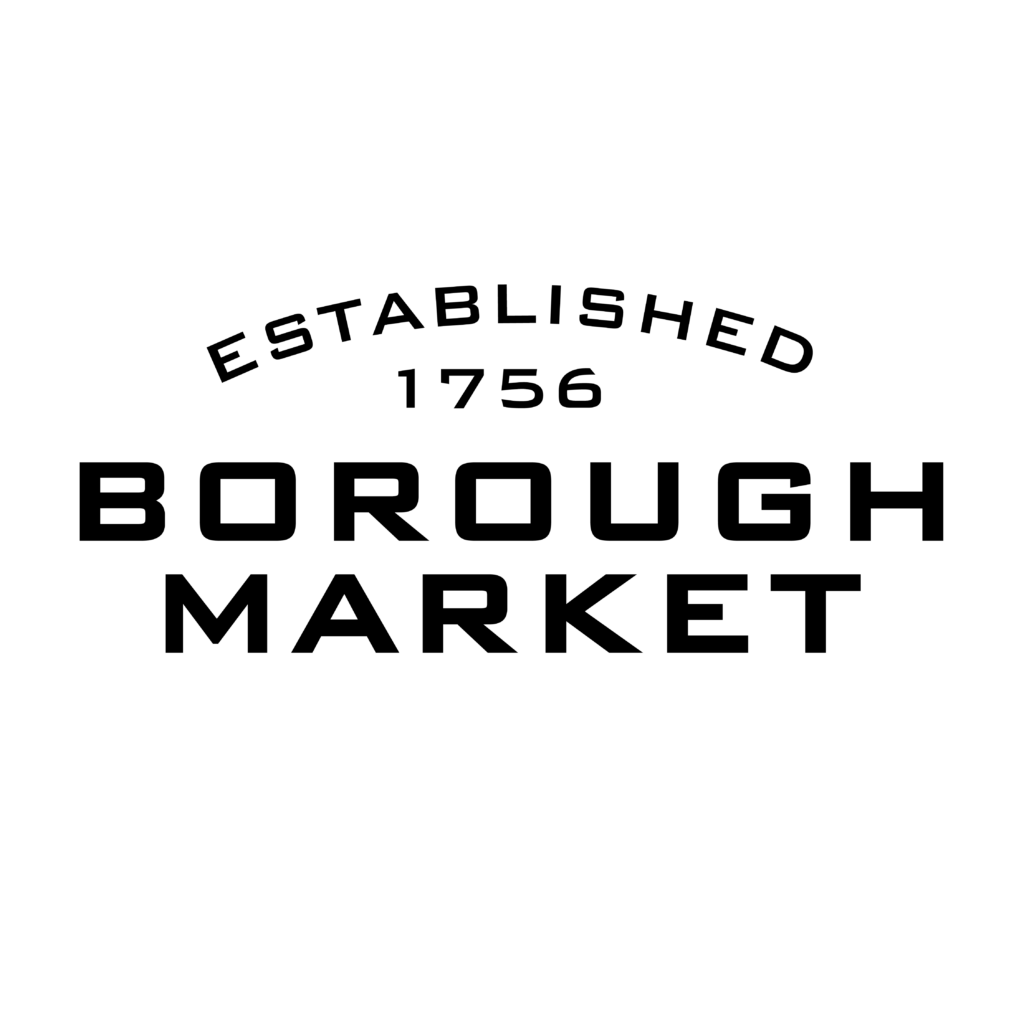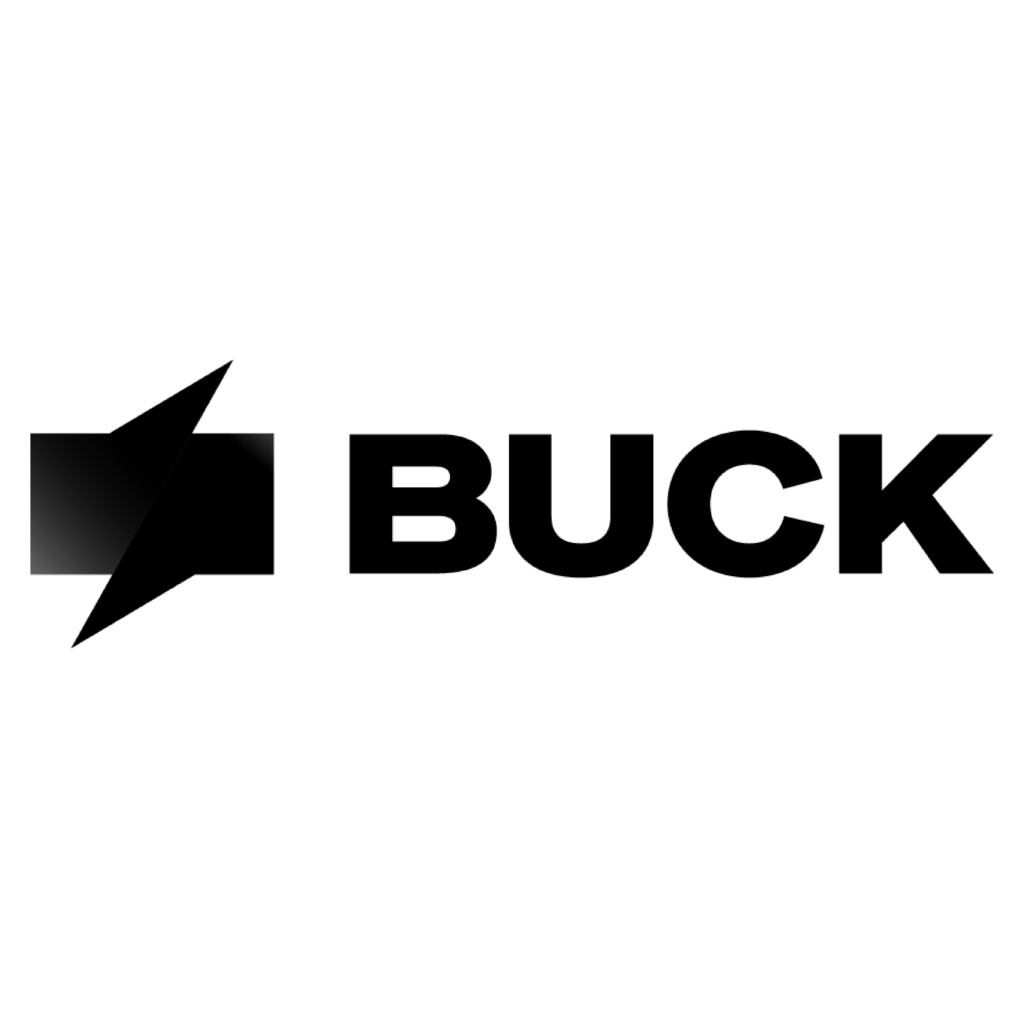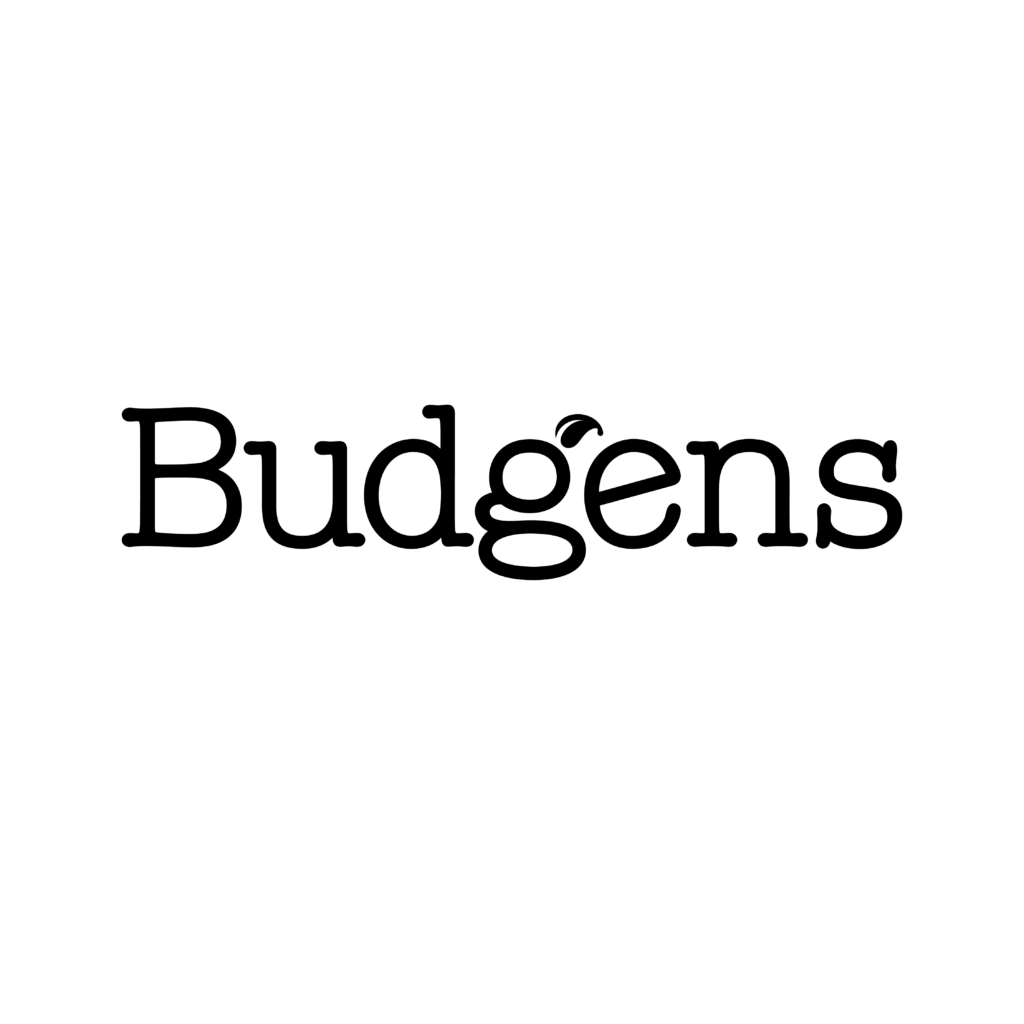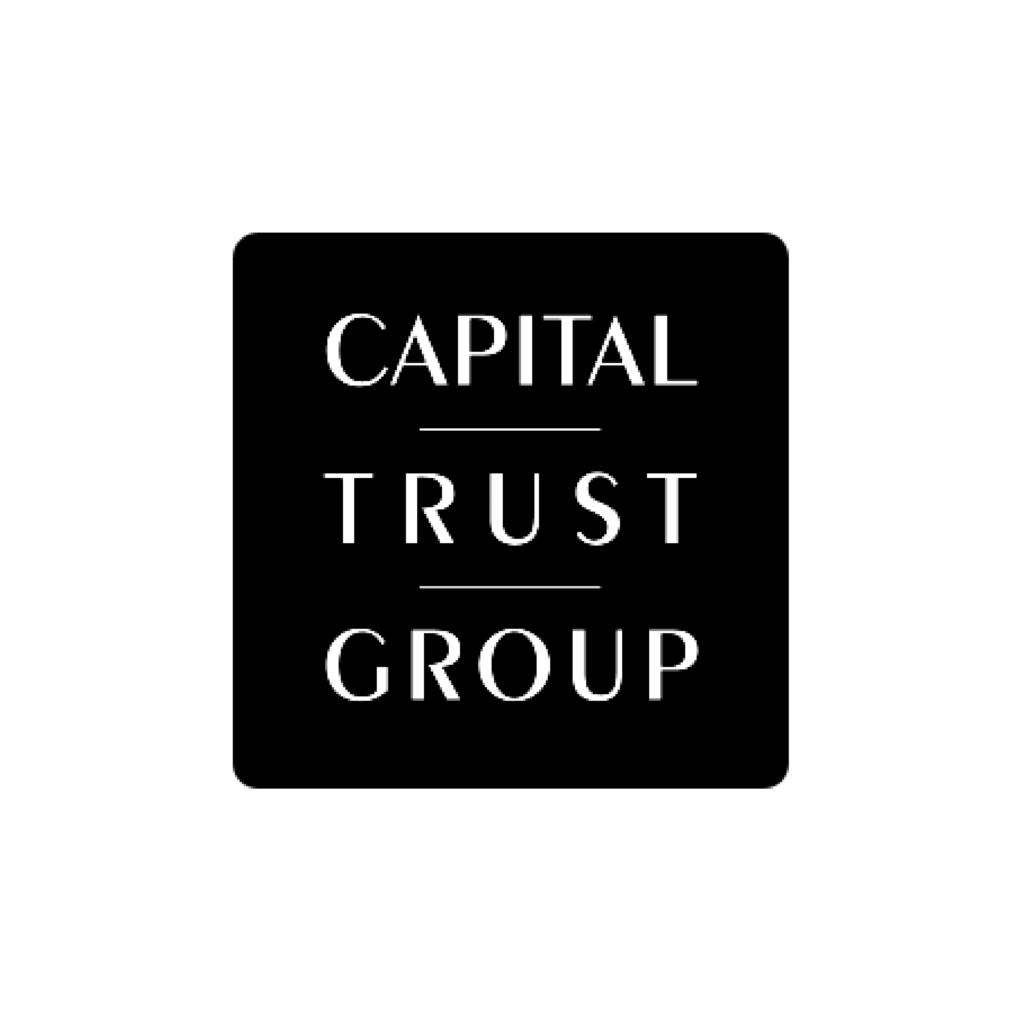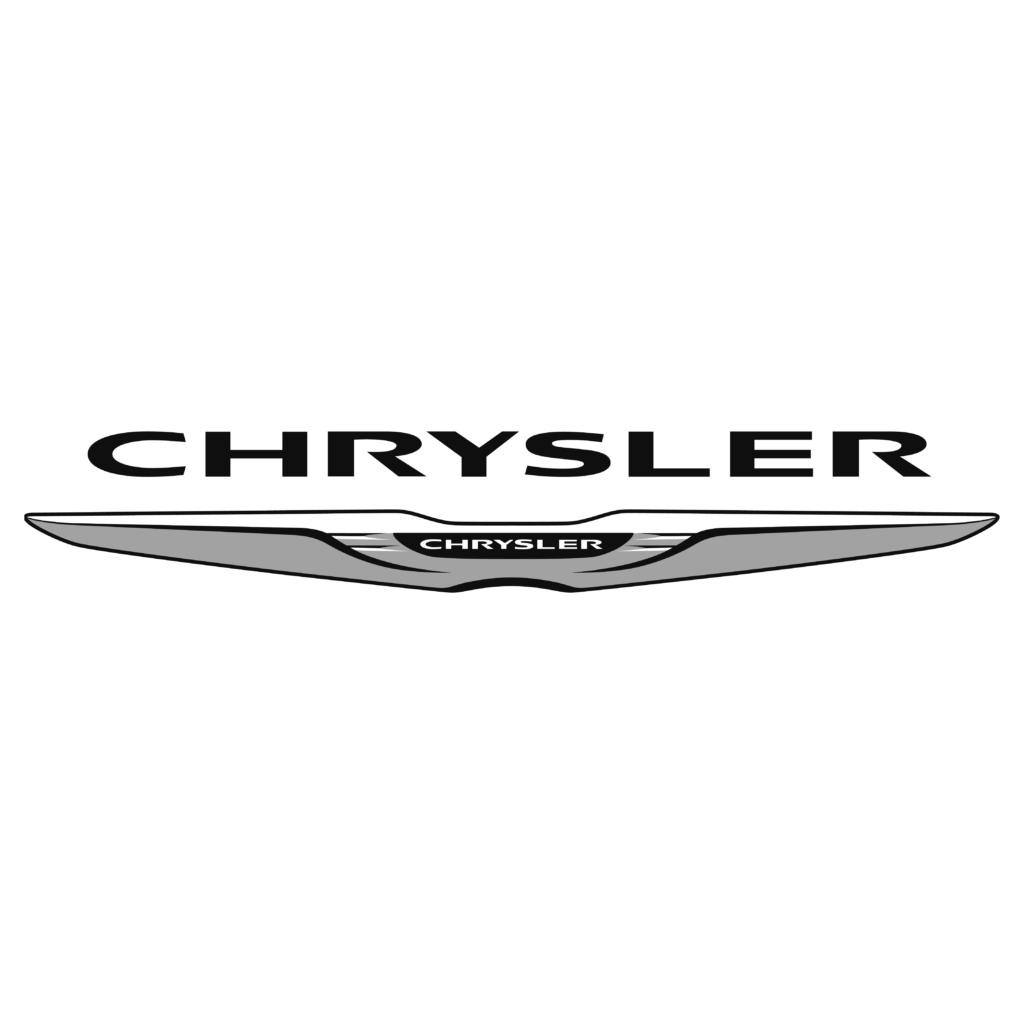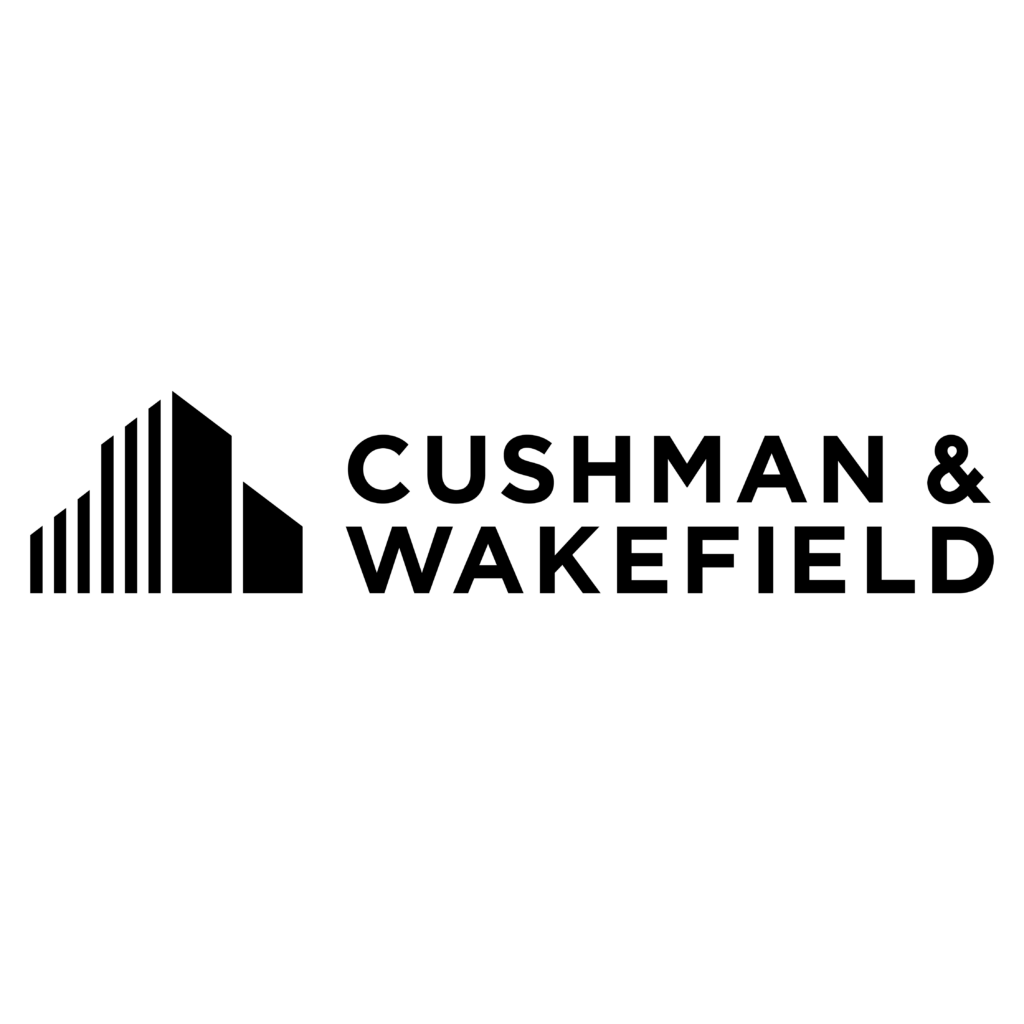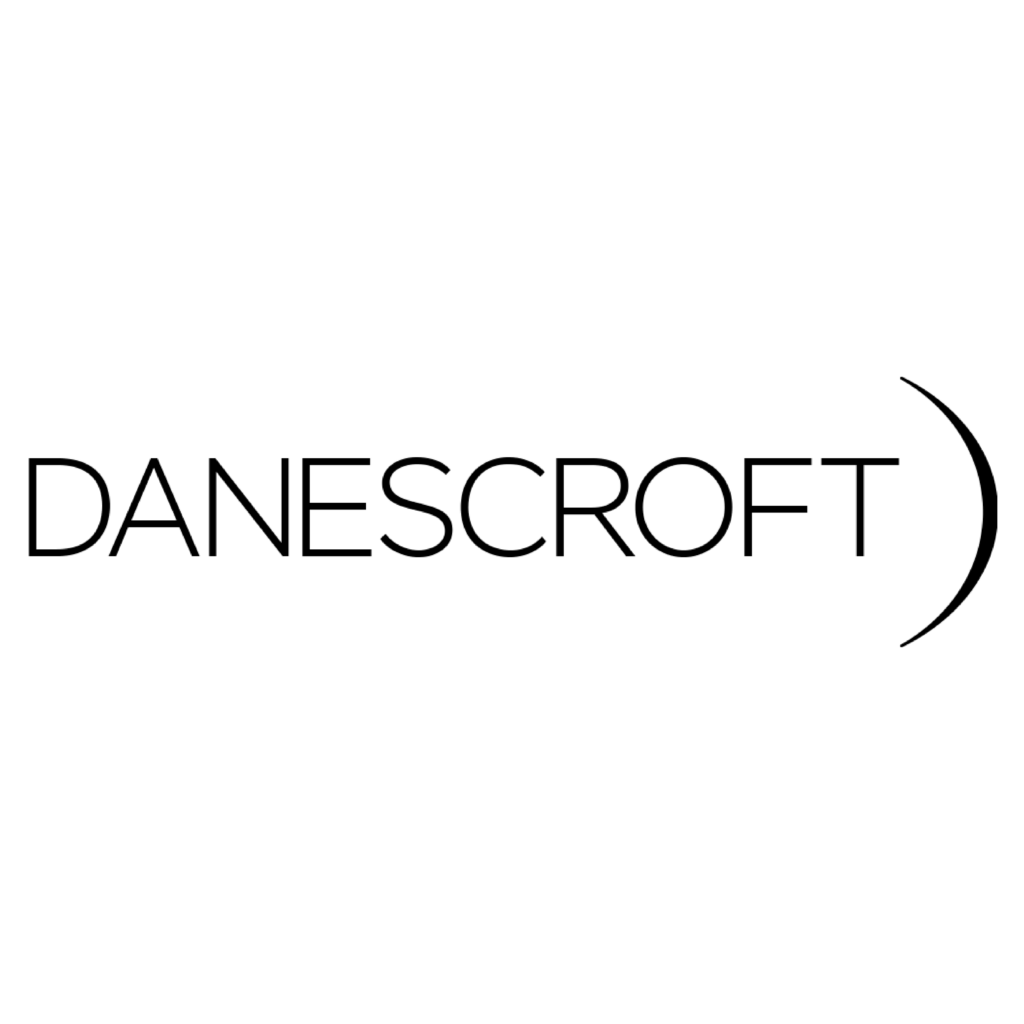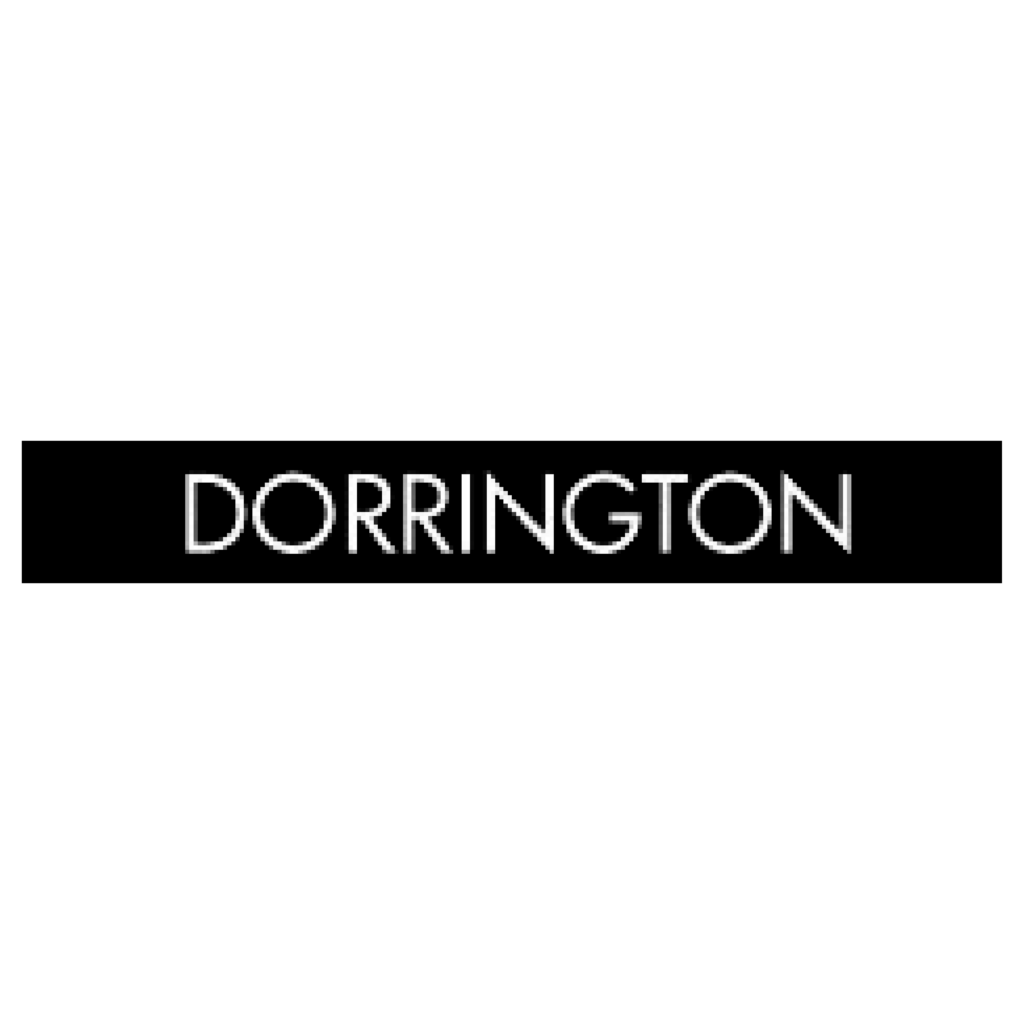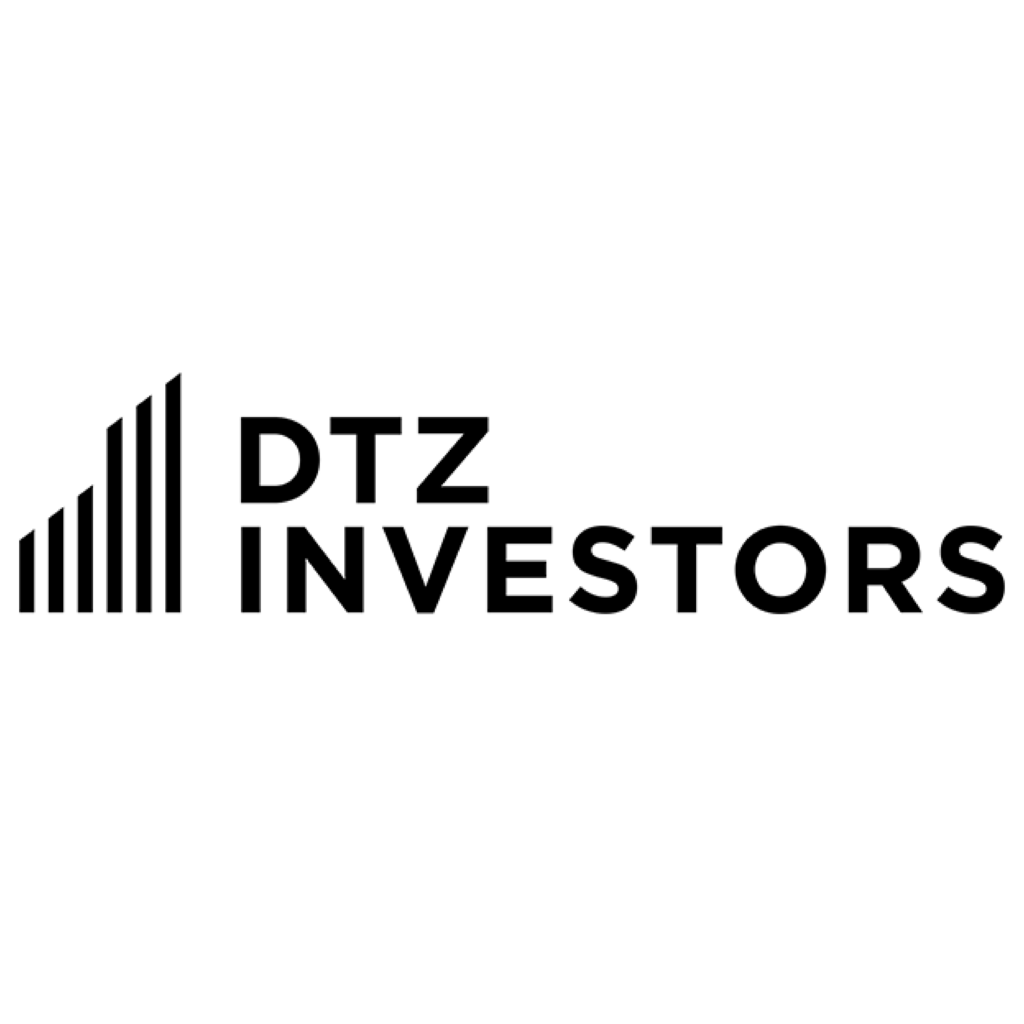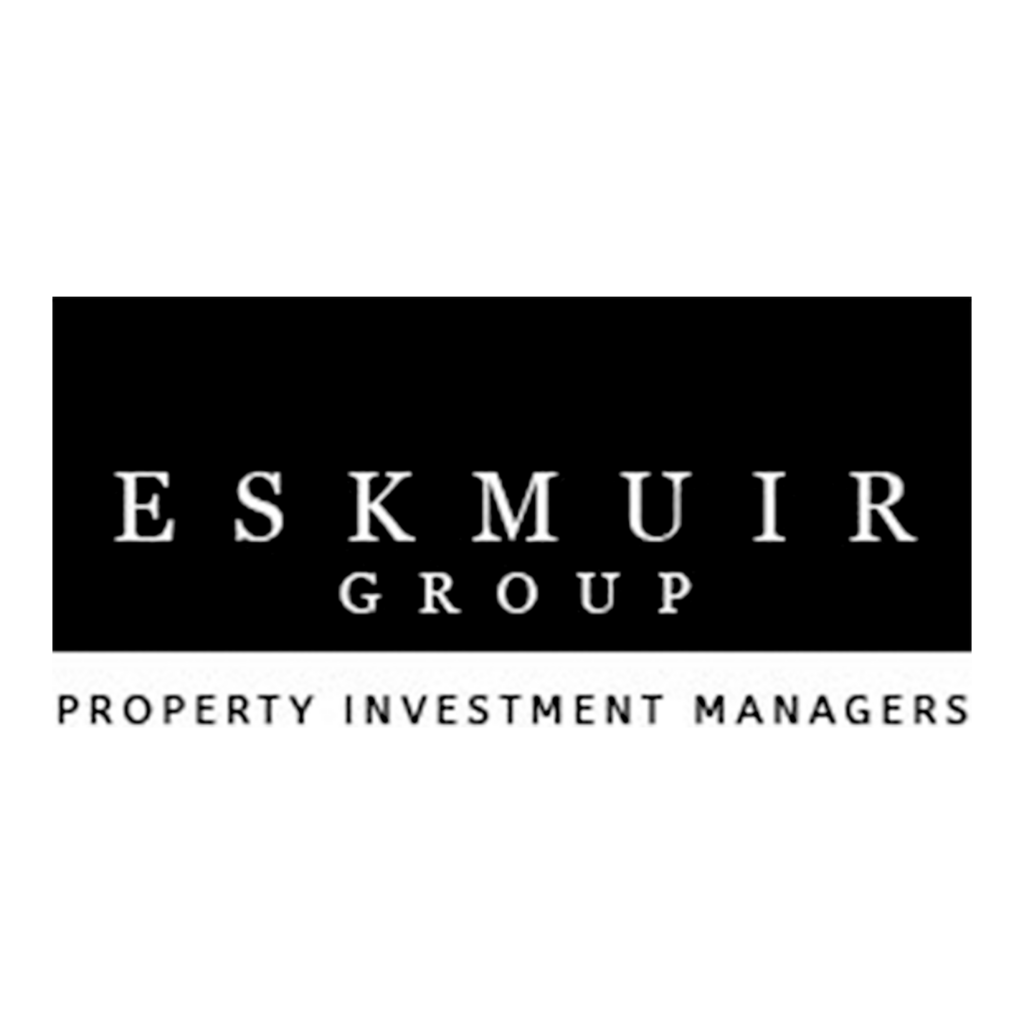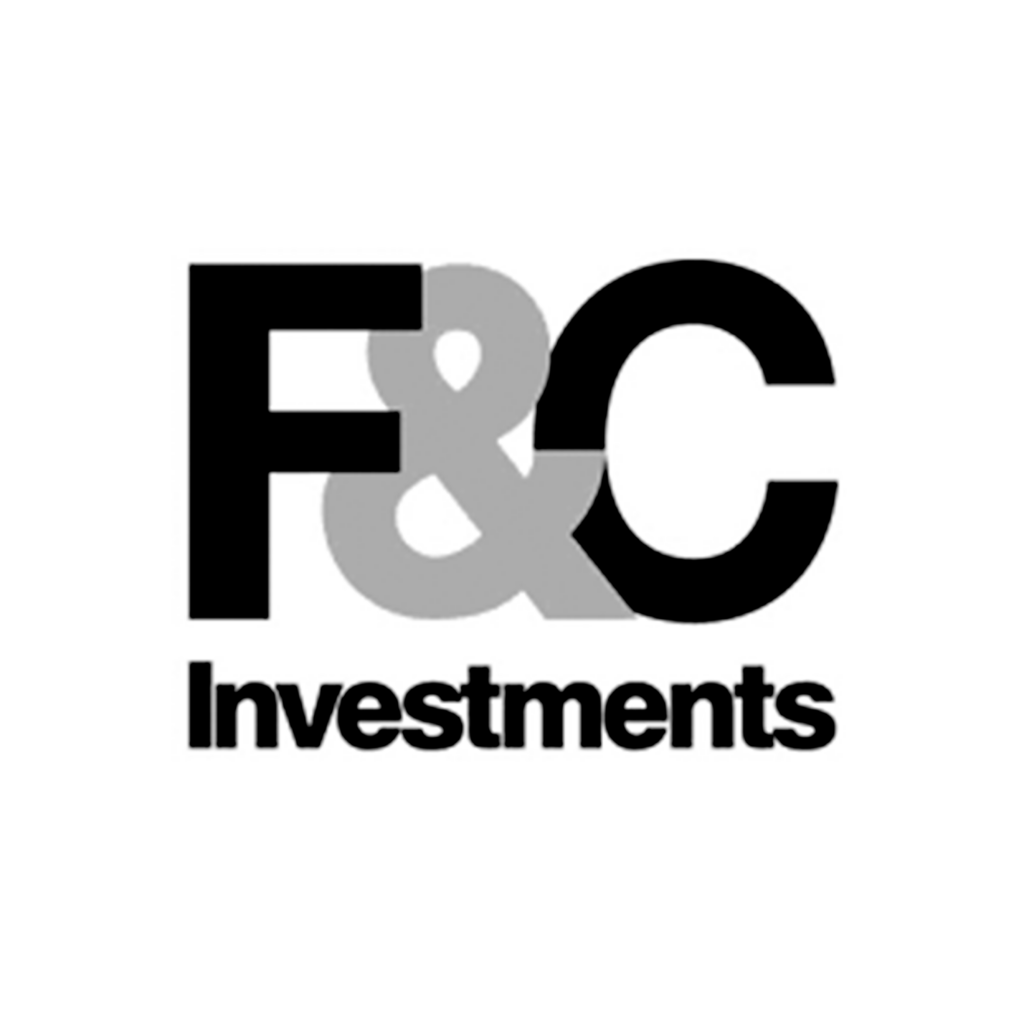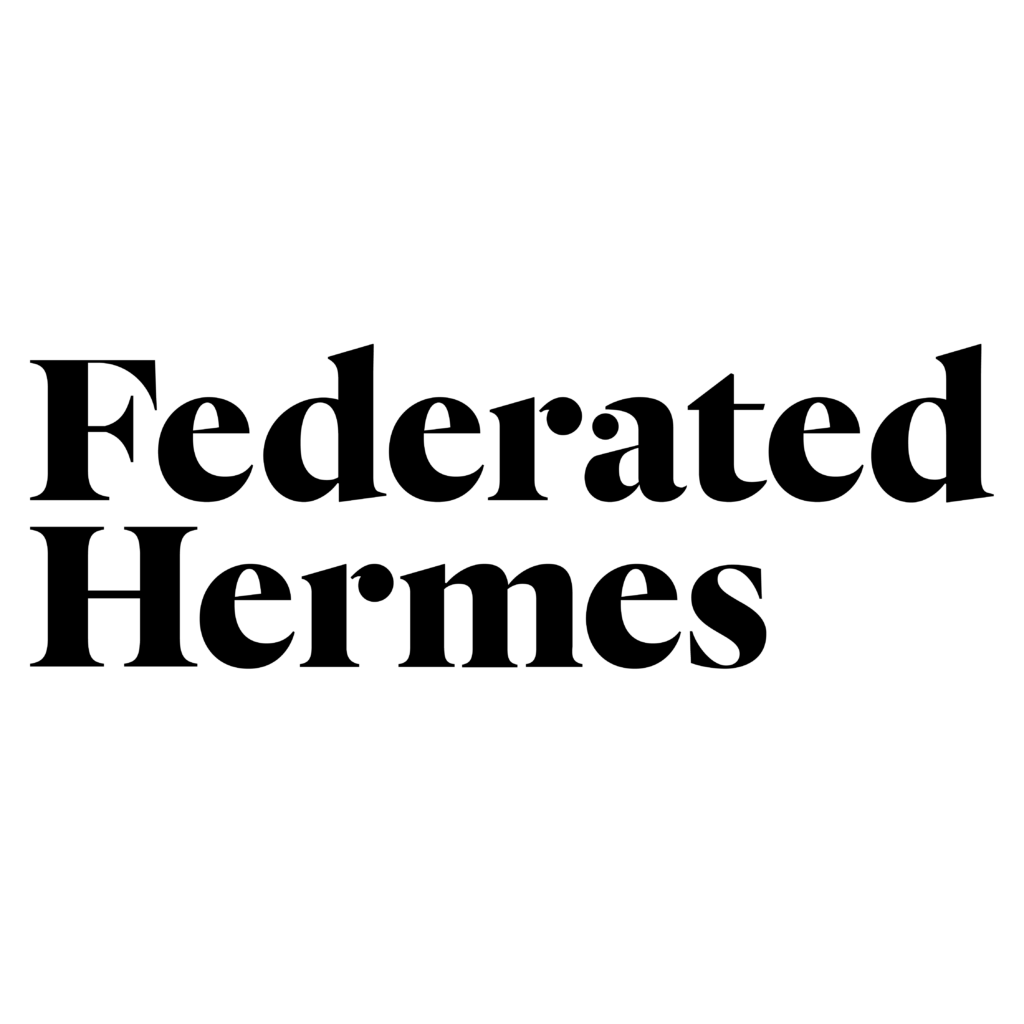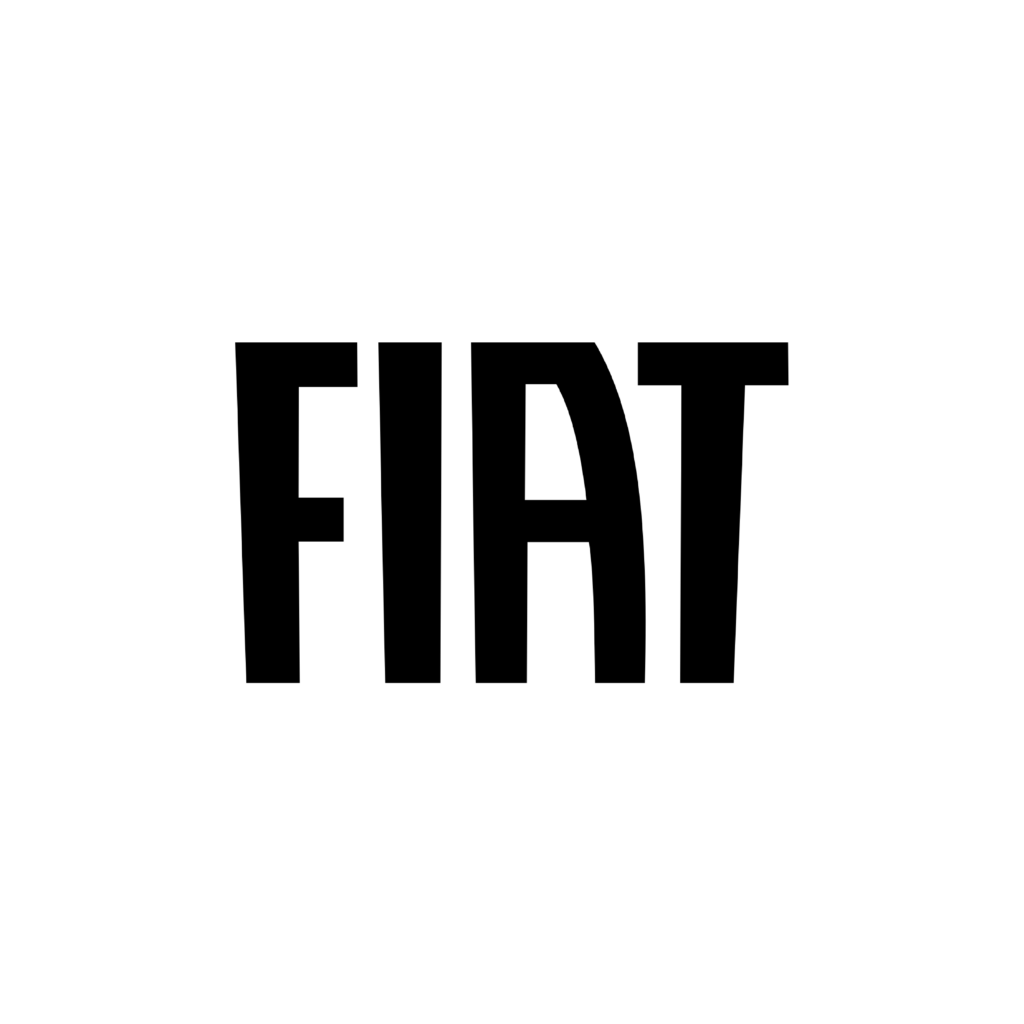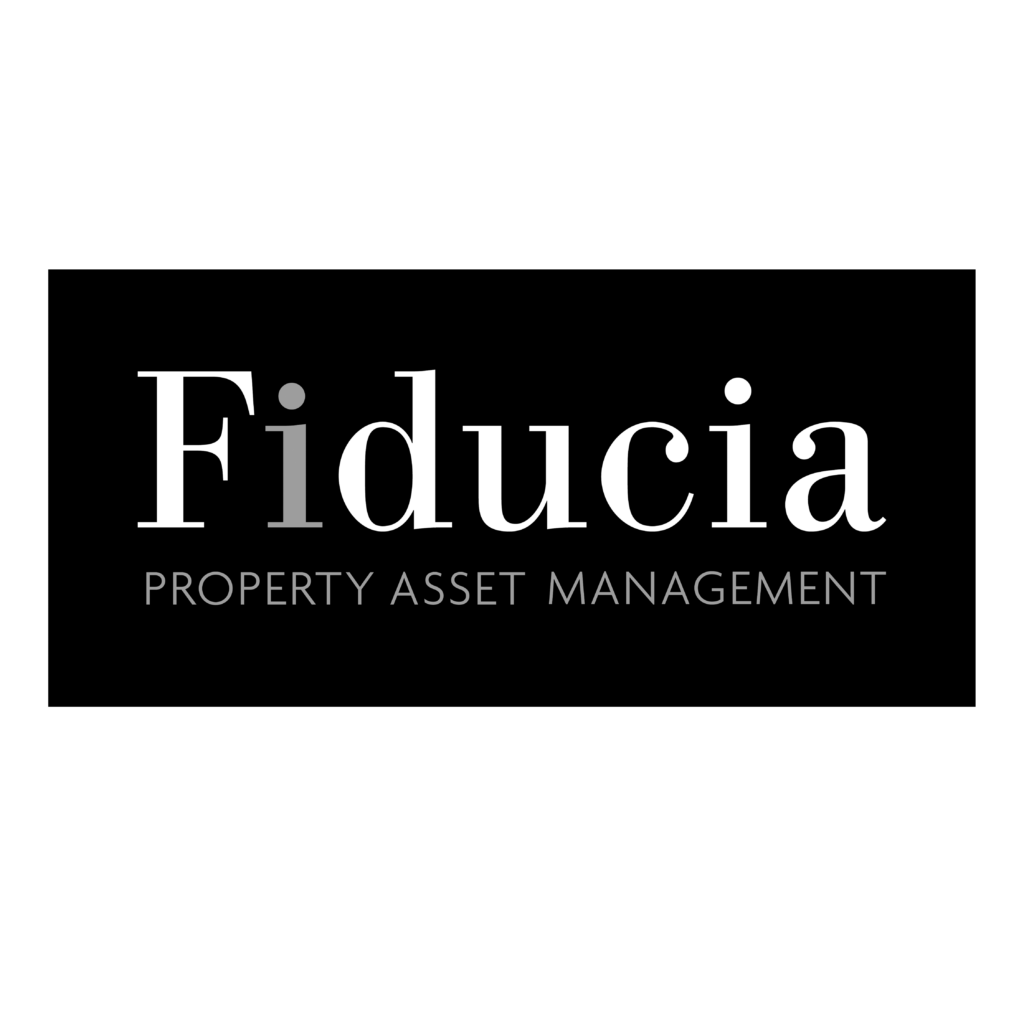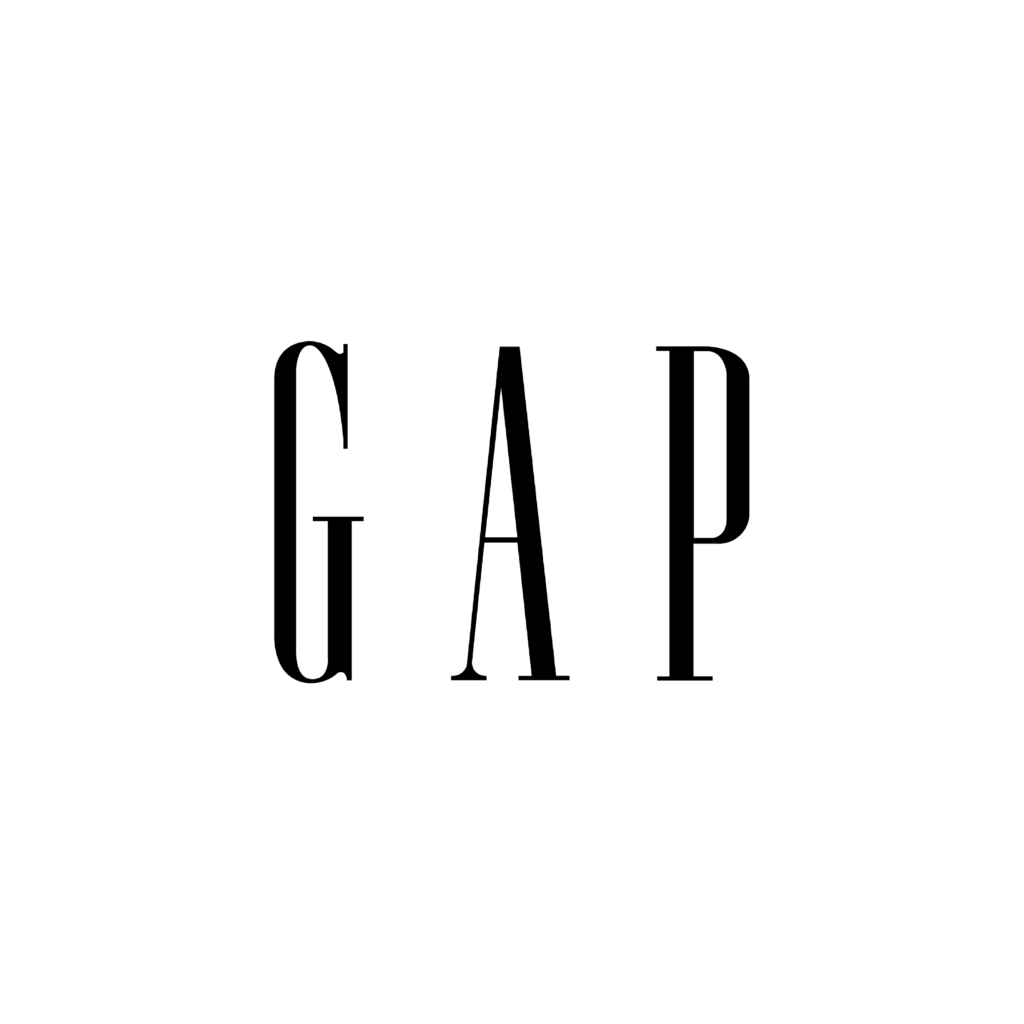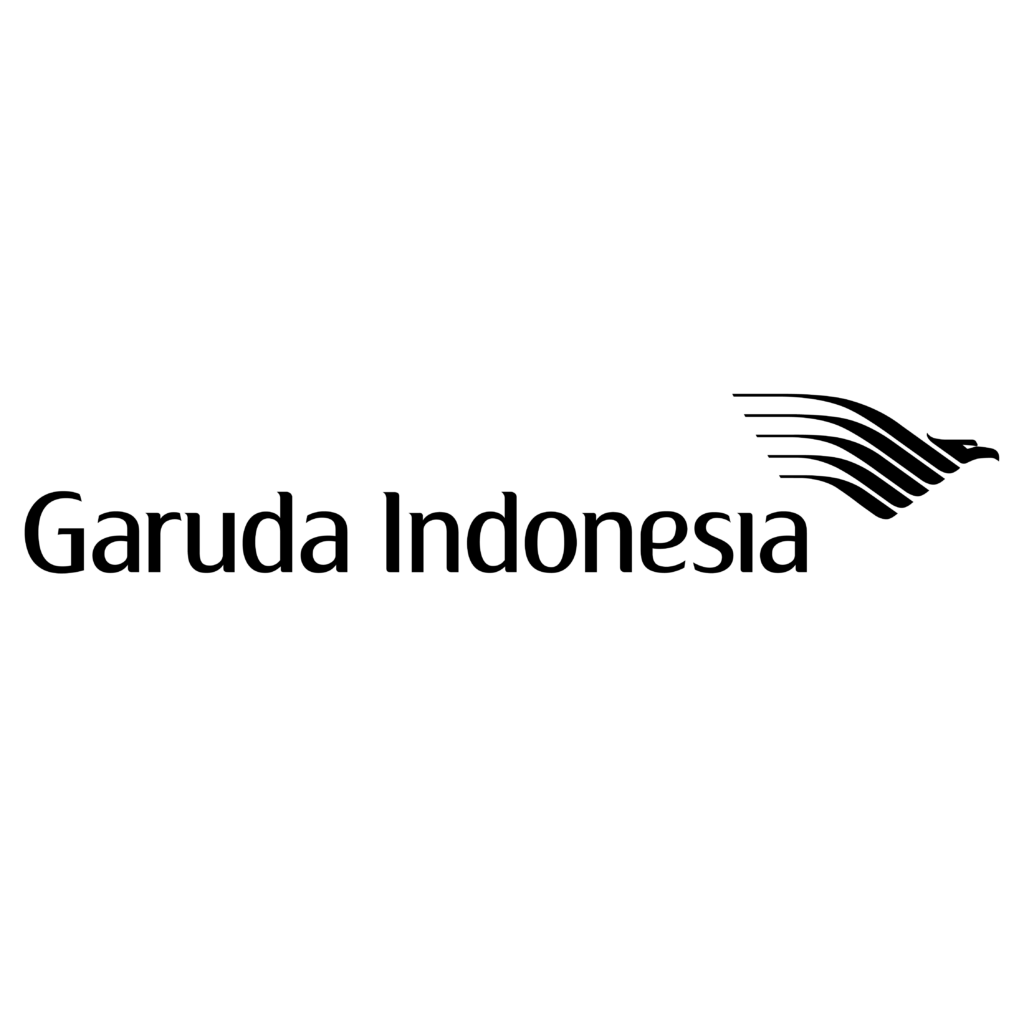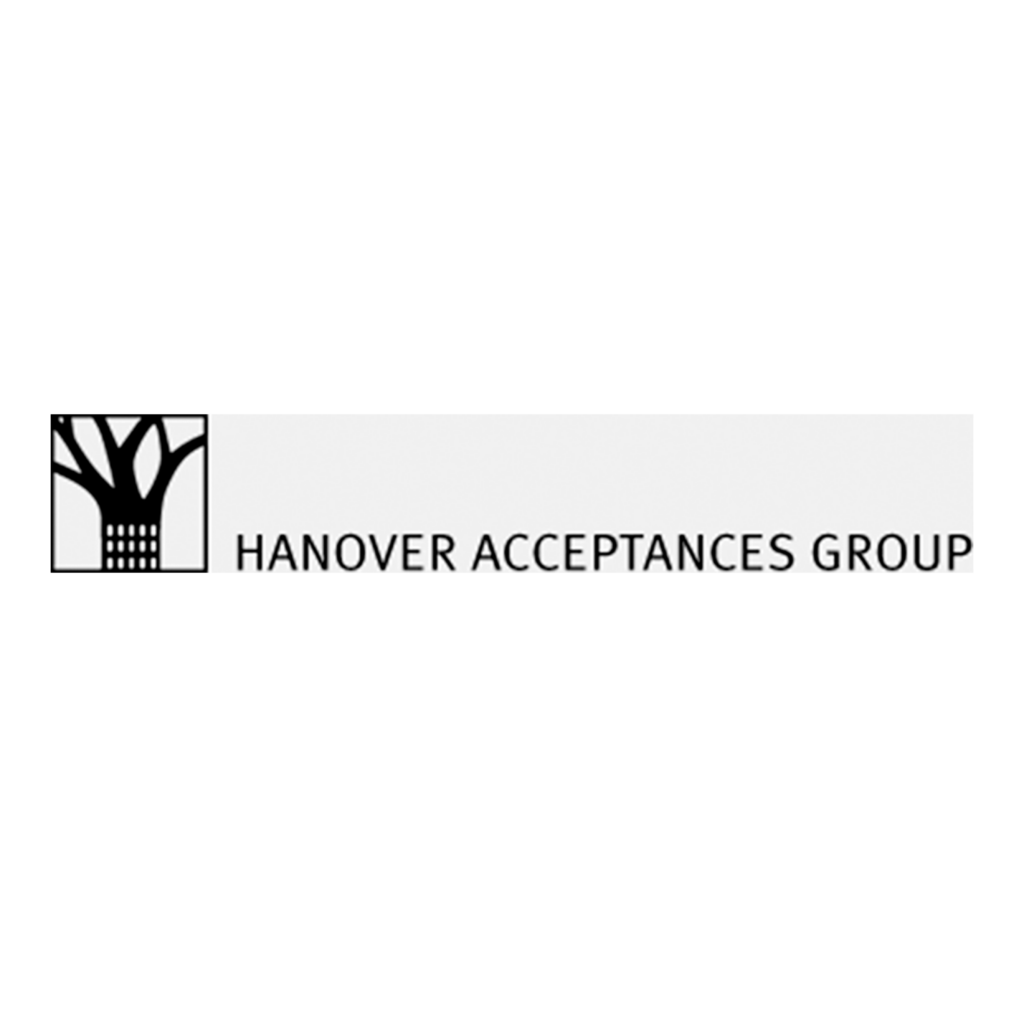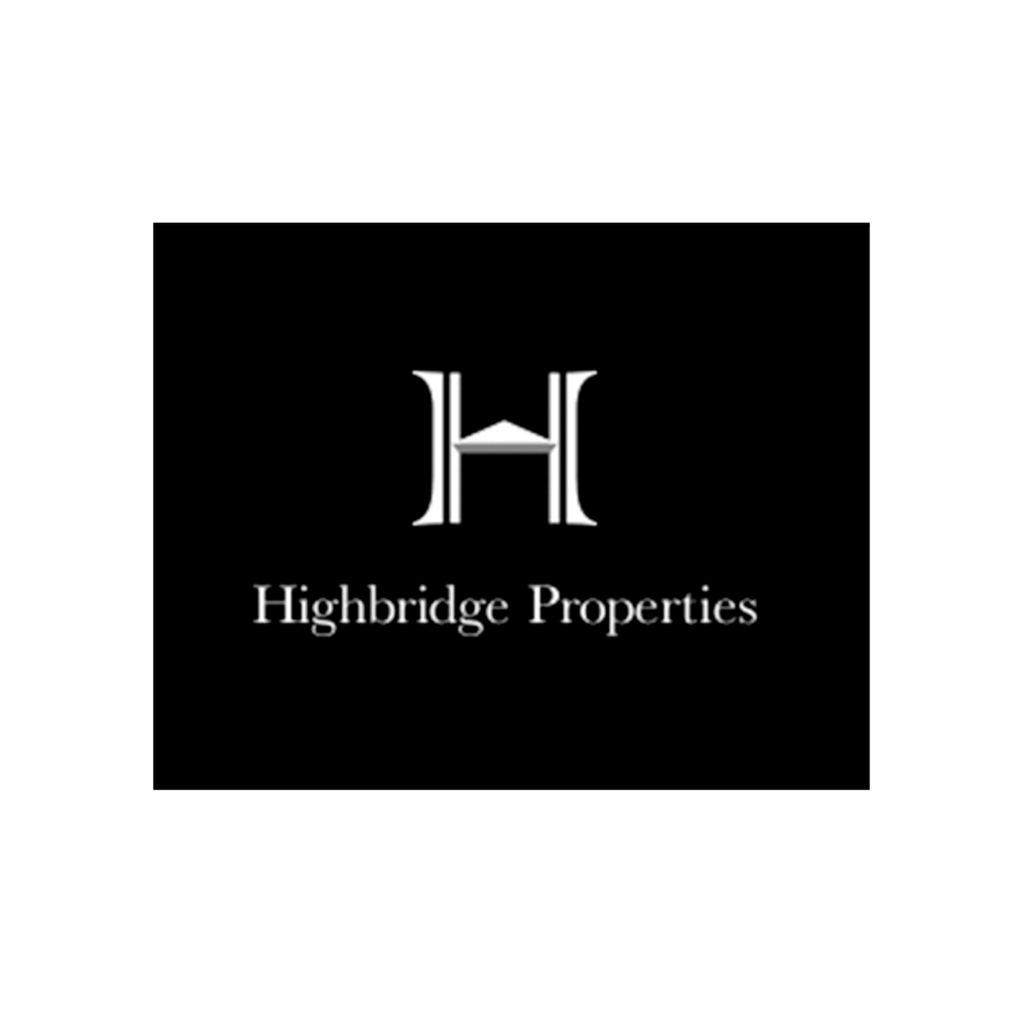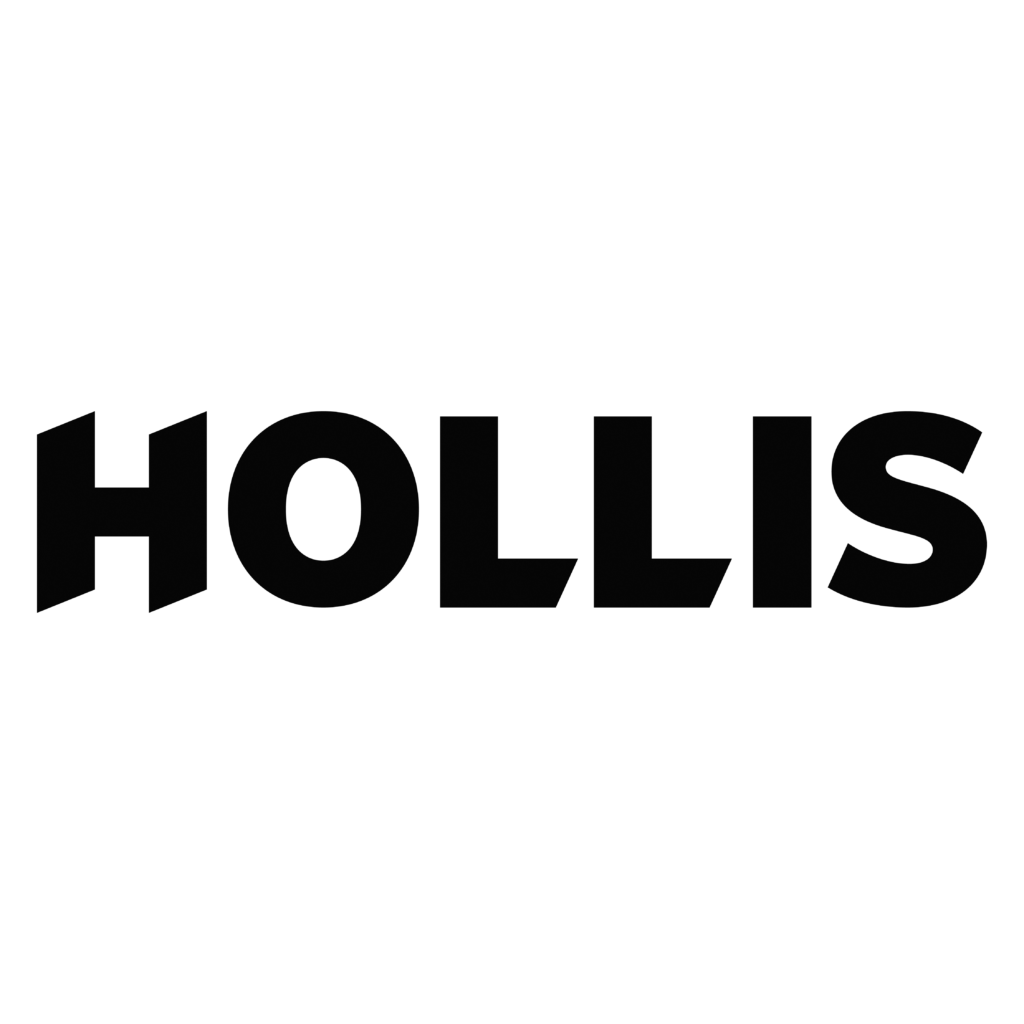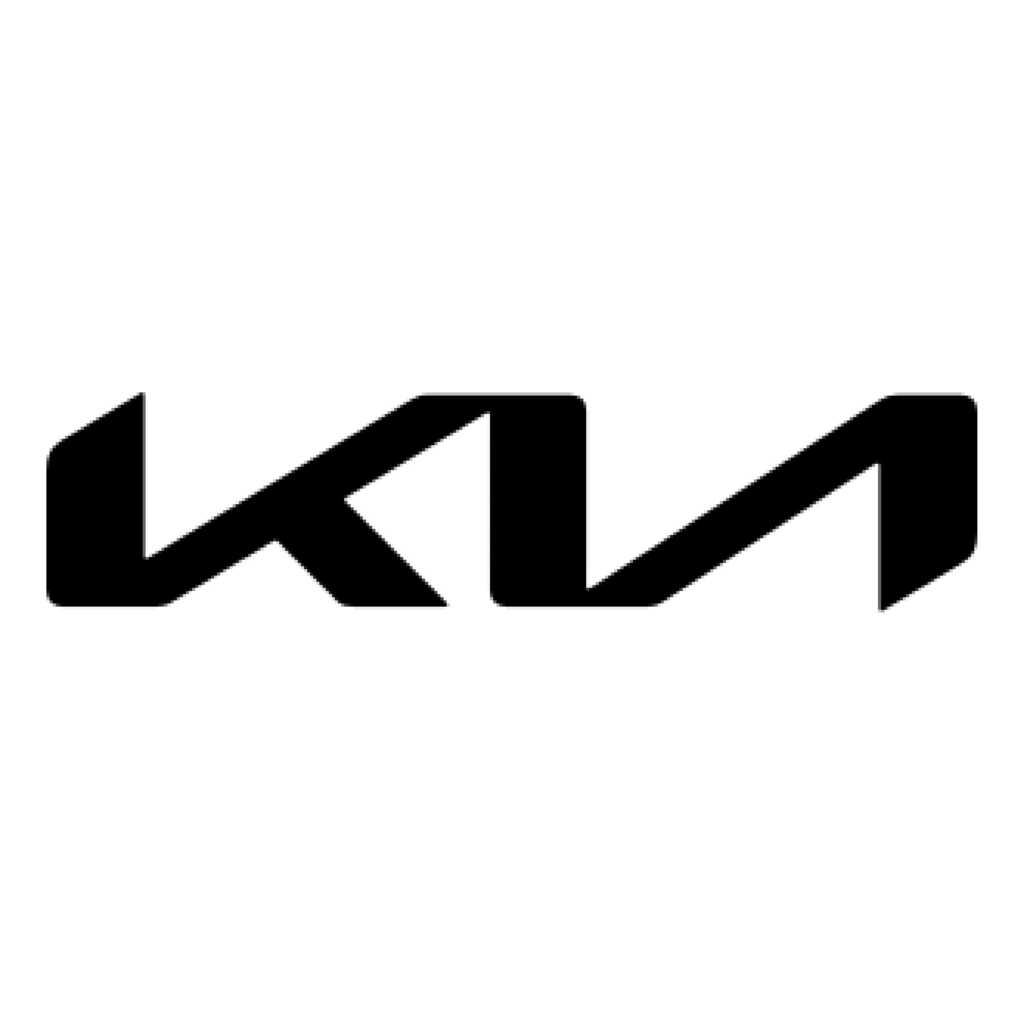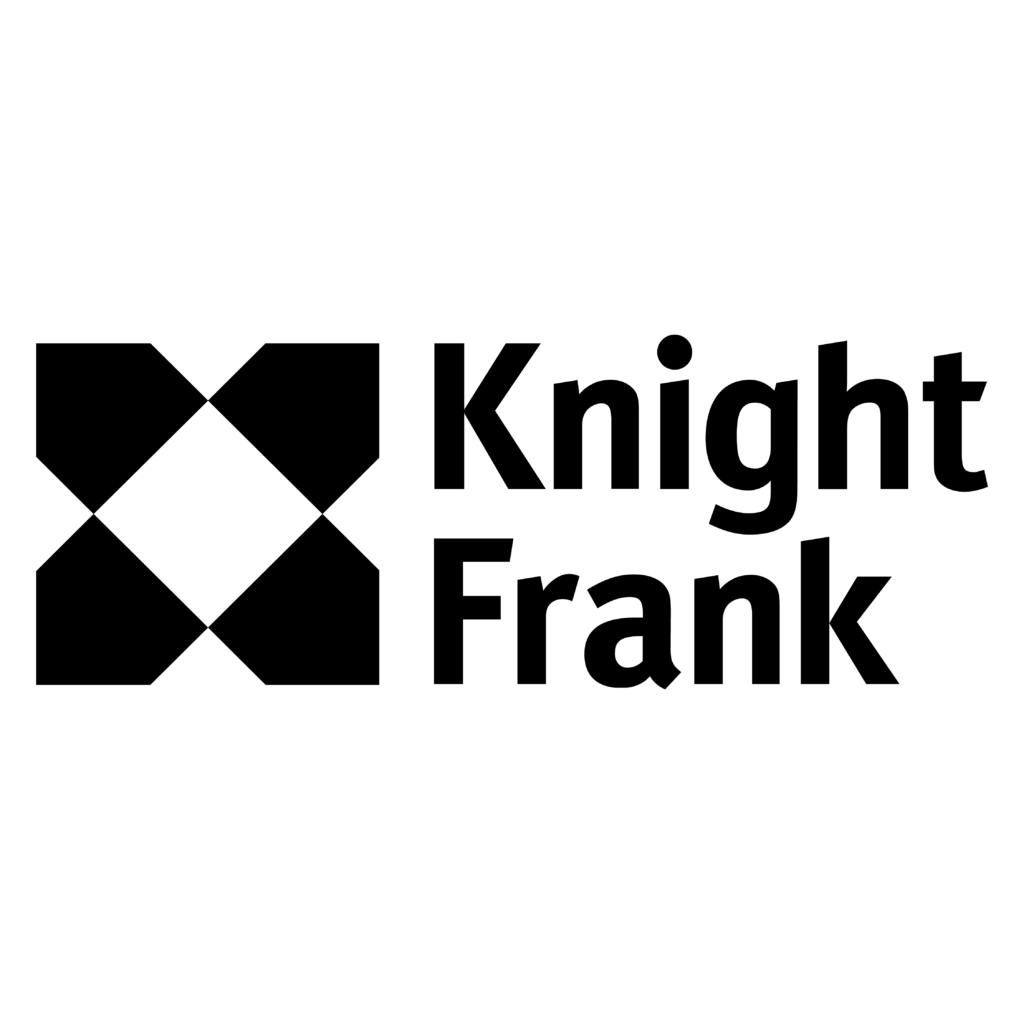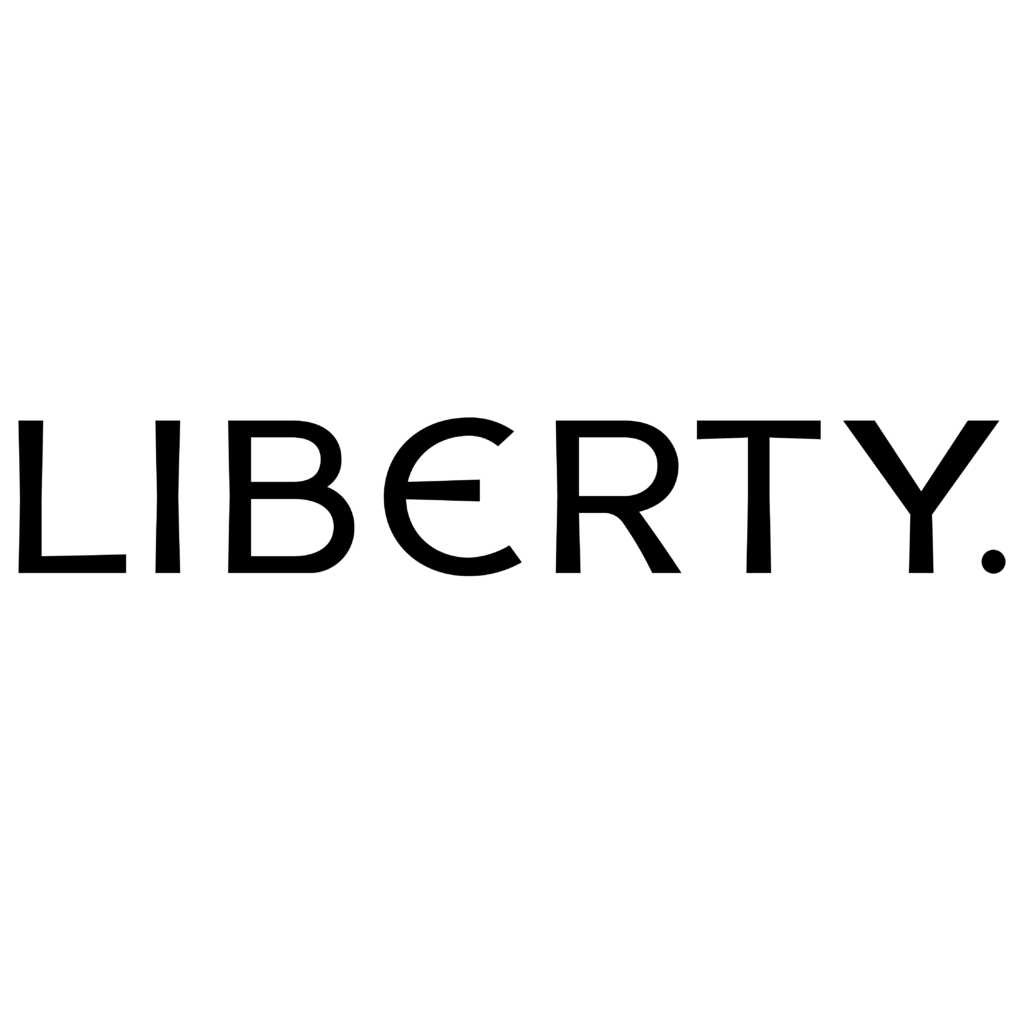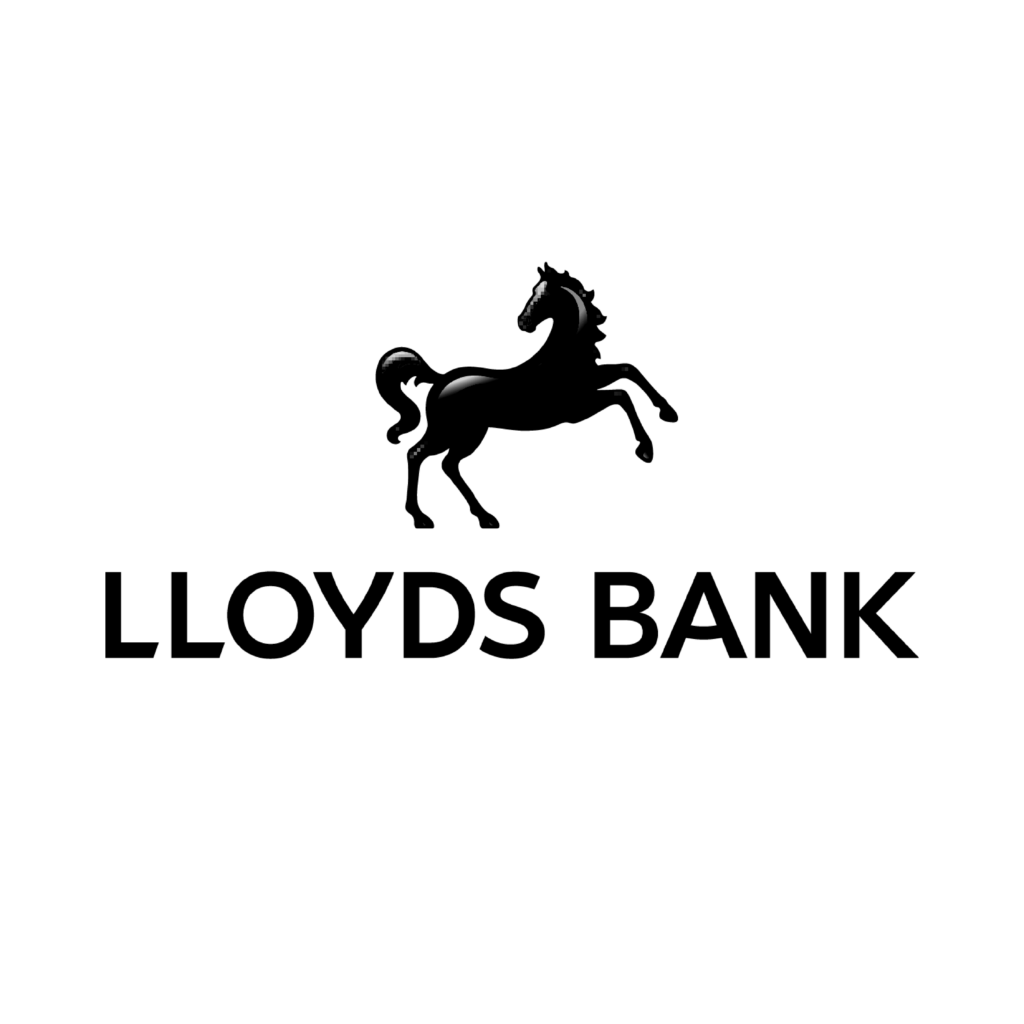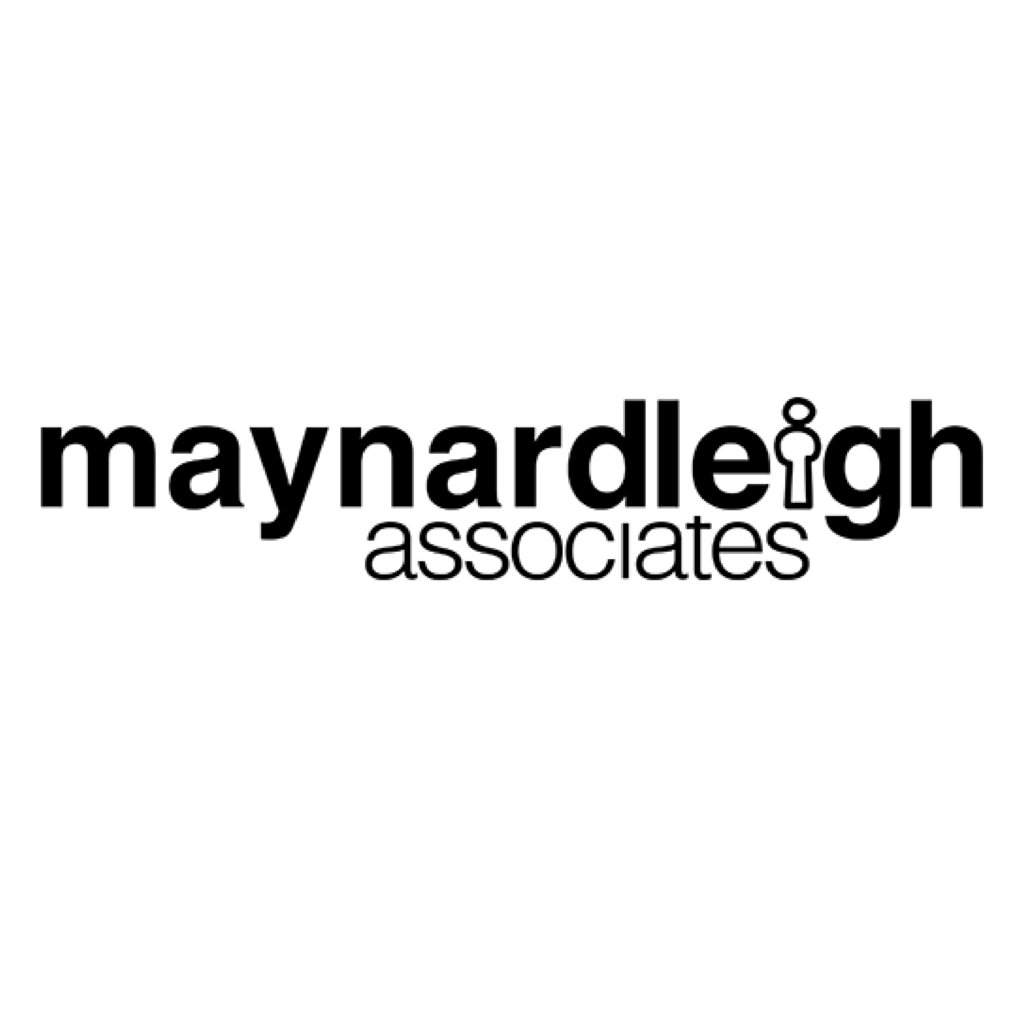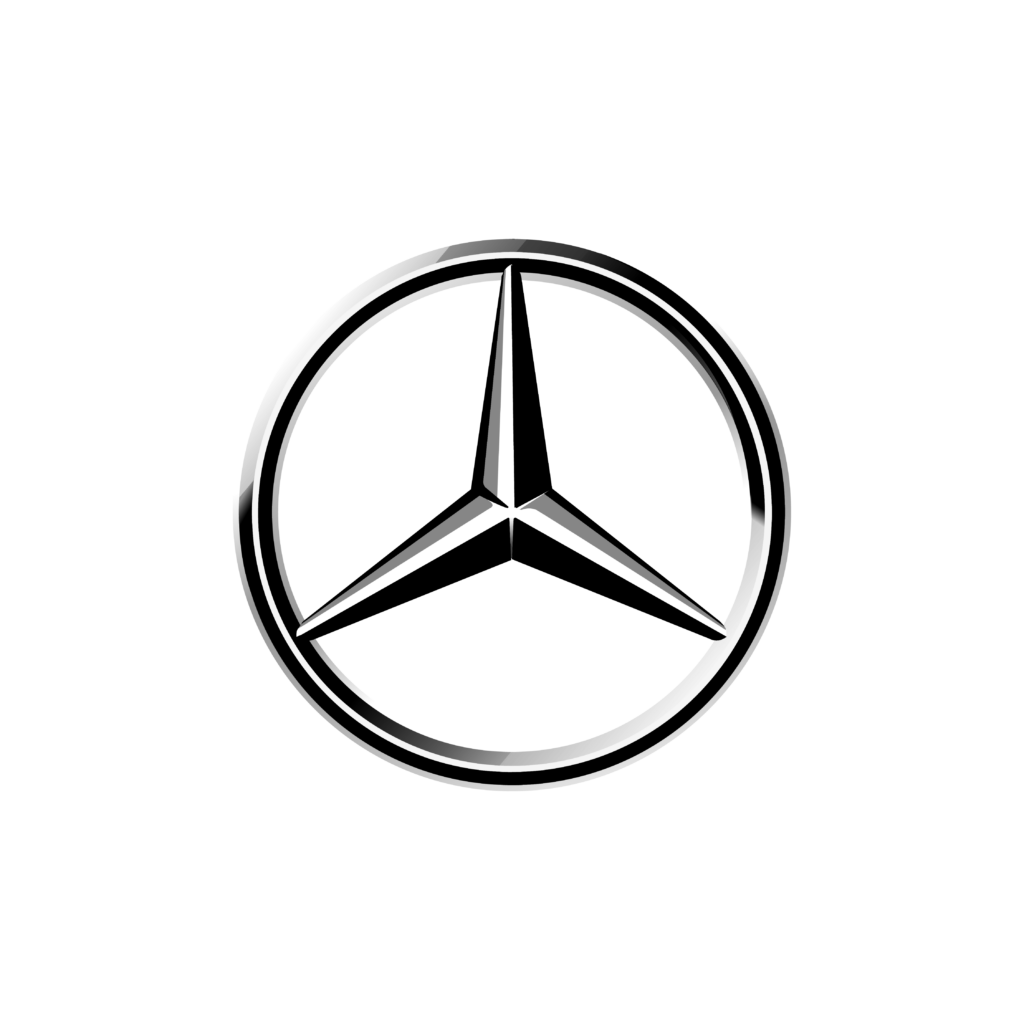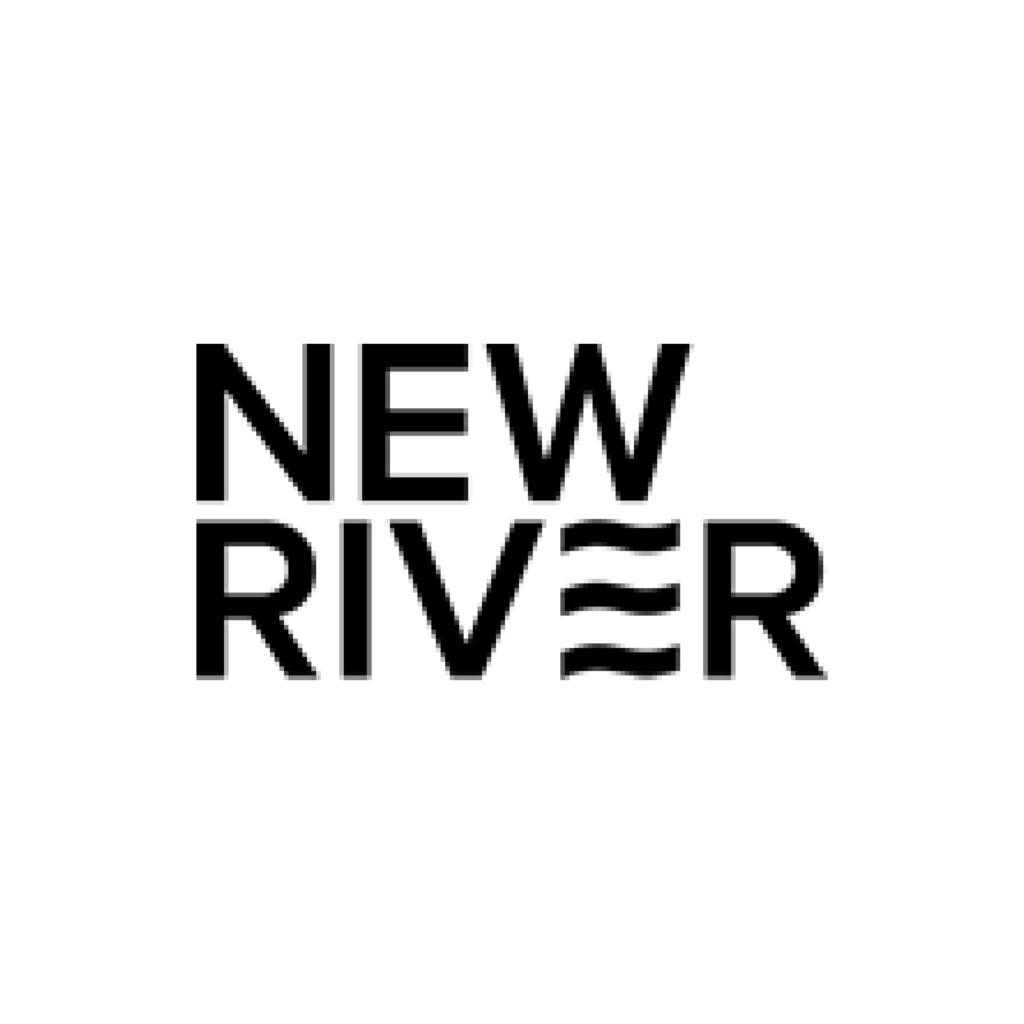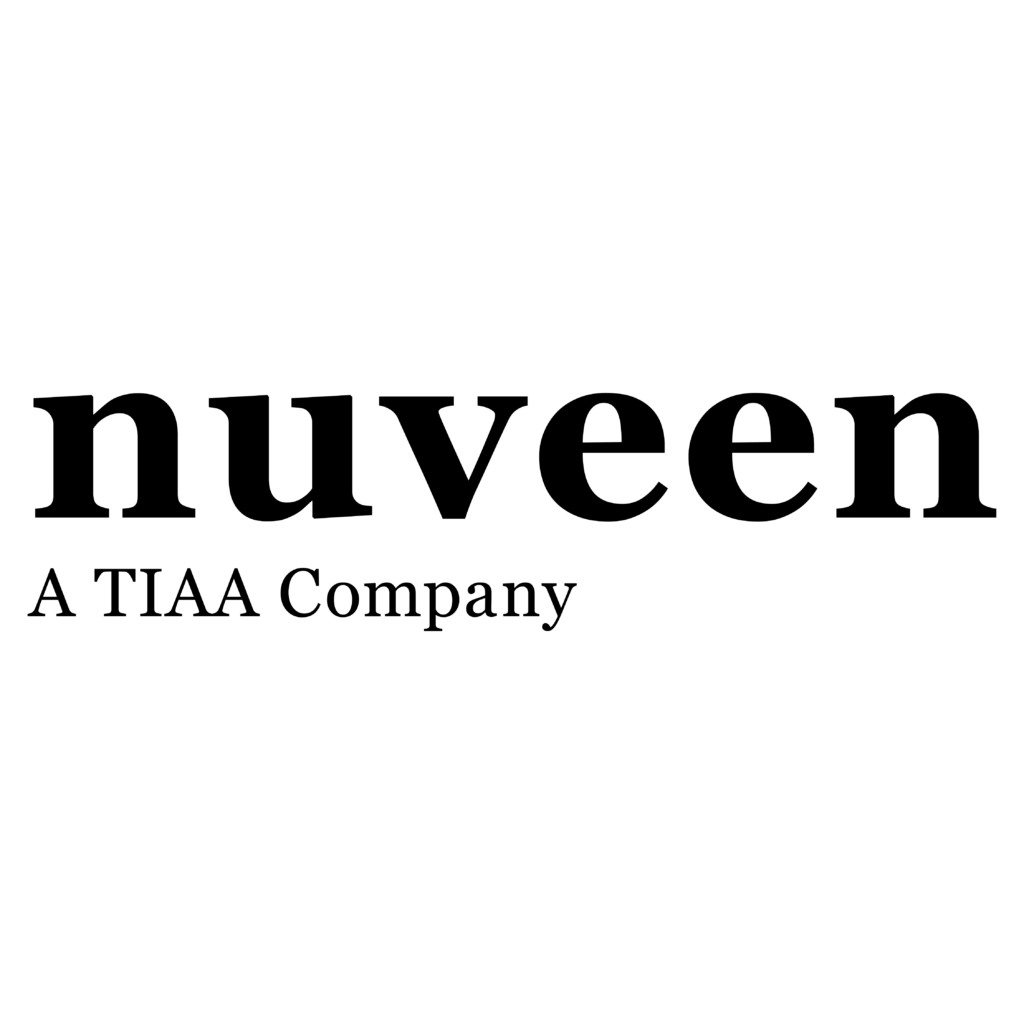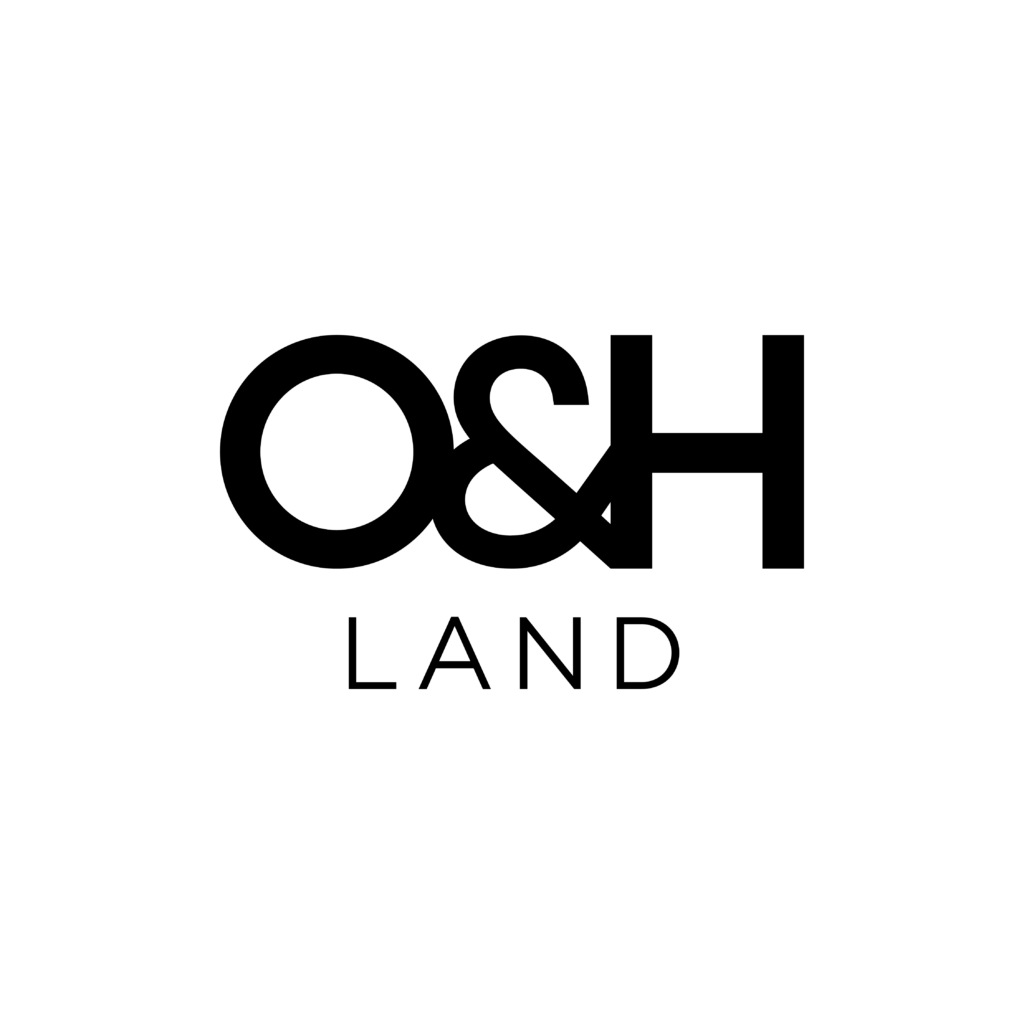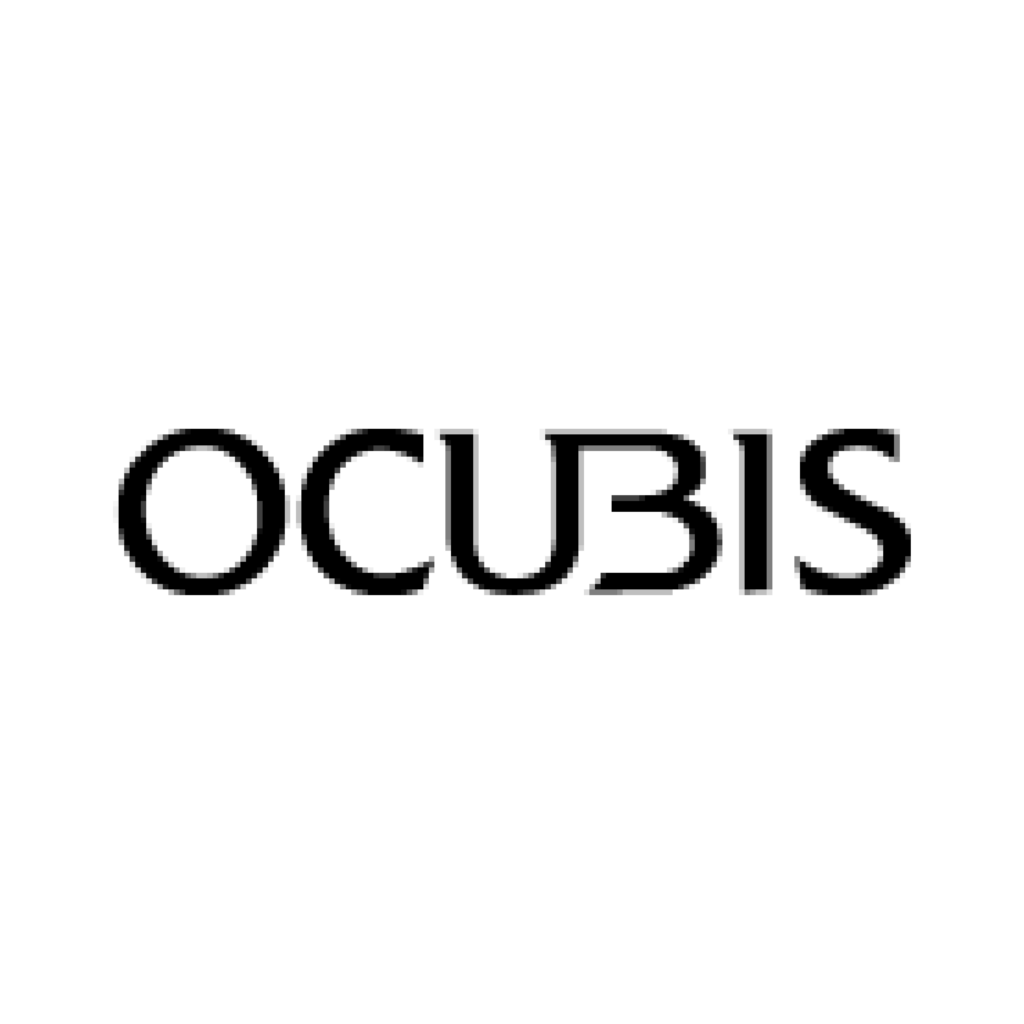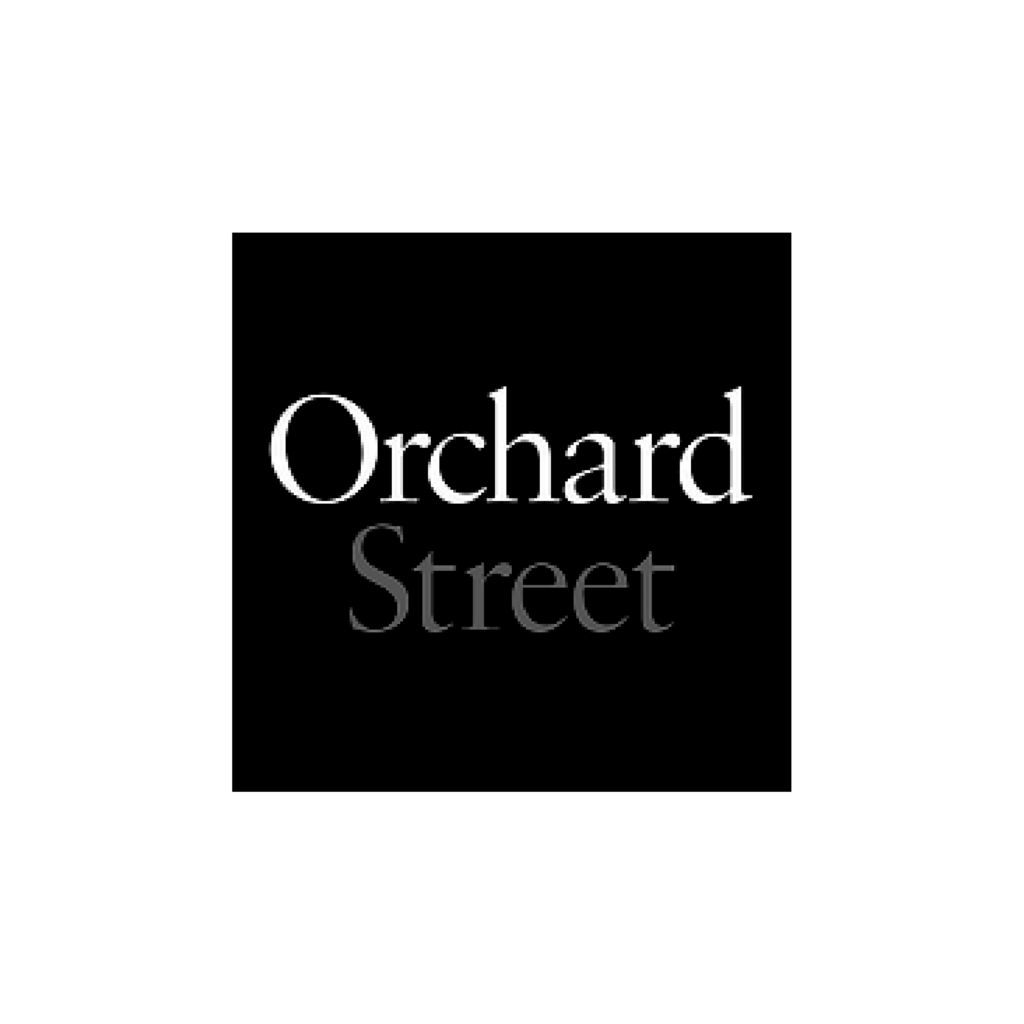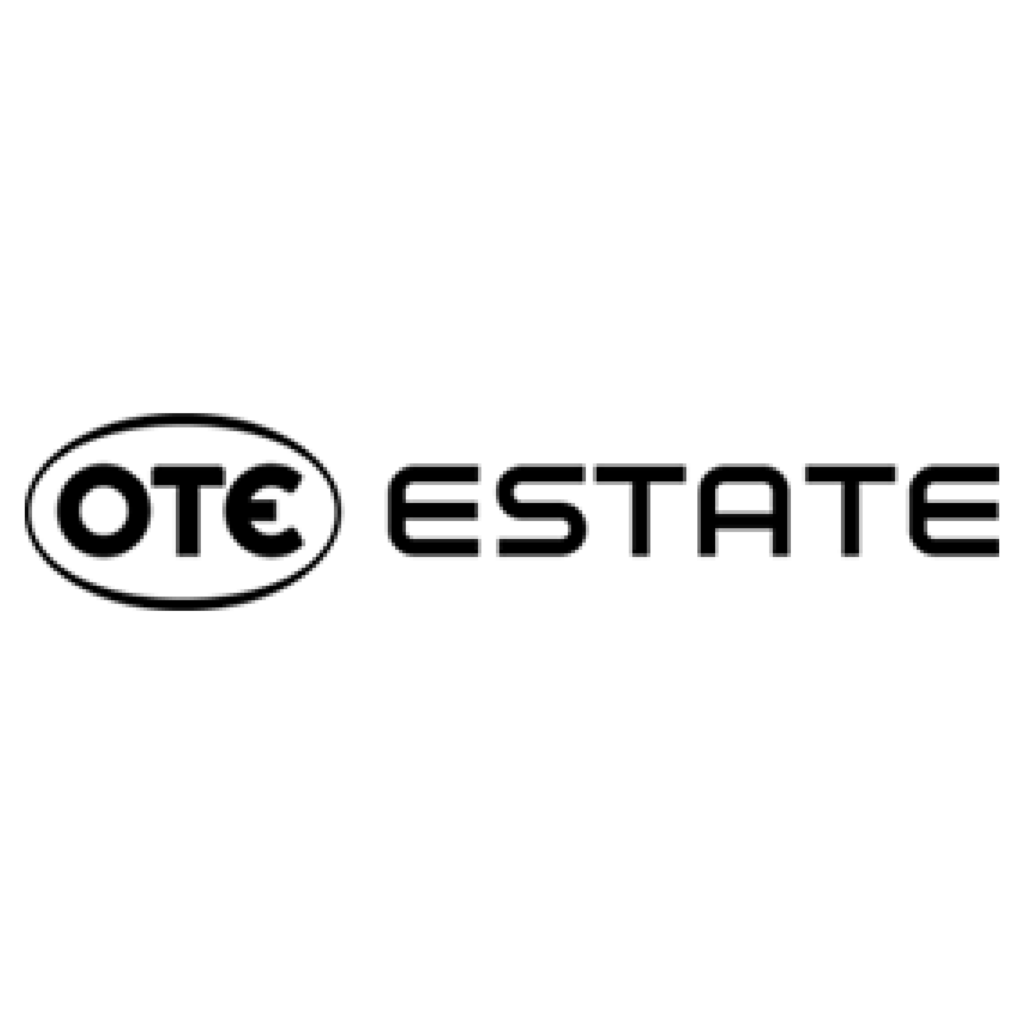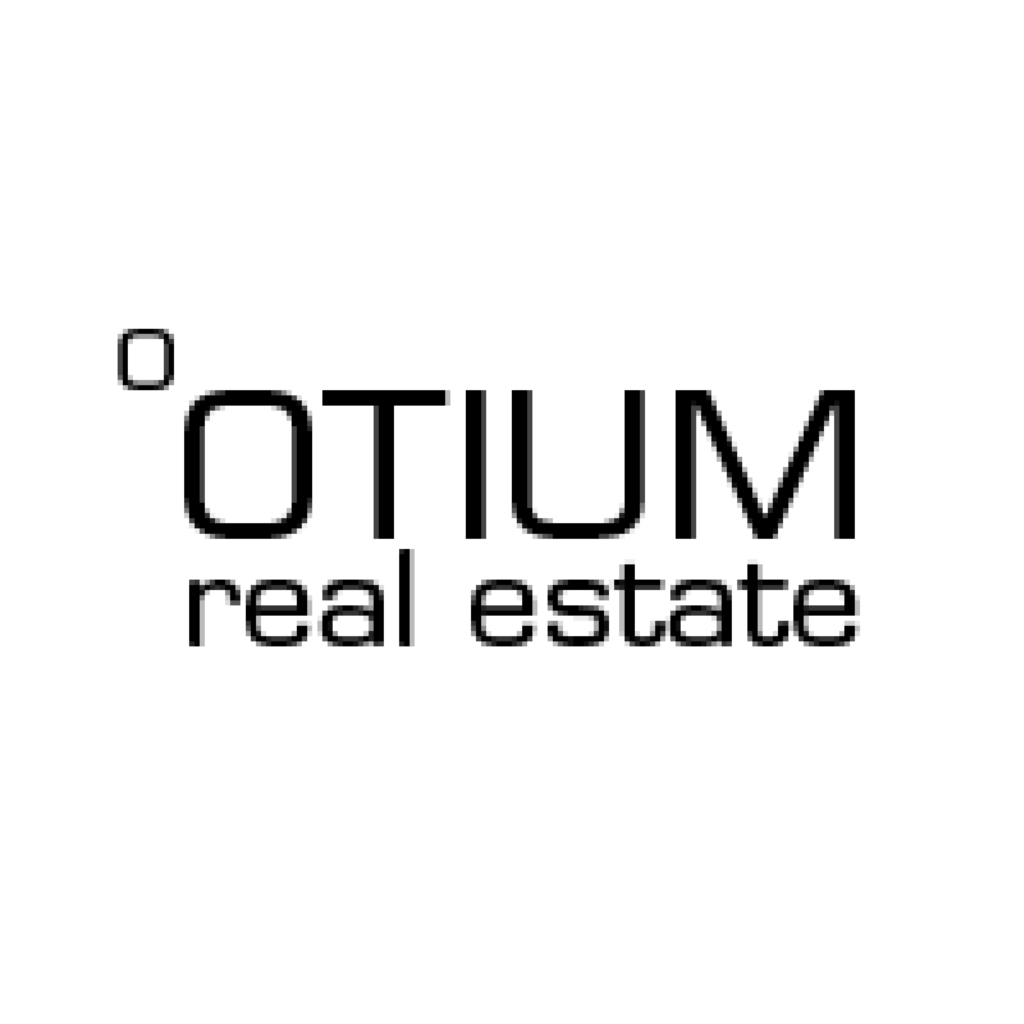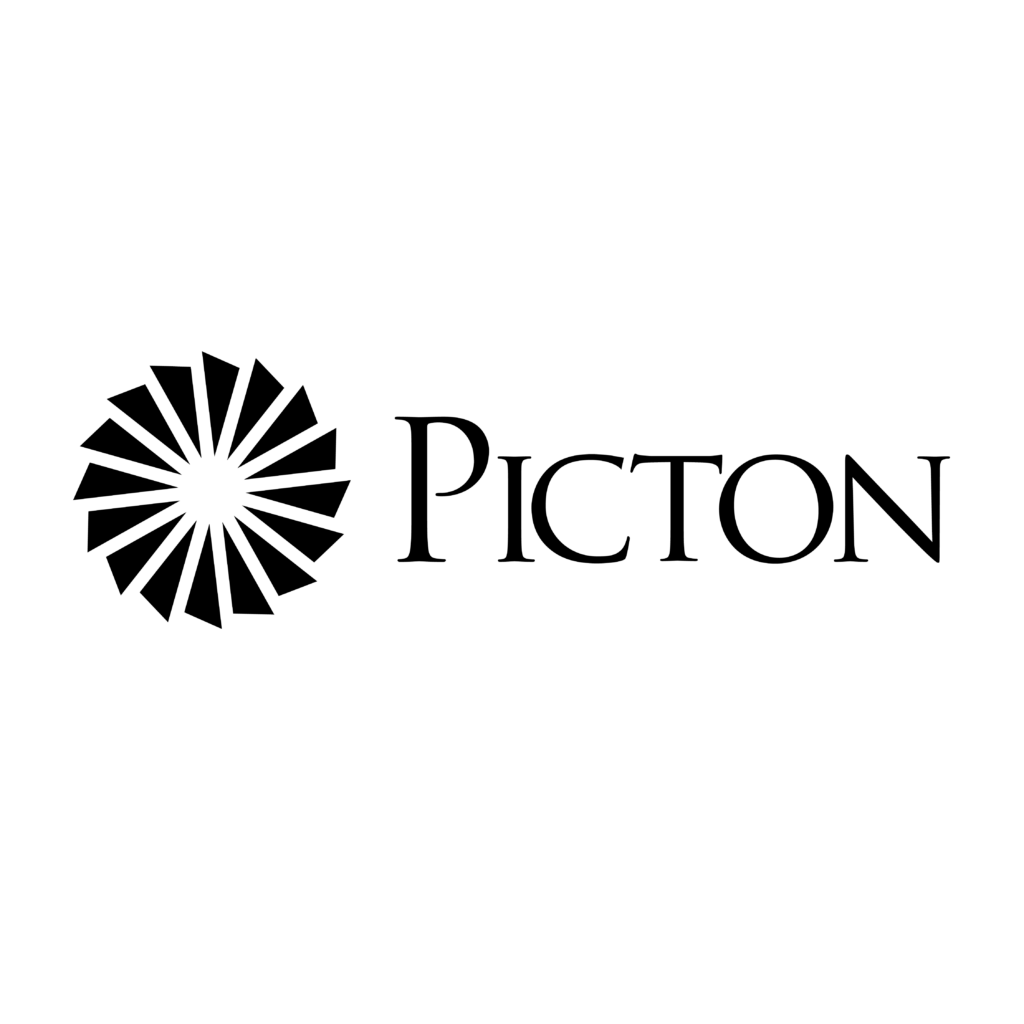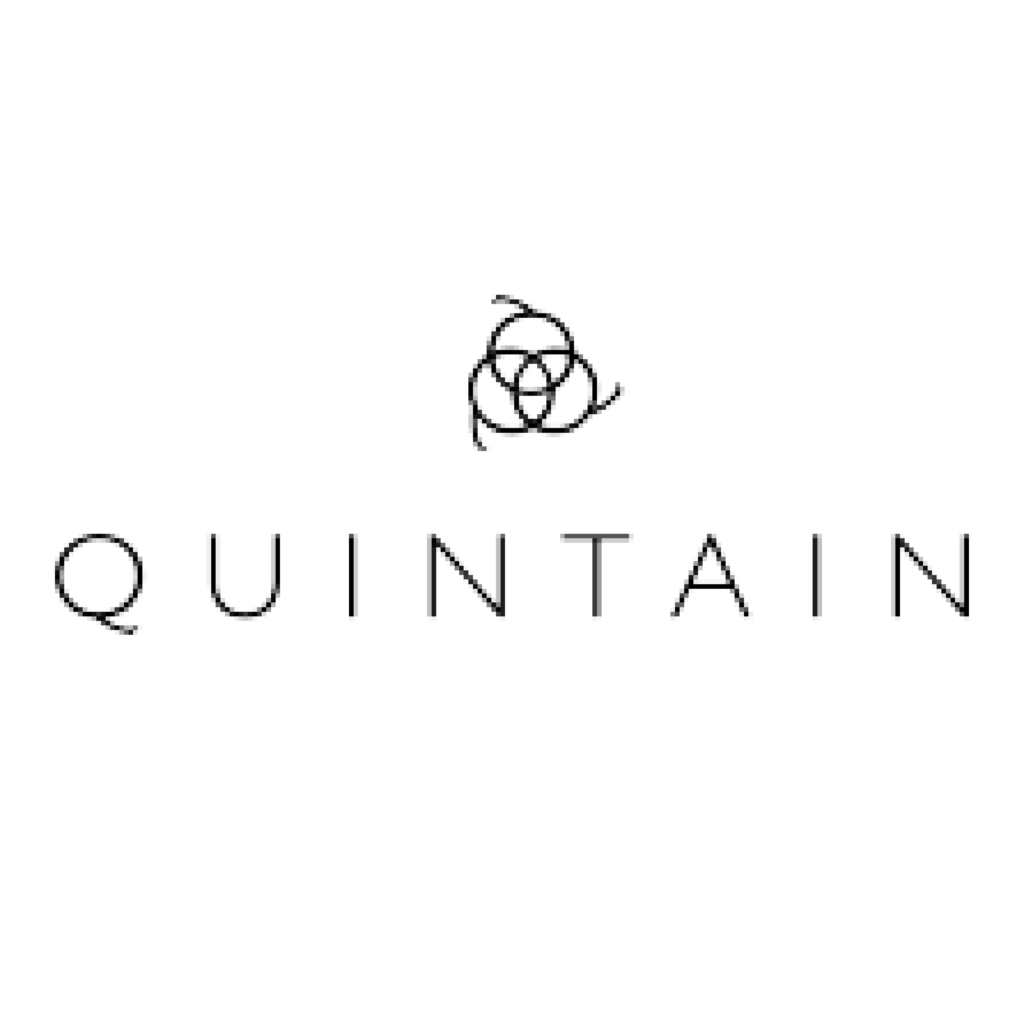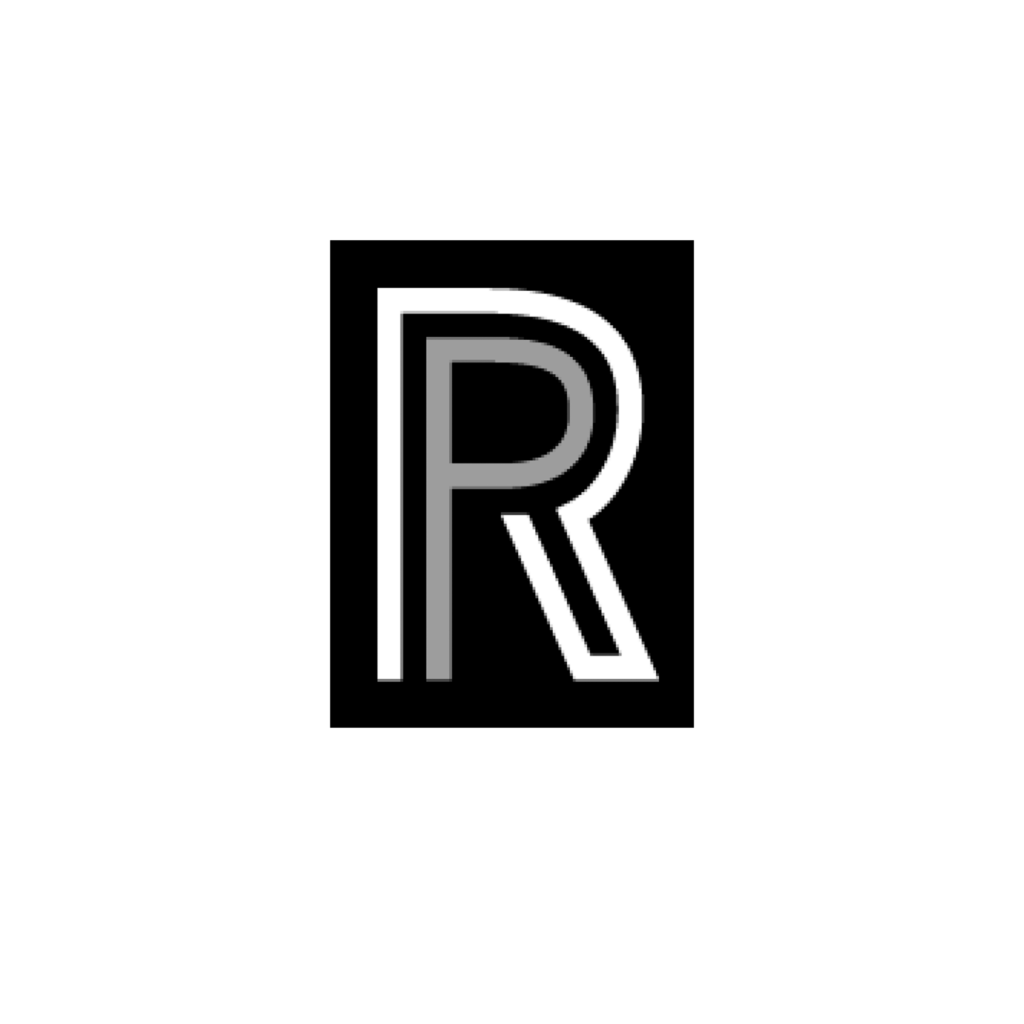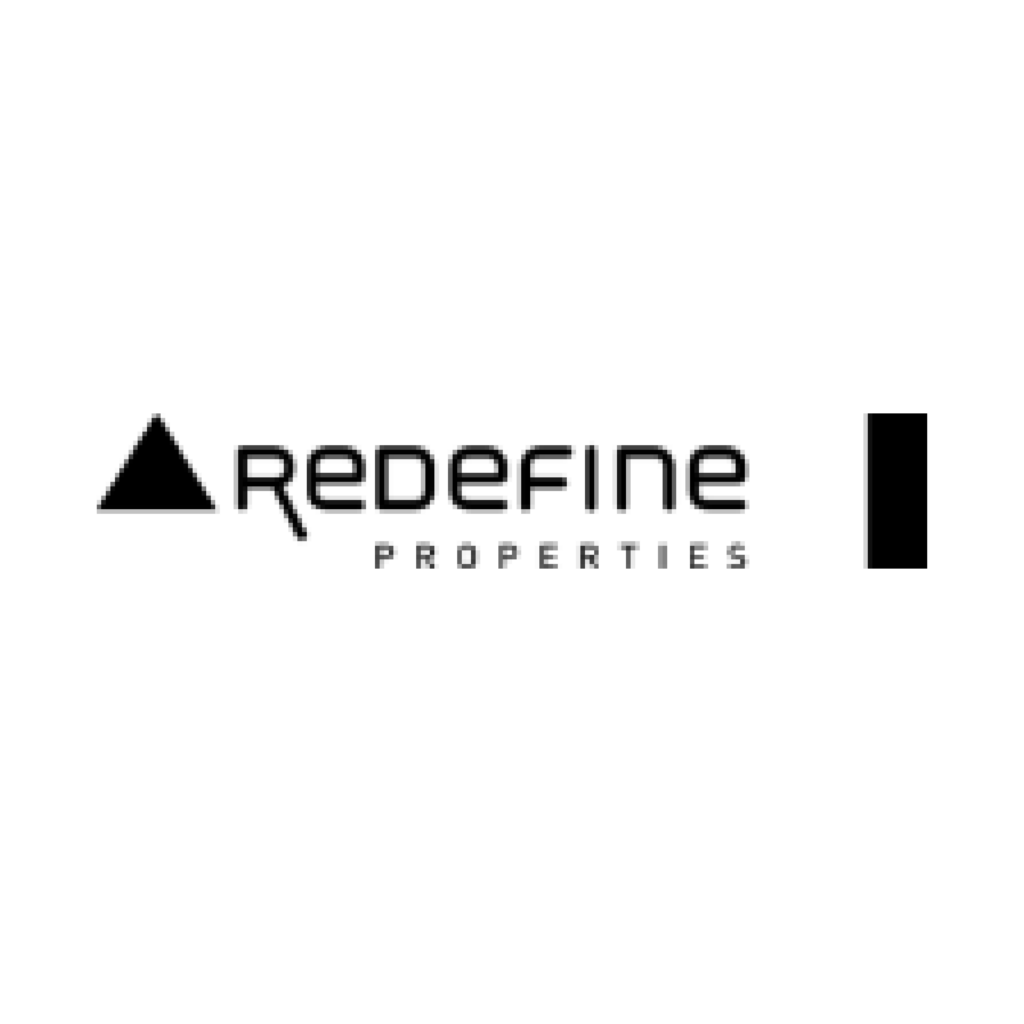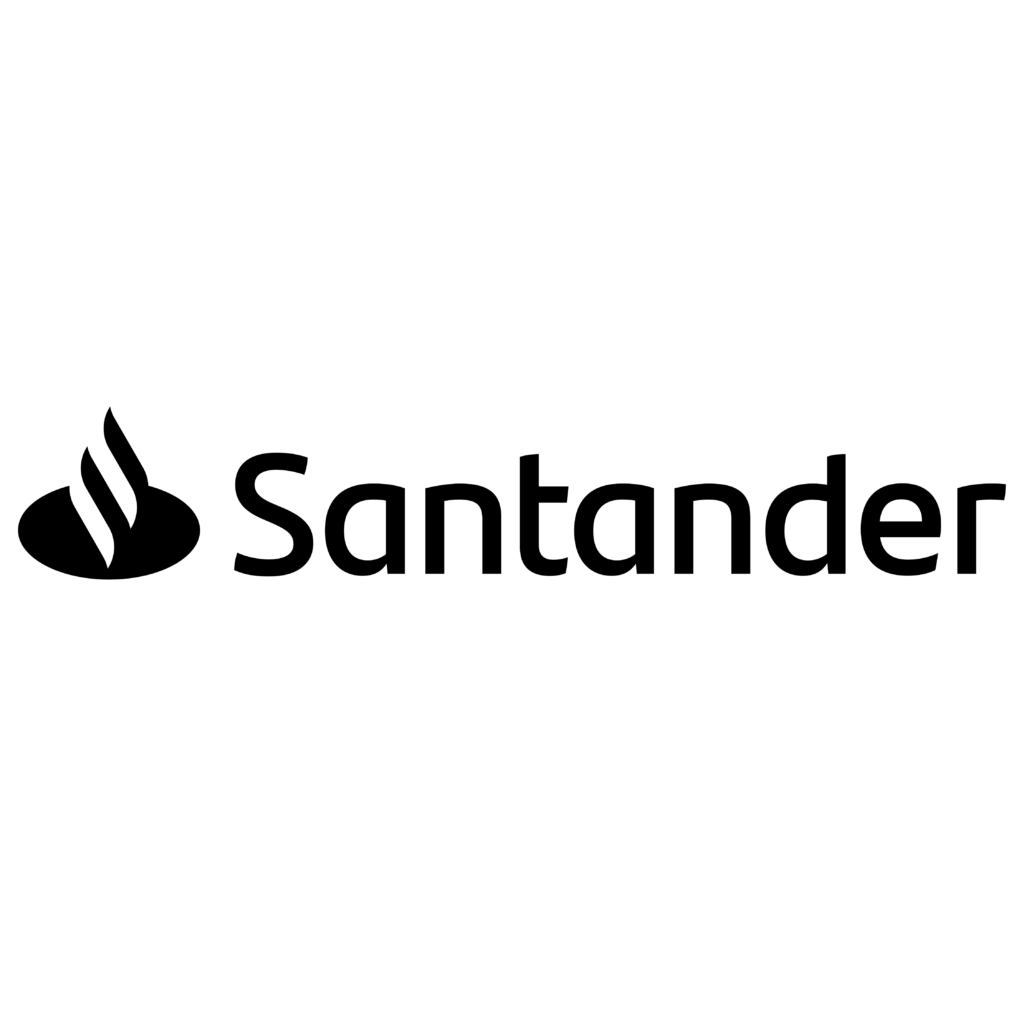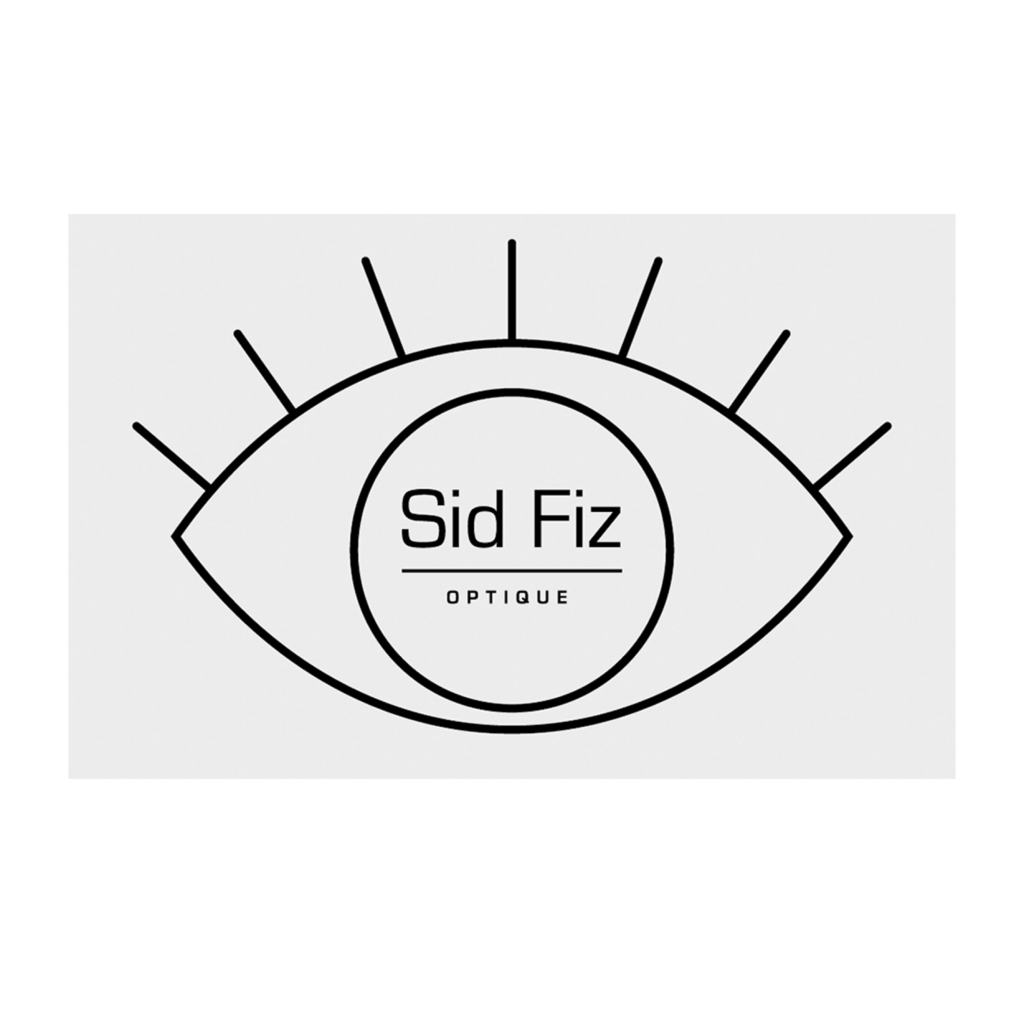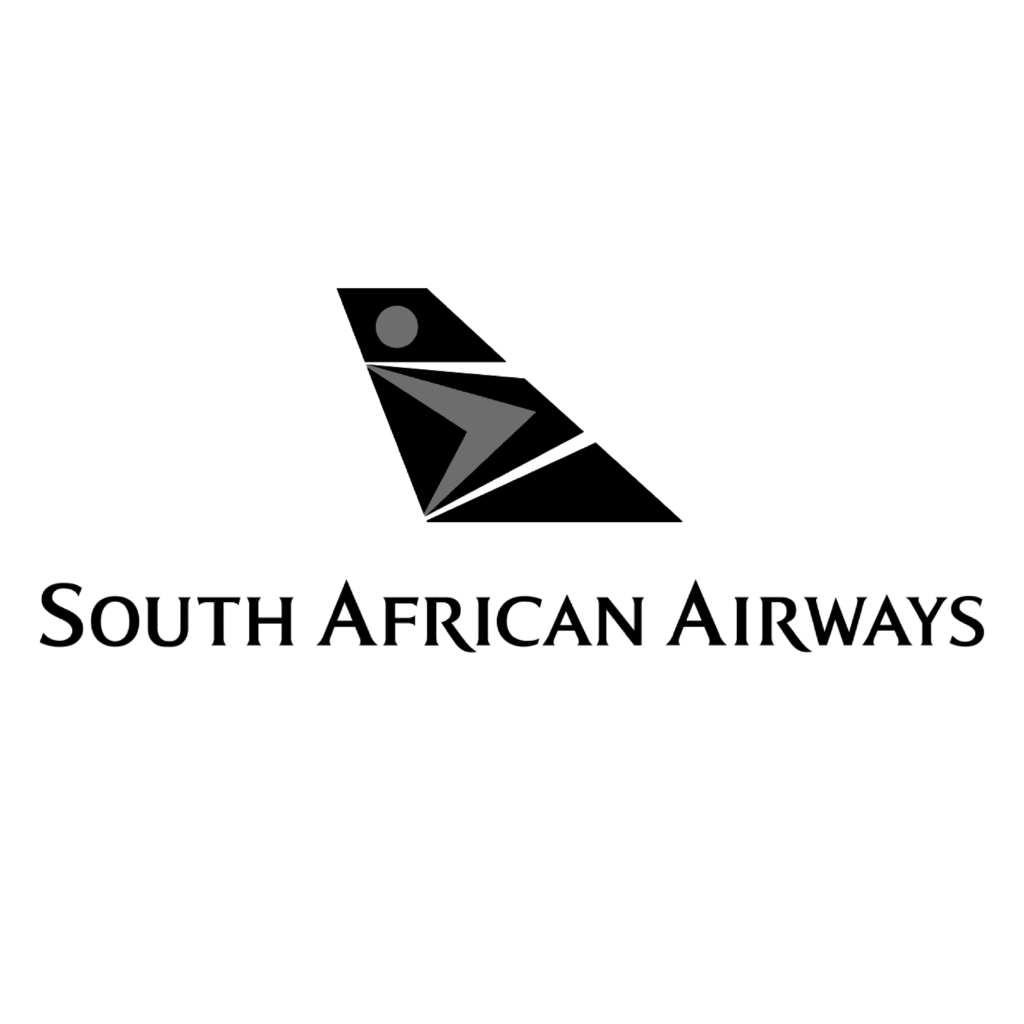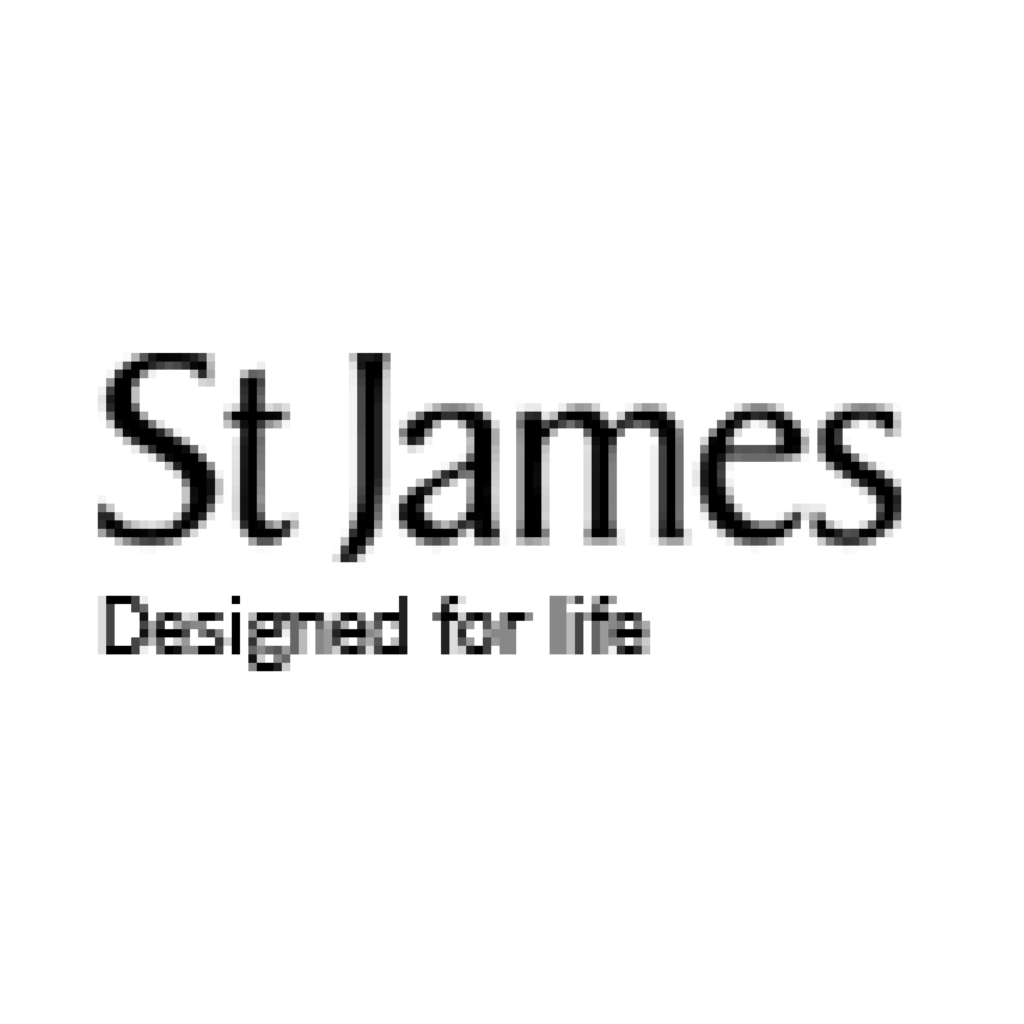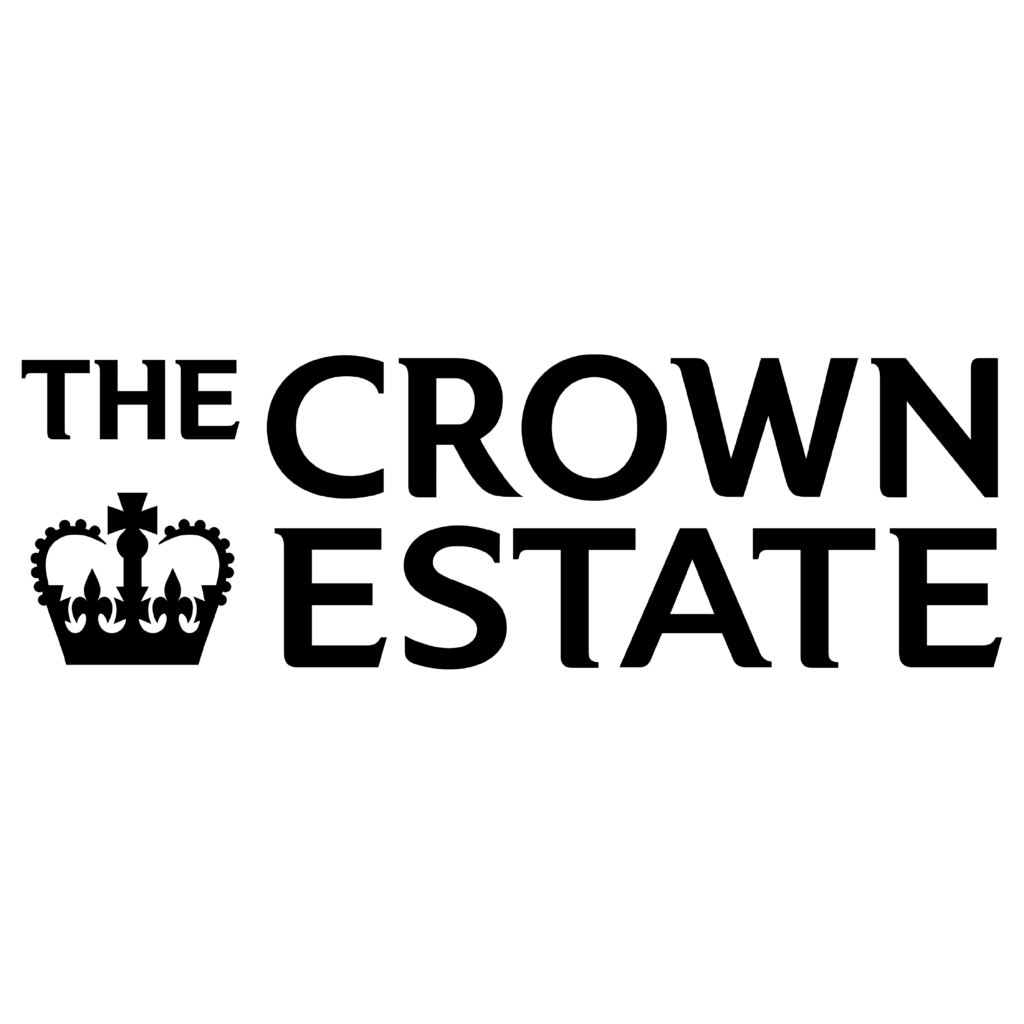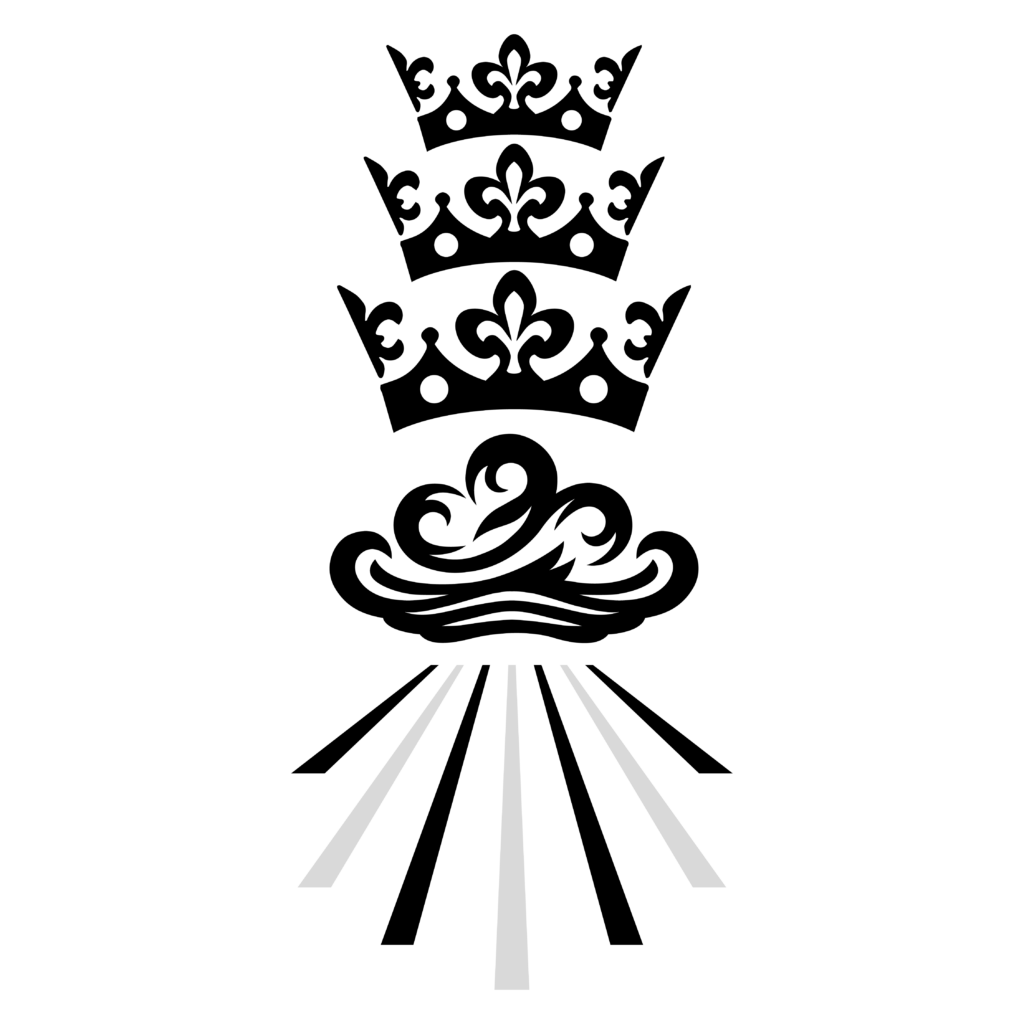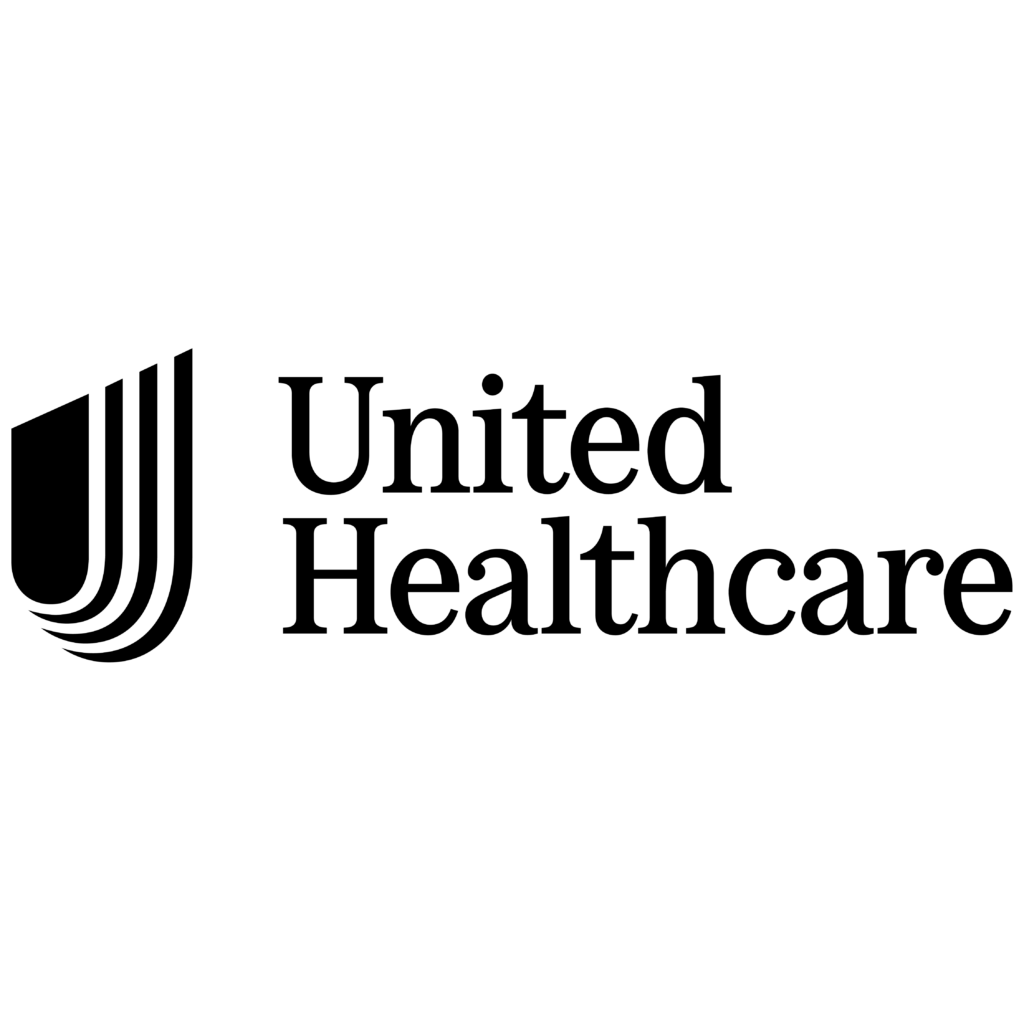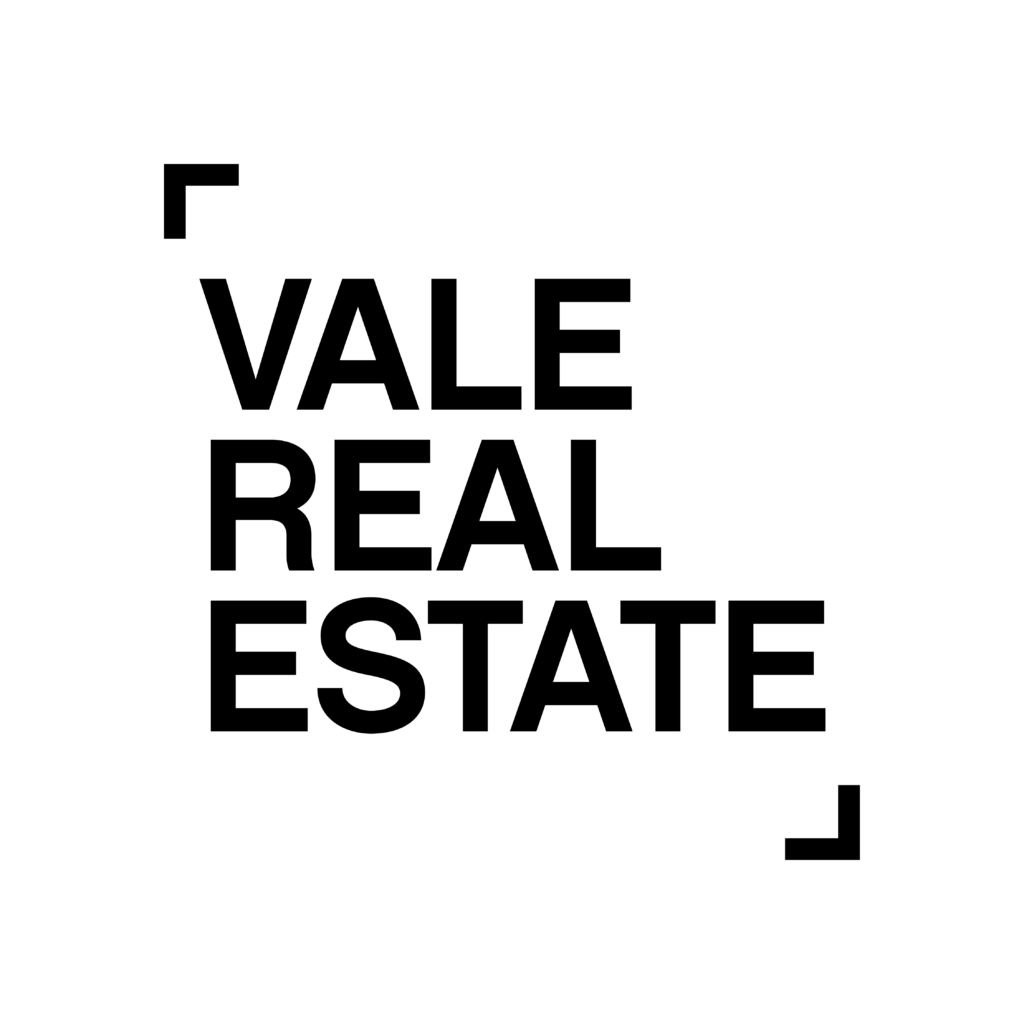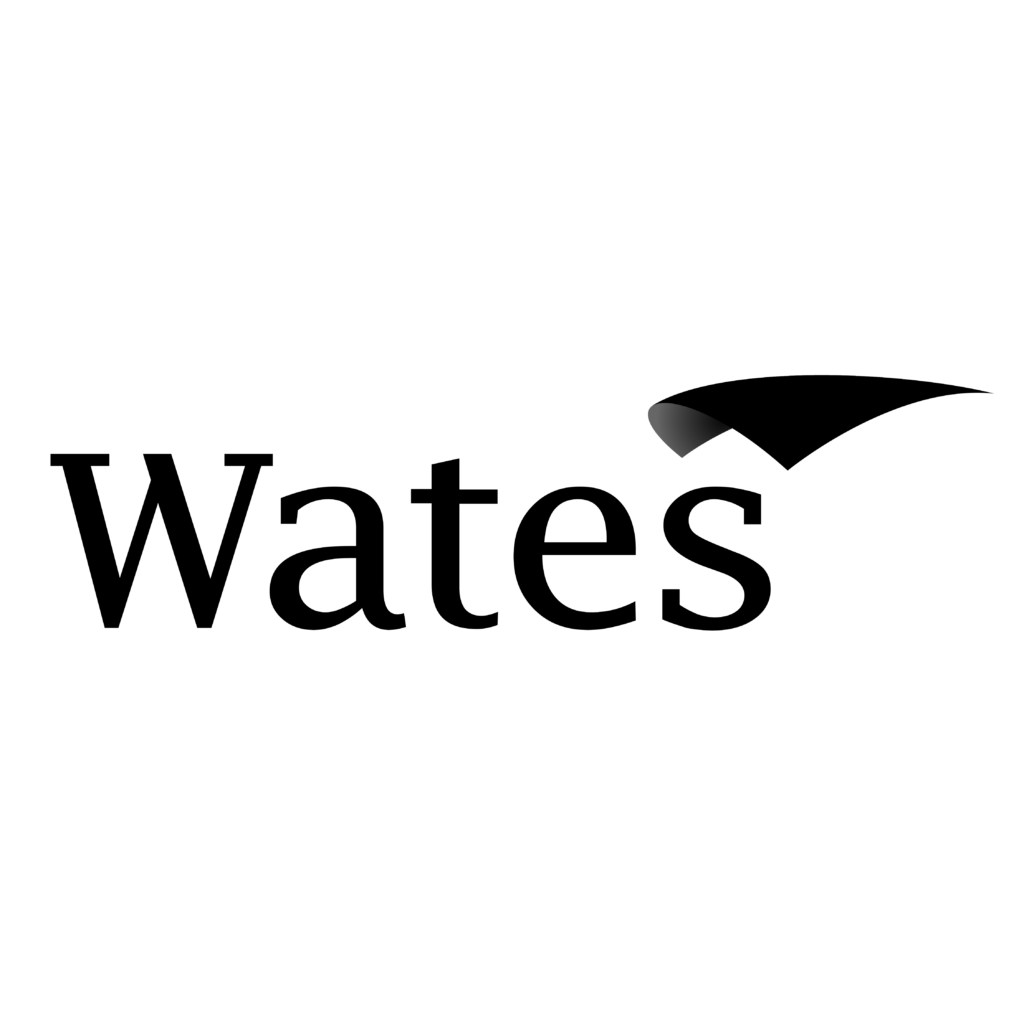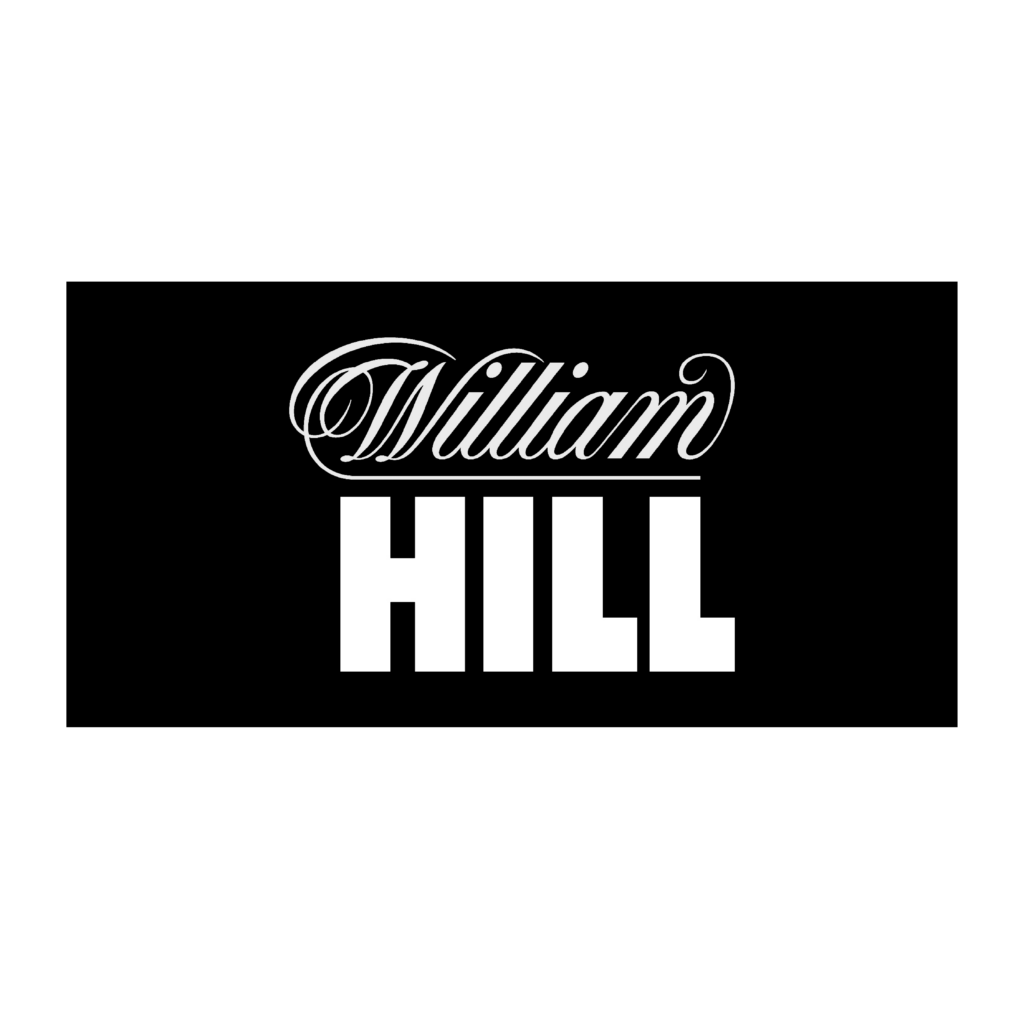 ---
We are big enough to cope and small enough to care.
Our clients also include a vast number of small to medium-size businesses, private families and individuals.
Every client matters to us.