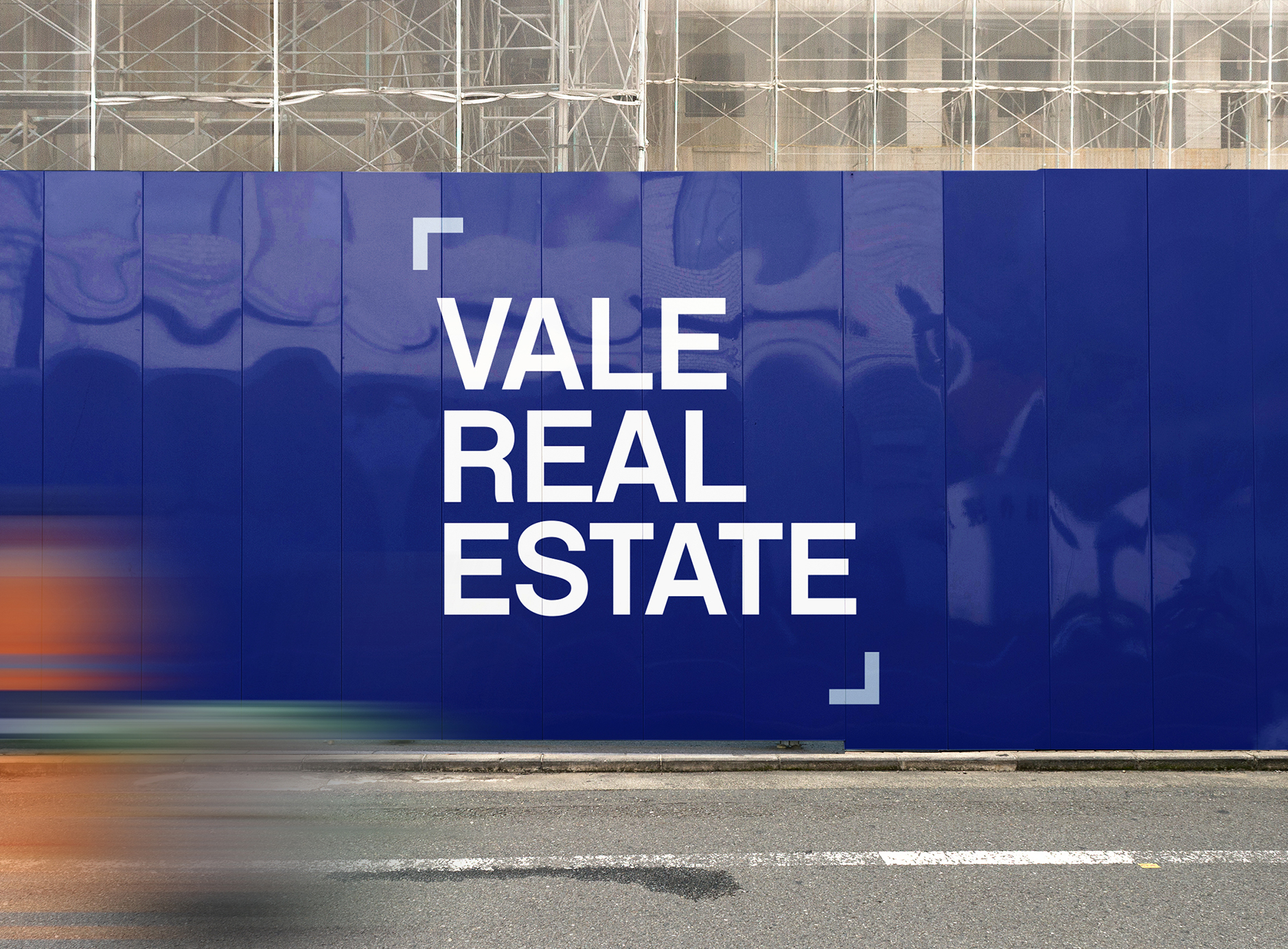 Vale Real Estate
Vale Real Estate
The opportunity was to create a brand that ties in with both the heritage of this successful property company, while simultaneously signifying a move into a more digitally focused future.
Our new branding has enabled Vale to firmly position themselves as an established, forward-thinking company in the property world, restating their purpose and expressing their unique expertise to their target market.
The result has been a huge increase in brand awareness and activity across all their sectors. The logo is now being used across a wide range of marketing and presentation materials, from social media, through events, hoardings and building walk-throughs.
"You have created an insightful inspirational rebrand, providing purpose and energy. We are delighted with everything you have created".
Chris Willans, Managing Director, Vale Real Estate