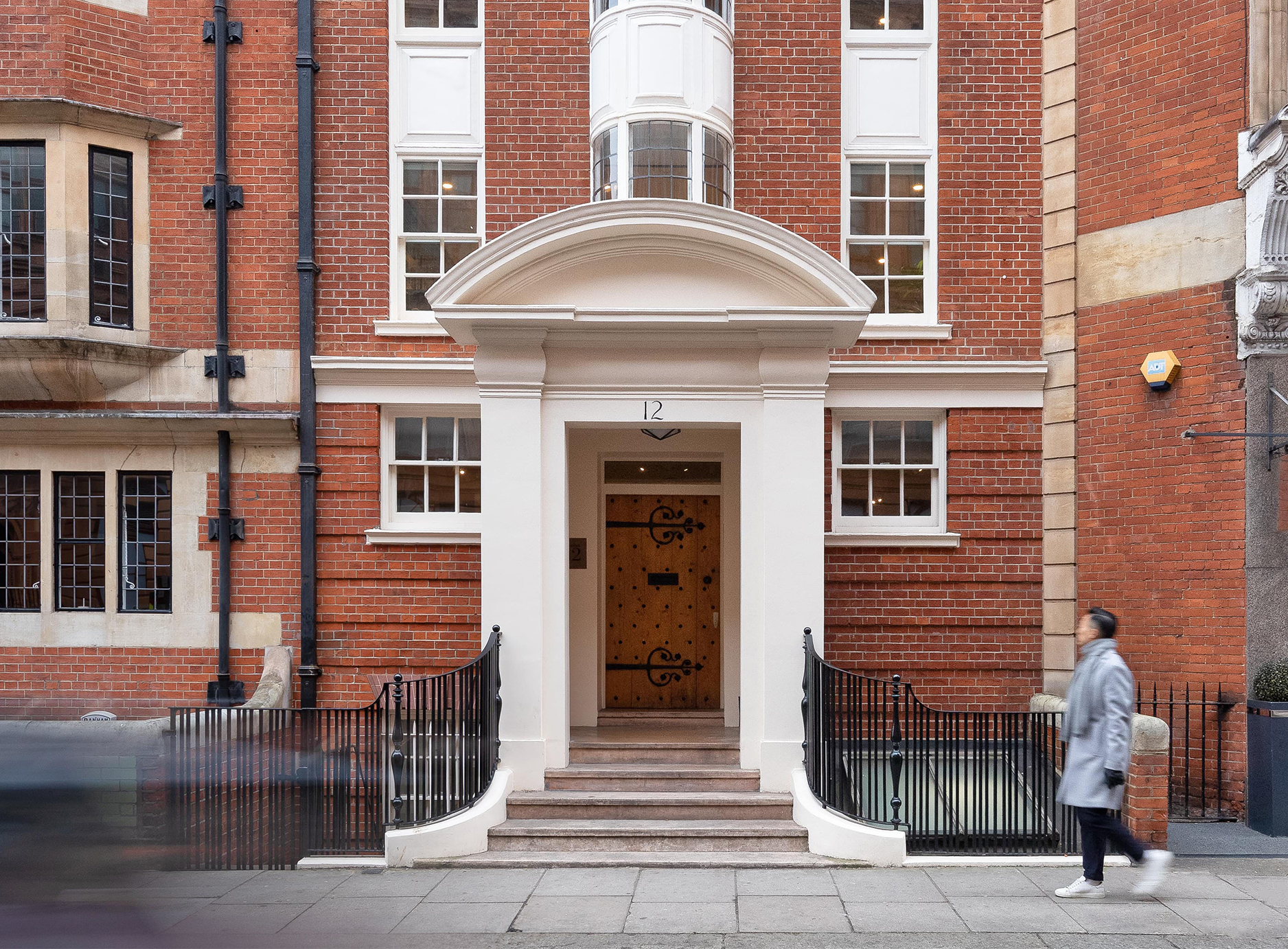 12 Hans Road, Knightsbridge
Dorrington Plc
12 Hans Road, a stunning grade II listed building within a Charles Voysey terrace, was designed by renowned architect A.H. Mackmurdo. Drawing inspiration from its history, we embraced its essence. Earthy tones and symbols woven into the structure, notably a cast iron emblem at the entrance, influenced our branding and signage, later named the "symbol of prosperity."
Respecting the past while embracing the future, a beautiful serif typeface was chosen, bridging tradition and innovation. A sophisticated website and brochure were created to effectively market the building, capturing its character and displaying vital details. These tools encourage potential tenants to explore suites, request viewings, and facilitate the agent in securing leases.
Take a look at how we designed the interiors of 12 Hans Road.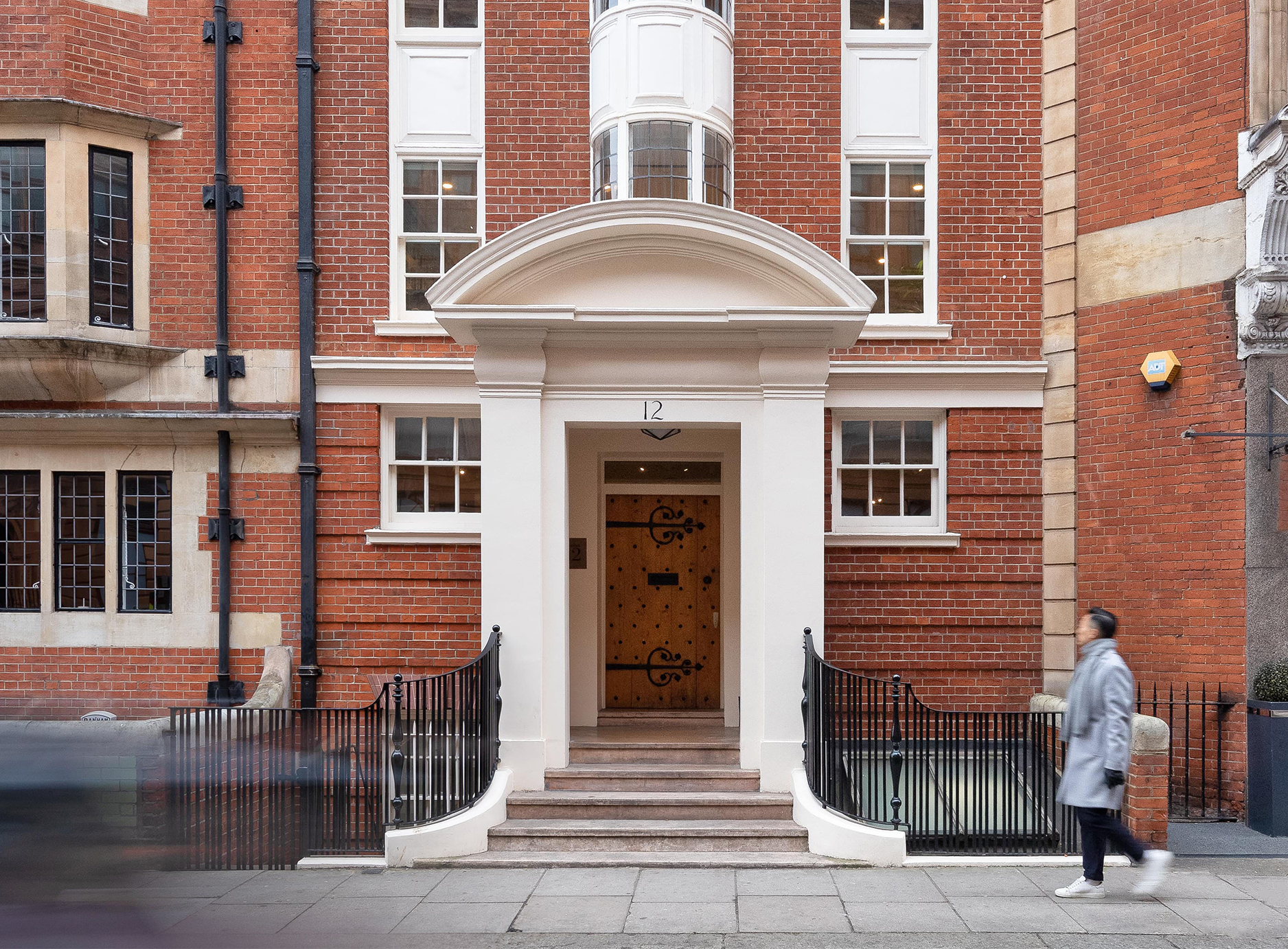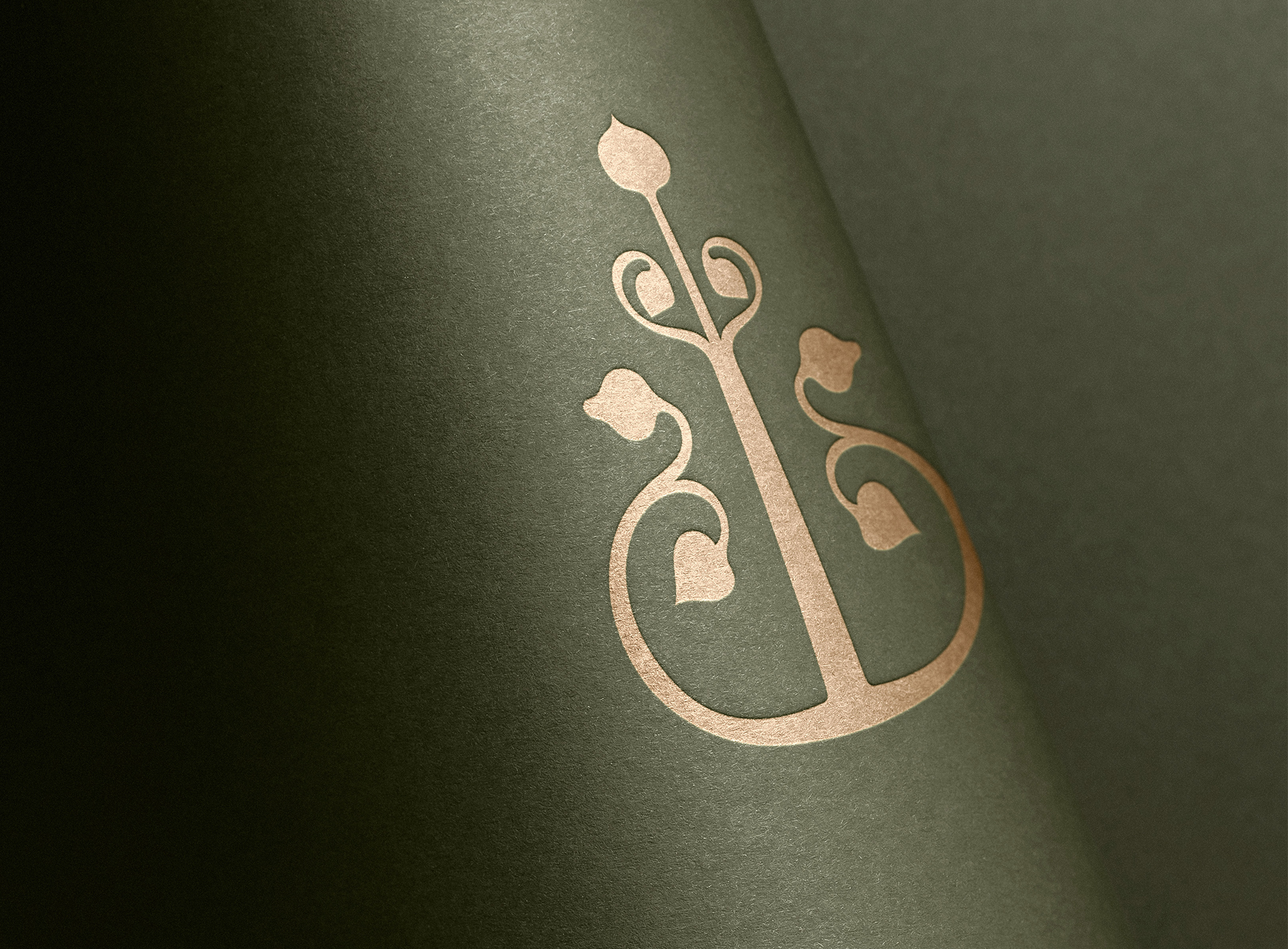 "Our building in Knightsbridge was a somewhat unique and challenging branding exercise given the location and history of the building. We wanted the brand to be subtle and to let the building shine through, we are very happy with the outcome".
Luke Trusselle, Head of Flex, Dorrington plc