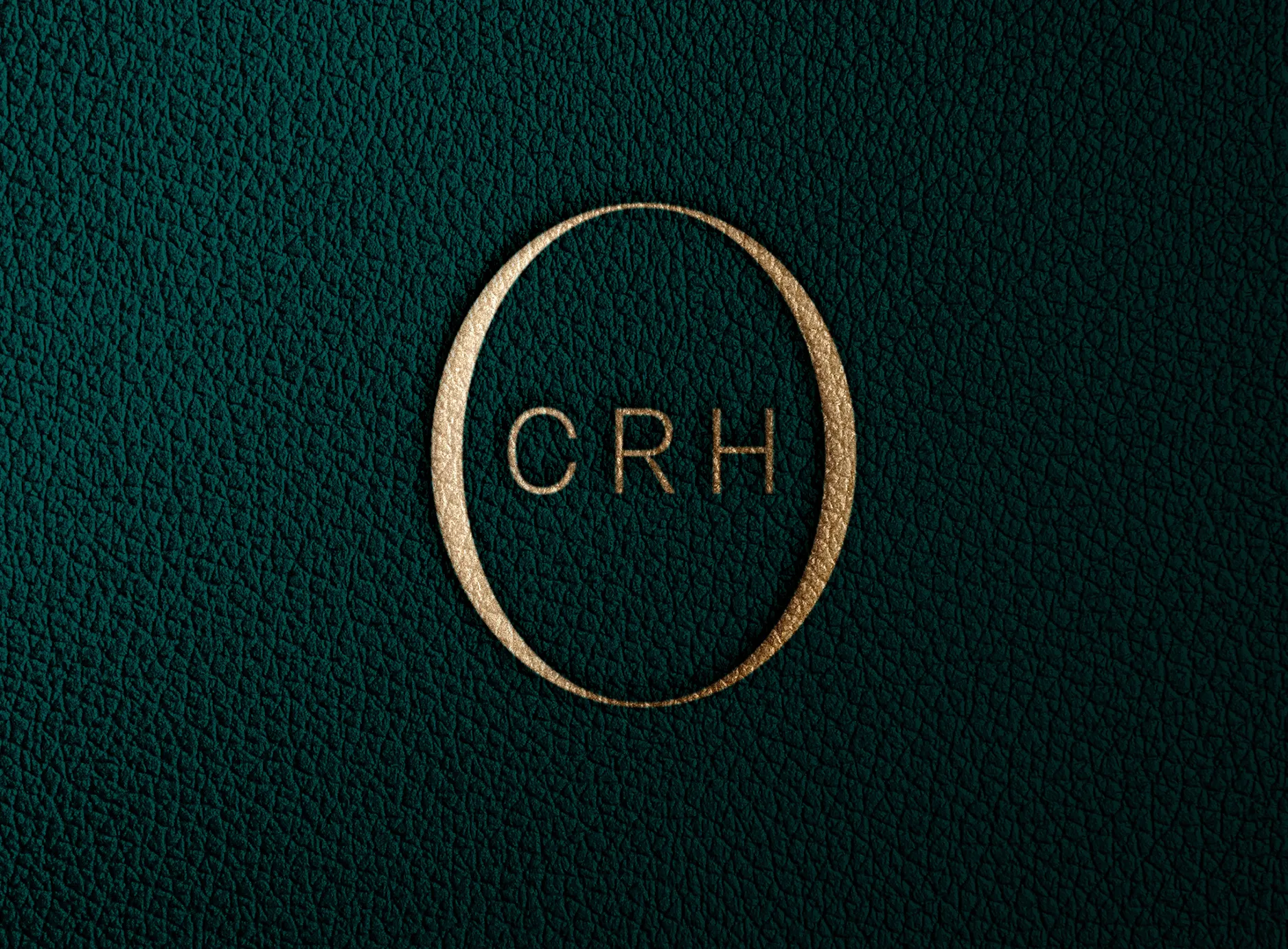 Consort Rise House, Pimlico
199-203 Buckingham Palace Road Management Company Ltd
The rebranding and repositioning of this large residential complex in Pimlico, combined with the updating and improving the exterior and interior elements, provide the opportunity to create a new life-enhancing experience for all users.
The brand will work across both new and existing elements including the gym, coffee shop, office zones, reception and all the other owner facilities, bringing it up to date and beyond.
The material both adds significant value to the portfolio but also enhances the perception for users as a purposeful, energised experience that will last for many years.