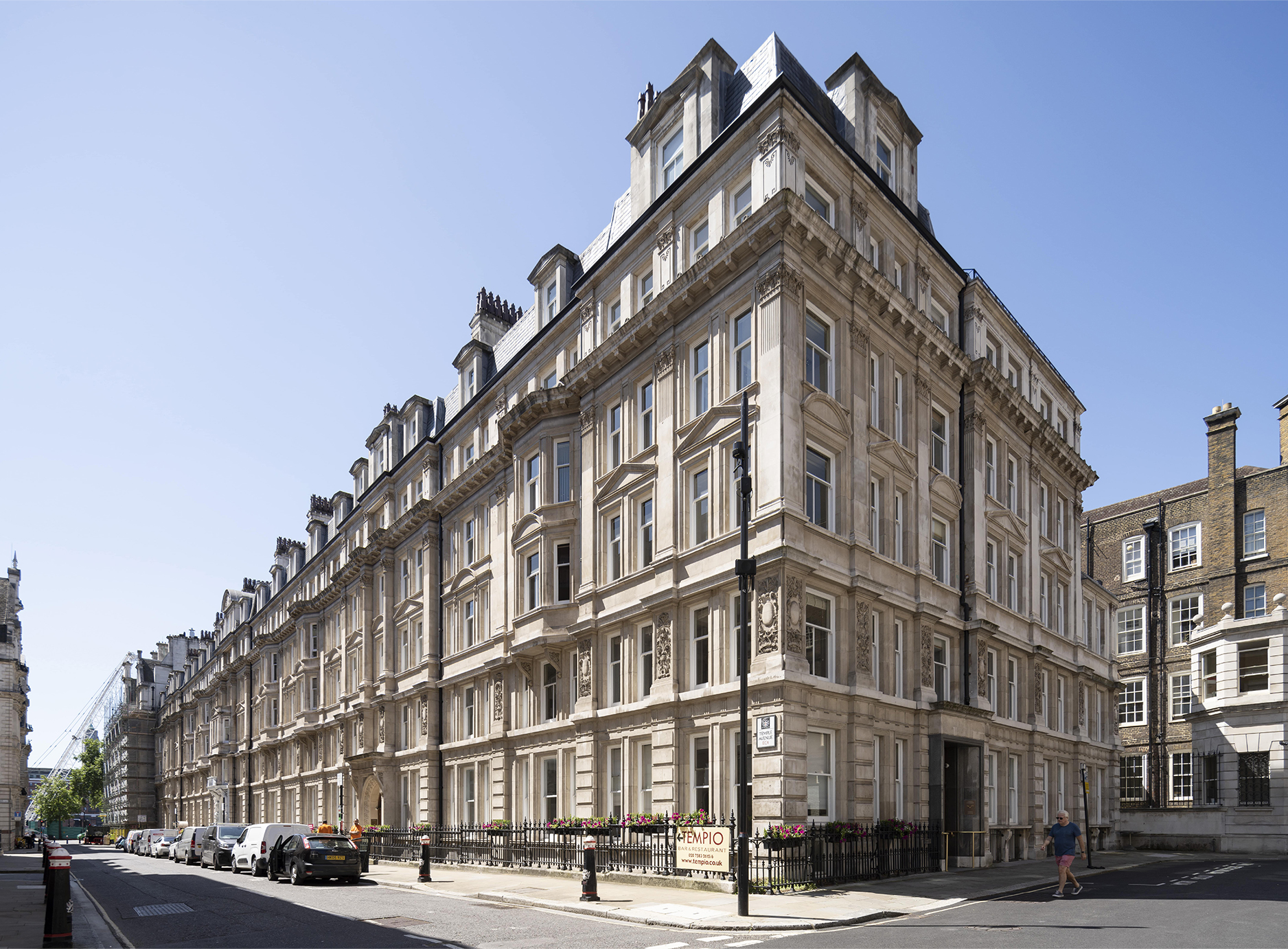 Temple Chambers, Blackfriars
Dorrington Plc
Commissioned to create a marketing video, our skill in understanding interiors, architecture and branding enabled us to understand the uniqueness of the environment and the offer.
Our focus was on balancing the unique history of this period building with the contemporary inserts and materials, to create a brief intense experience. This was spiced up with an edgy soundtrack.
Keeping the video short and sweet enables it to be used across a wide range of collateral from the website, social media and direct marketing.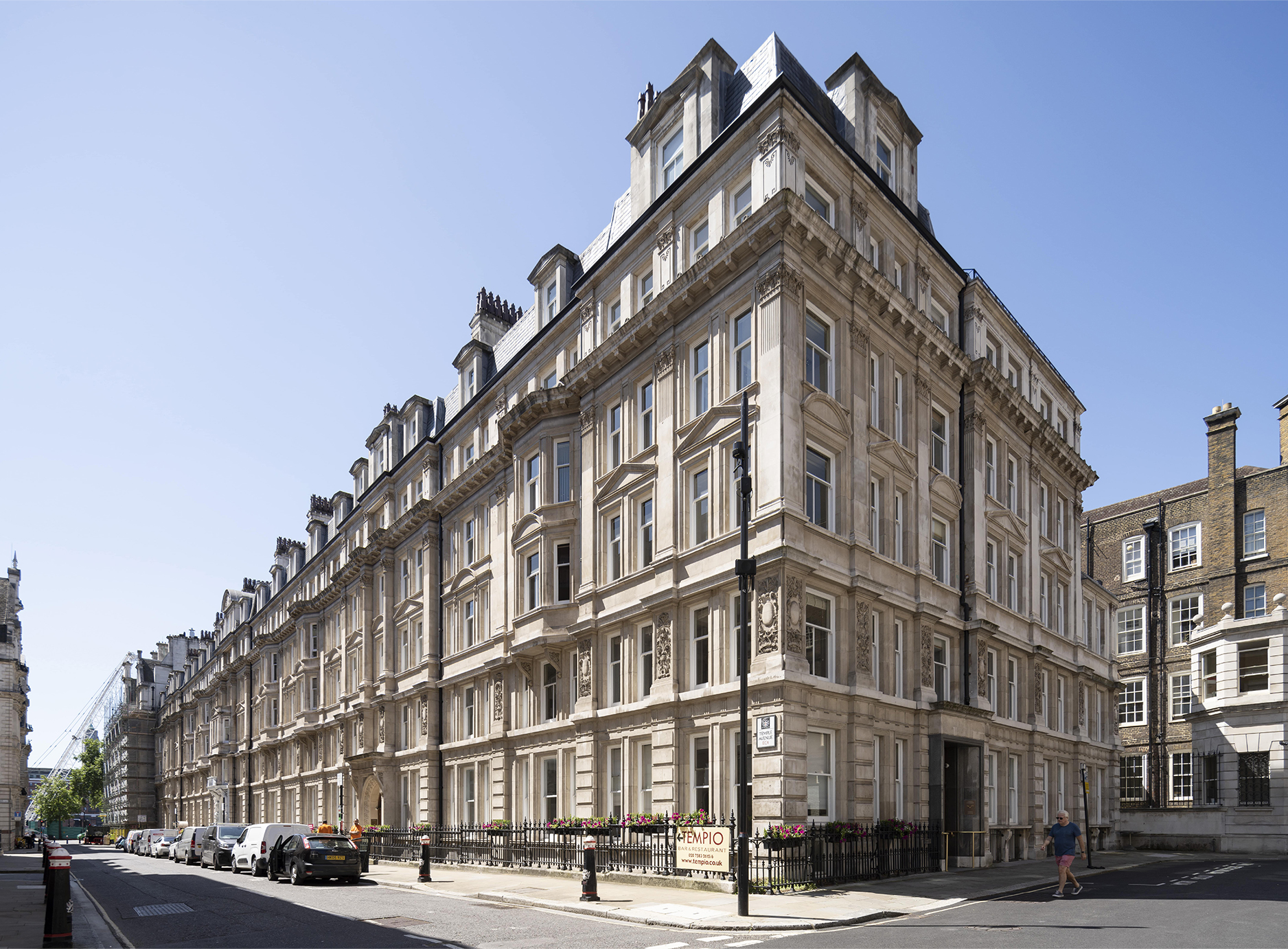 "The service at Silver&Co made this project a success.
The result was fast, creative and very effective".
Jamie Barwick, Investment Director, Dorrington Plc