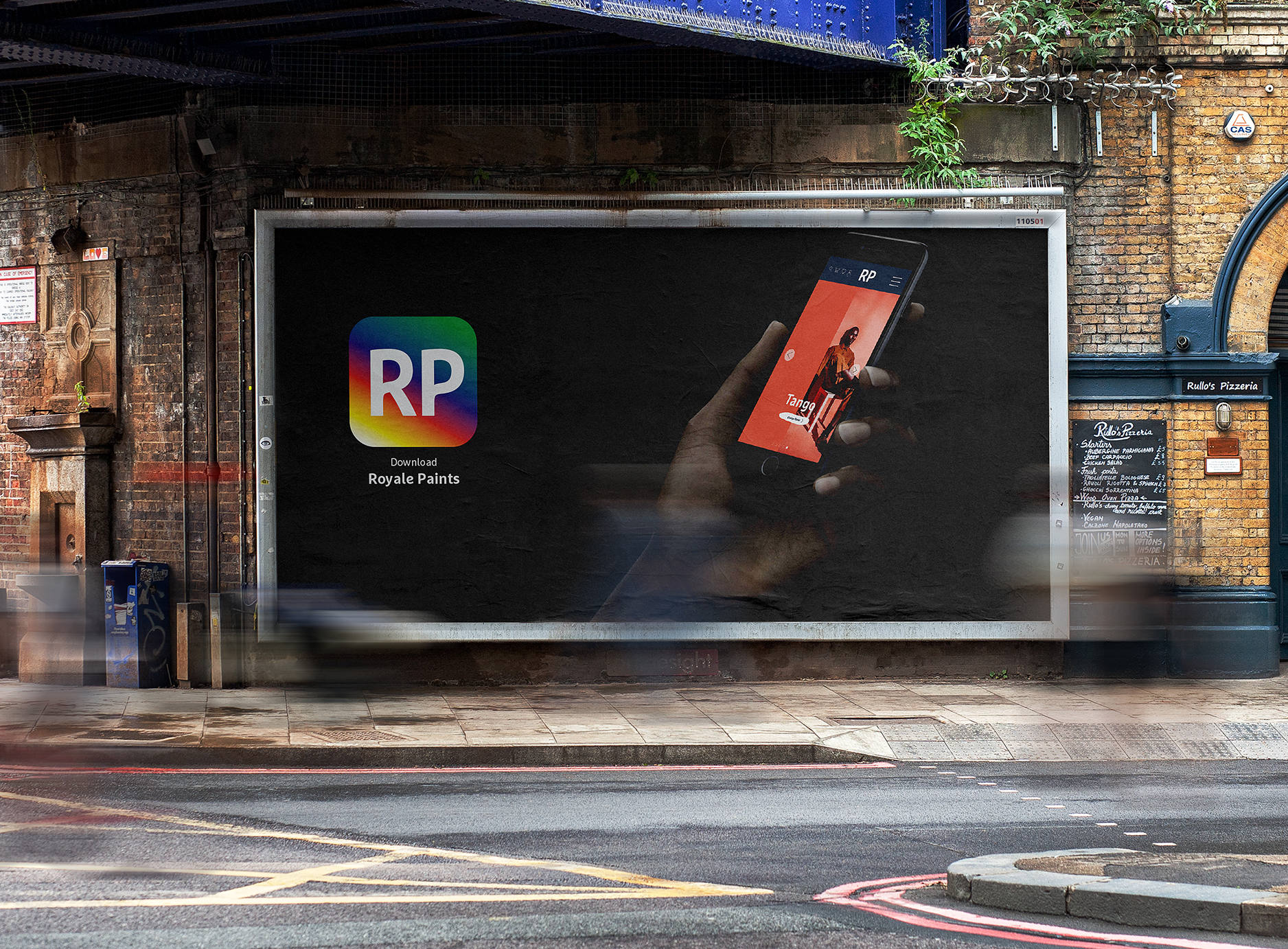 Royale Paints, West Africa
Royale Paints
A completely new upmarket paint for the West African market.

Our challenge was to create a brand that stood out against the multi-national strengths of Dulux and Coral. Our response: a demonstrably African personality, surrounded with colour, a strong simple logo, augmented with a historic local pattern. A clear brand purpose expressed through a tagline that made the brand personal to the target audience.

This is being successfully developed across a huge range of material from packaging, advertising and marketing material including digital campaigns. We are now working on two other exciting new projects for the same client.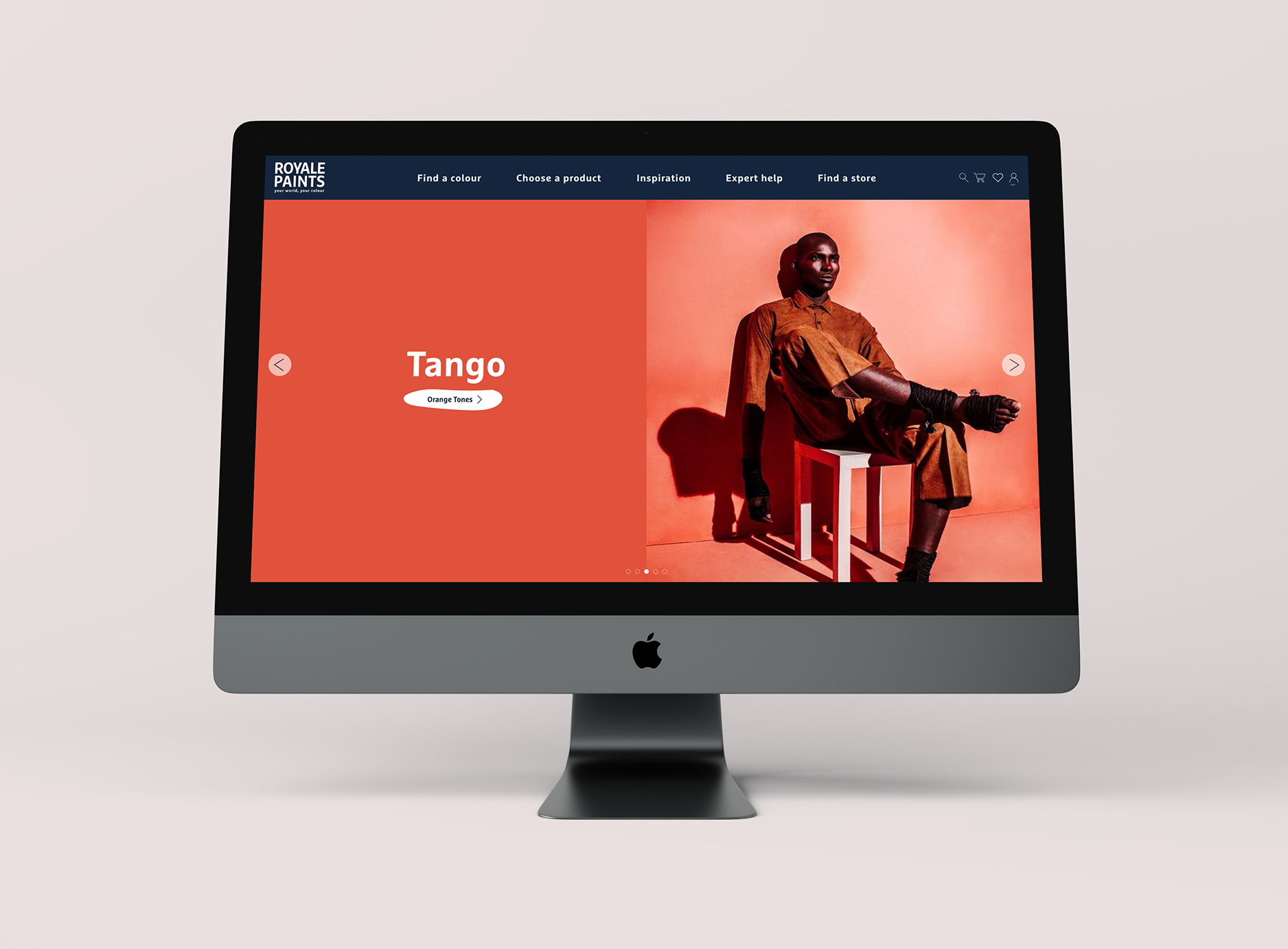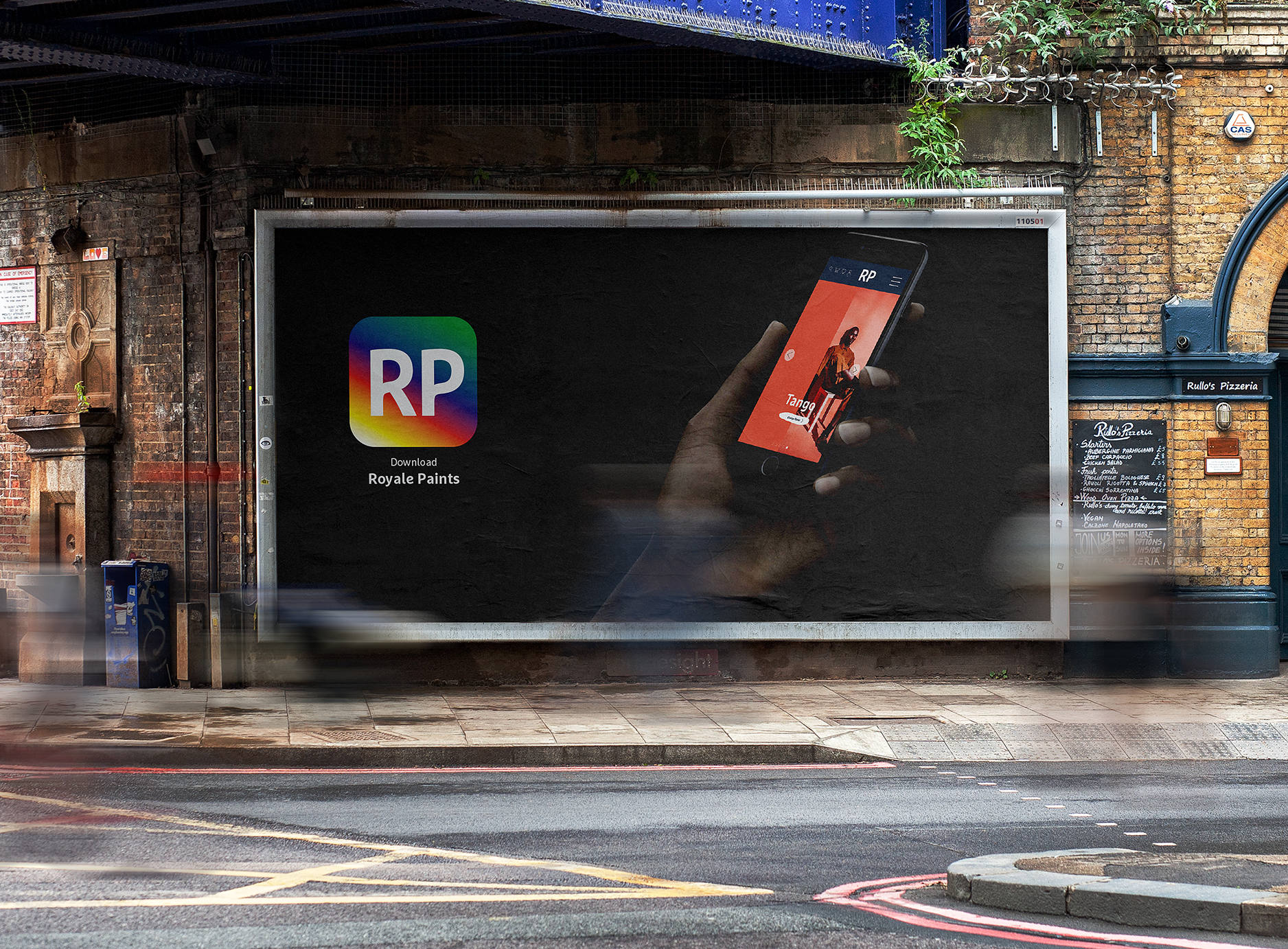 "We are extremely pleased; you have created really excellent work and your response has been absolutely fabulous".
Michael Sjodin, Chief Executive Officer