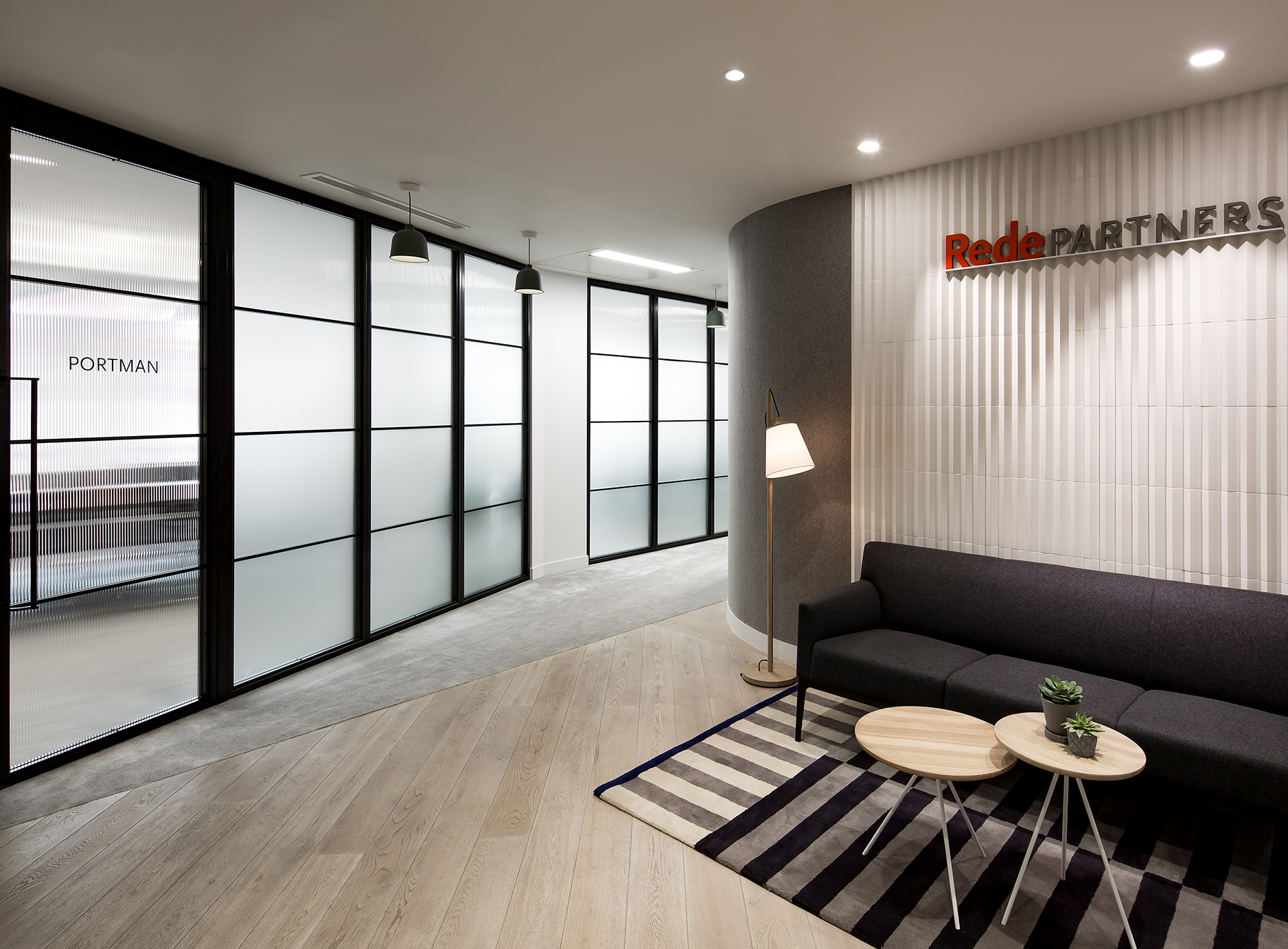 Park Street, Mayfair
Rede Partners
We were reappointed by this expanding Central London Private Equity Fundraising Company to design their new offices, following our successful design of their previous offices.
The offices, covering the entire 3rd floor of a series of traditional London townhouses, comprised a new stylish reception, four flexible meeting rooms including two that can combine to make one large boardroom for company-wide meetings, staff facilities, offices, etc and are designed to reflect the company's youthful, contemporary ethos.
We always say that the best recommendation is repeat business.
To see how we redesigned three office floors and common parts with a tenant in occupation in the other half of the building, have a look at this project here: High Holborn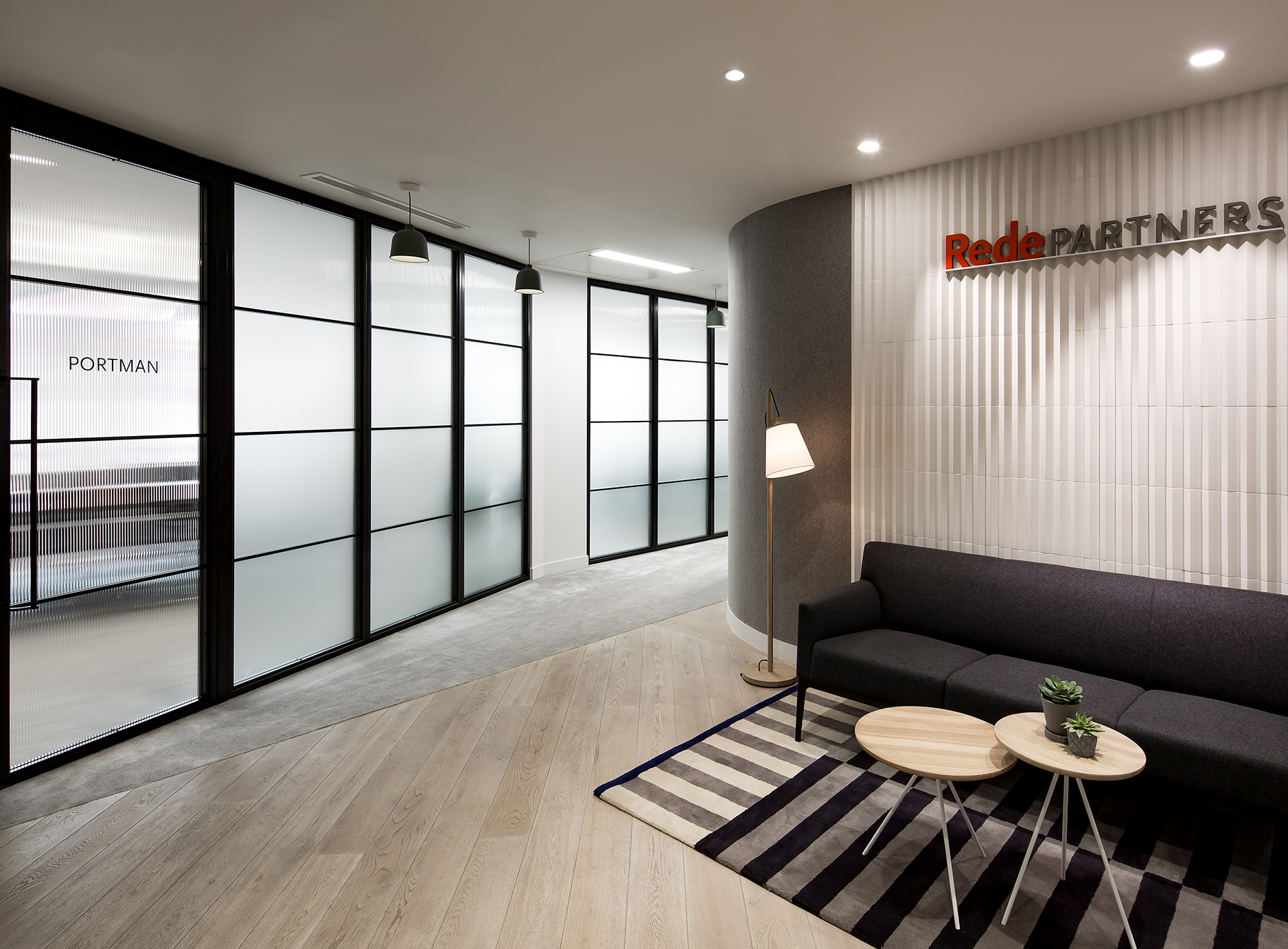 "It has been a genuine design triumph that makes me happy every time I go to work".
Adam Turtle, Partner, Rede Partners