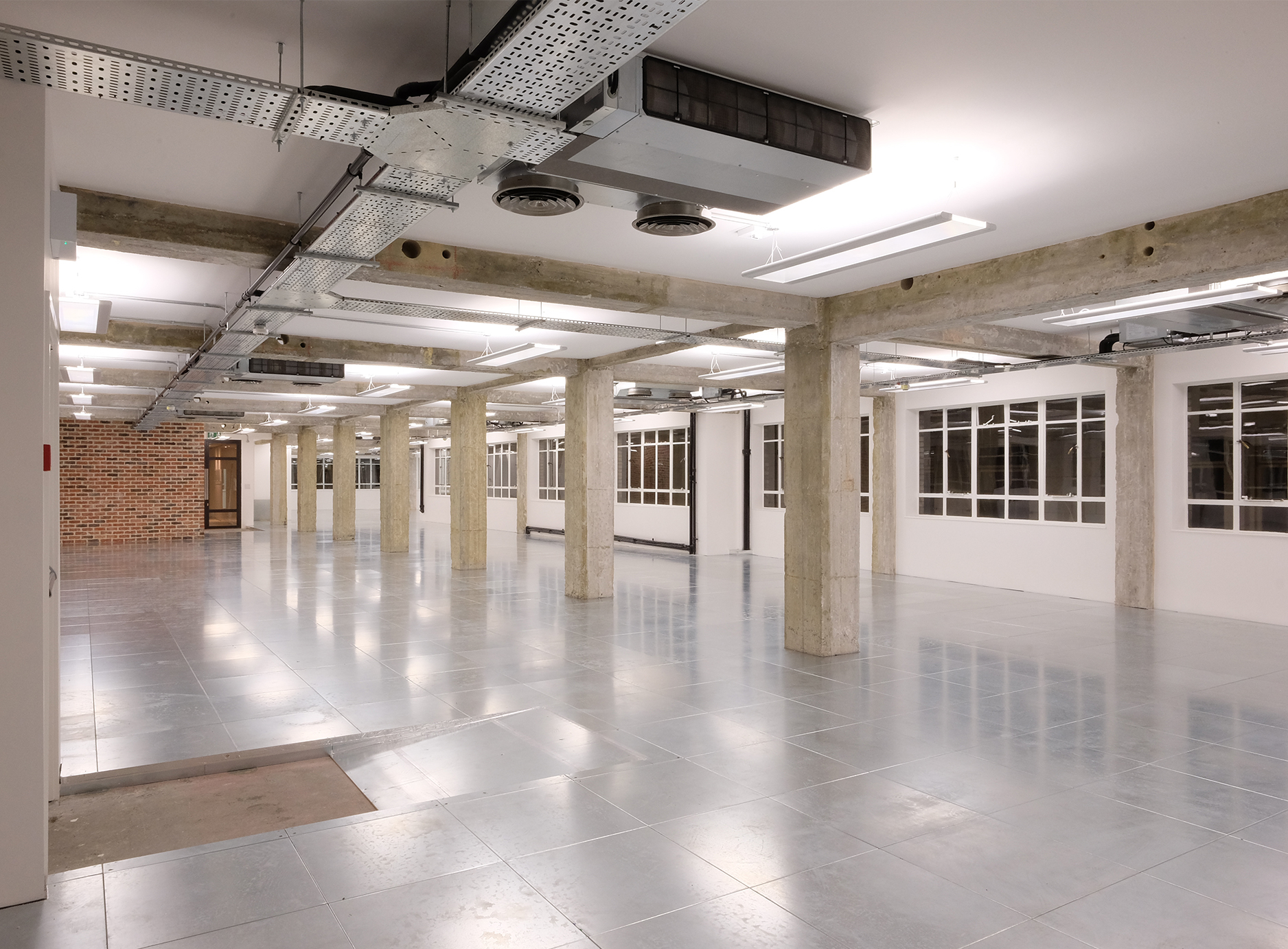 Kingsbourne House, Midtown
Dorrington Plc
We were reappointed by Dorrington Plc, an established property investor and developer with a portfolio of residential and commercial assets, to refurbish the office floors following the successful refurbishment of the reception, lift lobbies, rear entrance and the creation of bicycle storage and disabled facilities.
Clearing out a myriad of offices, claddings and tiles, etc. we revealed the original 1930s concrete structure, creating an on-trend interior. We brought in a number of 'period' brick walls for added authenticity and a raised floor, accessed by ramps within two stylish contemporary lobby interventions.
Result: A new high in rental levels for the building.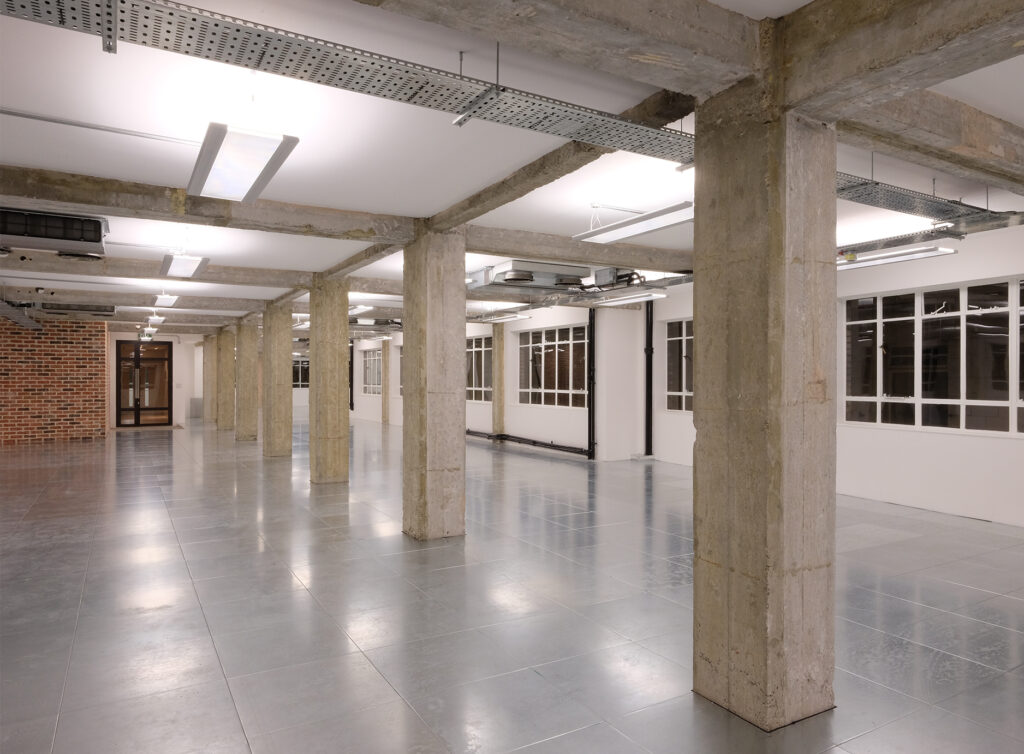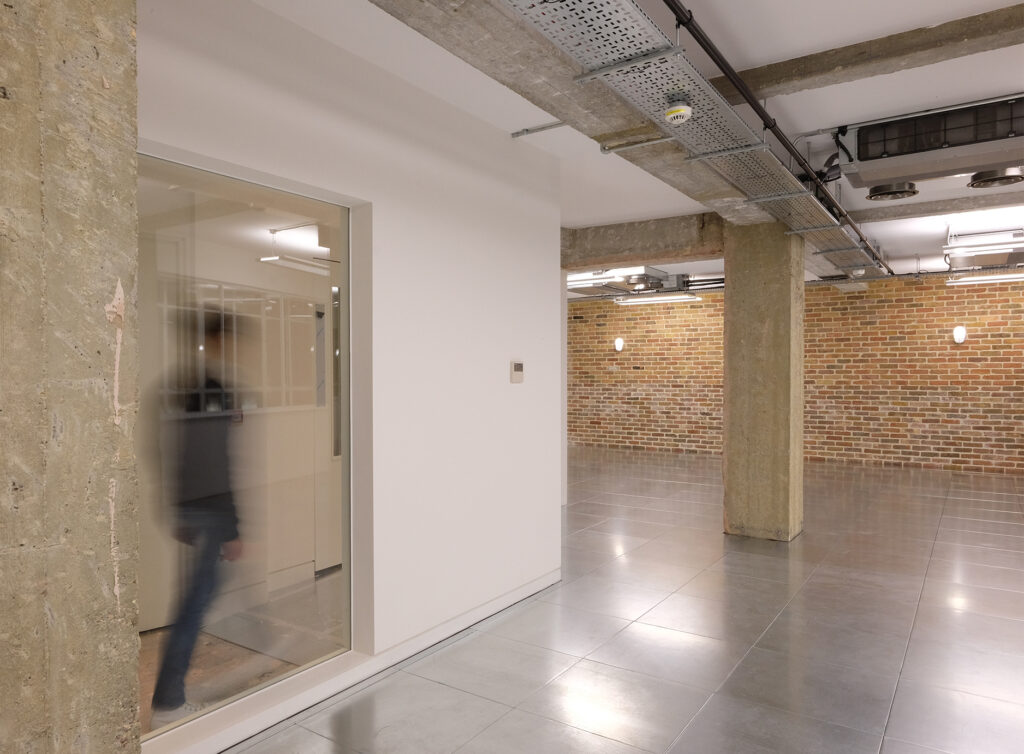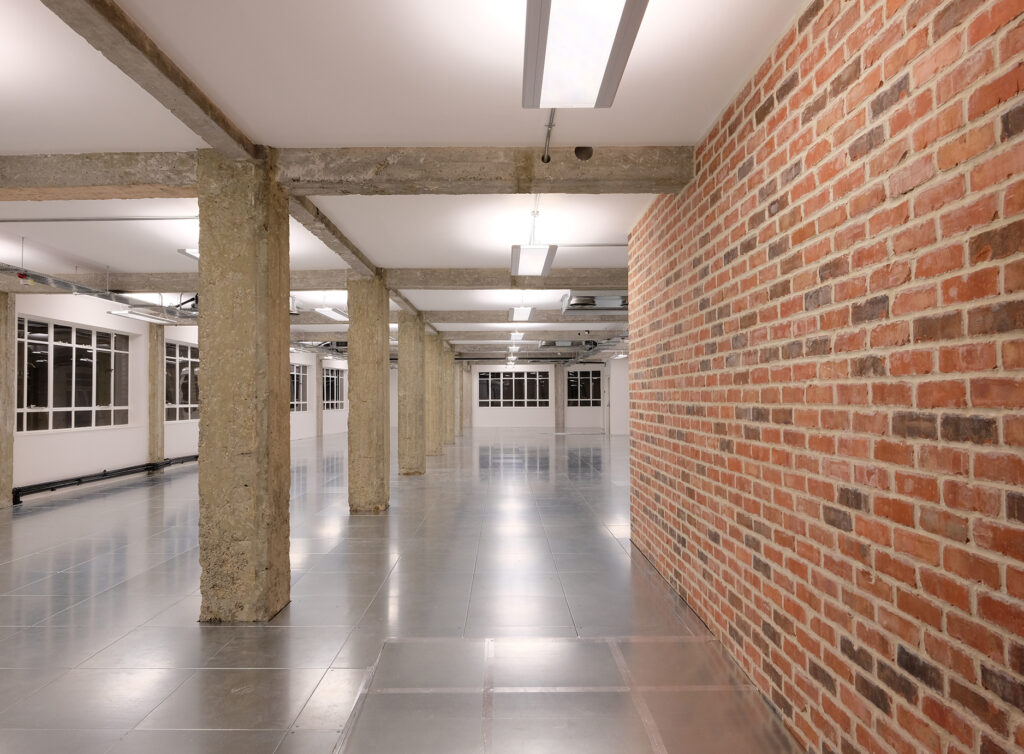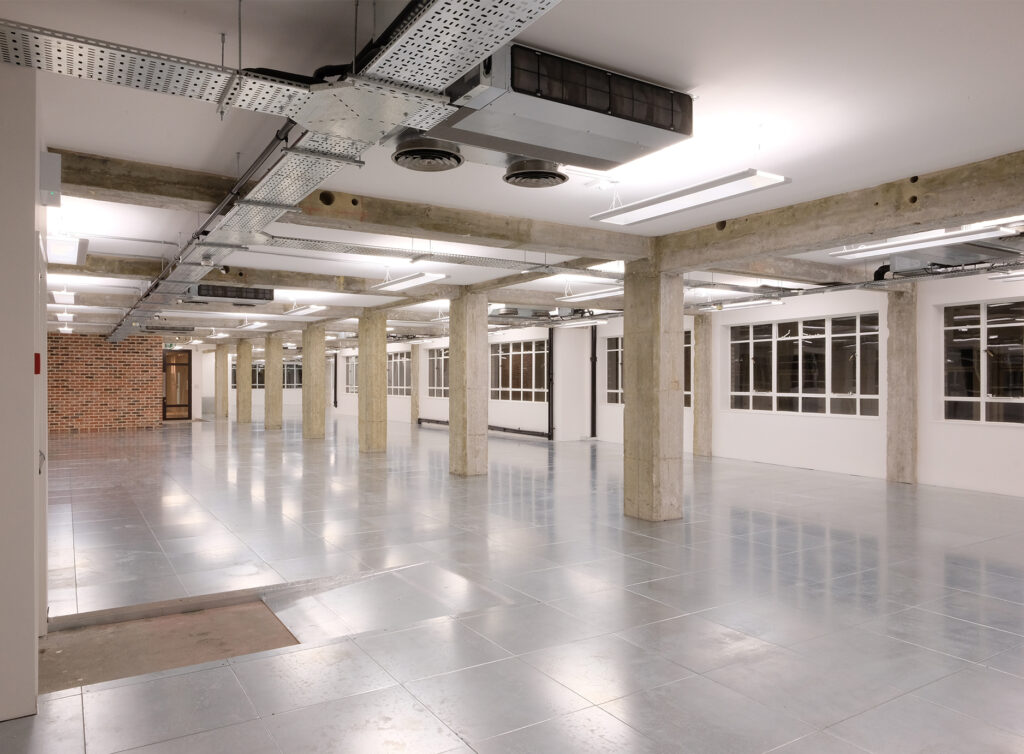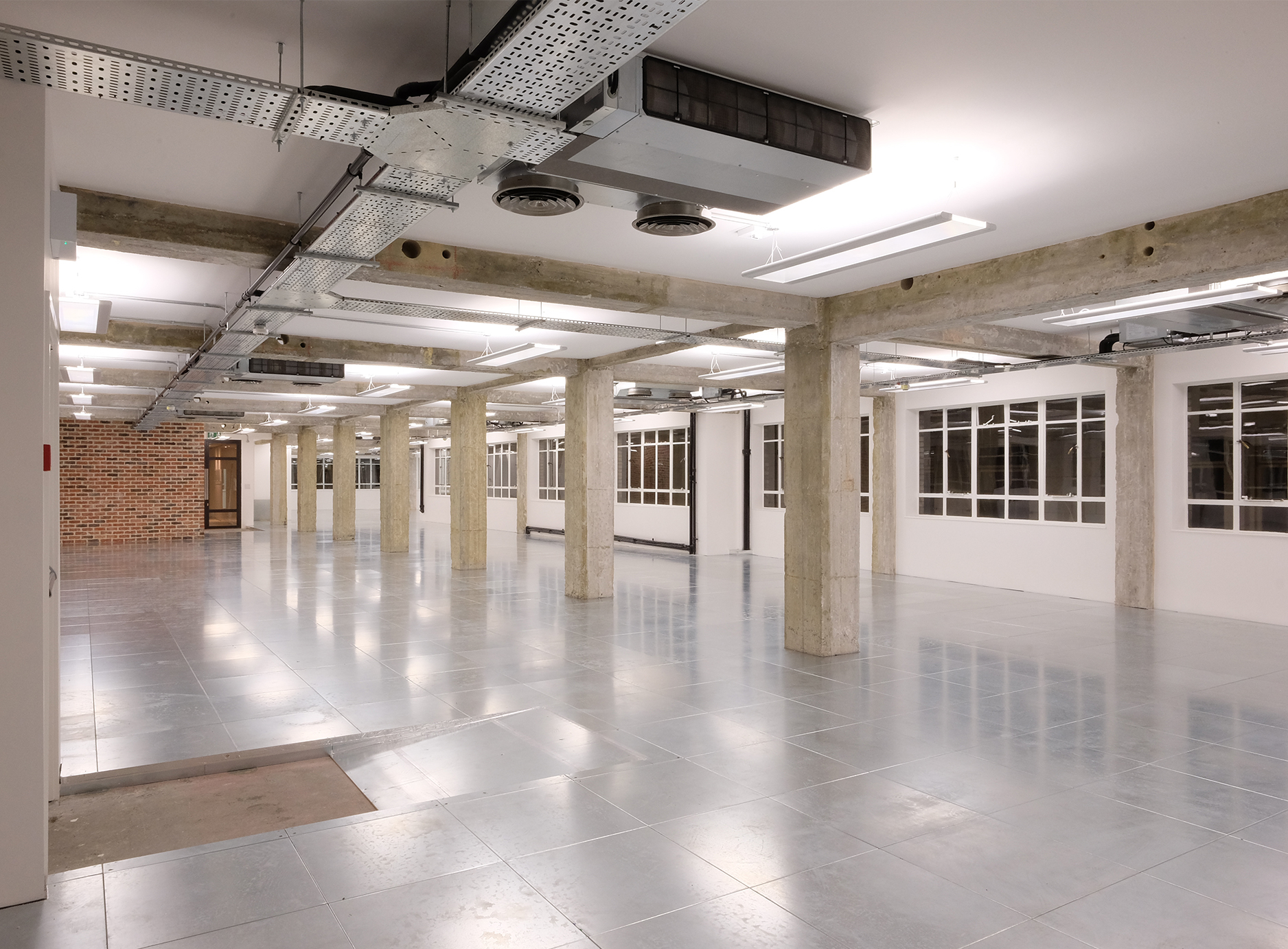 "A great result, thanks for all of your efforts".
Rob Harris, Director, Dorrington Properties Plc