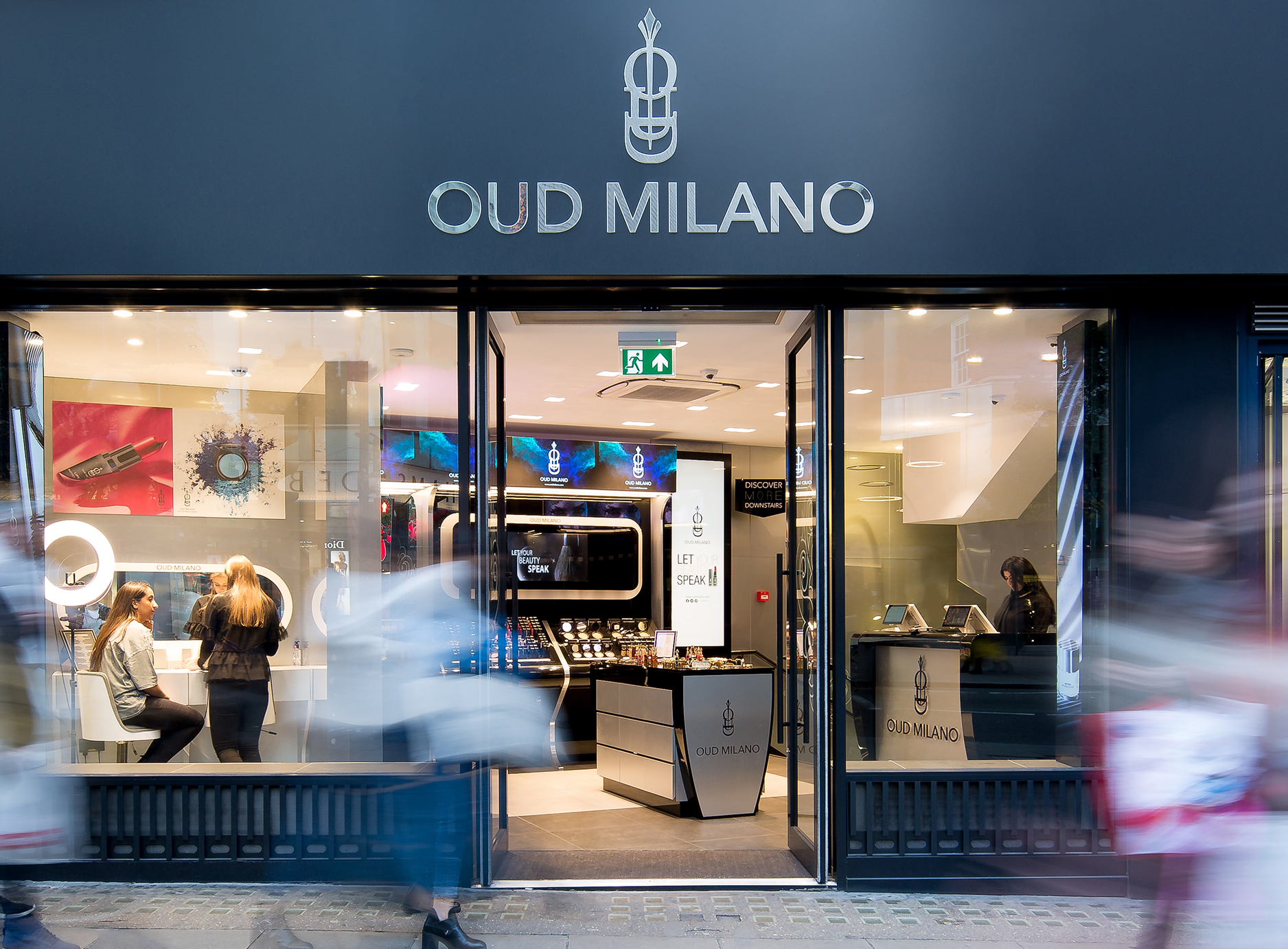 Oud Milano, Oxford Street
Abdul Samad al Qurashi, Saudi Arabia
To take forward this fast-growing international brand into London for the first time.
Tasked with turning a tiny single floor chocolate shop into the home of al Qurashi's first retail foray in London. The project required moving forward with an international brand and developing it to meet the specific needs of the UK market.
This required the careful development of equipment, lighting, finishes and signage and necessitated our opening up a dual-level basement stockroom into a prime retail space that trebled the trading space.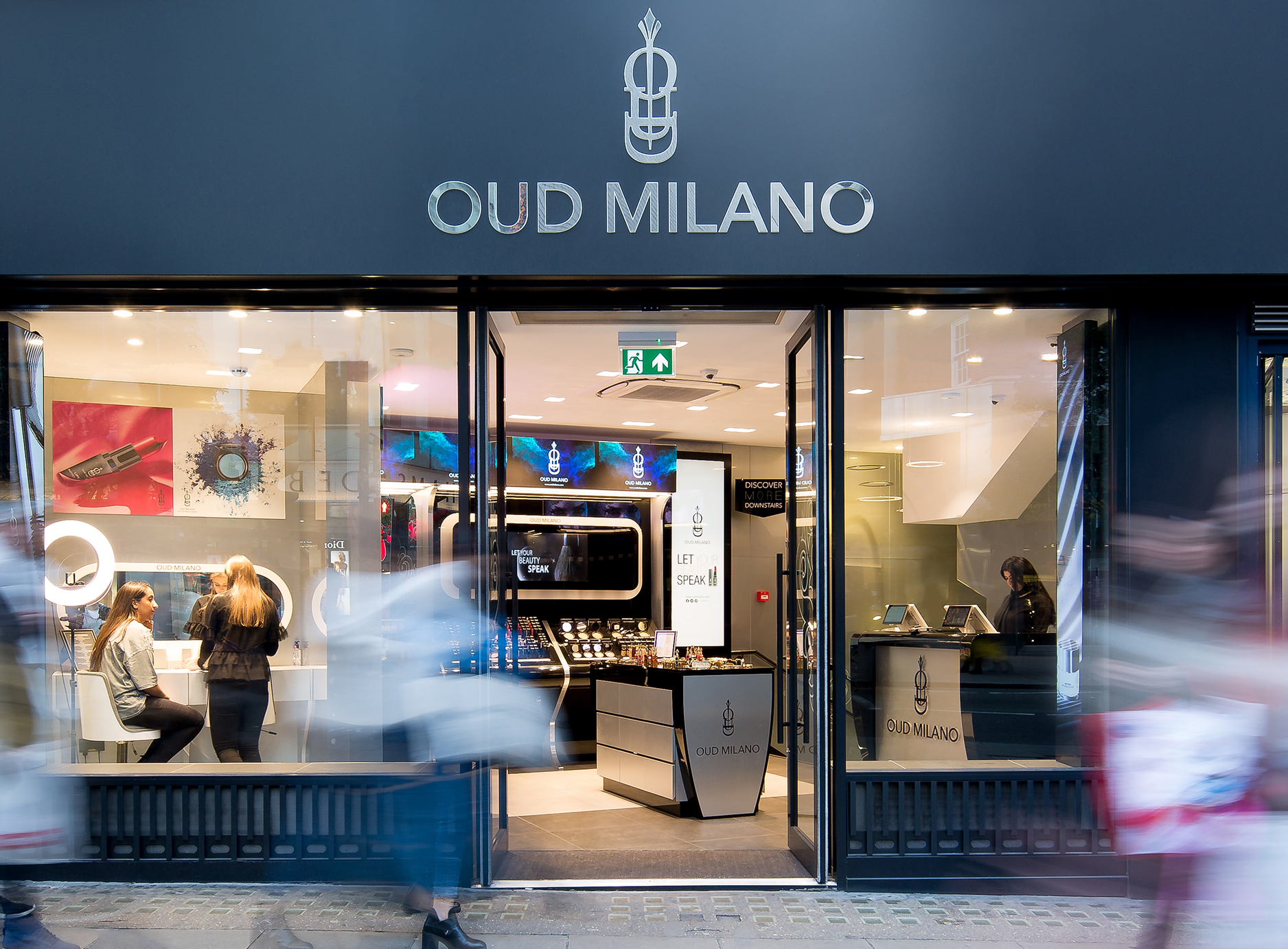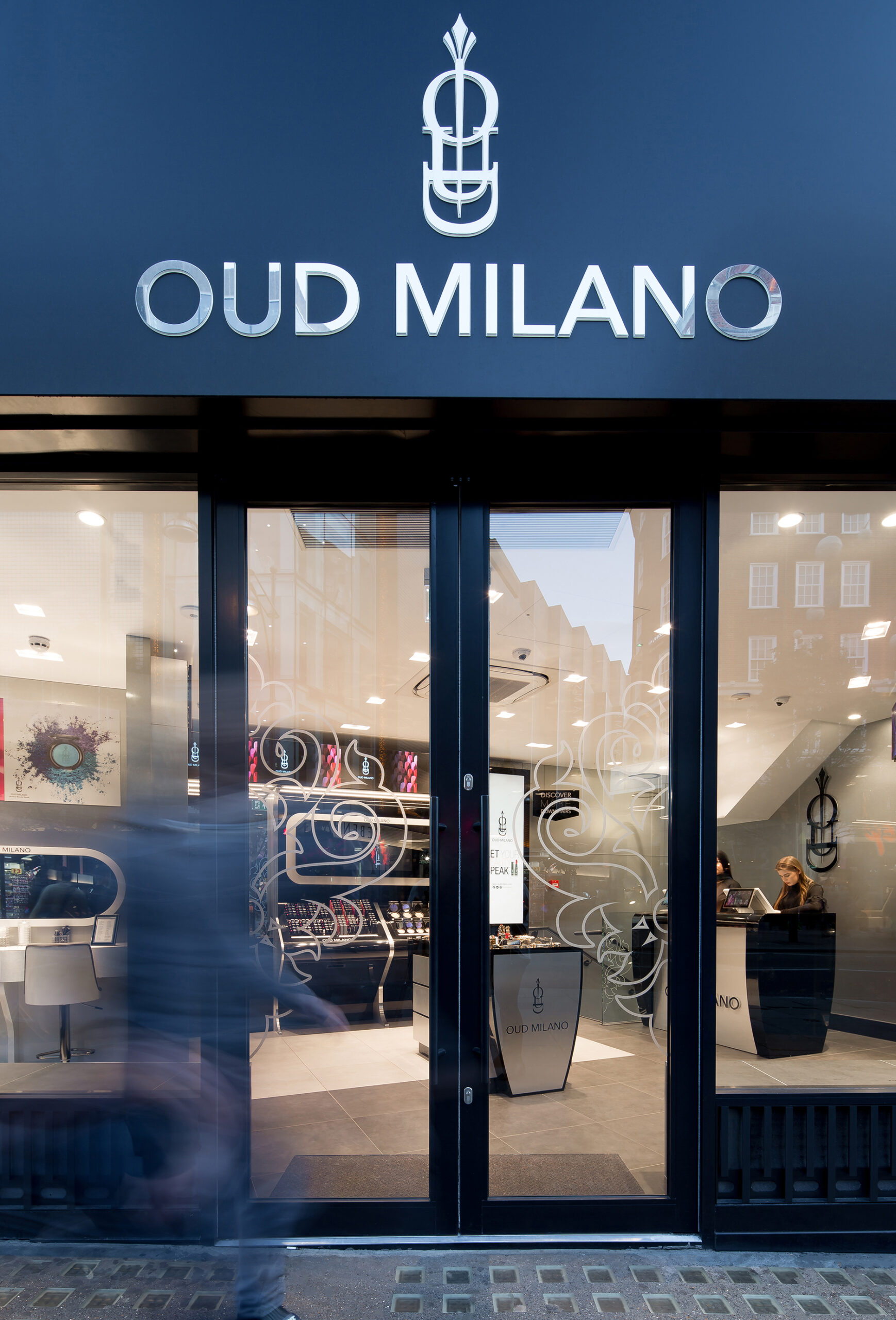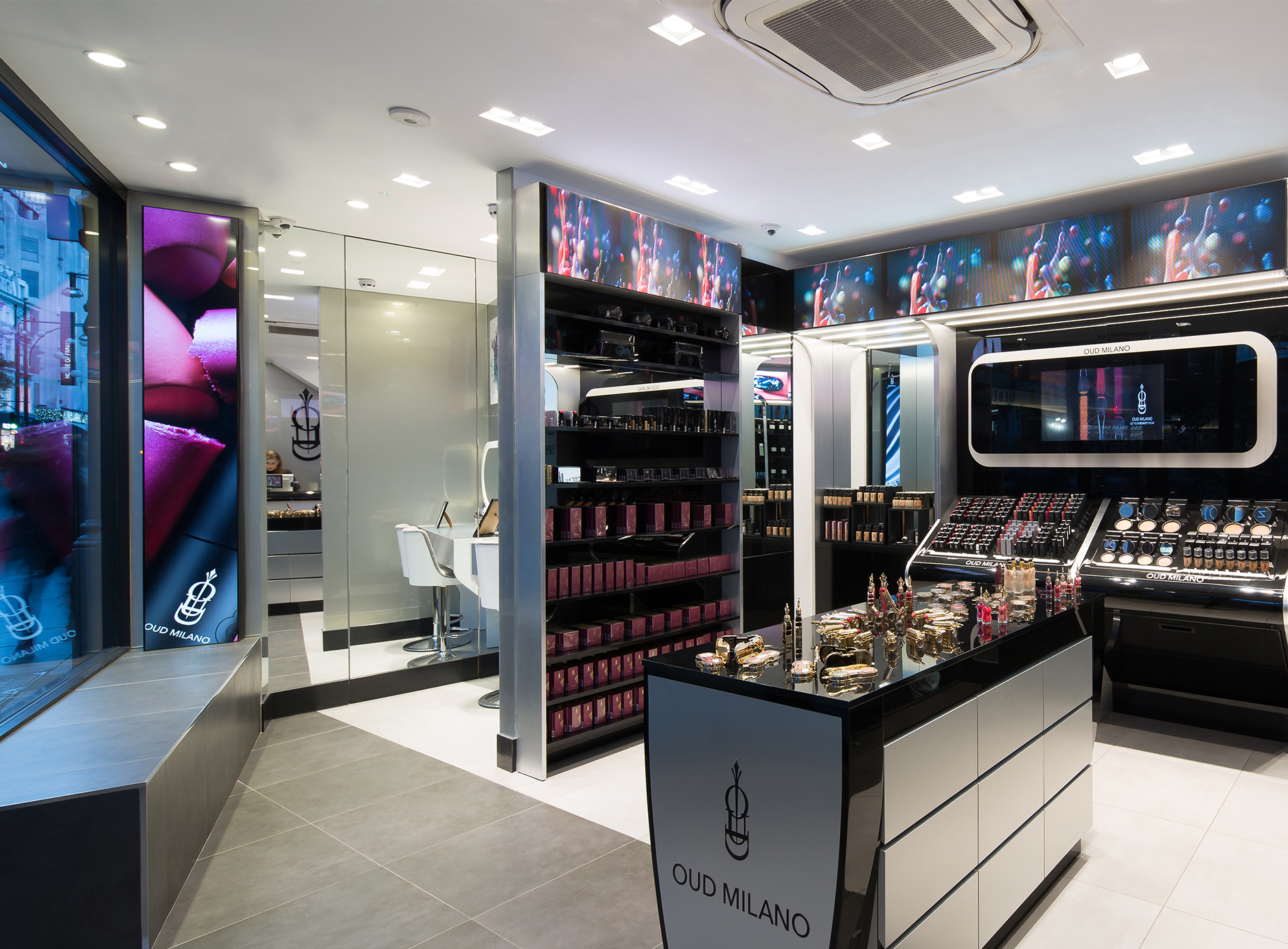 "Collaborating with our Al Qurashi team, you have taken forward an initial idea and created this wonderful store, the first of many in the UK".
Gamal El-Hawary, Head of Europe, Al Qurashi