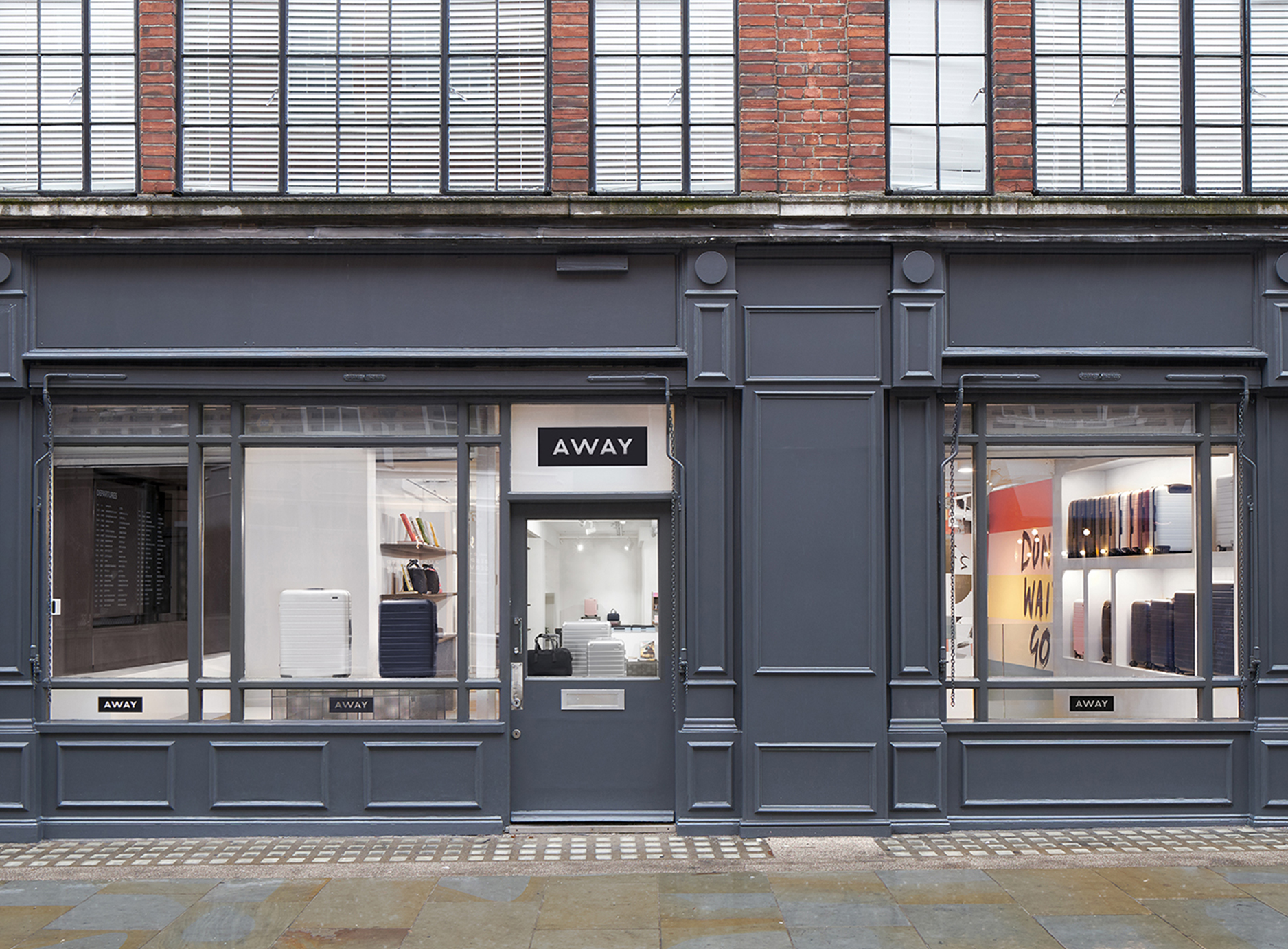 Away Travel, Covent Garden
Away, USA
Travel accessories brand Away has grown fast in the USA. Originally an online-only brand based in New York, it sold its first suitcase in February 2016 and, just two and half years later, with 4 stores in the USA, we opened its first European store, London.
The Covent Garden store required us to adapt and develop the brand to meet UK standards and sensibilities. The design aesthetic is very minimal, modern and modular, using a variety of quality materials to reflect the outstanding quality of the product. We worked with artists to create points of interest in-store and a large digital airport-style departure board is a new feature for the London branch.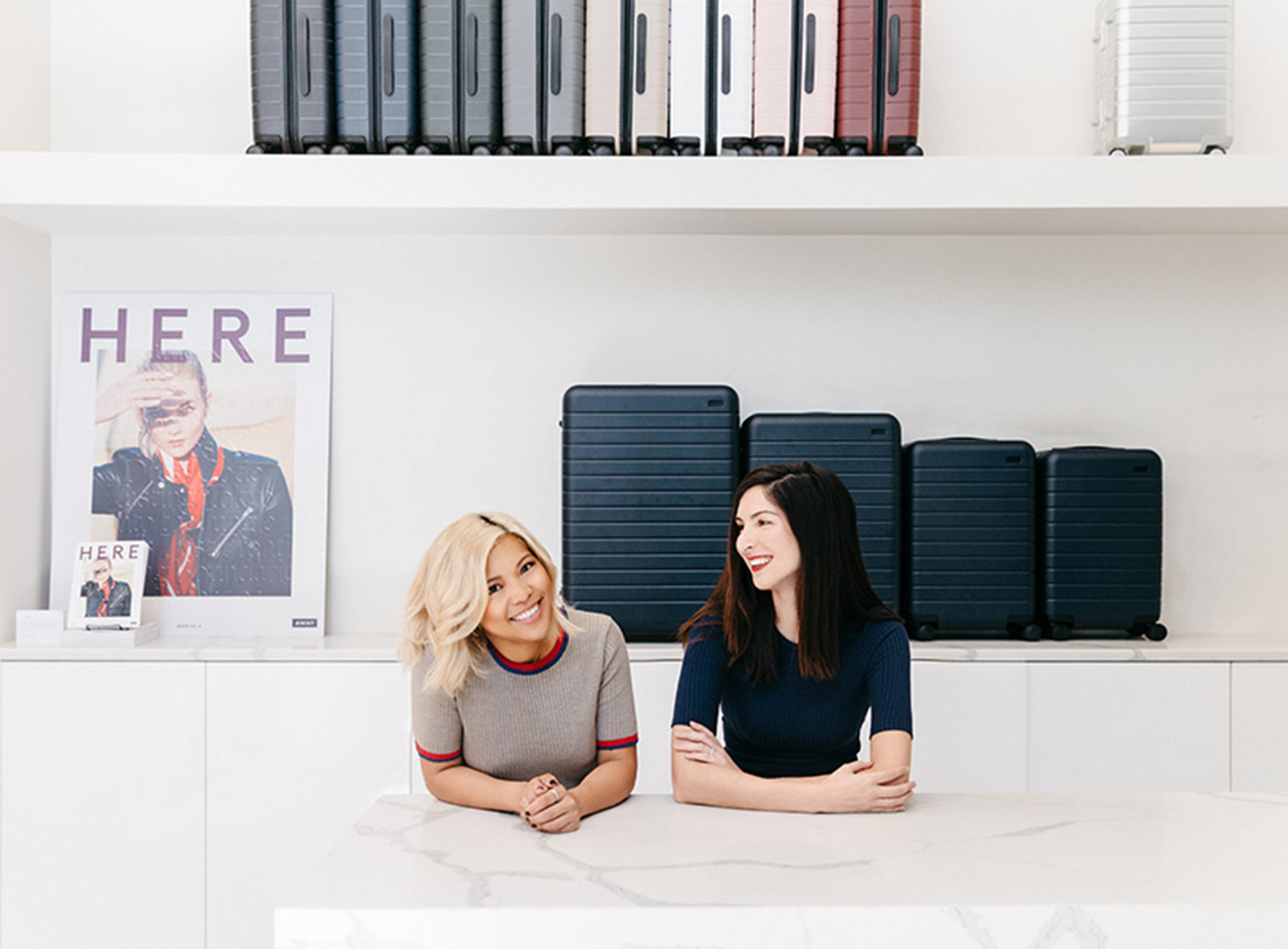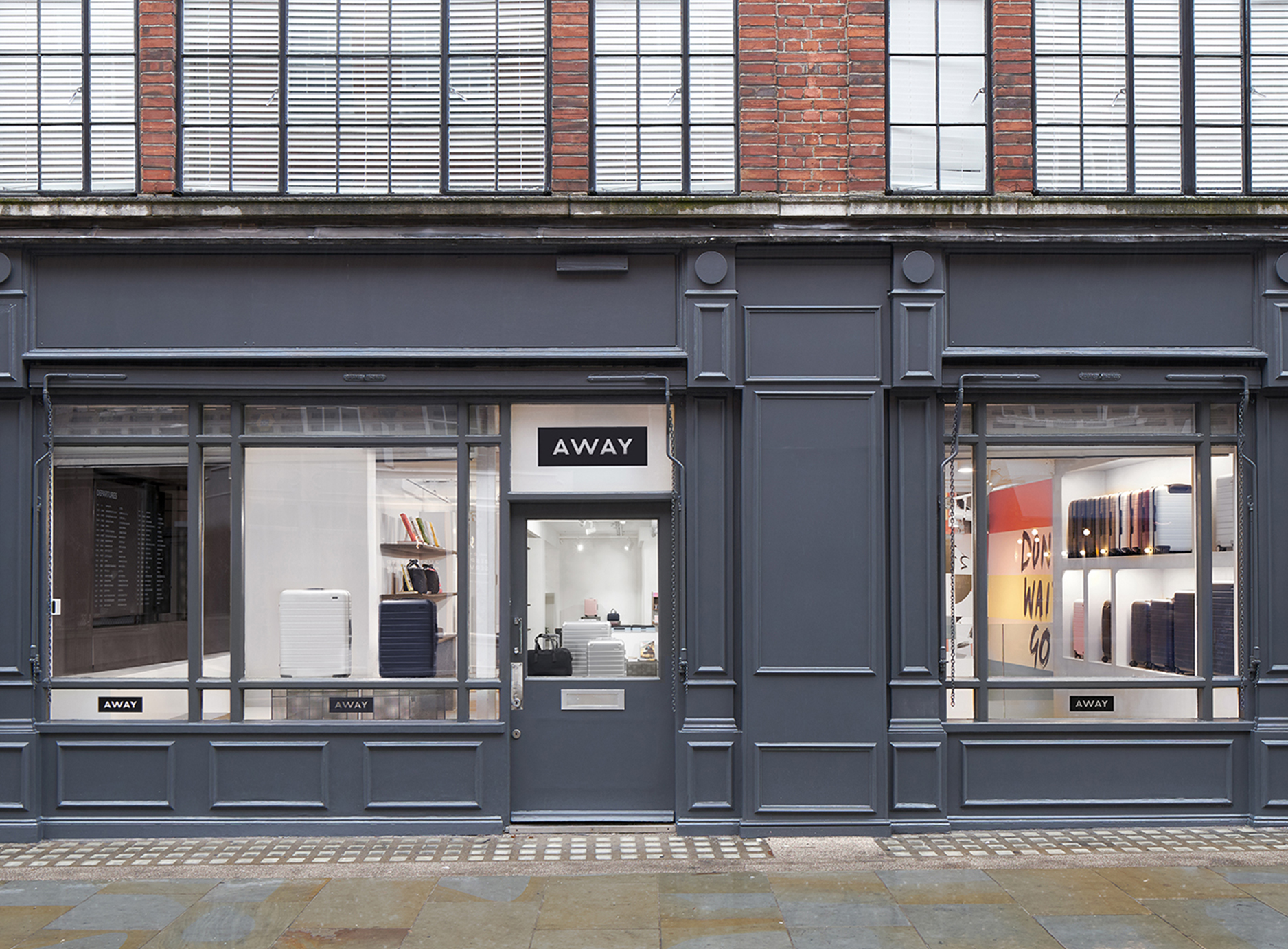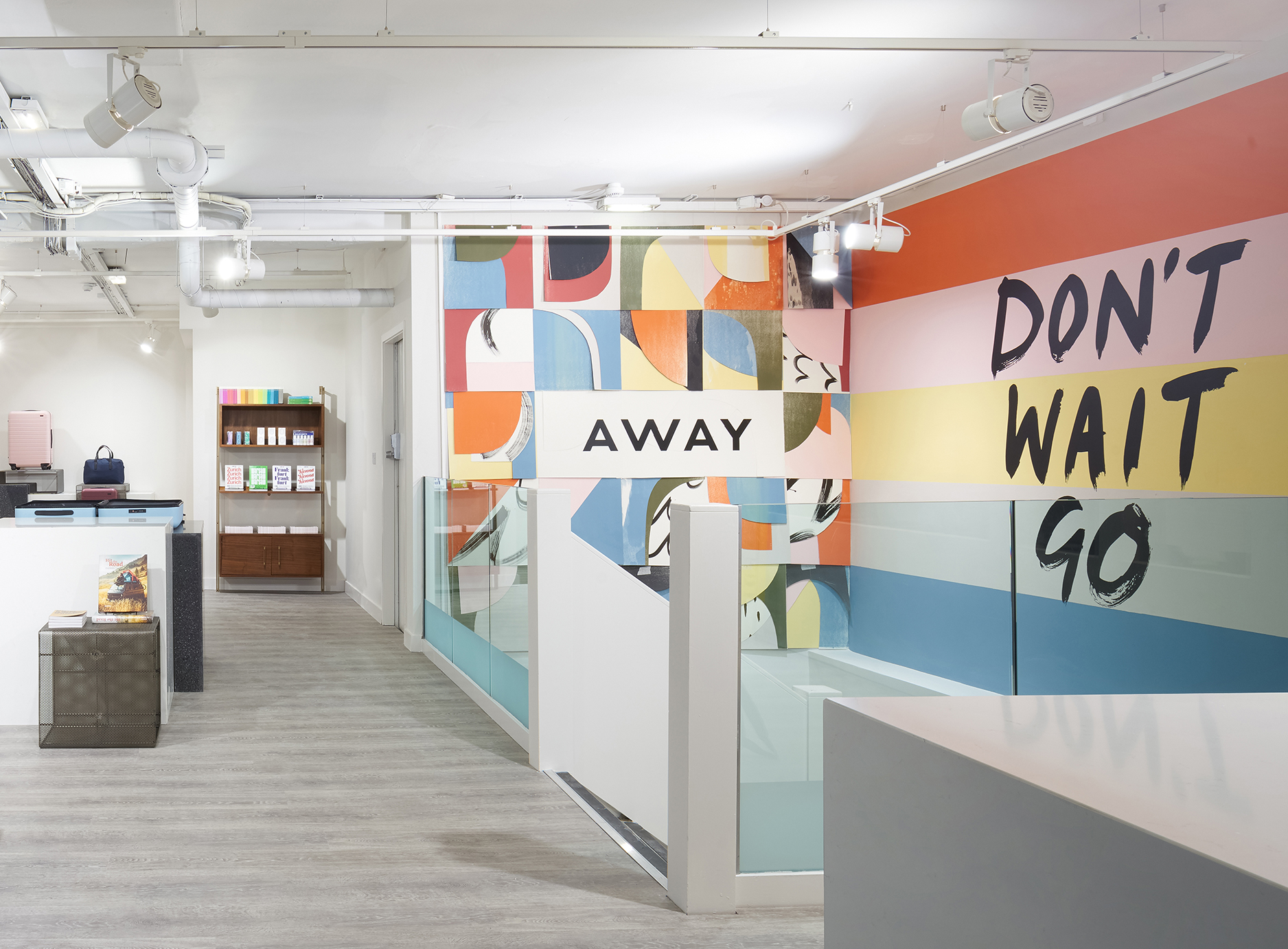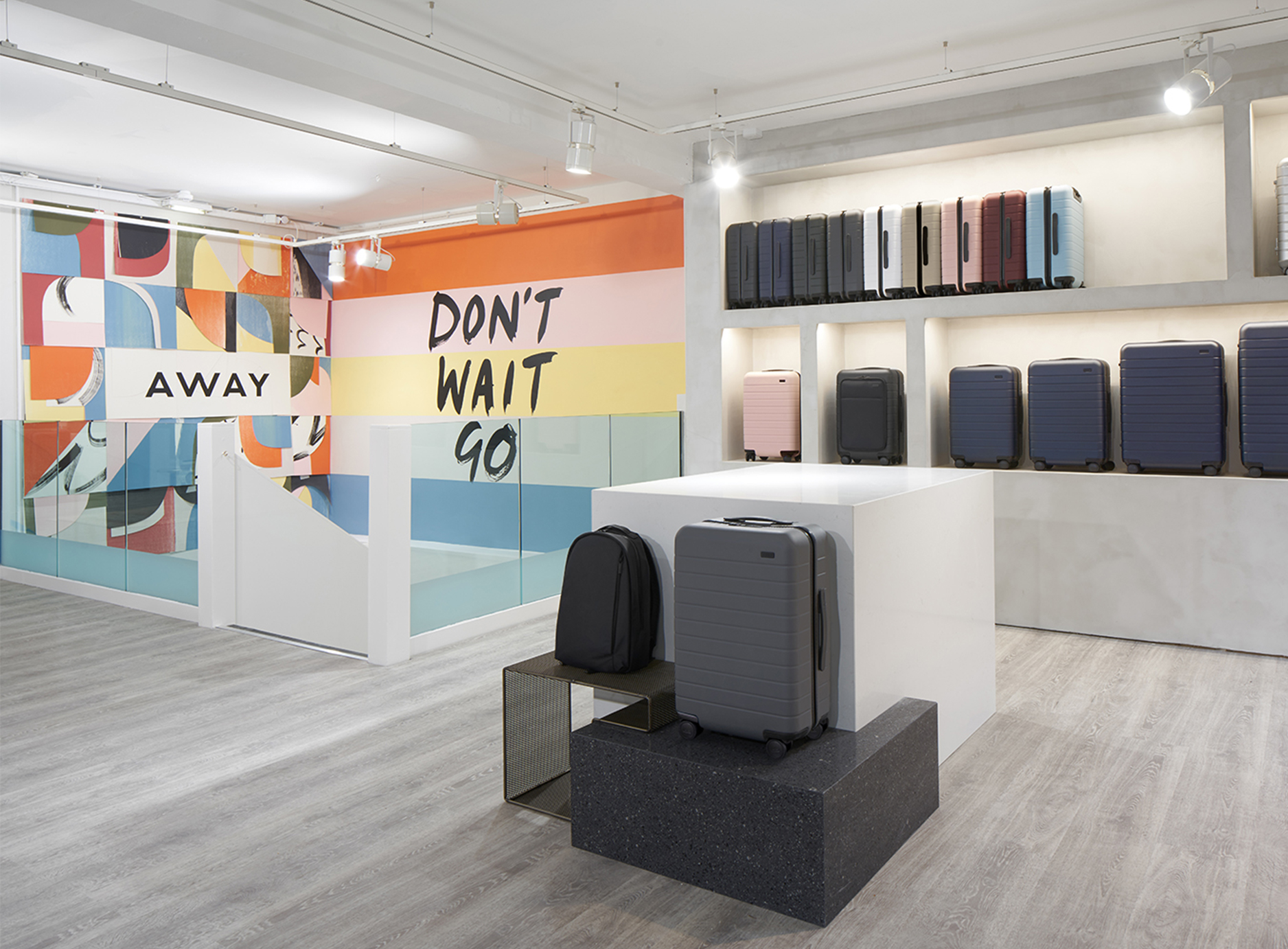 "Thank you to you and your entire team – we're so proud of the space and look forward to working together as we expand".
Sam Caron-Schuler, Finance, Operations & Retail, Away Travel, USA