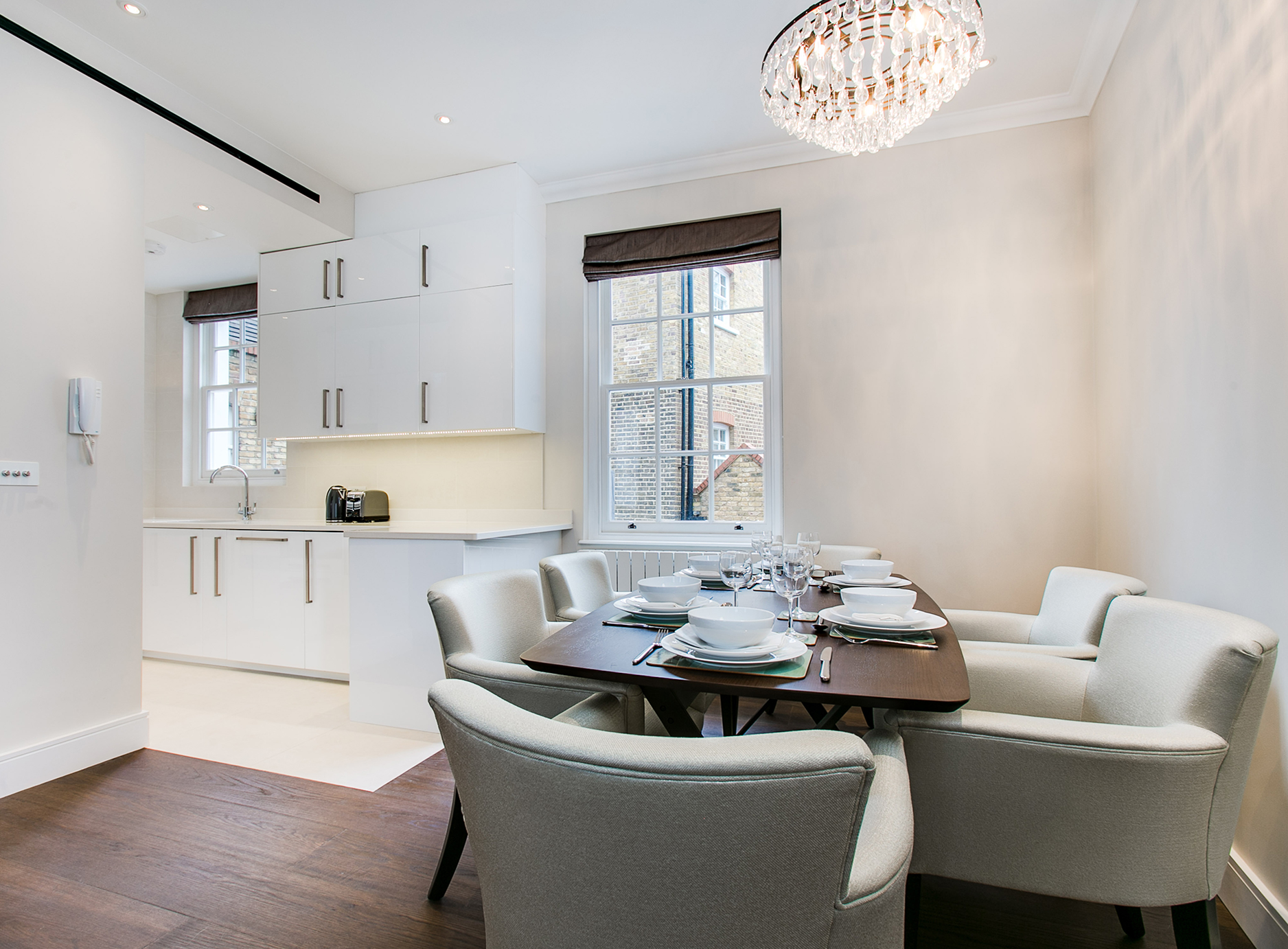 Chelsea Apartments
Curzon Street Ltd
In one of a series of projects for this client, we were tasked with the conversion of the 5 storey property into residential accommodation above an existing retail unit which we also redeveloped.
Having secured planning permission in this exclusive Zone 1 location, we initially removed the existing Starbucks unit and created a new Calzedonia lingerie store in the basement. We then proceeded with the redevelopment of the residential accommodation.
New doors were inserted to ensure easy access to the apartment at street level. As well as adding air conditioning, we created a space that accentuated the wonderful windows and really underscored the timeless and hard-wearing nature of the £6,000 PCM apartment.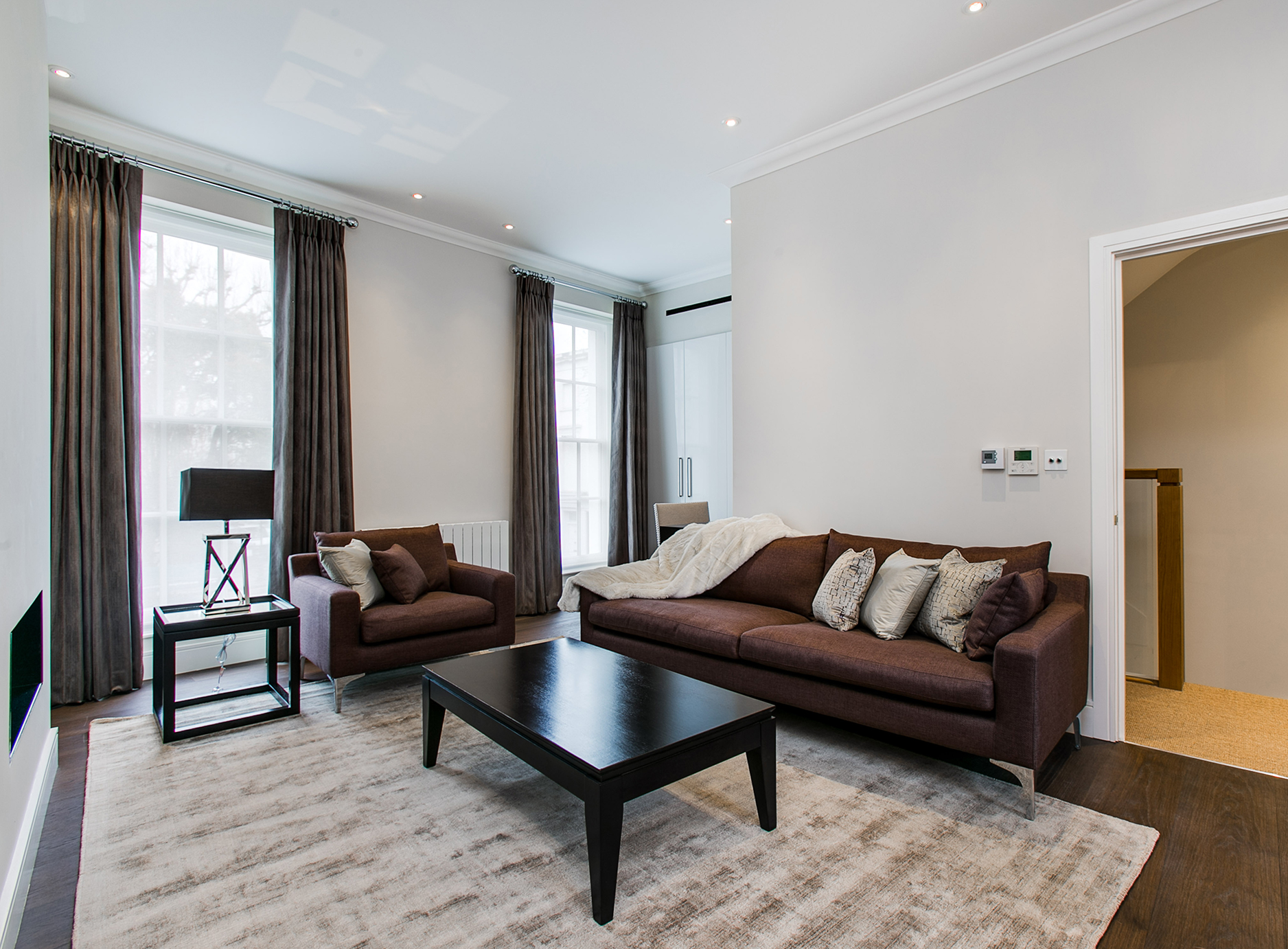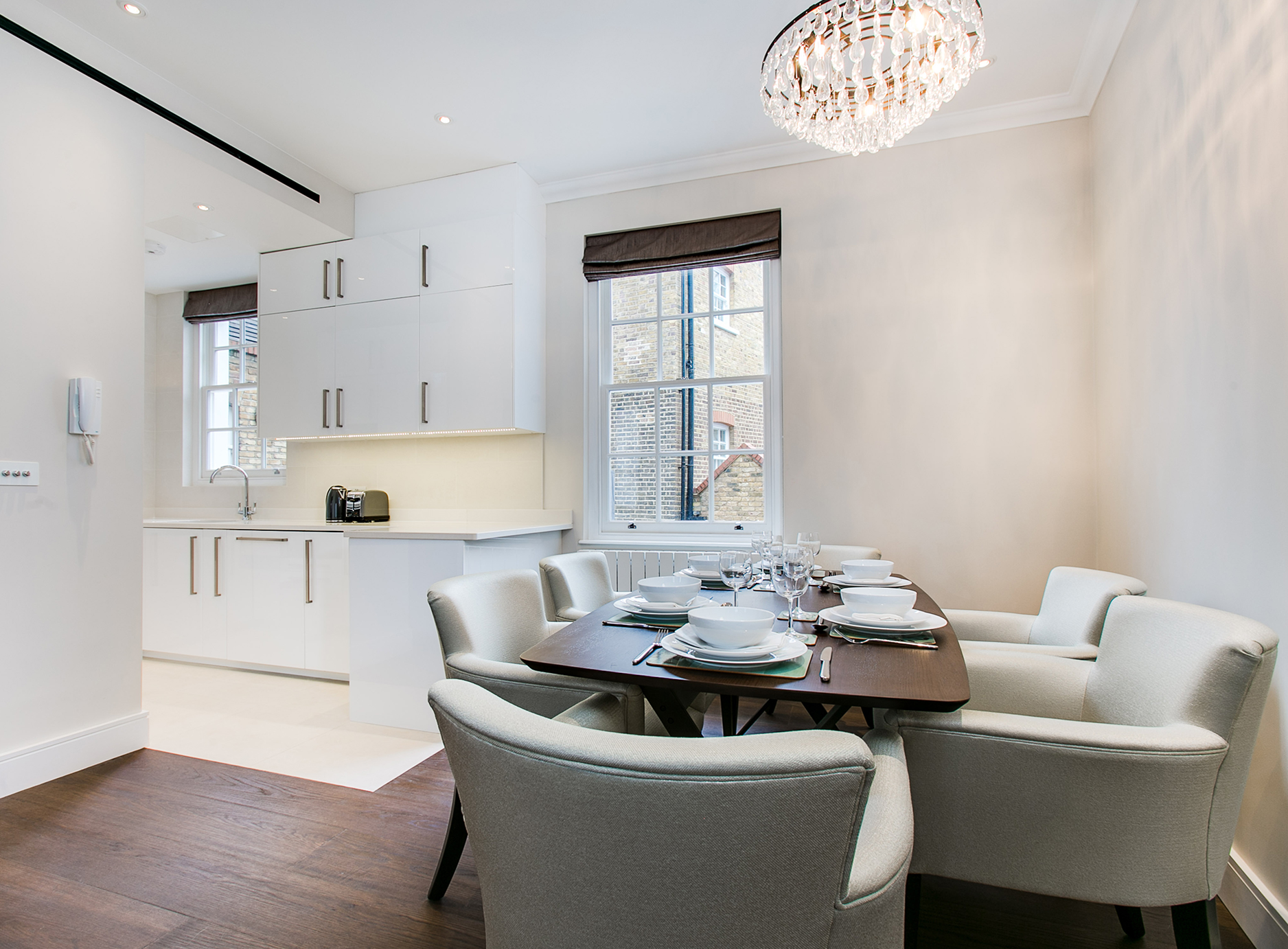 "You have created significant long-term additional value for us, by adding a new floor and creating 3 separate commercial and residential income streams."
Curzon Street Ltd