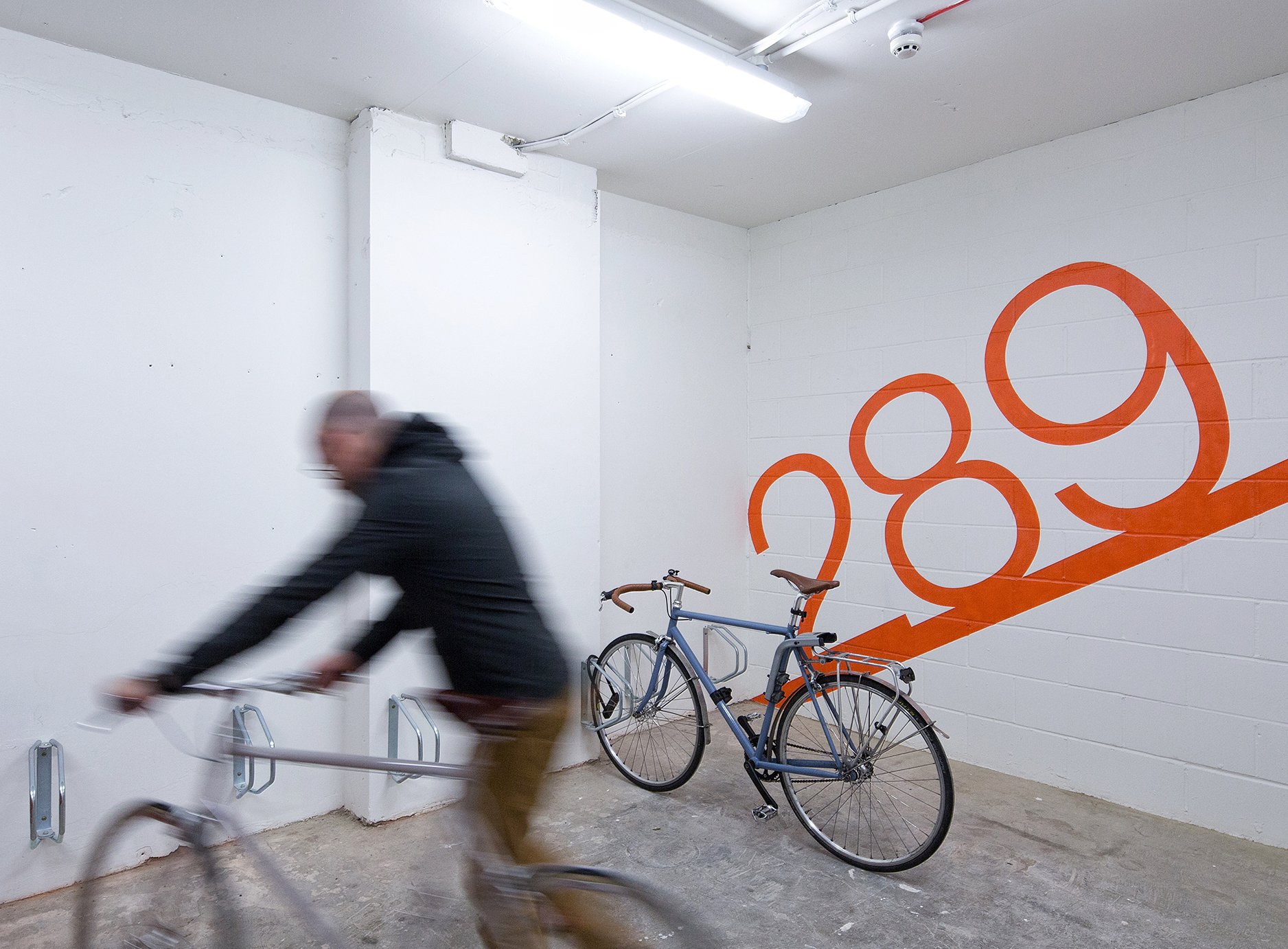 Holborn Basement, Midtown
O&H Properties
Following the successful refurbishment of the reception, three floors of open-plan offices, lift lobbies, WCs and top floor penthouse apartment, we were invited to create and design new shower facilities and bicycle storage.
Employees who cycle to work are more likely to be on time, perform better and save money according to a survey by Cyclescheme. No wonder that we are regularly asked to design cycle storage and showering facilities.
The new mantra in commercial property is 'bicycle storage is an essential,' swiftly followed by 'showers are vital too!' Here we created both out of an existing basement plant room and derelict store adding WCs, new disabled shower facilities and clear wayfinding in the process.
The result – A fully let building.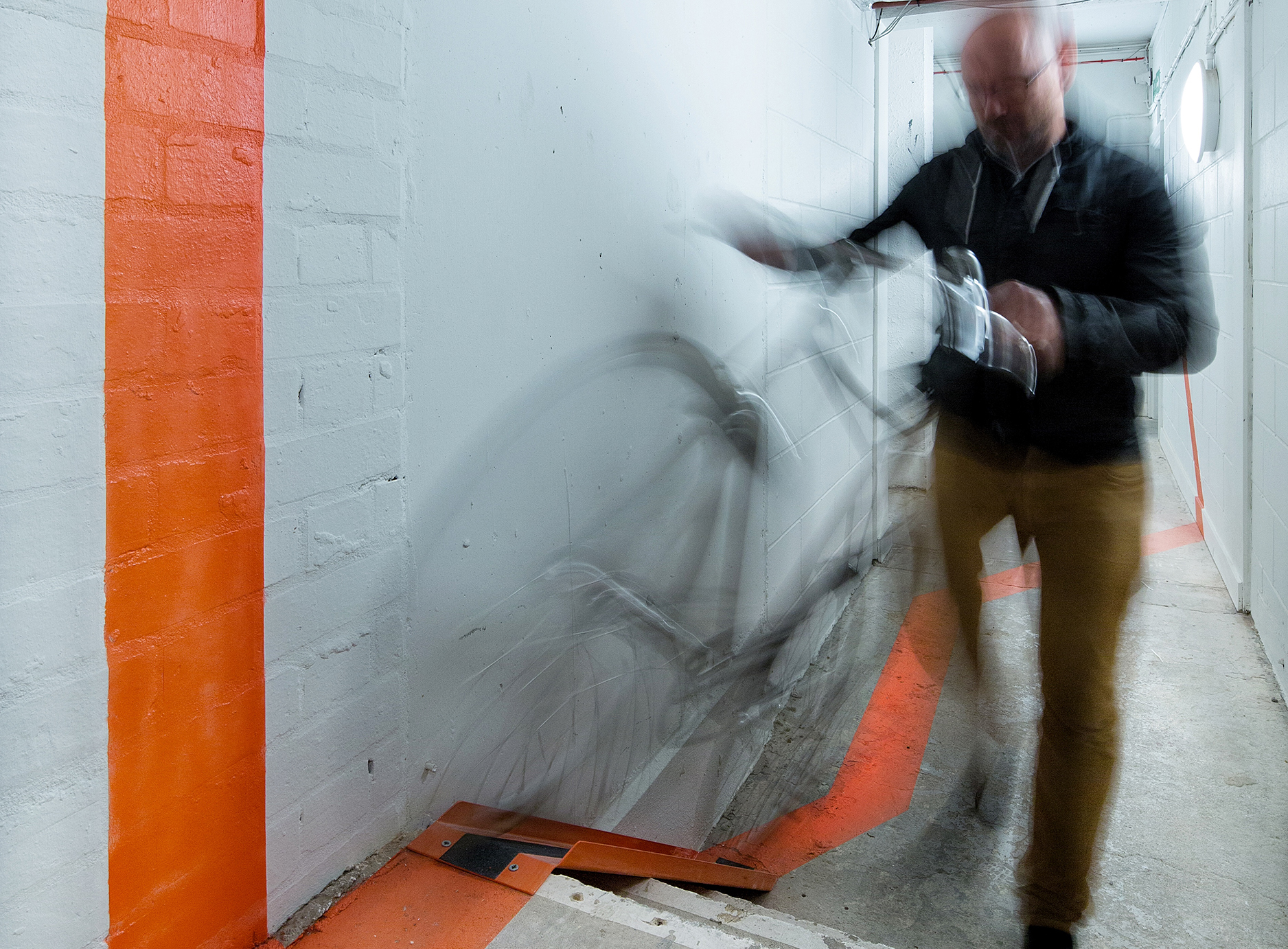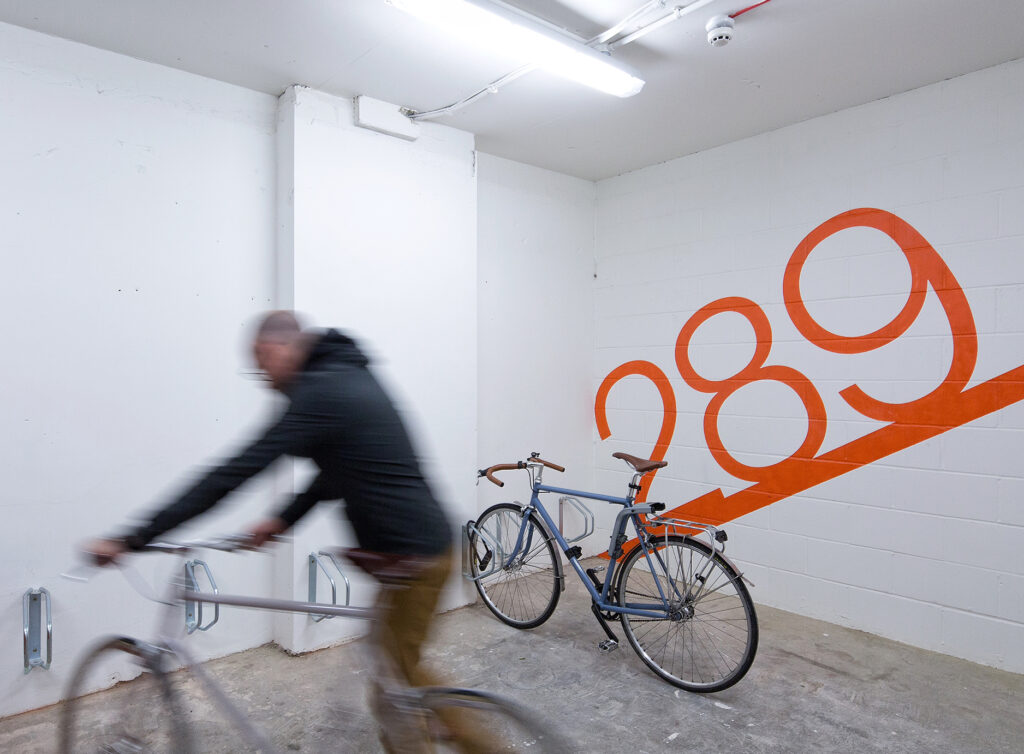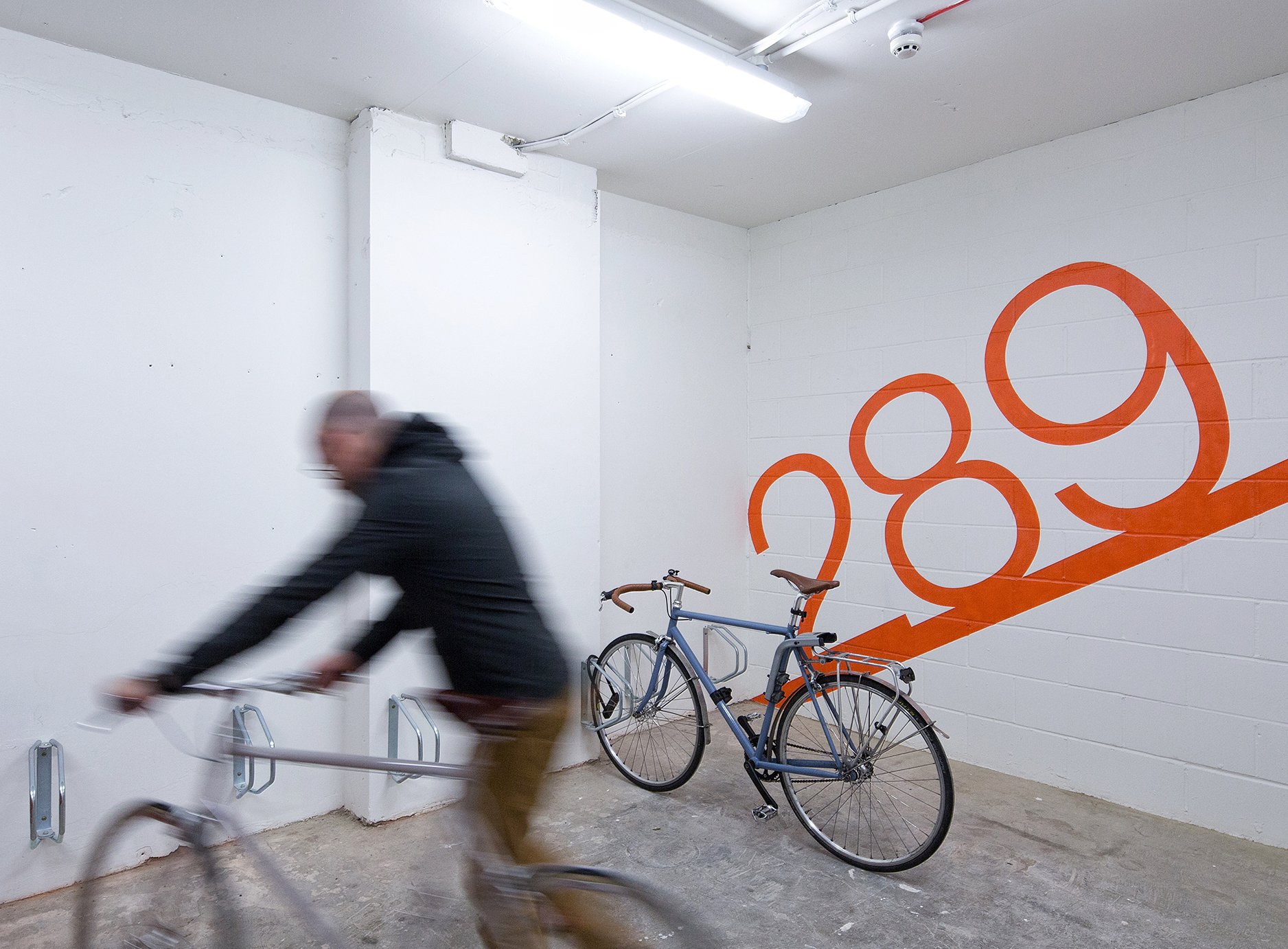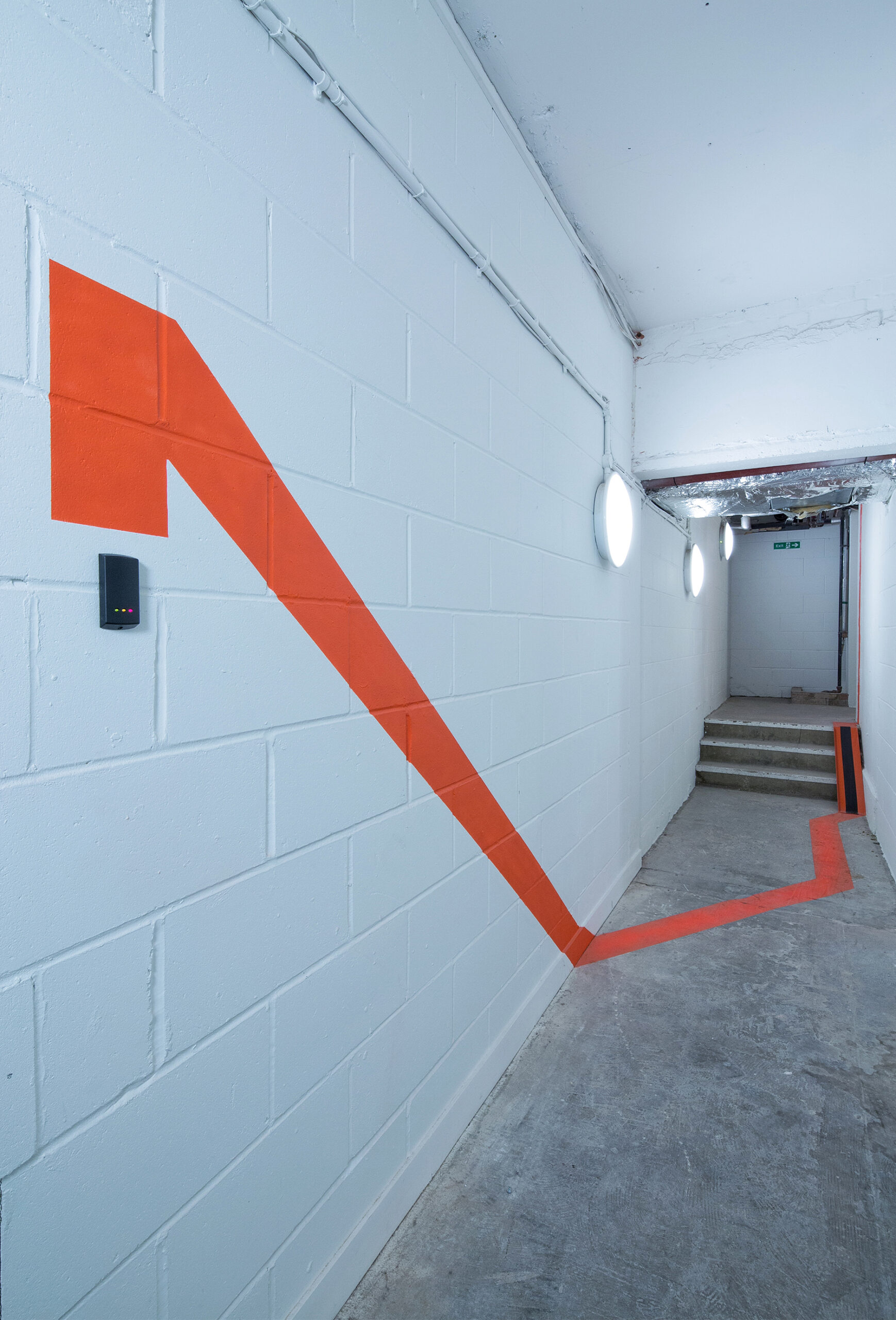 "Silver & Co are our go-to team for projects, both large and small"
Peter Dee-Shapland, Director, O&H Properties