Ink Studios, Hackney
Private Developer
The brief was to turn an empty open-shell into a series of cool studio workshops and office units. Our challenge was to turn this windswept undercroft into four cool urban studio units, all on a budget.
Working to our strengths of simplicity and great use of materials, the solution was in the honest use of urban materials and the development of a strong brand, linked with careful contemporary detailing.
To see our branding work for this commercial property, have a look at our Ink Studios branding project.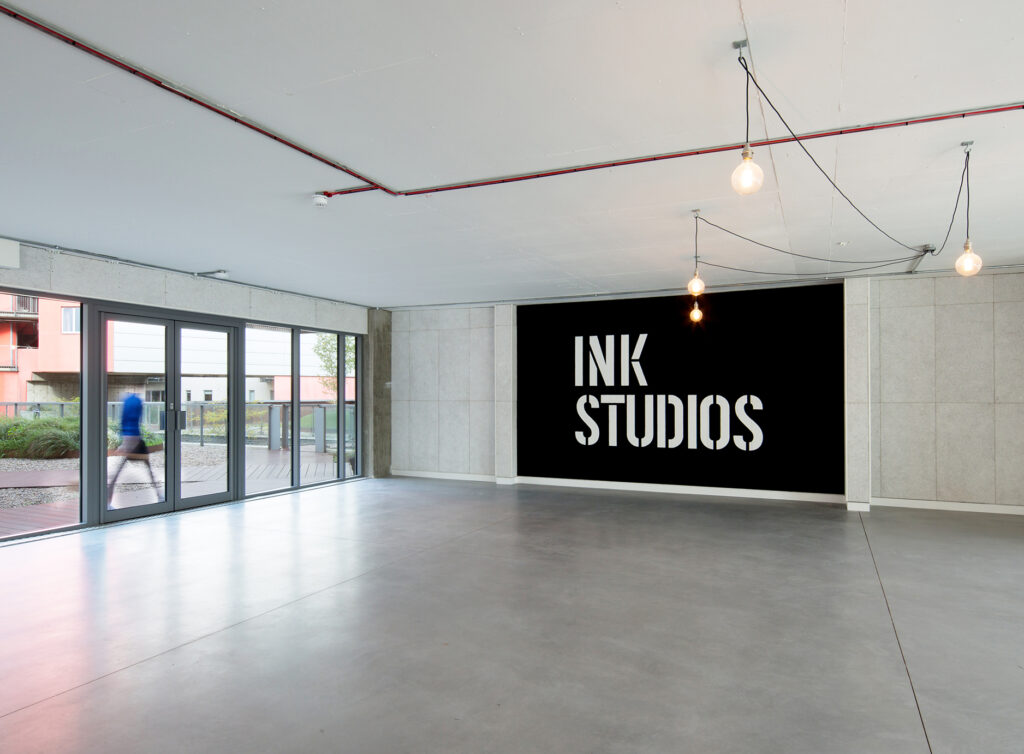 "You have done a really fantastic job, this is an excellent piece of work".
Private Developer