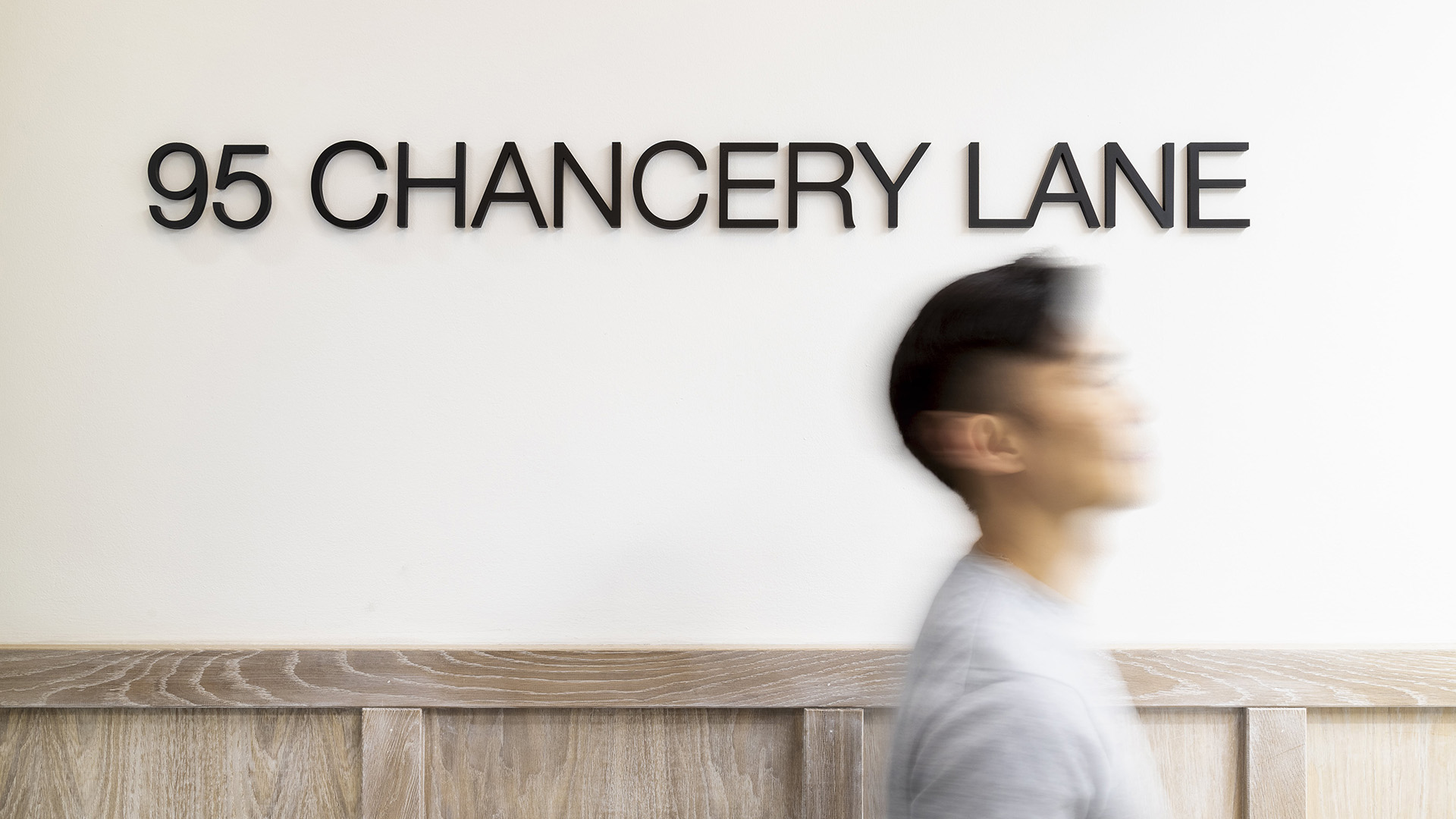 95 Chancery Lane, Lincoln's Inn, London
Corob Retail Investments Ltd
Complete external and internal Ground Floor refurbishment of this historic Grade II Listed Building in the heart of London's legal district.
By forging together the original historic building elements with new contemporary additions, we enlivened the whole entrance experience, which is now loved and enjoyed by all the tenants.
The sustainability credentials were first class, with the new entrance lobby reducing heat gain and heat loss, and the new lighting and heating radically reducing energy consumption throughout the 5 floors of the building.
"Silver & Co achieved the perfect balancing of retaining the authenticity of this Listed Building whilst introducing a beautiful, energy efficient design".
William Gear, Corob Retail Investments Ltd