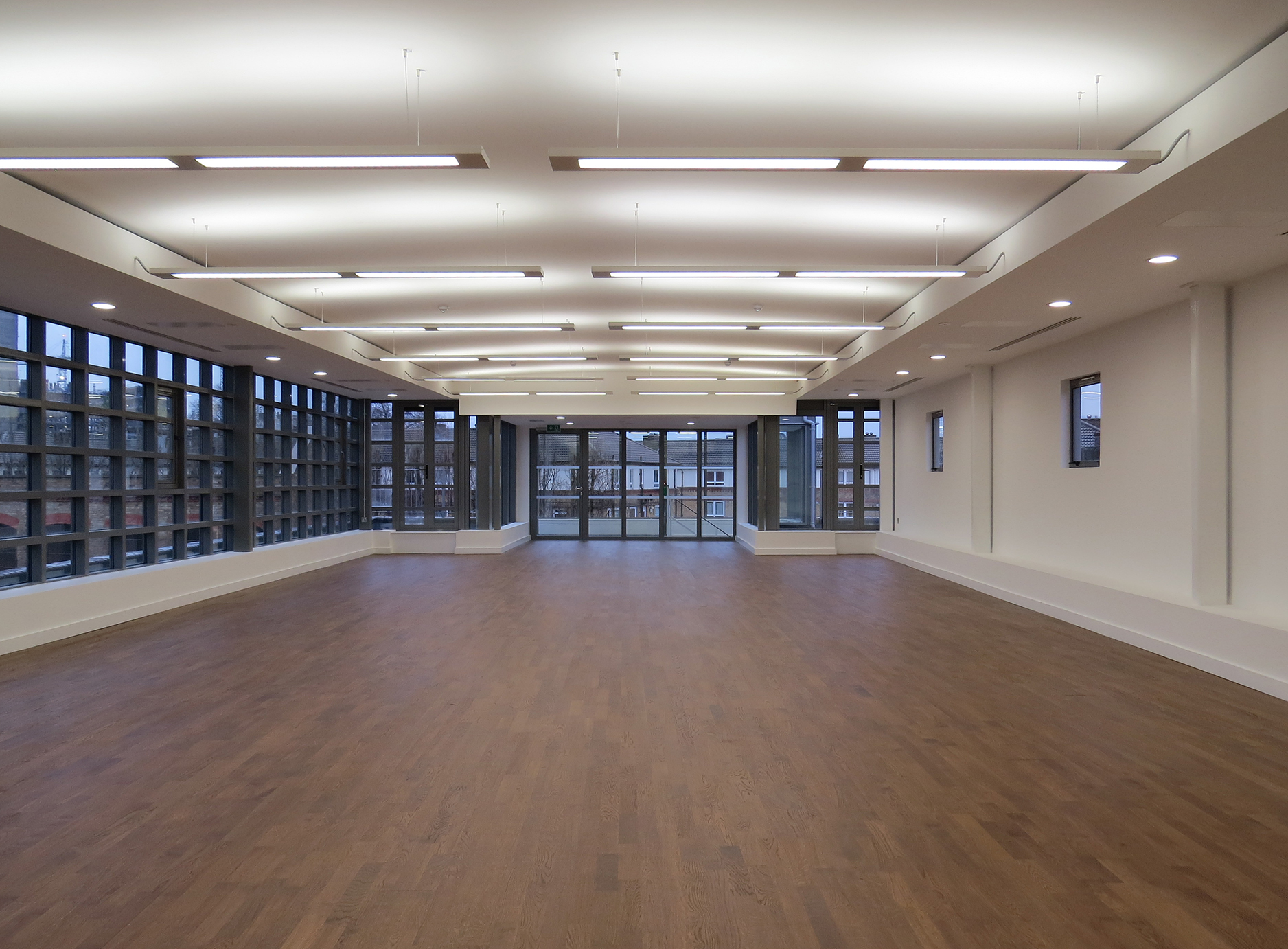 Bermondsey Street, Southwark
Hermes Investment
This project involved simple and cost-effective solutions to rationalise, enhance and maximise the potential of this building, exposing the remains of this historic warehouse.
The once off-centred main entrance has now been repositioned to the middle, along with the addition of a 1st floor Juliet balcony to match the existing ones above, creating an impactful front facade and entrance. A much-improved reception was created by stripping back a warren of small rooms, revelling the original historic brickwork, creating a main feature on every floor.
The overall net internal floor area was significantly increased by removing the existing rear internal stairwell and creating a new add-on external enclosed staircase core within the client's demise line.
To see how we have enhanced and expanded another historic building see our Throgmorton Street project.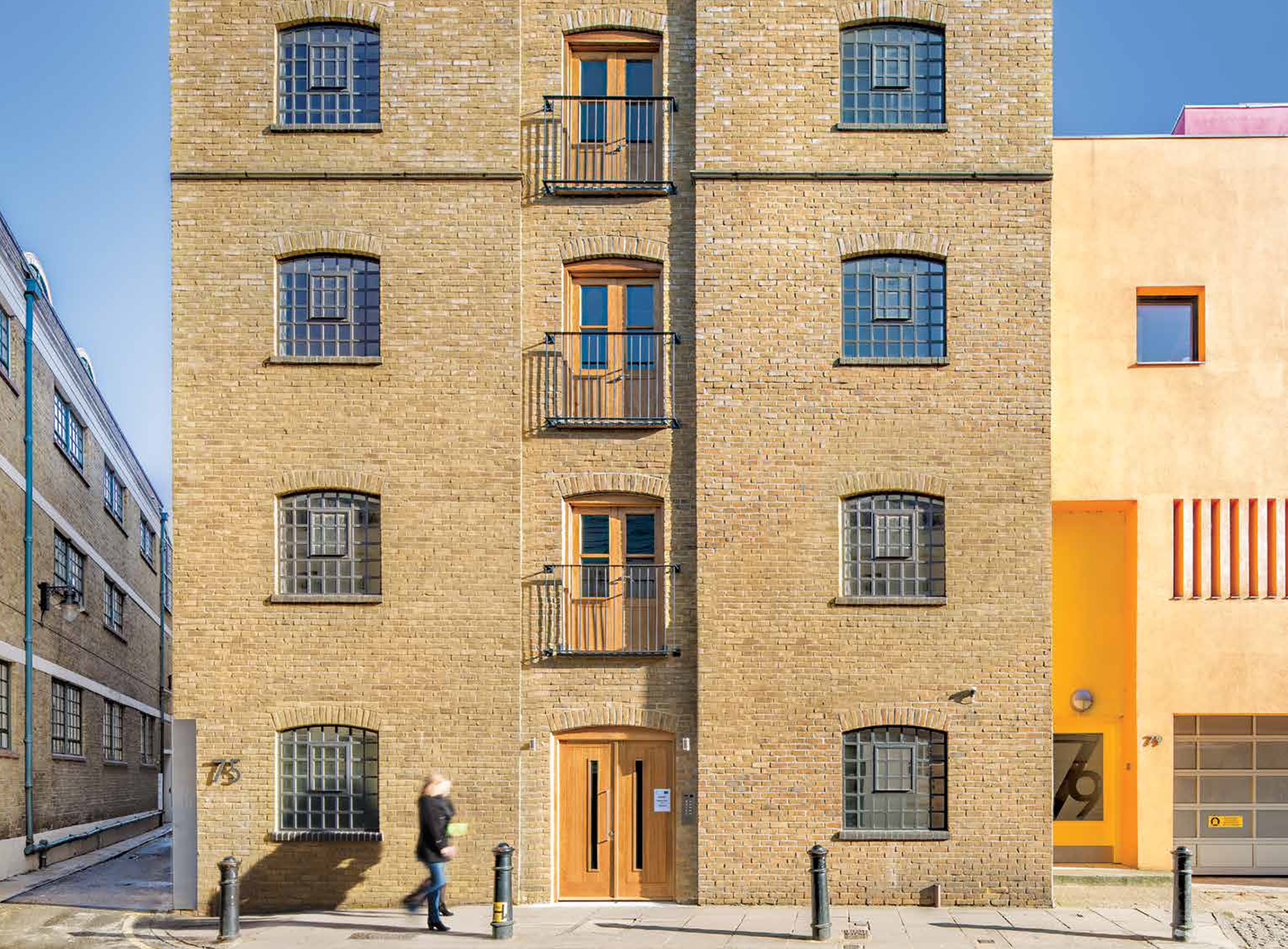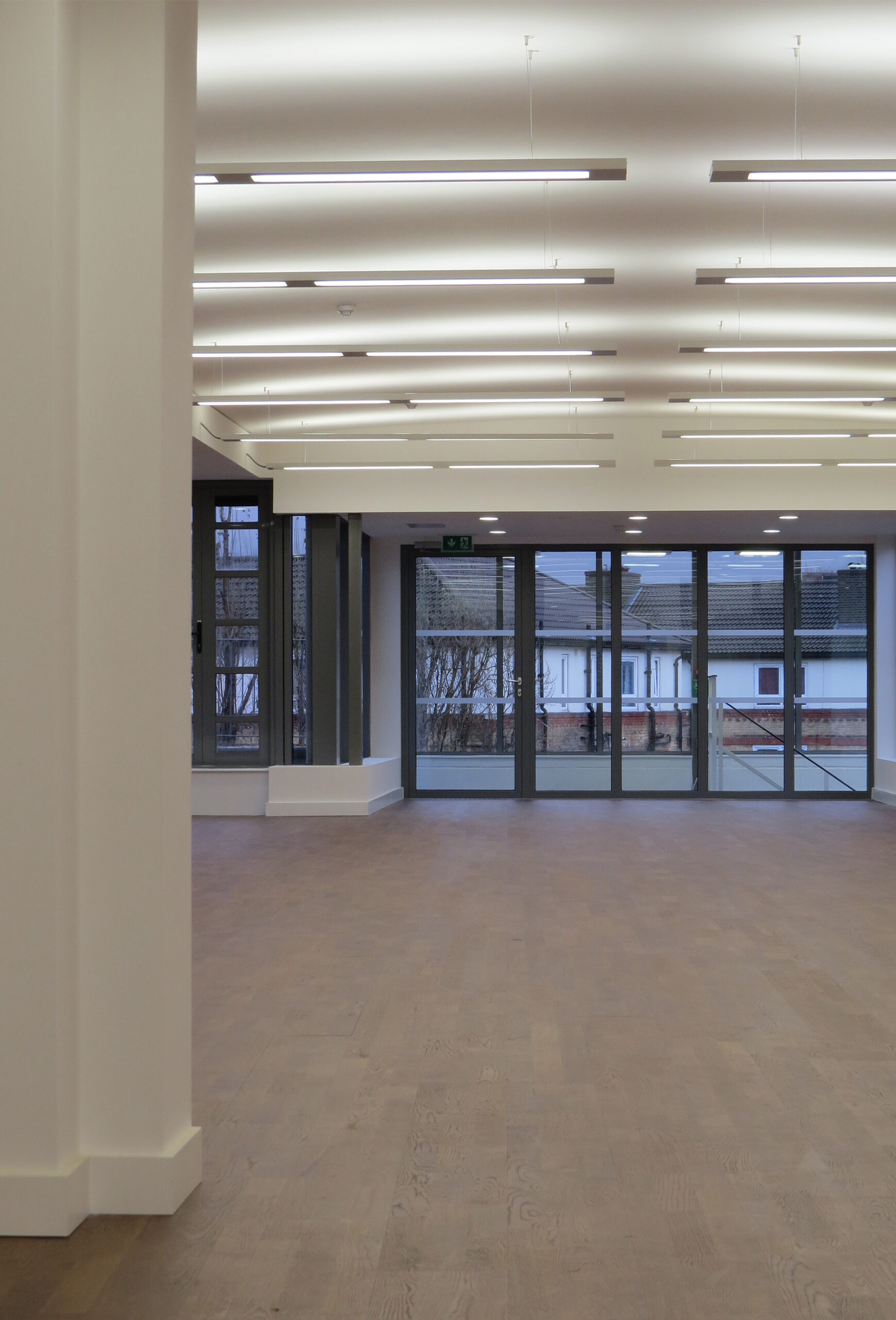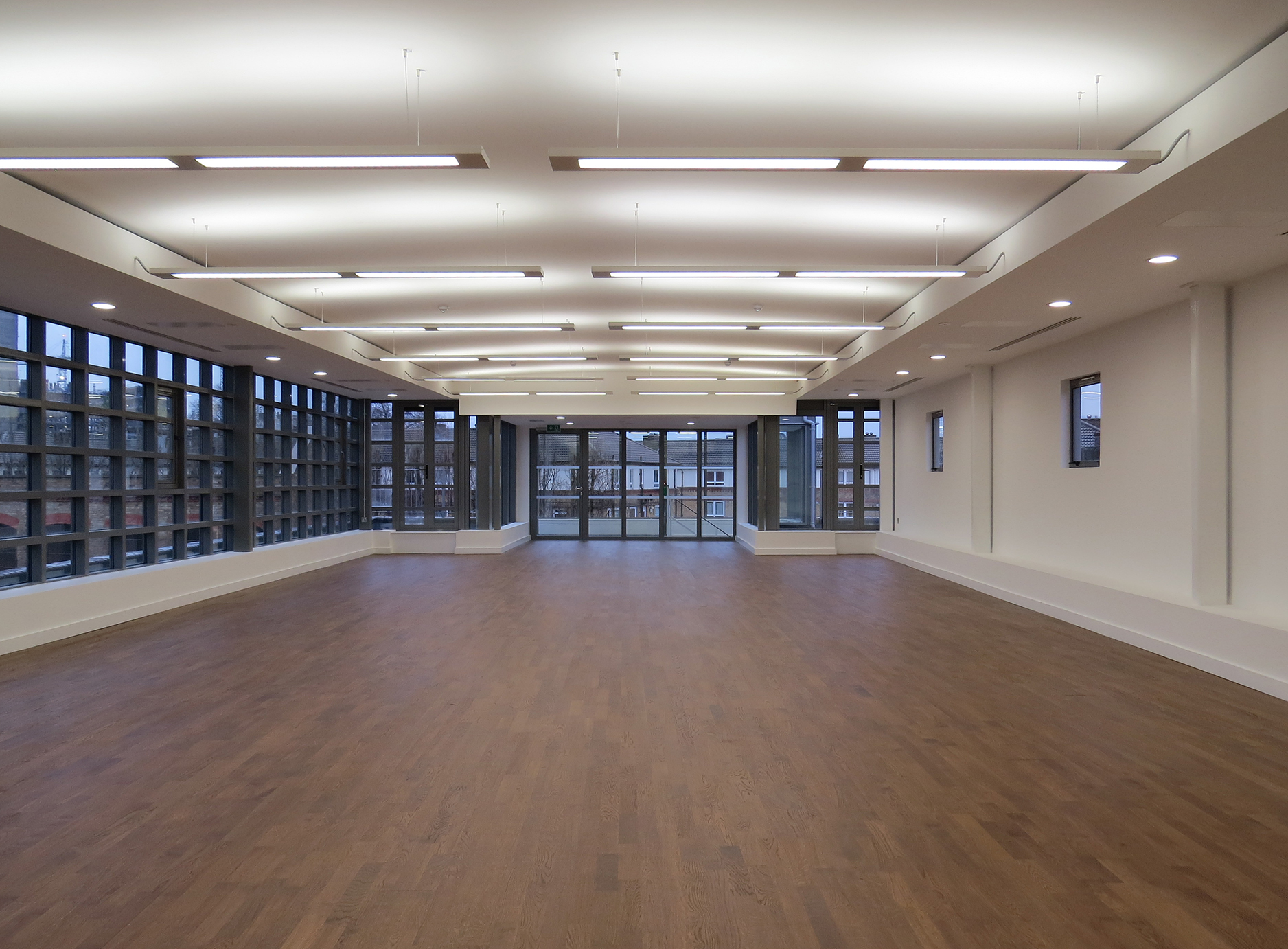 "We have seen the value of the 75 Bermondsey Street triple in four years".
Chris Taylor, Head of Private Markets, Hermes Investment Management