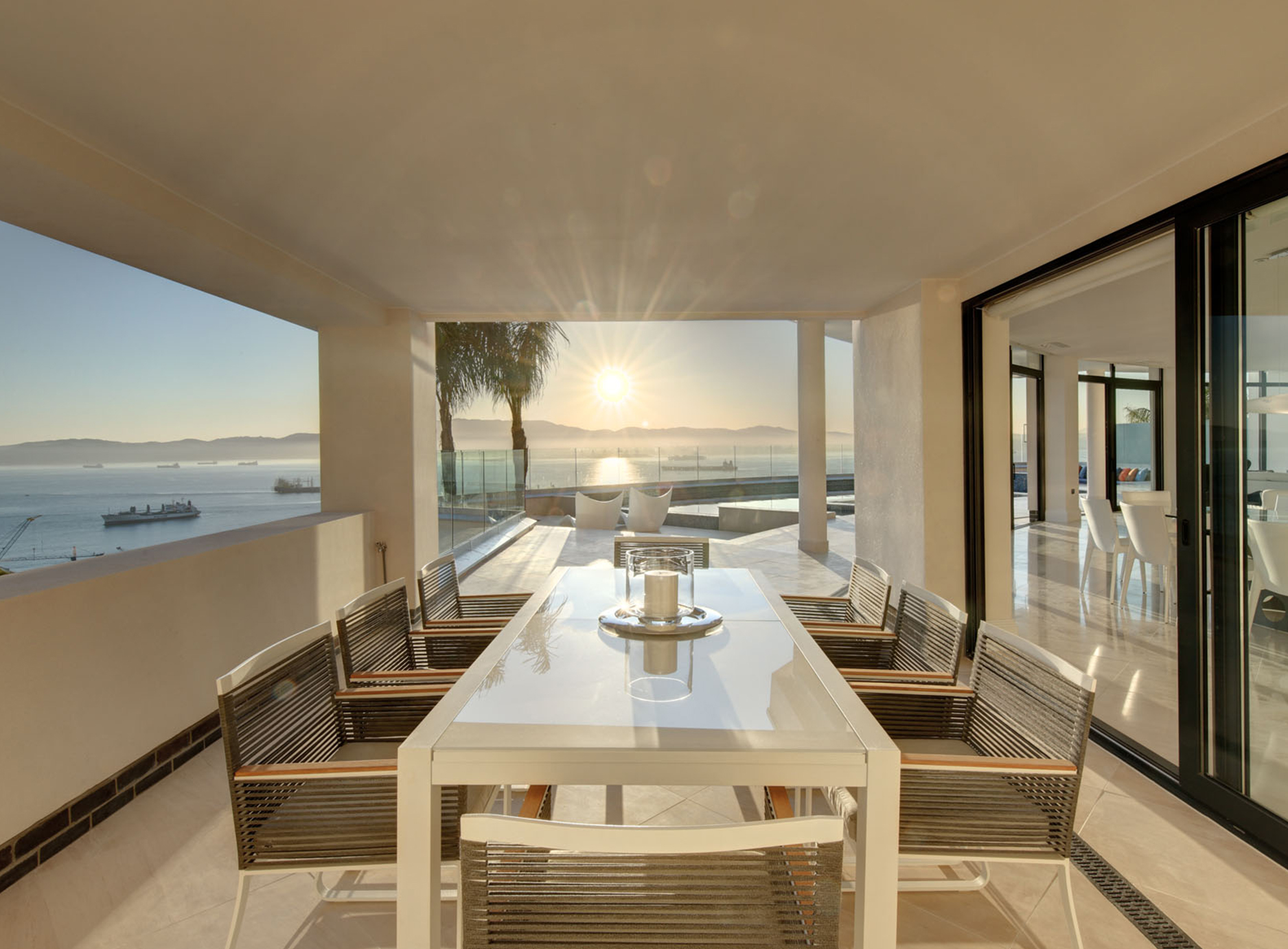 Waterside Villa
Private Client
The first of five ultra-luxurious 7-storey Villas in the new prestigious The Sanctuary development, located on the rock of Gibraltar.
Our scheme covered the creation of The Sanctuary and the Villas, incorporating the gate lodge and gardens, providing a secure environment with views of Africa across the straights of Gibraltar.
Villa Monticello, at 13,000 square feet, includes a double height entrance hall, 3 vast reception rooms, 6 ensuite bedrooms, a cinema, wellness centre with gym, dance studio, spa and beauty studio, wine store, kitchens and staff quarters. Externally there is a beautiful sundeck with infinity pool and spa, sunken poolside cabana, secure private gardens and a glorious rooftop pavilion complete with the epic sun terrace.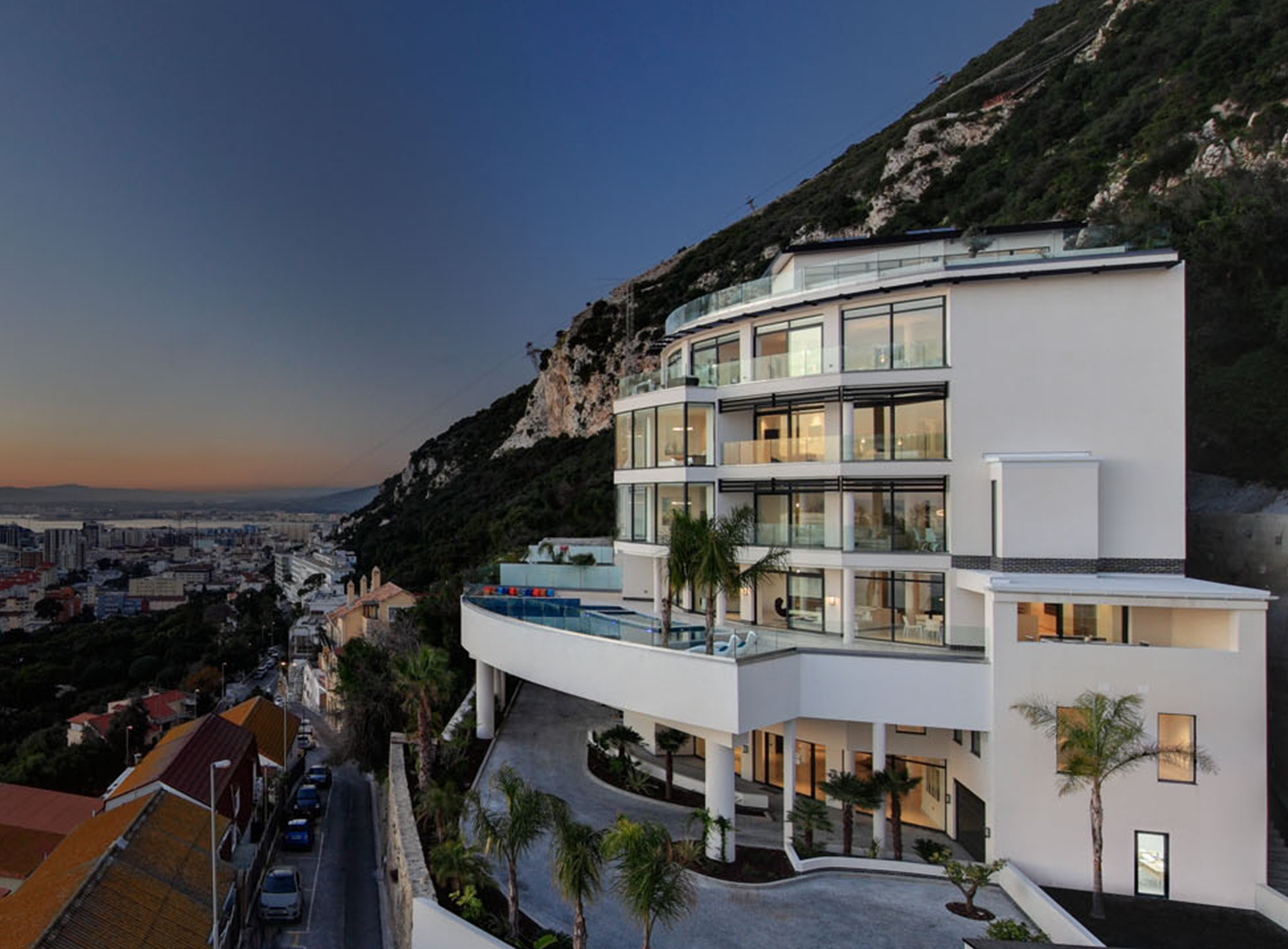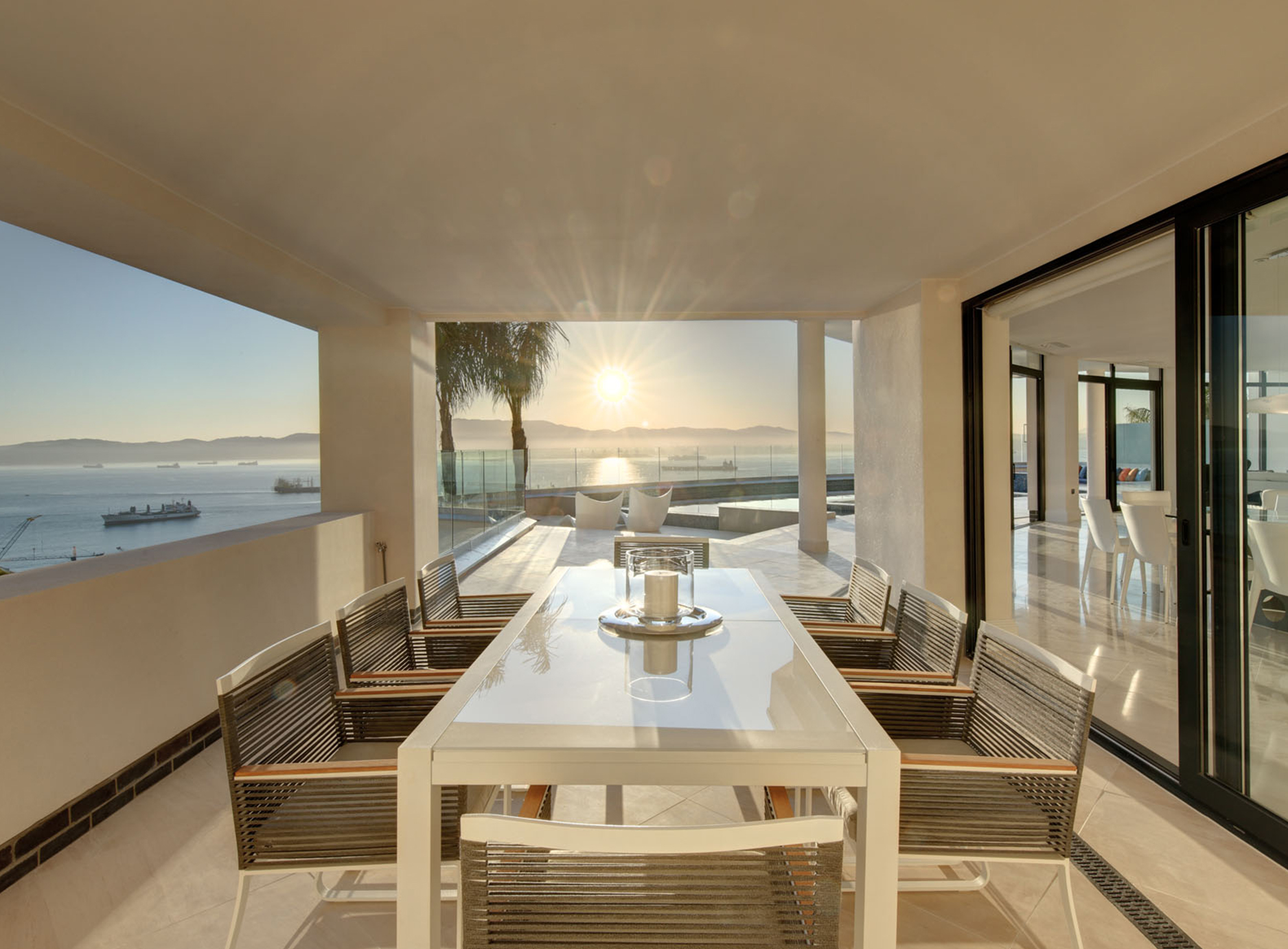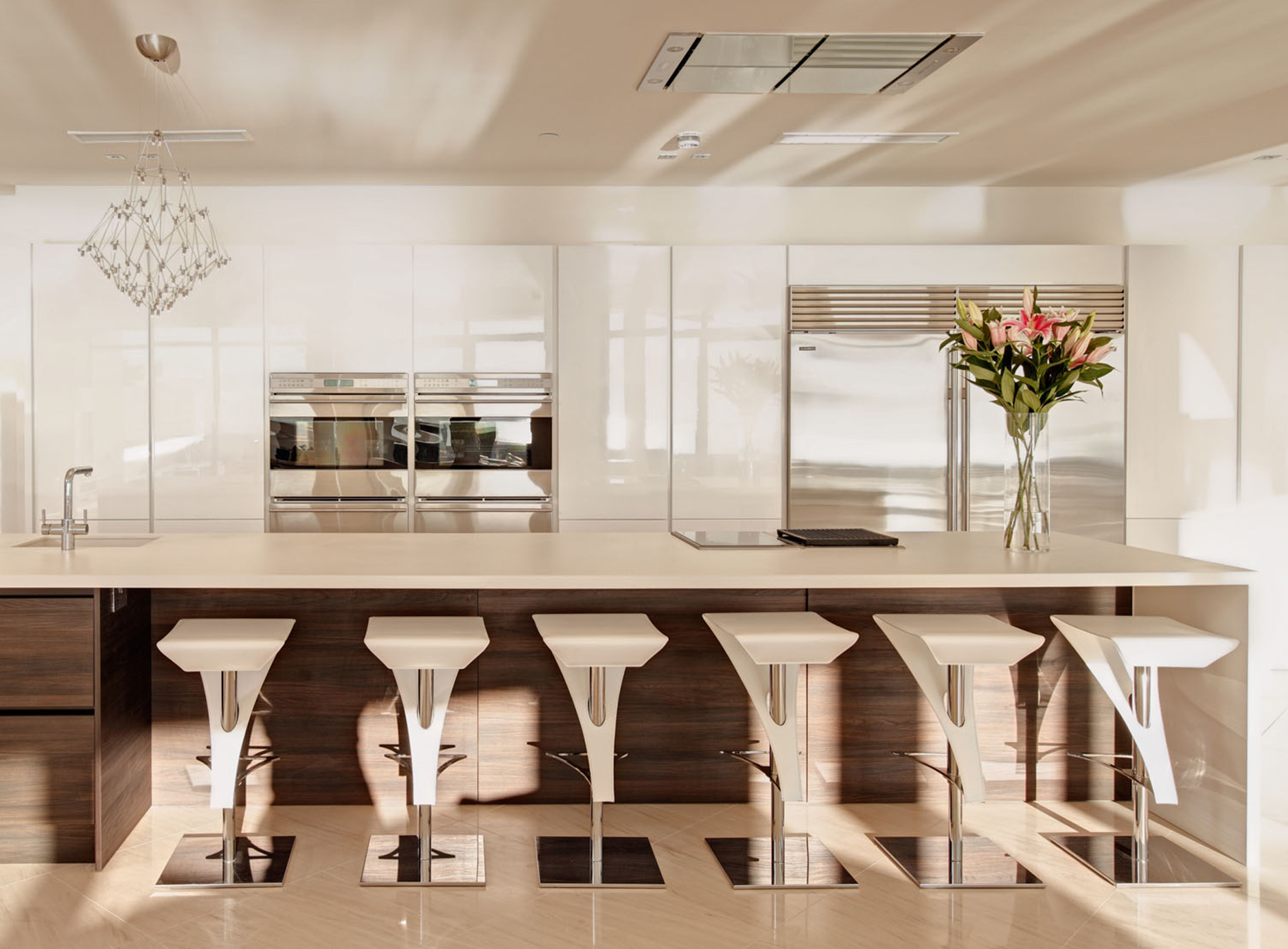 "We are totally delighted with both your approach, your process and the finished results".
Private Client