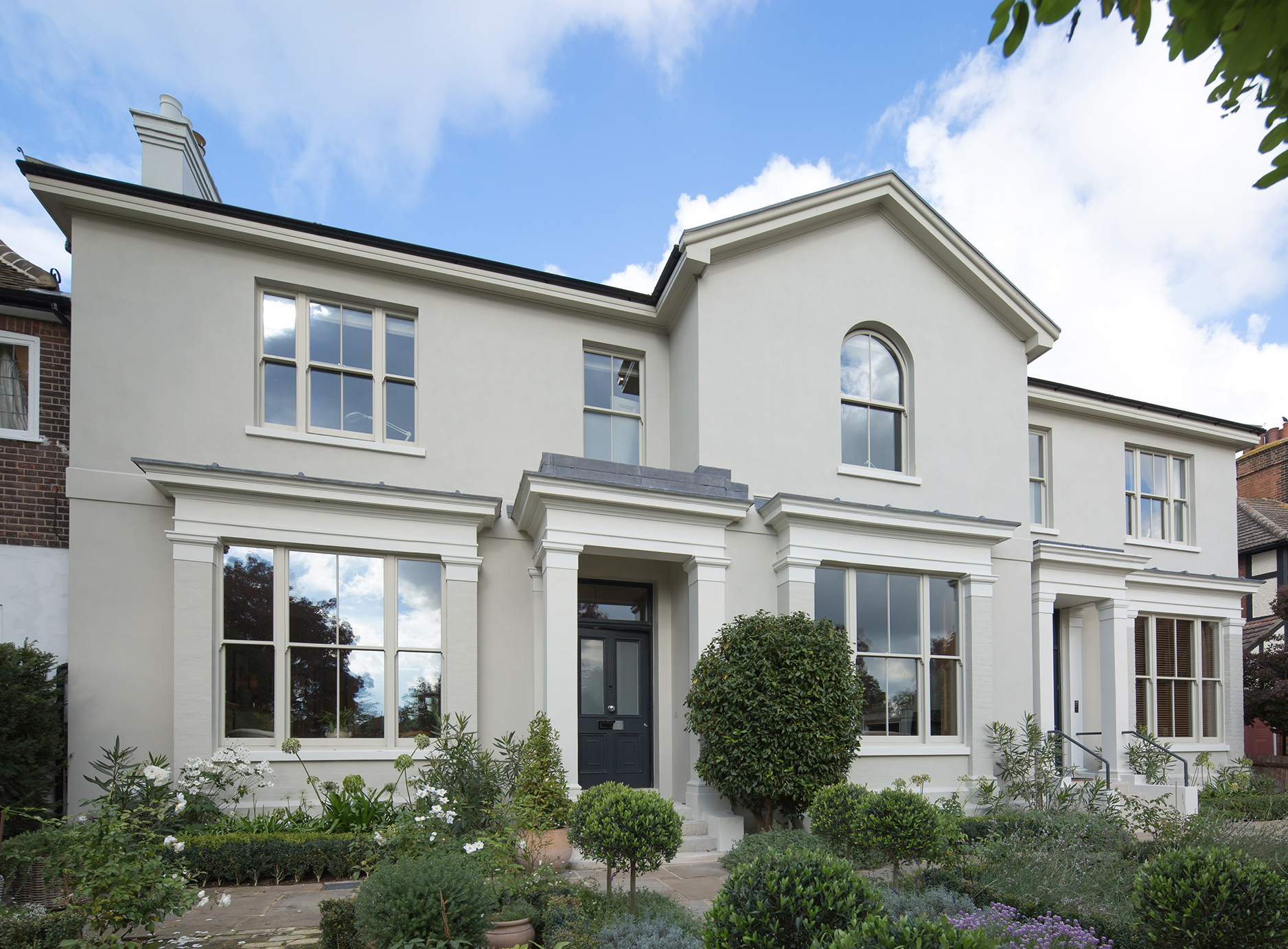 Surrey Mansion
Private Client
To build a complete new wing to this derelict grand mansion, provide a separate 2 storey home for the owner's parents and completely refurbish the original house.
The prime aim was to create a new family mansion out of 2 run-down flats and add a separate 'parents' wing'. The new 2-storey wing included a contemporary living room and terrace, a lift and everything required for long term care including the ability to link to the main house if required. The mansion was completely reconfigured to provide new roof lights, stylish modern facilities, a grand hall, study, bedrooms with en-suite bathrooms, lounge and a linked kitchen/living room.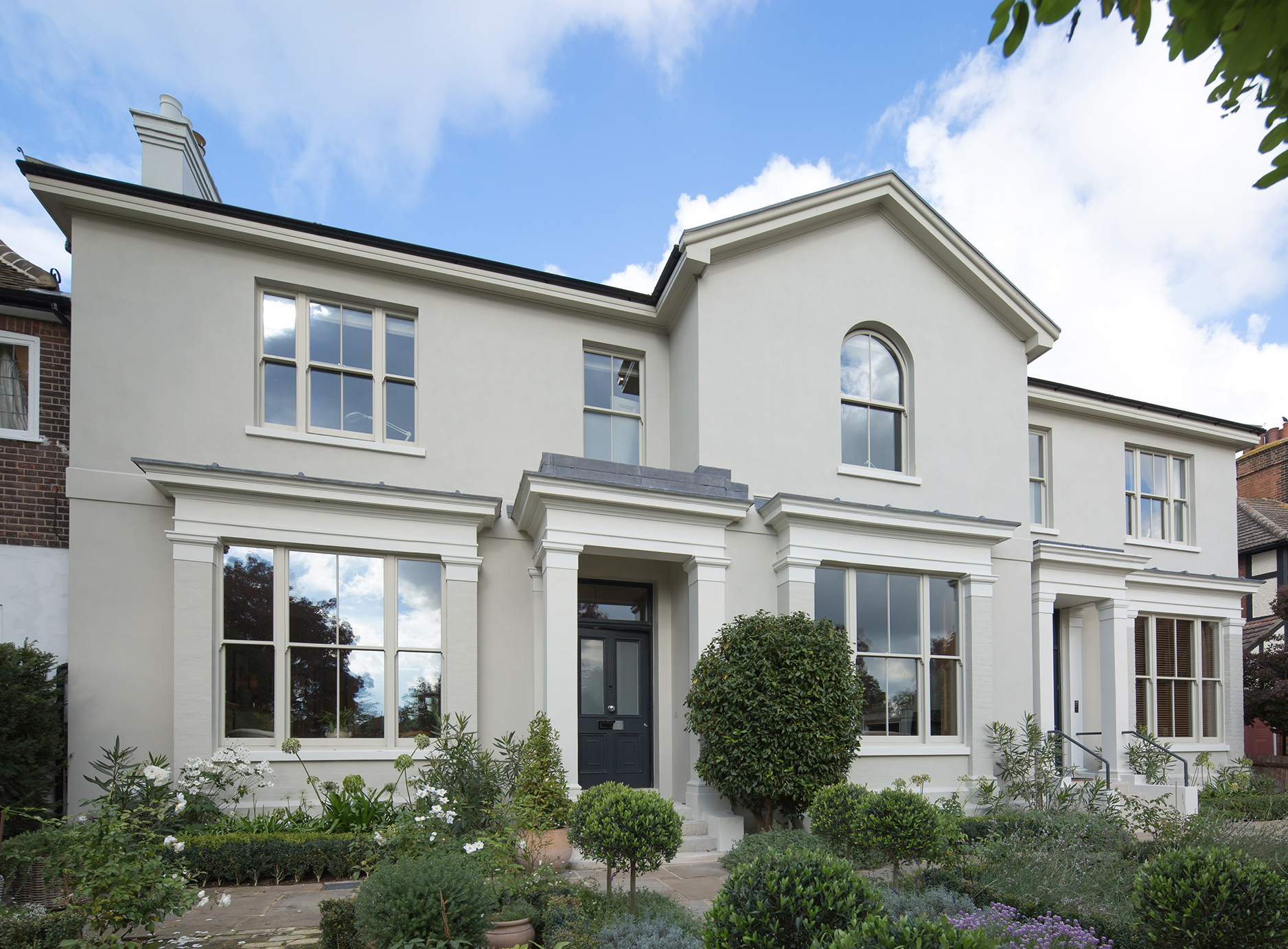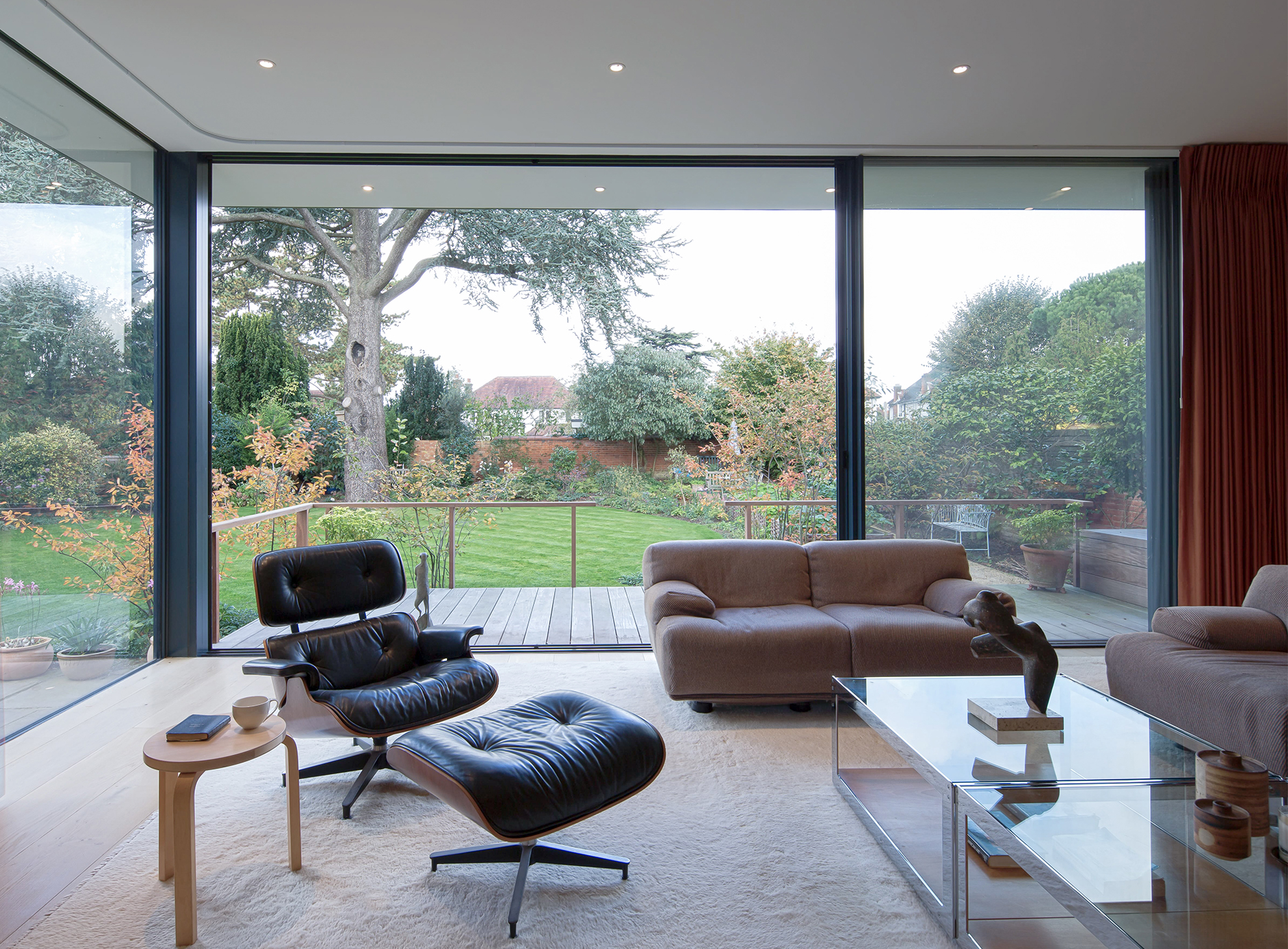 "You have not only created a perfect new home my family but also a superb separate yet attached 2-storey apartment for my parents, who are delighted".
Private Client