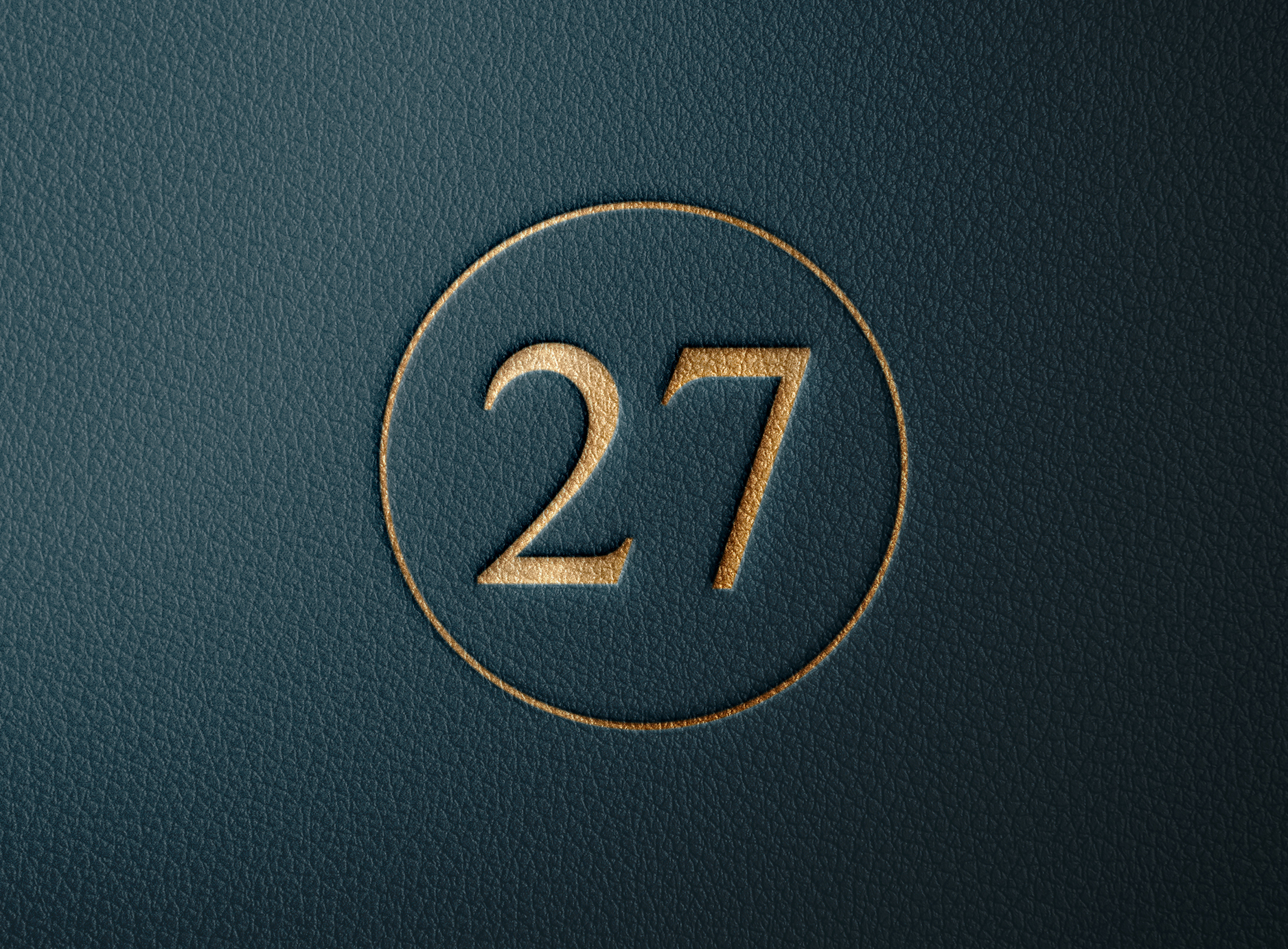 Throgmorton Street, City of London
The Drapers' Company
An integral part of the brief from The Worshipful Company of Drapers to design a modern and practical 'boutique' suite of offices in their historic commercial property at 27 Throgmorton Street included the creation of a distinct branding to help market the fully refurbished and upgraded property at near double rental value to potential new tenants.
Interesting design details within the distinctive property helped inspire the final graphic identity and branding; a circular design in the wrought-iron of the original metal lift cage (which was unveiled after decades in plaster) became a device used repetitively across end papers, envelopes, the website, banners and in the brochure; and a brass number plate on the threshold of the property was recreated in a warm gold on all marketing material in print and on screen.
High-end boutique hotels were also used as inspiration for the brand and to help express the premium positioning of the property.
Alam Mohammed, Head of Branding at Silver & Co explains: "We chose a palette of rich colours – predominantly teal and a warm gold – to reflect the boutique and premium feel of the property, and selected two typefaces, one classic serif and one modern sans serif, to reflect the historic building and the new crisp contemporary details. The photography focuses on the finishes and fine details, and creates a sense of mystery by showing vignettes and glimpses of the interiors much like a boutique hotel. These rich brand details sit perfectly alongside crisp floor plans, technical information and shots of the offices that show off the natural light".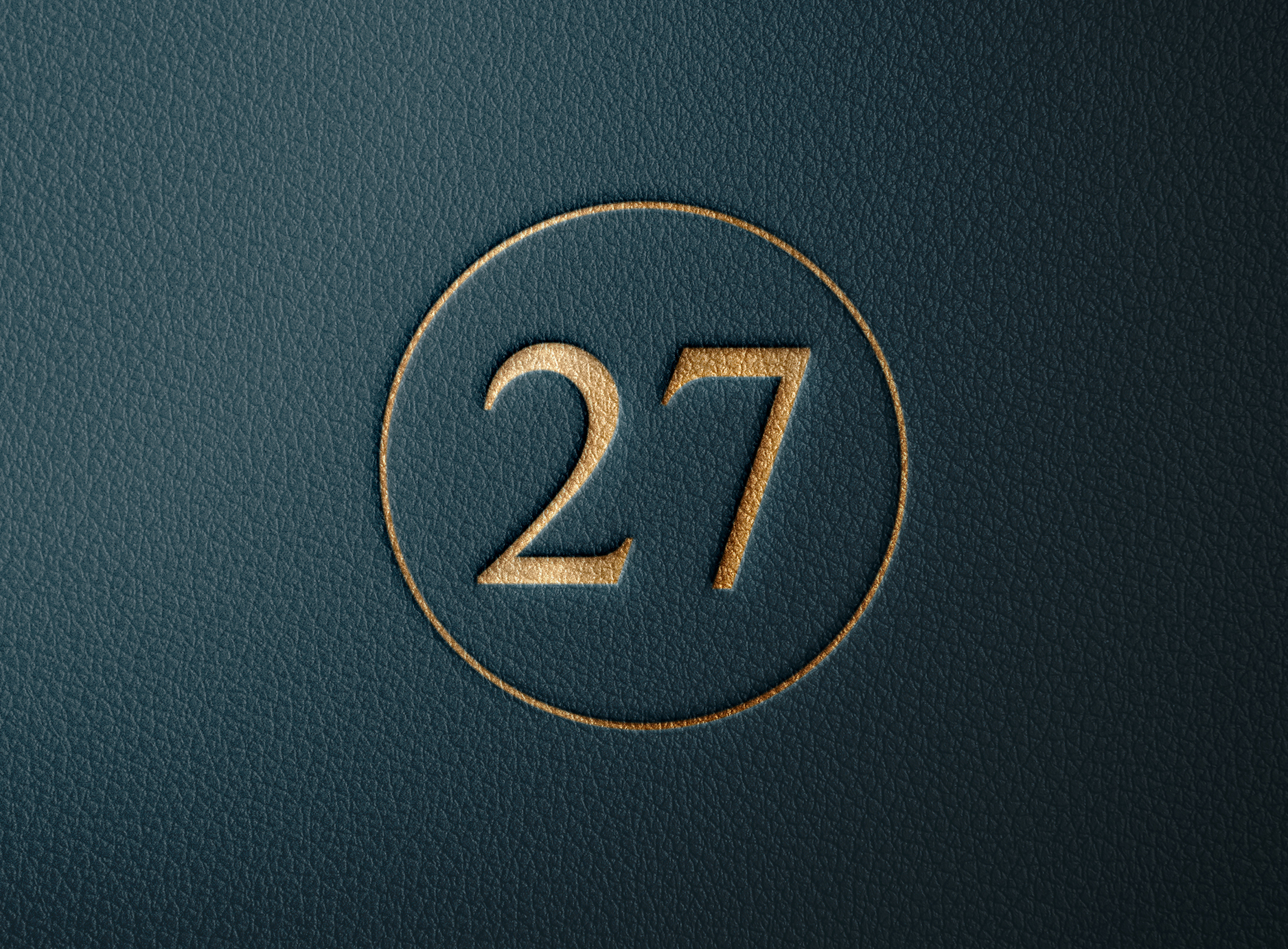 "I am involved with endless marketing projects and Silver & Co has done a brilliant job on this complex project".
Richard Spencer, Director, HNG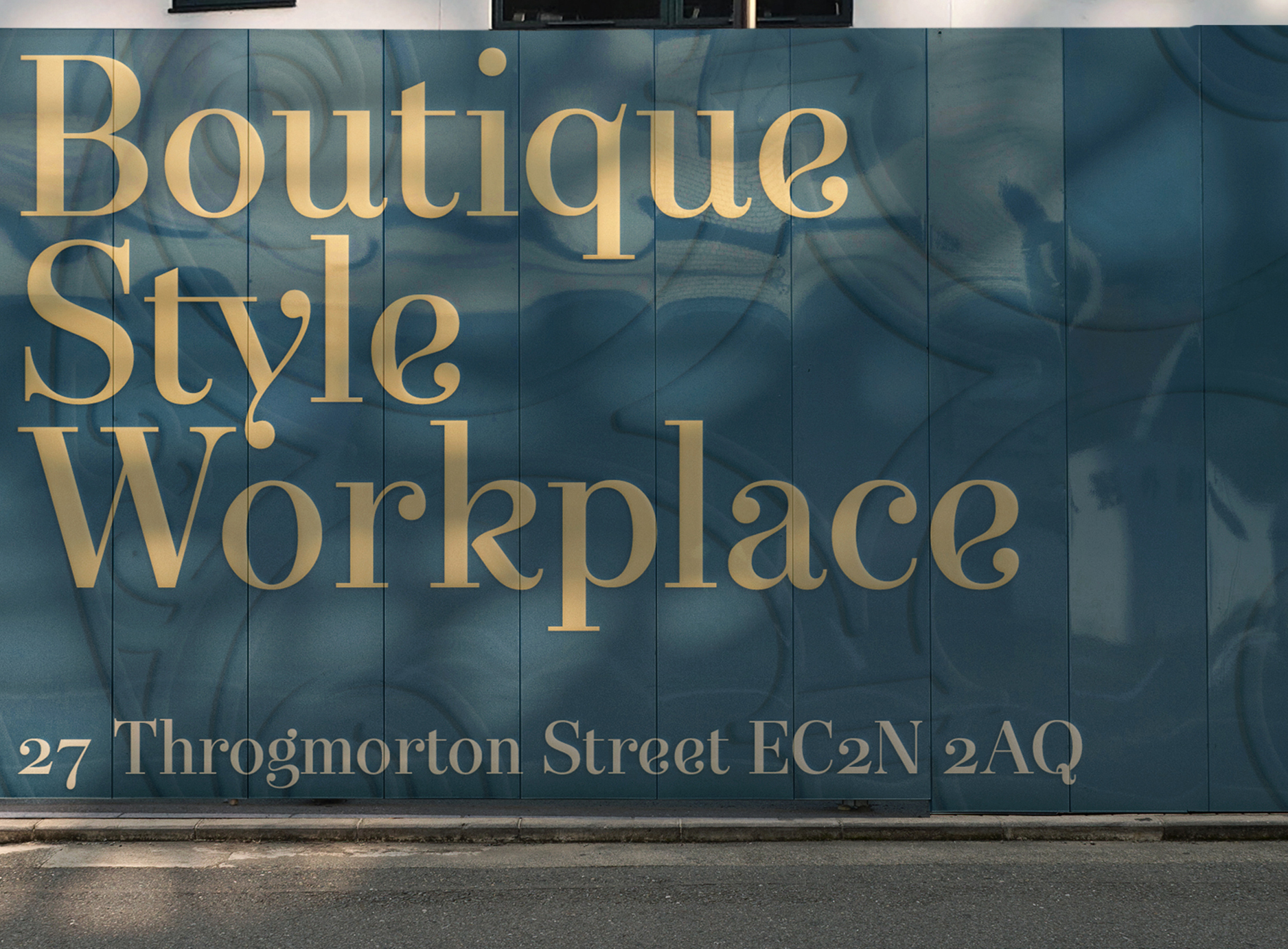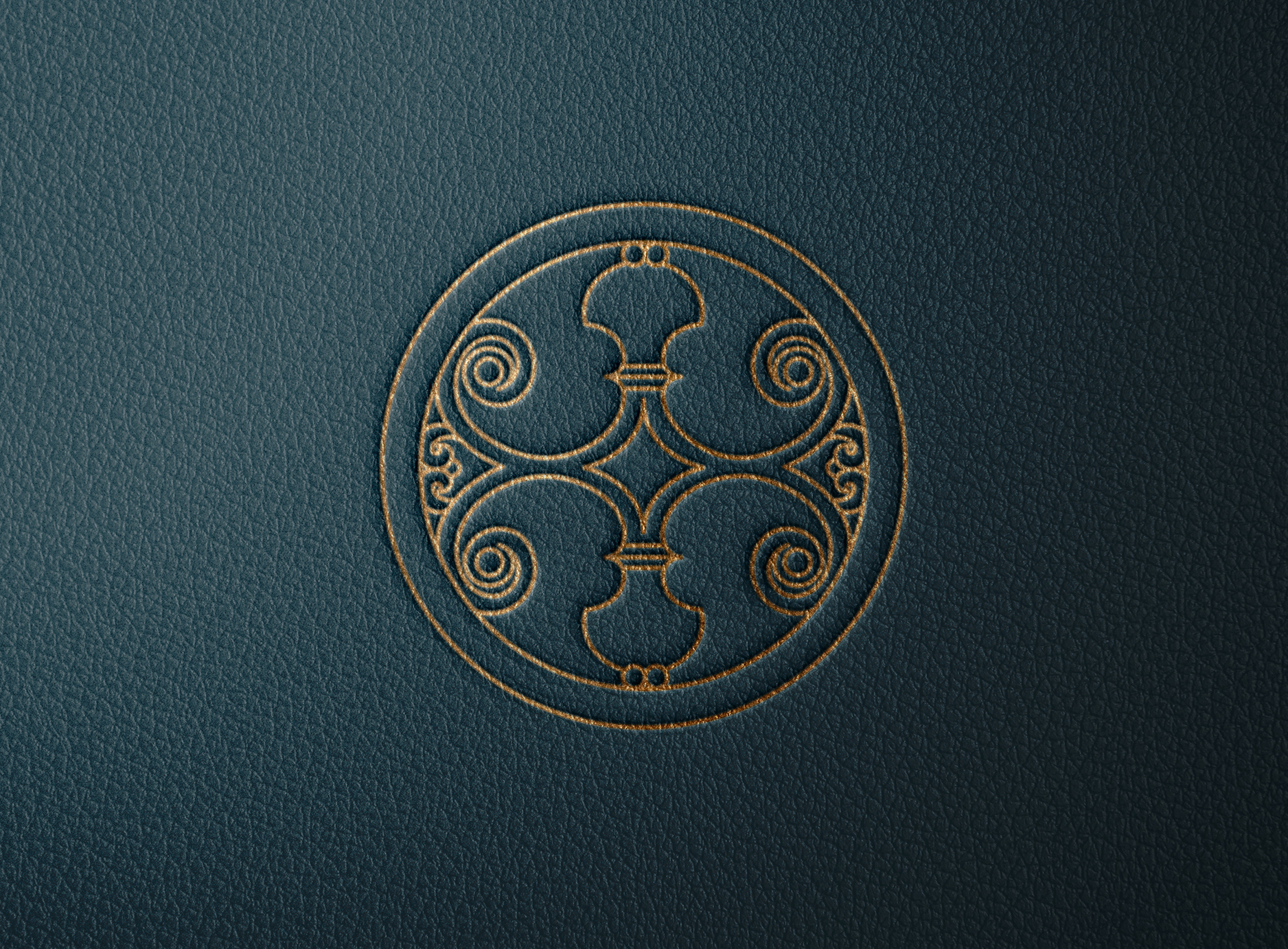 The new branding has been well received by client and agent, and used to market the property securing viewings and interest even during the quiet summer months. The fully responsive website and online brochure can be seen here and to find out more about the interior design and interior architecture of this project, visit the project page here.