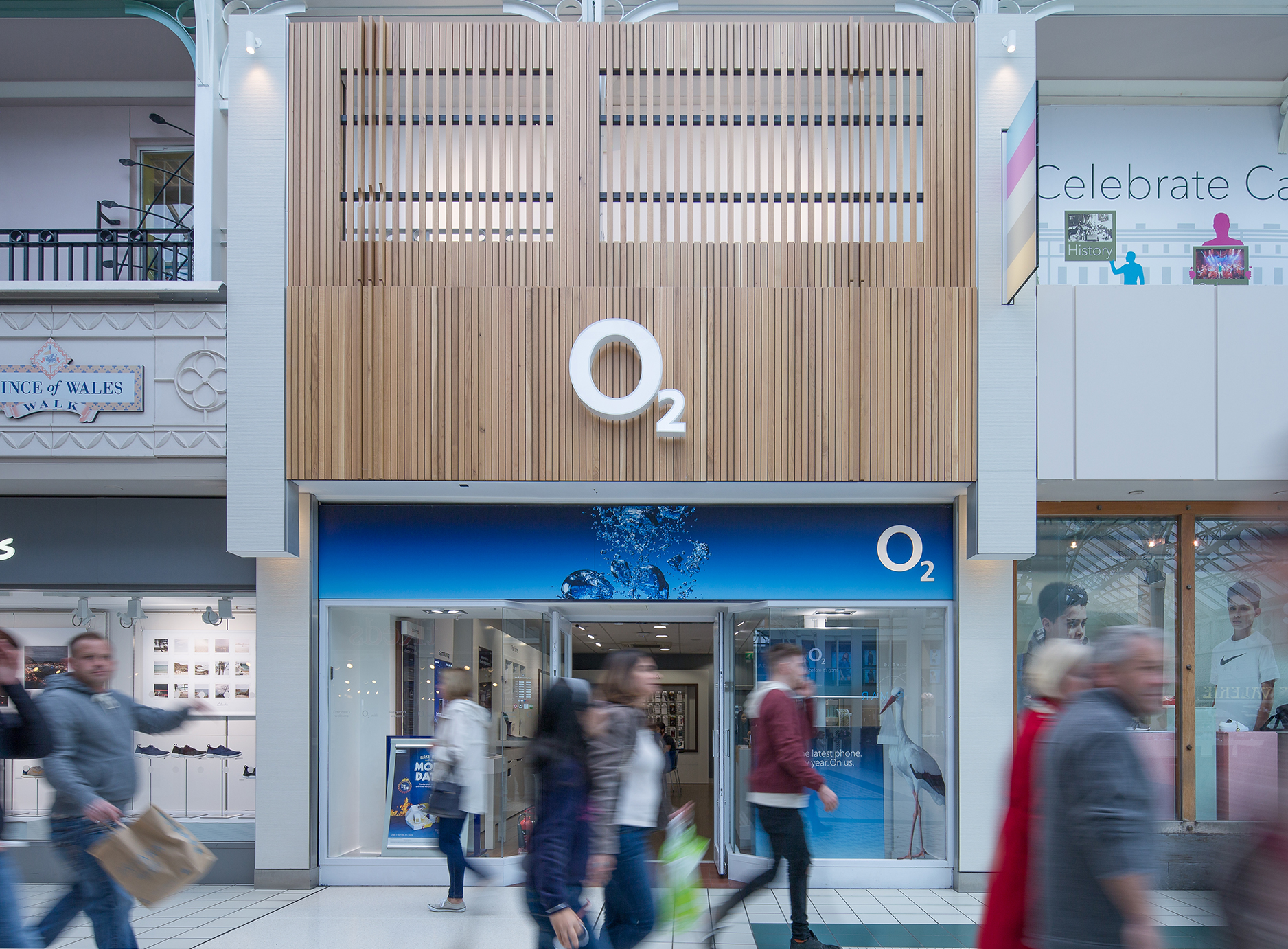 The Square, Camberley
Capital & Regional Plc
To significantly raise the standards of and revive the shopping experience at Camberley's outdated mall.
The focus of our repositioning was to entice customers with a new internal Town Square, filled with fabulous branded restaurants and coffee shops, surrounded by exciting, relevant retailers. We created a new vertical contemporary look, using natural materials, sophisticated detailing and an intelligent energy-saving lighting scheme.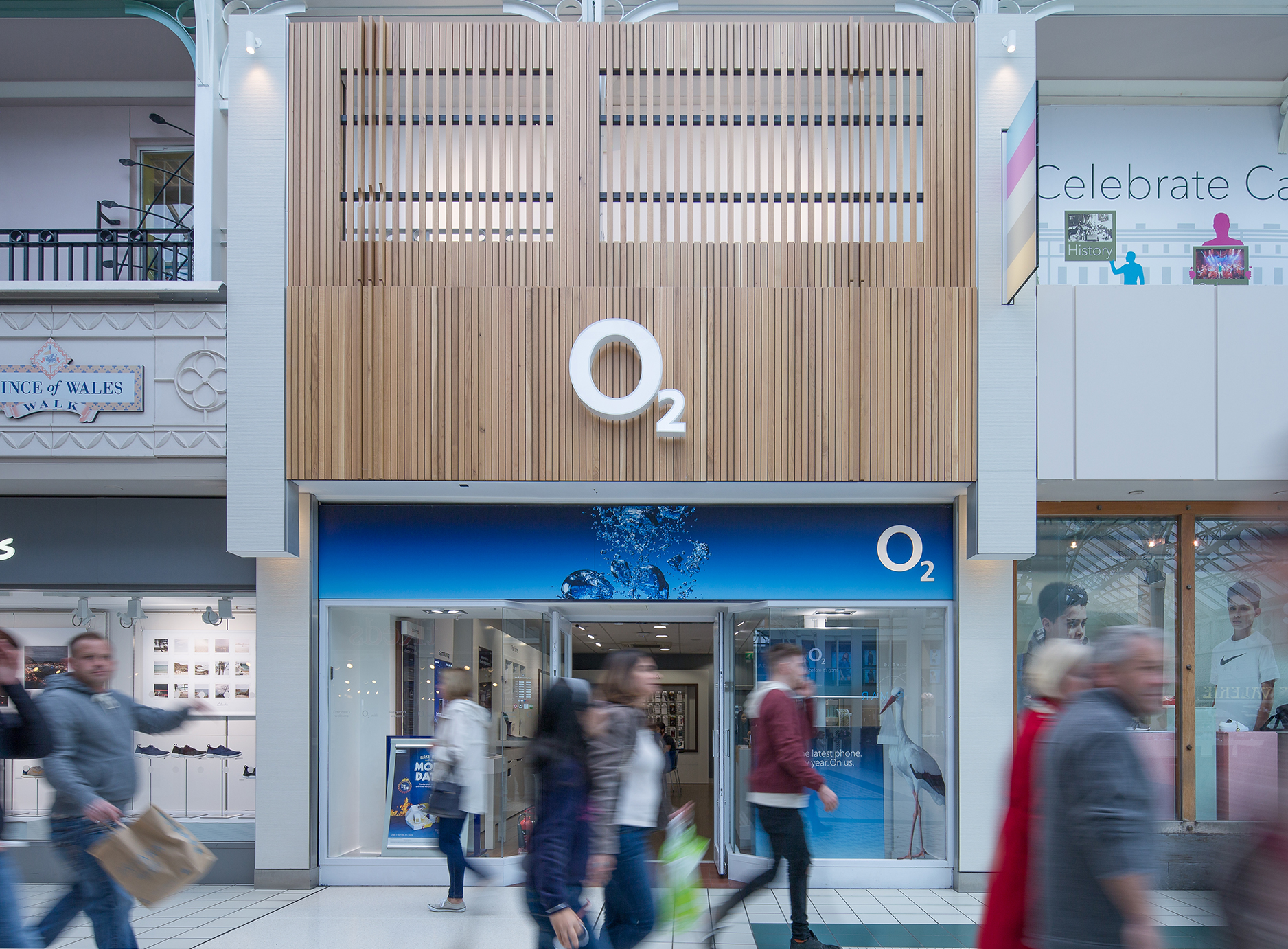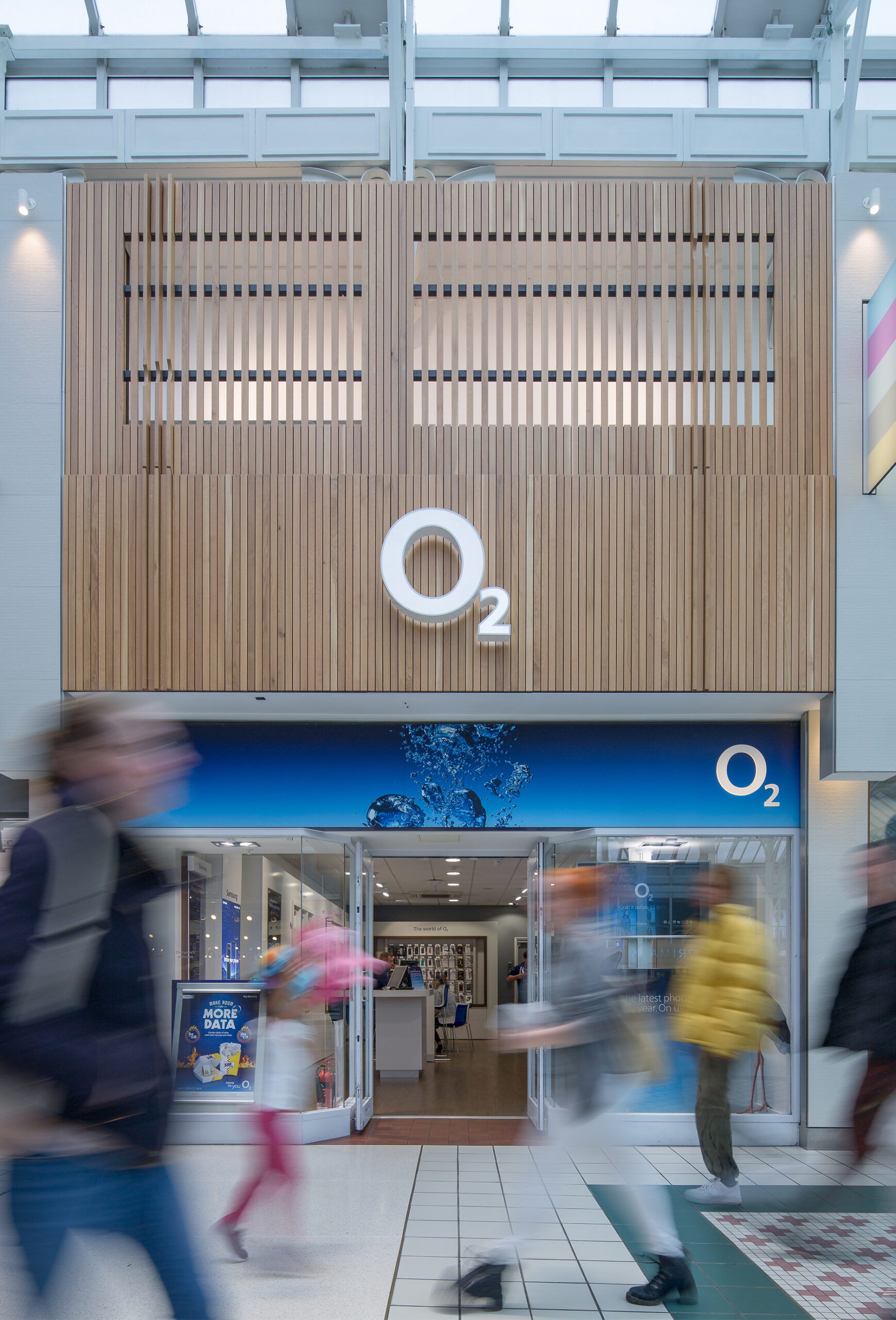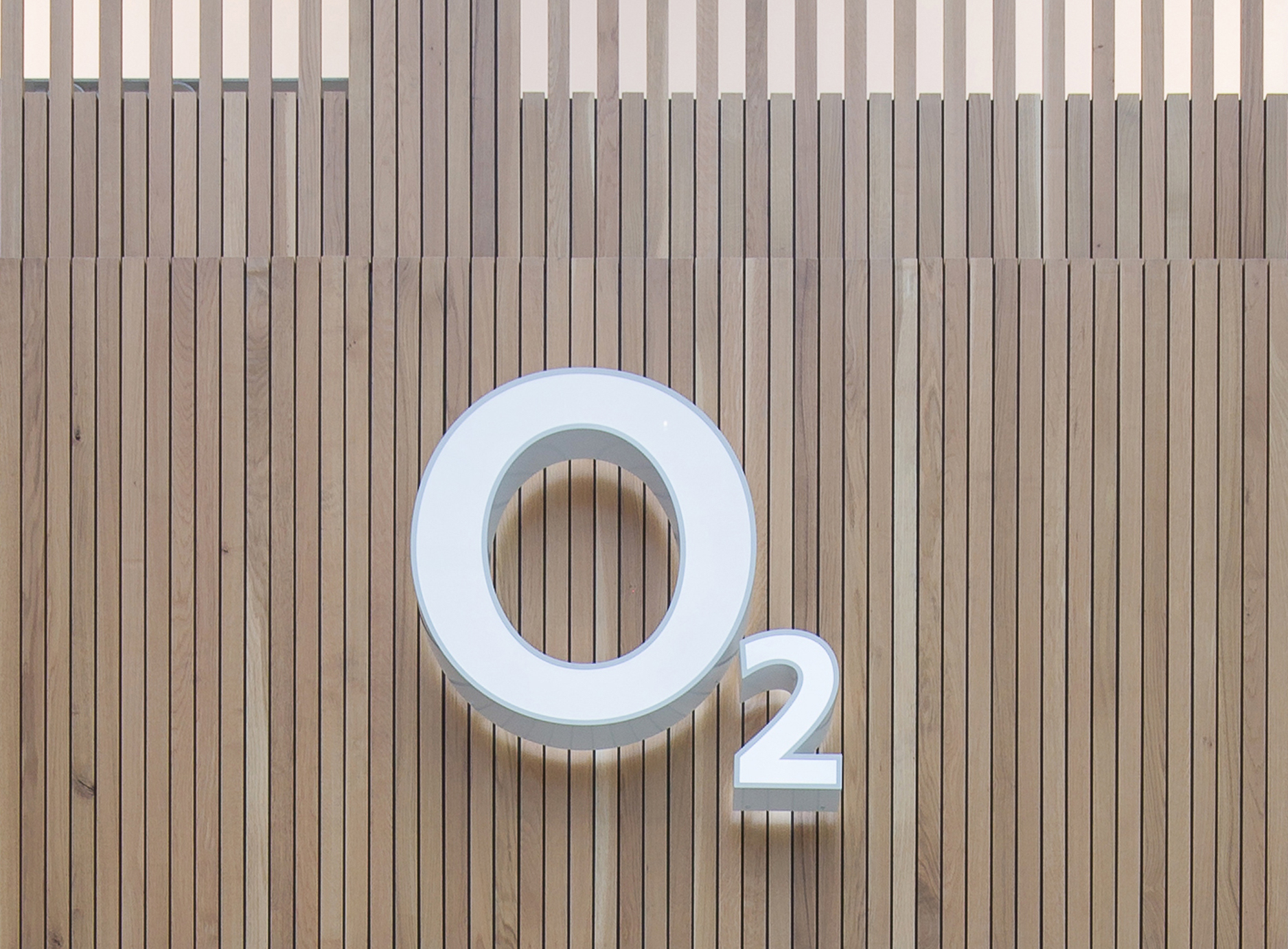 "The ideas are simple, effective and visionary".
Capital & Regional Plc