South Lambeth Road, Vauxhall
Dorrington Plc
Plug & Play +
Reappointed by Dorrington, having successfully carried out a number of projects in these two buildings, we have now completed the design, fit-out and dressing of 5 office suits.
Utilising our Plug & Play + service, we created a range of practical and attractive office 'home from home suites, varying from 1,000 to 3,000 sq ft. The focus was on attracting the tenants' staff back to work, and are fully fitted out with every element a tenant needs to start working immediately.
The project included reconfiguration and combining suites, to create the optimal range of sizes and layouts, to suit a wide range of tenant requirements.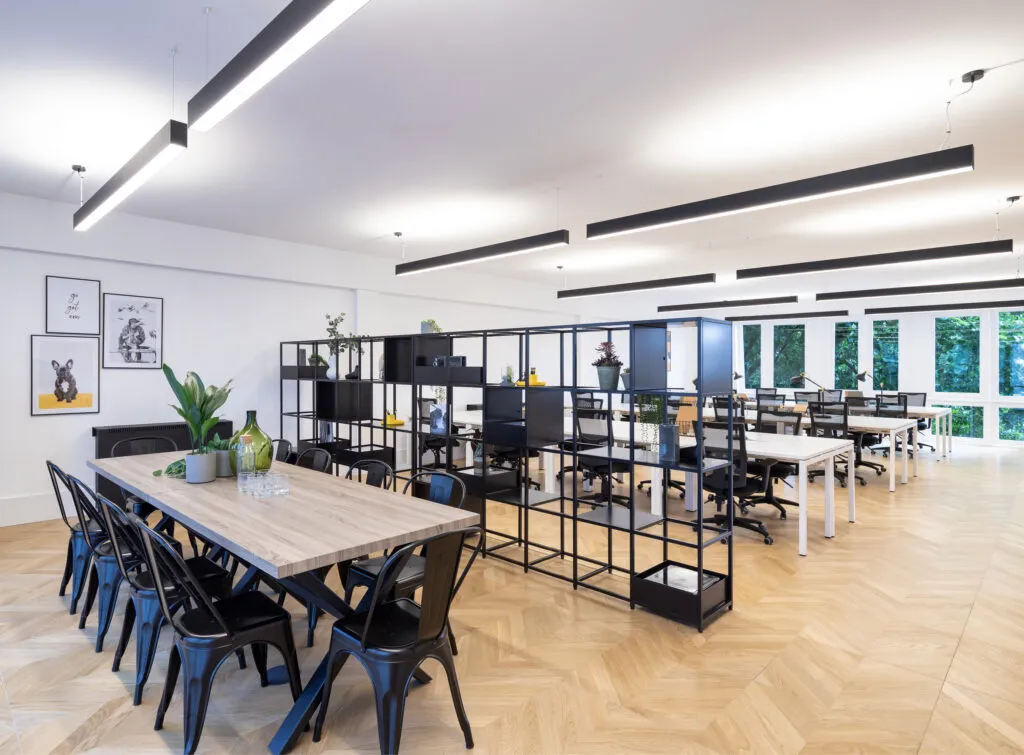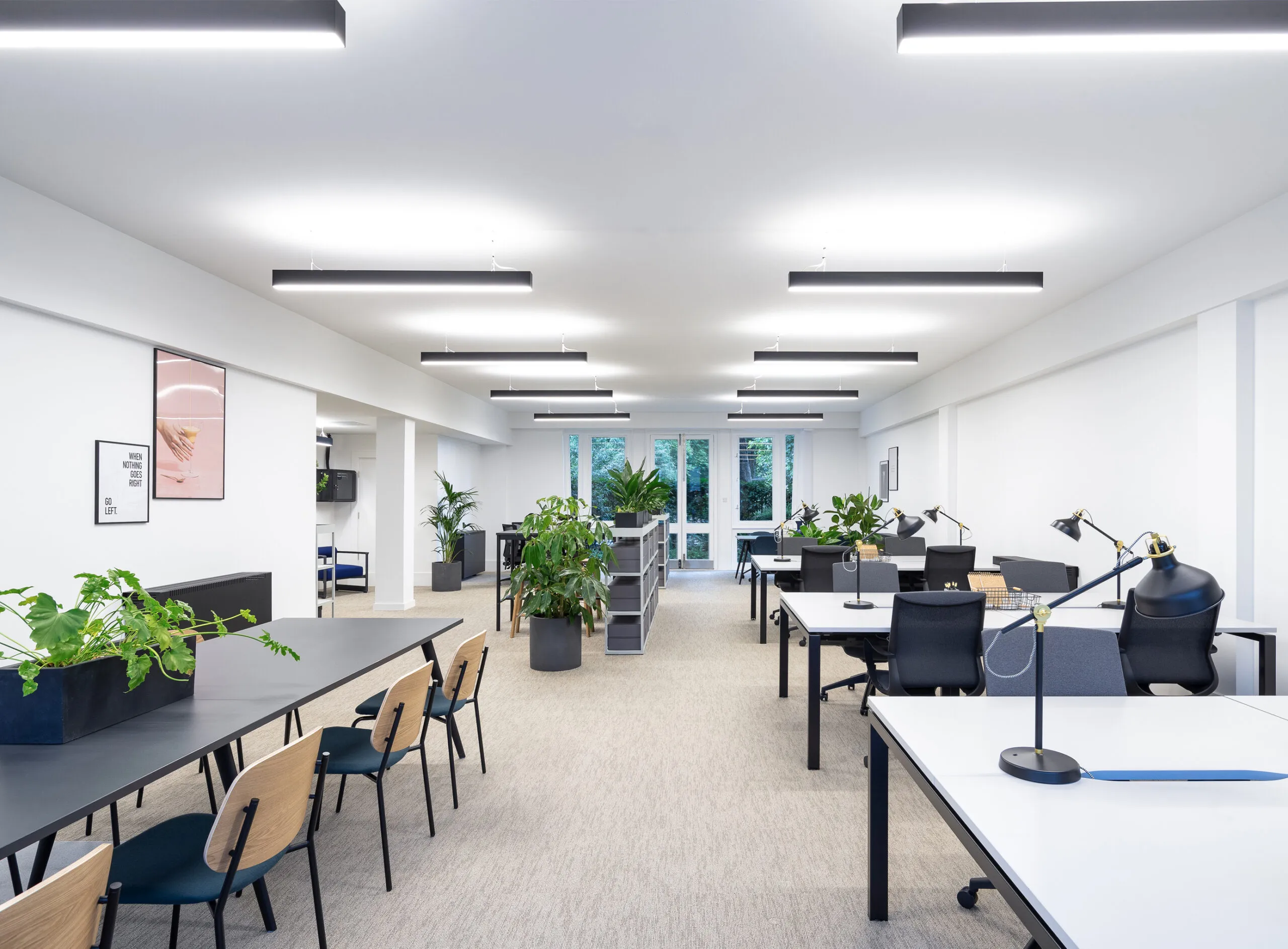 "We are delighted with the quality, attention to detail and end results we achieved working closely with Silver & Co. They really do care about every element and achieve lasting positive impact, delivering to the bottom line".
Gareth Brown, Senior Commercial Asset Manager, Dorrington Plc