12th Street, Milton Keynes
Otium Real Estate
When Otium bought the Theatre District it was in a poor physical state, had high voids and lacked an identity.
Our placemaking transformation has completely refurbished and rebranded the centre.
Result: New occupiers and increased footfall, all in the challenging 2018 marketplace.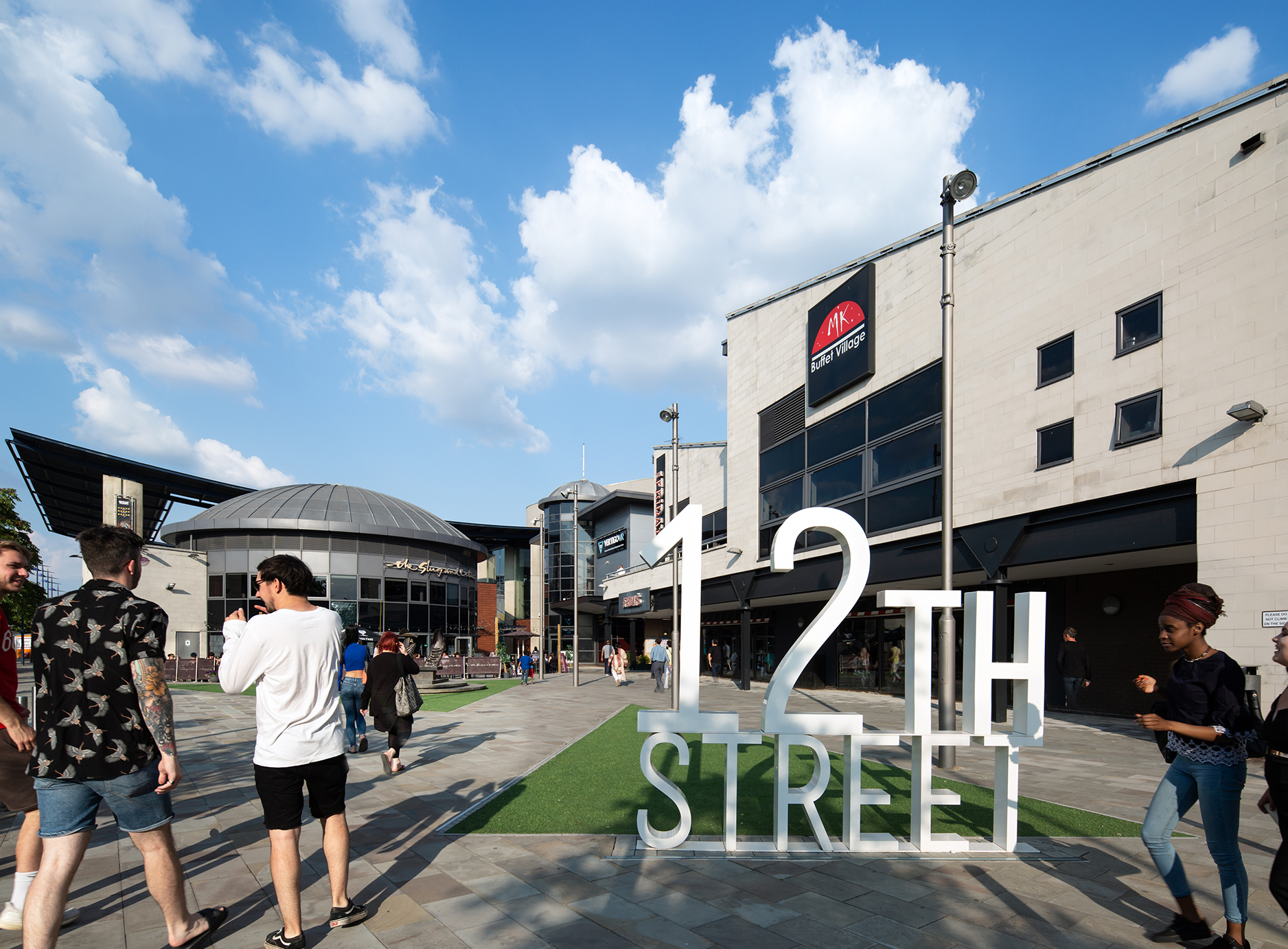 "Silver & Co injected life into our tired leisure scheme. Using smart design and imagination they have transformed the experience and added significant value".
Ashley Blake, CEO, Otium Real Estate