Fresh Trader
Fresh Food Trader Ltd
Fresh Trader is the new prototype for cash and carry on the high street. It was our job to create a new brand, appropriate for this purpose.
As this was the very first time a cash and carry had been brought to the high street, it was imperative to exhibit its sense of high value, whilst maintaining a strong, clean and clear brand expression.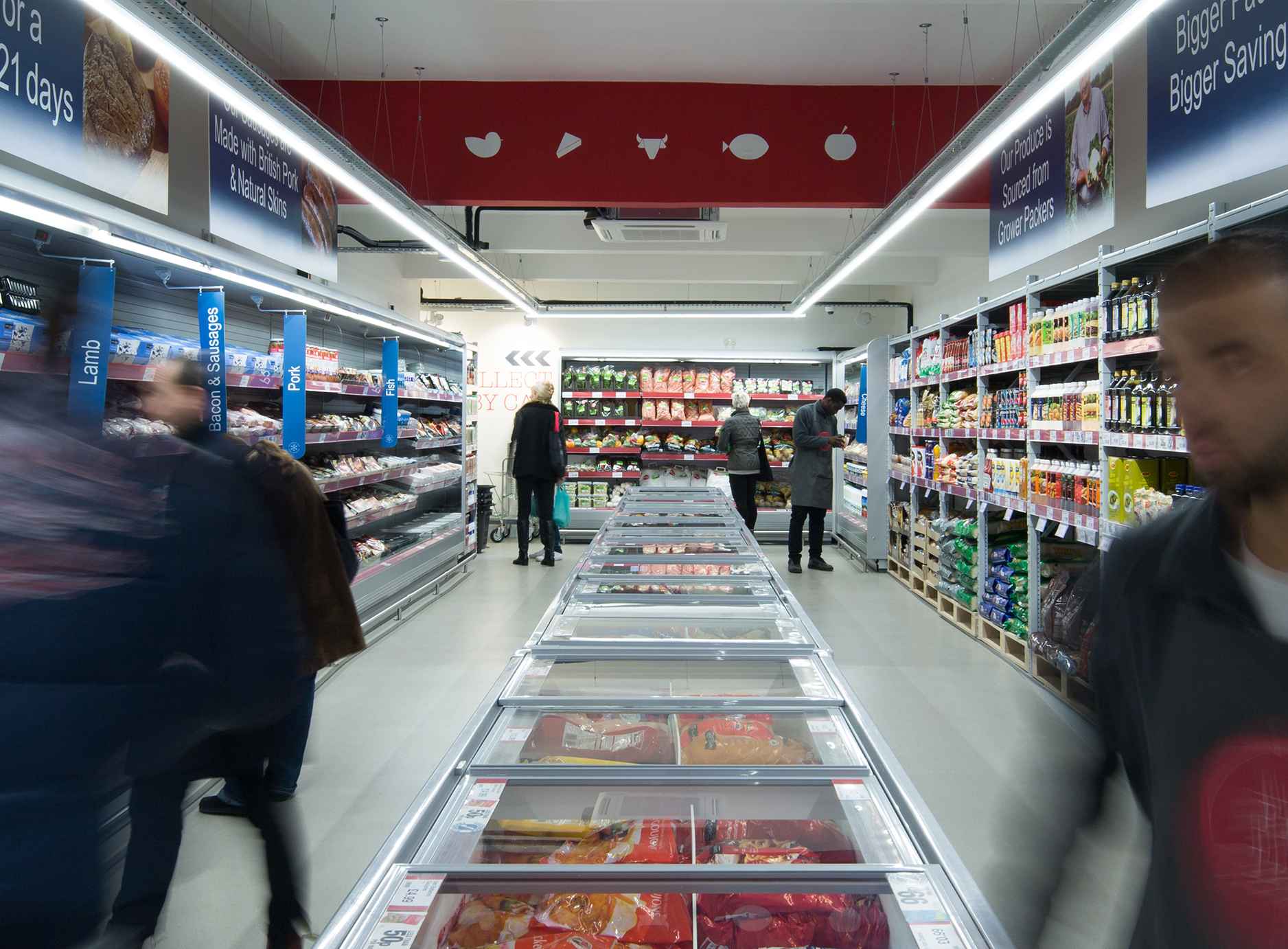 "Everybody loves what you designed, you have created our brand from scratch, thank you to the whole team".
Robert Levison, Managing Director, Fresh Trader