3 Bath Place, Shoreditch
Maynard Leigh Associates
Maynard Leigh delivers outstanding change programmes and we have been working together since their foundation in 1989, designing and creating every office as they continue to grow.
This latest project is the rapid rebuilding of their training suite and associated services. This flexible space morphs between facilitating their world-famous training course and their internal activity space. The project was completed on a tight budget and fast-track, to ensure minimal interruption to trade.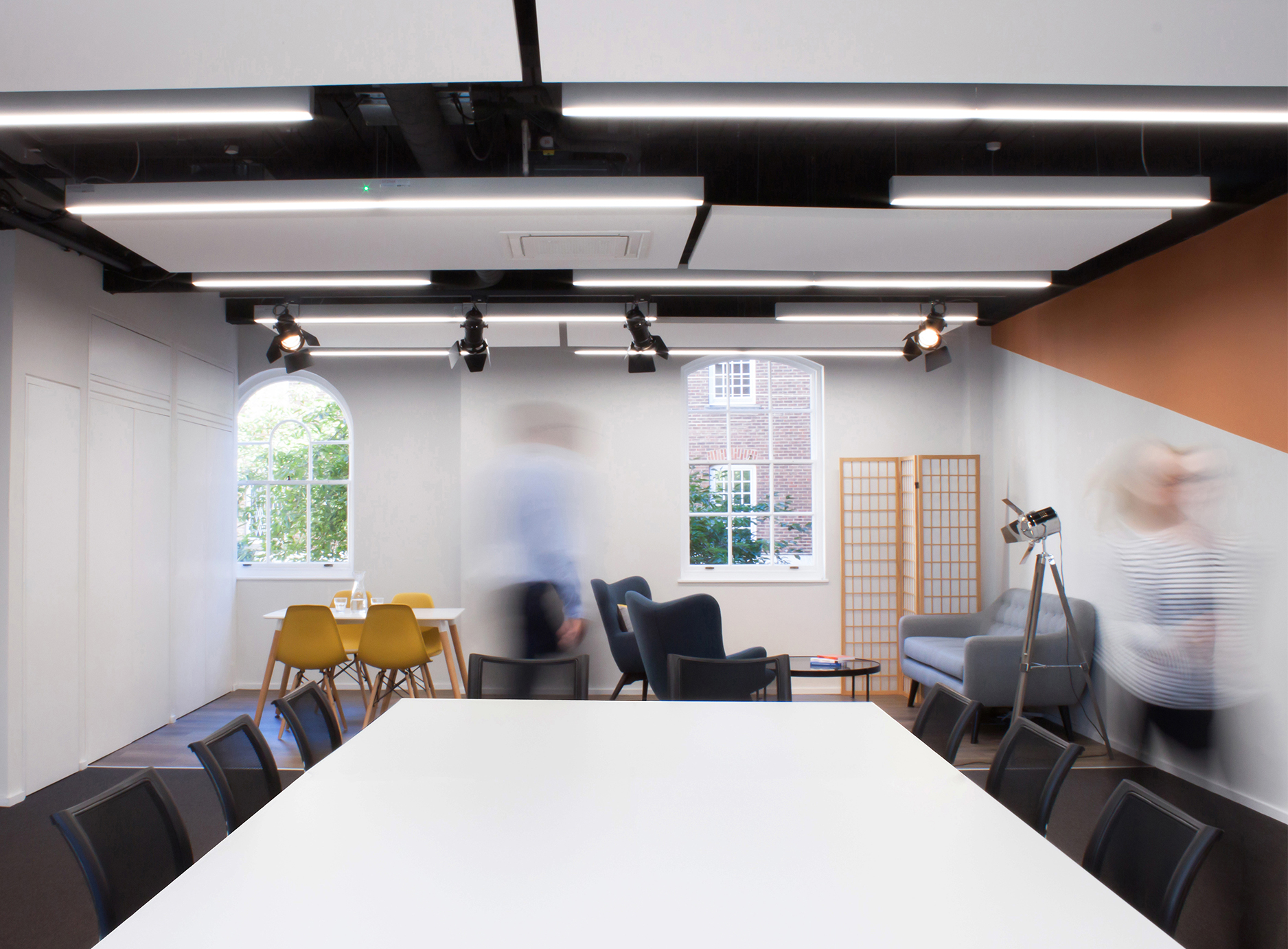 "It's such a privilege having you and your talented team on the project".
Director of Finance and New Initiatives, Maynard Leigh Associates